Each month, we will highlight the top listings in different regions of the Lower Mainland that fall under a specific price point. For buyers who are considering entering the market or moving into a new home, check out our round-up of the top 10 condos in the Lower Mainland under $700,000 listed below.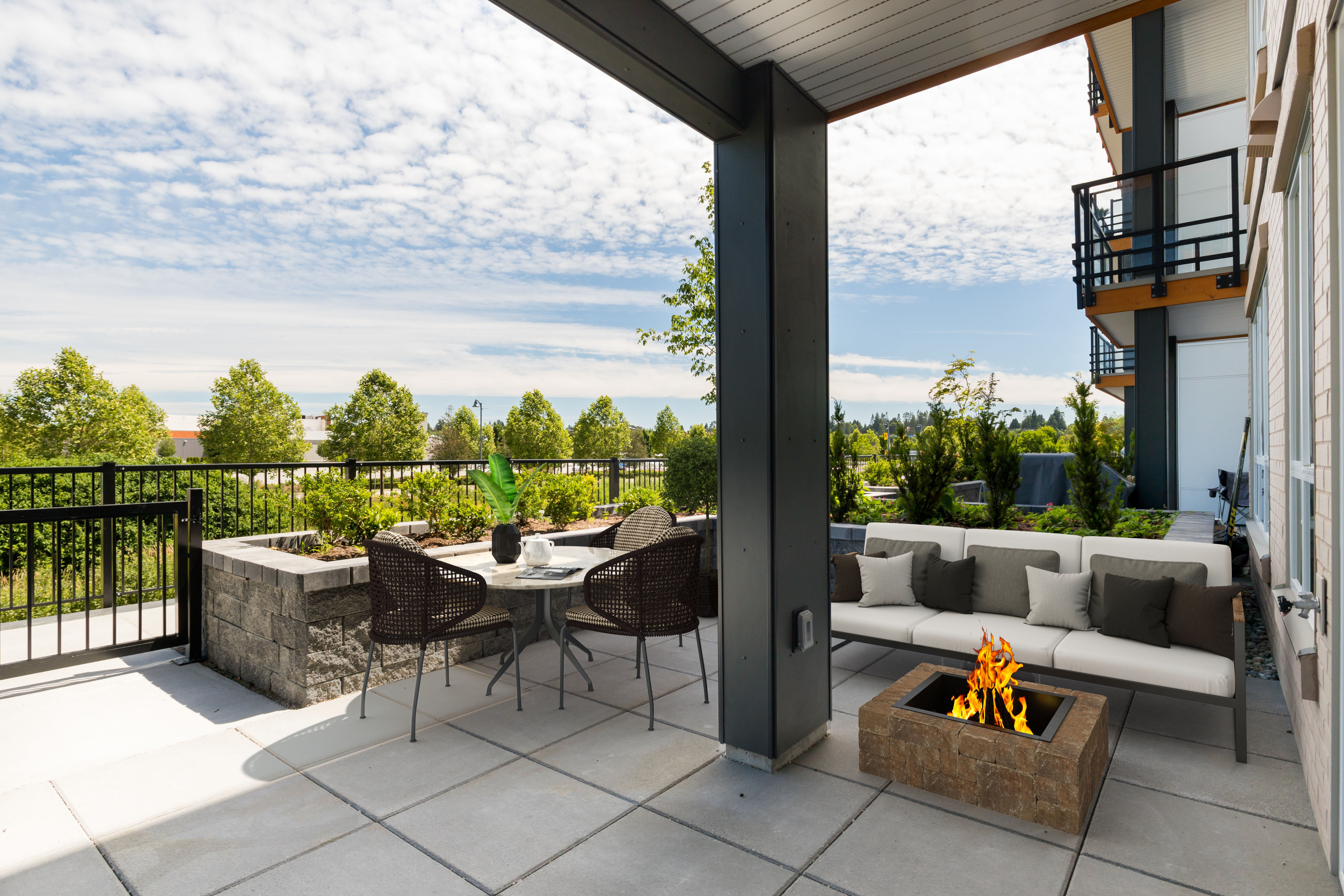 122 - 1792 Starling Drive, by Shelly Vellani
Area: Tsawwassen, Tsawwassen North
Detail: 1 BD, 1 BA, 507 SF
Price: $419,000
Highlight:  This home features a private terrace with over 200 square feet of outdoor living, ideal for morning coffee and summer barbecues. It is also located close to BC Ferries, the US border crossing, and Tsawassen Mills shopping centre.



302 - 53 W Hastings Street, by Salina Kai & Danny Chow
Area: Vancouver West, Downtown
Detail: 1 BD, 1 BA, 567 SF
Price: $479,900
Highlight: Nestled in a boutique-style building, this lofted home has plenty of character including exposed beams, polished concrete floors, and red brick accents. Centrally located, it's steps from Gastown shops, restaurants, and transit.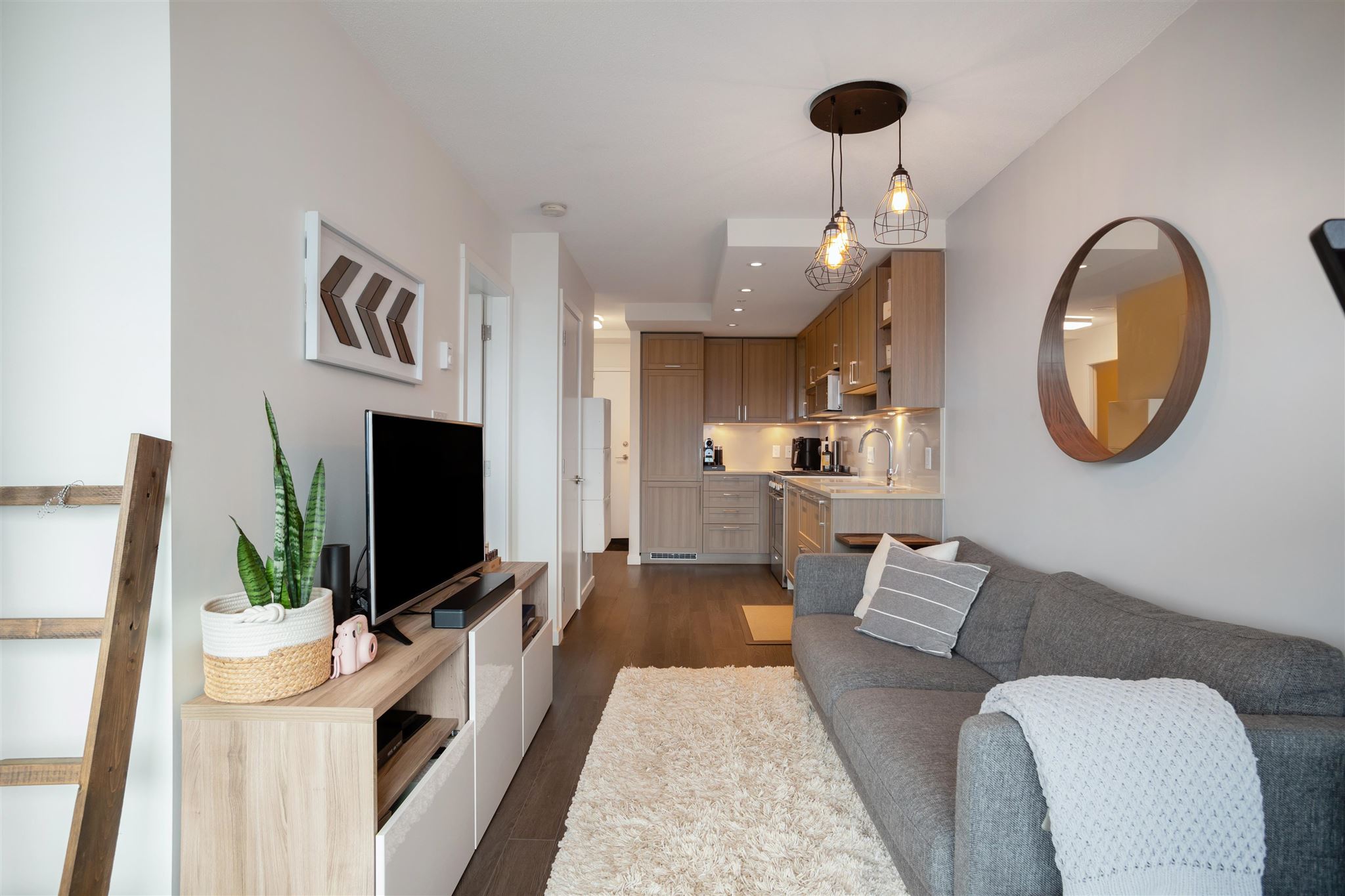 2003 - 5515 Boundary Road, by Ryan Wong
Area: Vancouver East, Collingwood
Detail: 1 BD, 1 BA, 506 SF
Price: $525,000
Highlight: Home to first-class amenities, this home features a fitness centre, an indoor pool and hot tub, meeting rooms, and garden plots. It's also within walking distance to Joyce Skytrain and only a quick drive to Metrotown.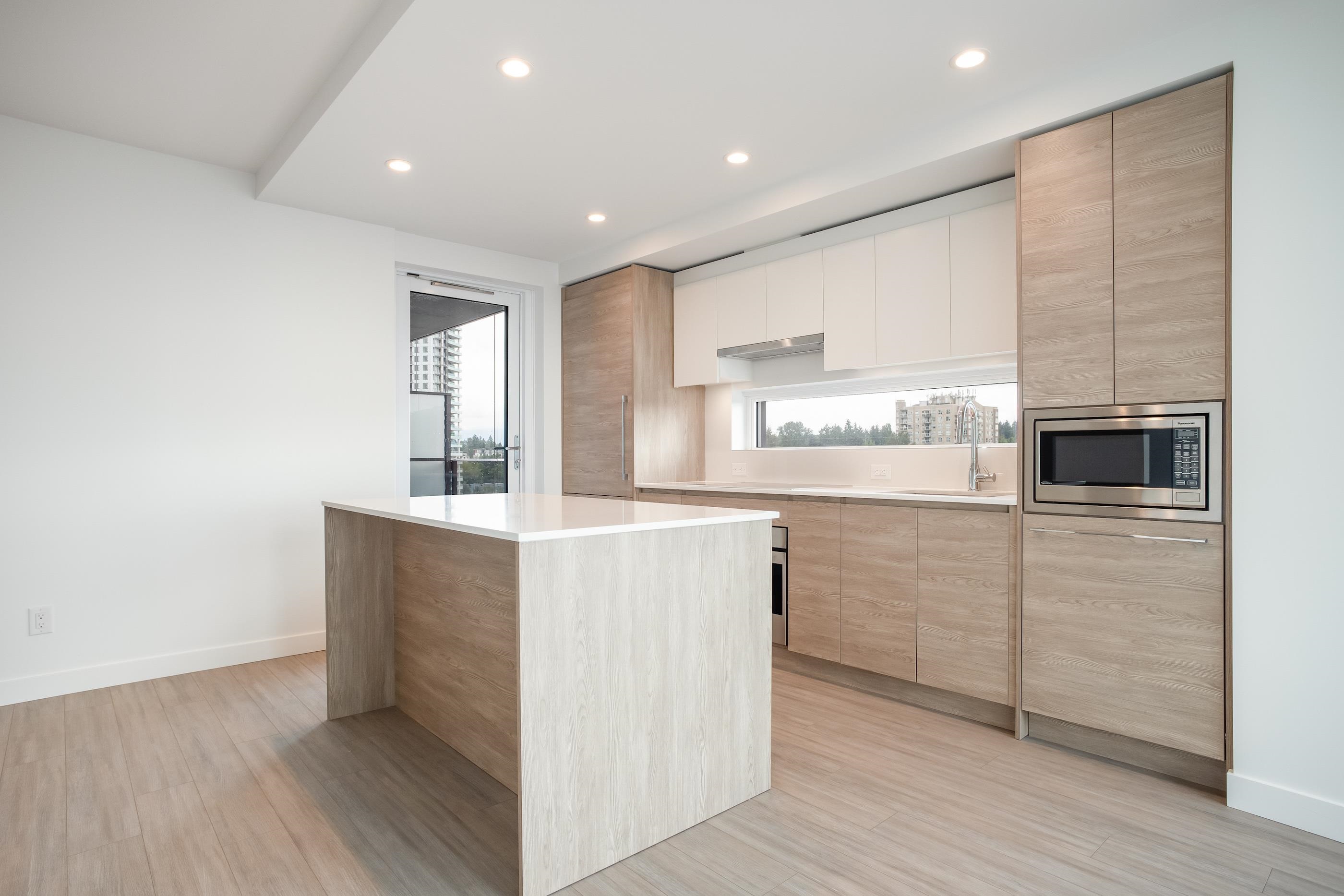 810 - 13615 Fraser Highway, by Janette Fricker
Area: North Surrey, Whalley
Detail: 2 BD, 2 BA, 809 SF
Price: $609,900
Highlight: Drenched in natural light, this functional home includes separated bedrooms, a walk-in primary closet, and a generous kitchen island. The building's unique rooftop amenities include 360-degree views, a fitness centre, and a theater.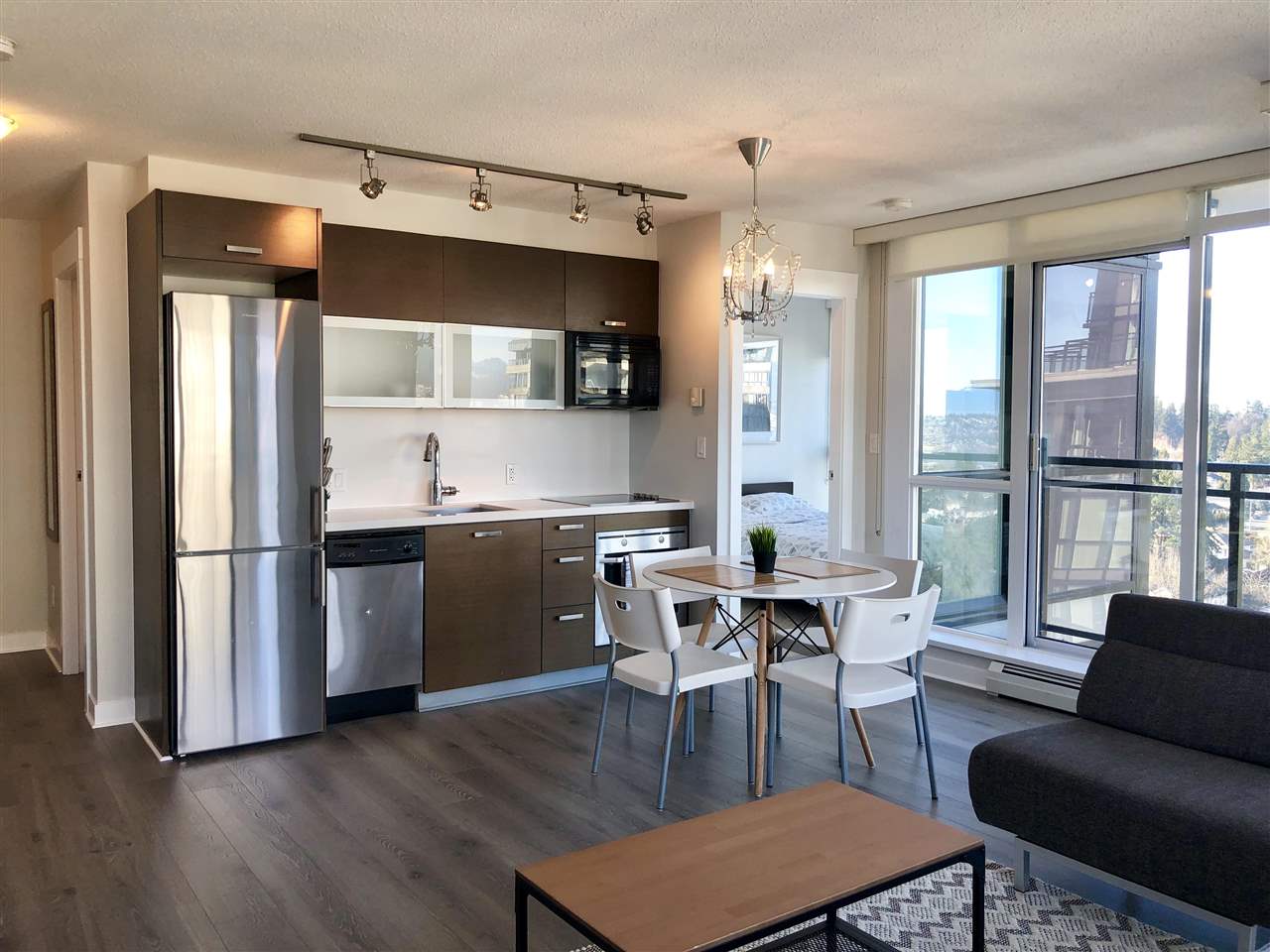 1508 - 10777 University Drive, by Rose Miskovic
Area: North Surrey, Whalley
Detail: 2 BD, 2 BA, 743 SF
Price: $499,999
Highlight: This corner home offers extensive 180-degree mountain and river views. With bedrooms on opposing sides, this space is ideal for a family or hosting guests.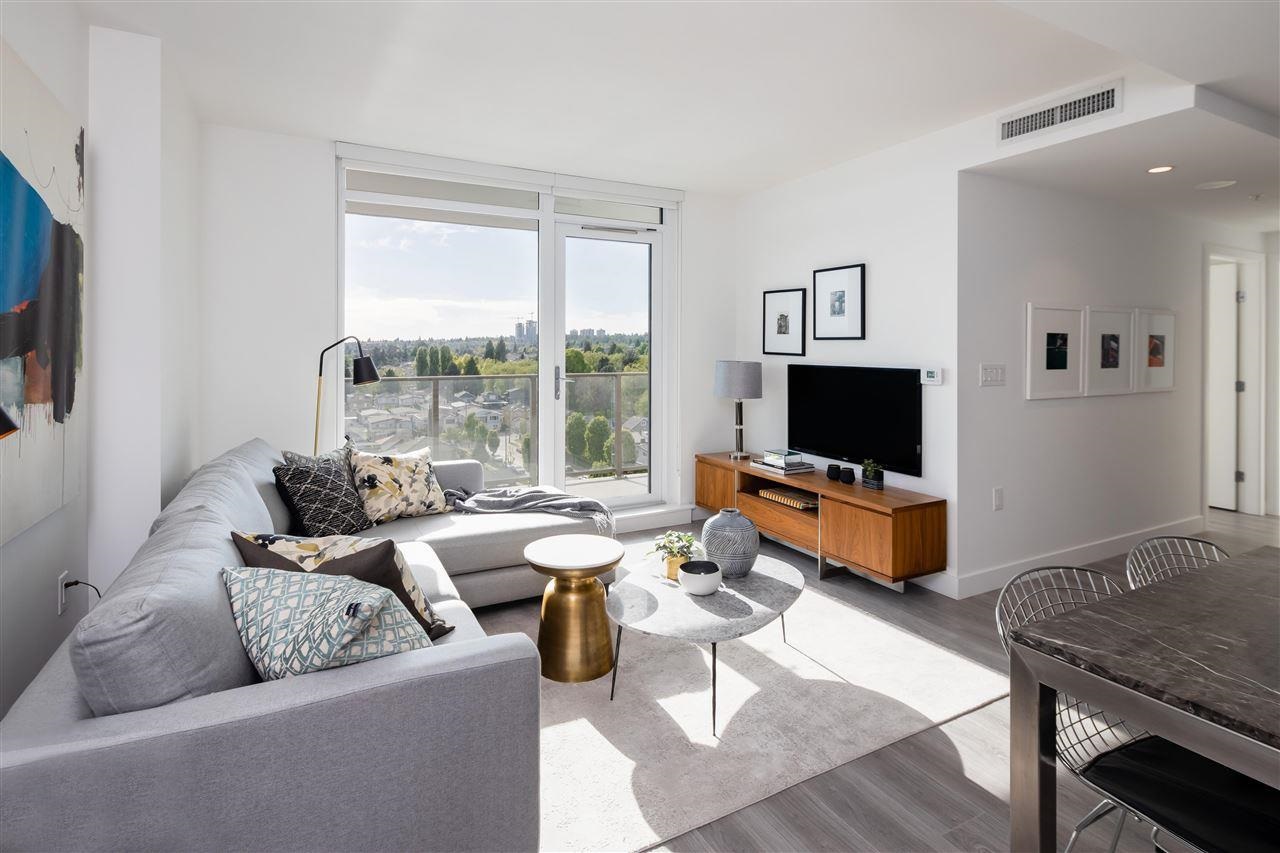 201 - 8181 Chester Street, by Disa Lim
Area: Vancouver East, South Vancouver
Detail: 2 BD, 1 BA, 650 SF
Price: $689,900
Highlight: This brand new, move-in-ready home features oversized windows,  gas range, floating bathroom vanities, and is located in a building that has a rooftop terrace and a ¼ acre park.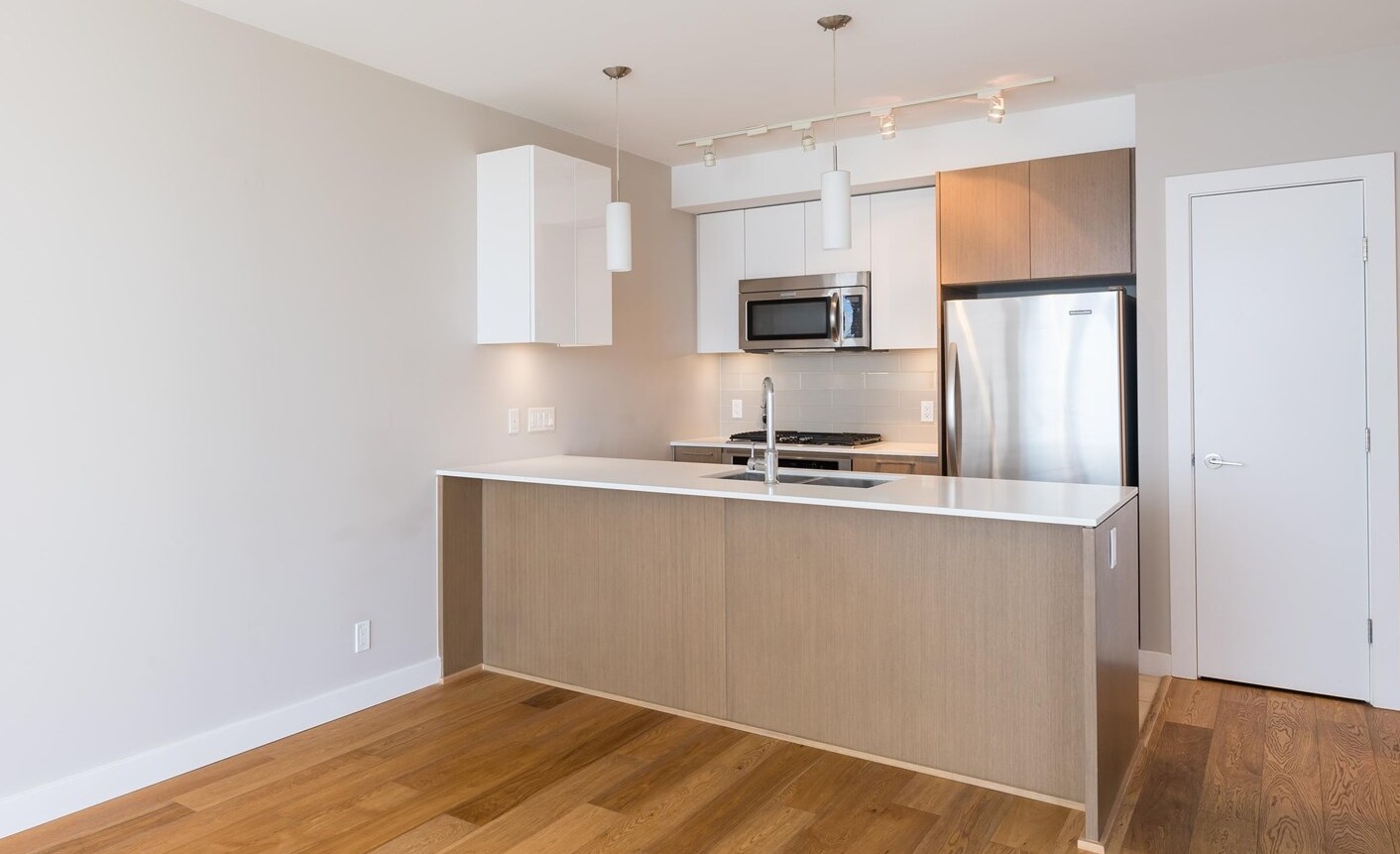 806 - 6200 River Road, by Gillian Russell
Area: Richmond, Brighouse
Detail: 1 BD, 1 BA, 546 SF
Price: $549,900
Highlight: This home offers an open and functional layout, an east-facing balcony with access from the bedroom and living room, and incredible convenience with a supermarket located on the building's main level.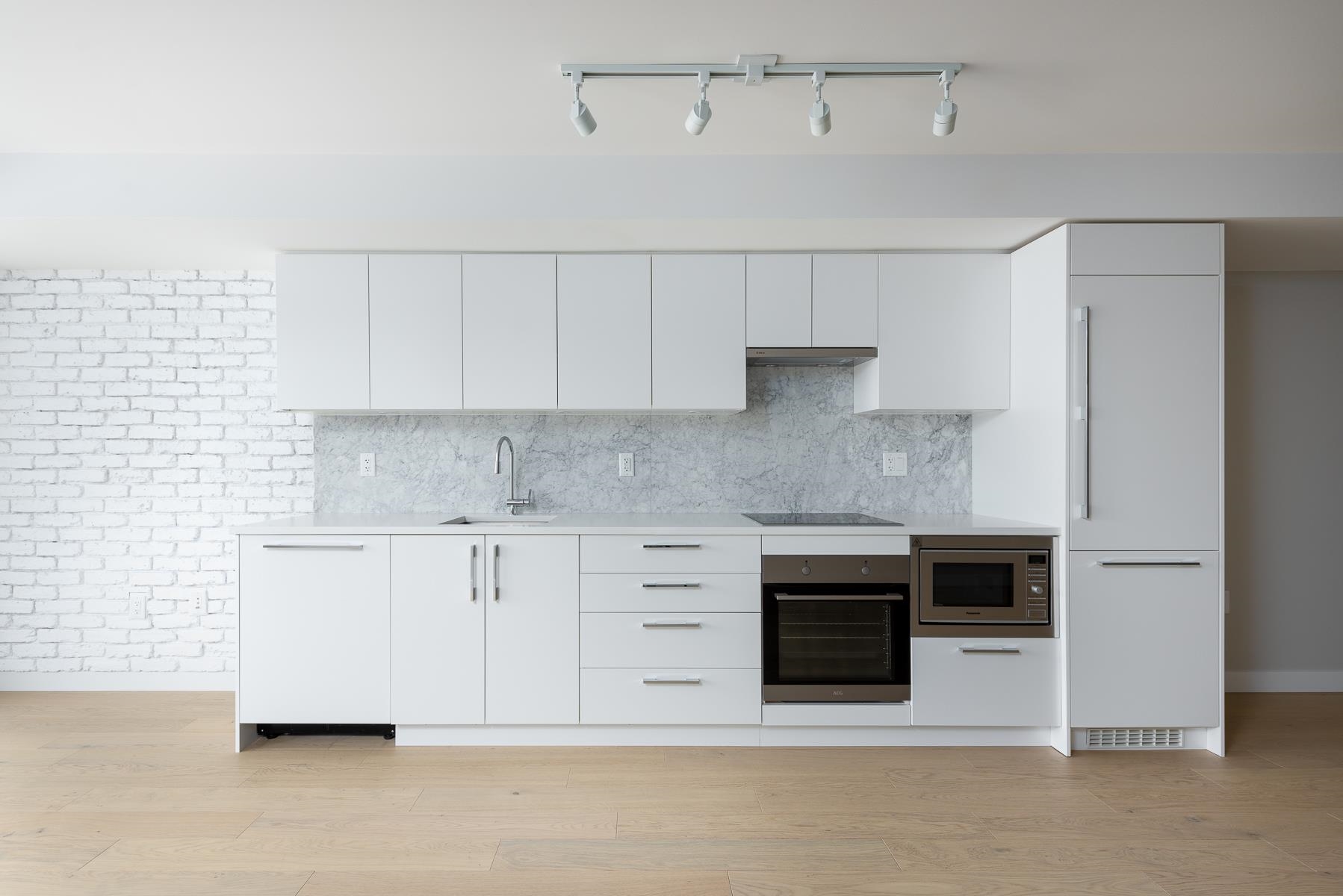 207 - 2508 Fraser Street, by Conor Proc
Area: Vancouver West, Mount Pleasant
Detail: 0 BD, 1 BA, 592 SF
Price: $554,900
Highlight: This studio home features a north-facing balcony with mountain views, a walk-in closet, and includes one parking space.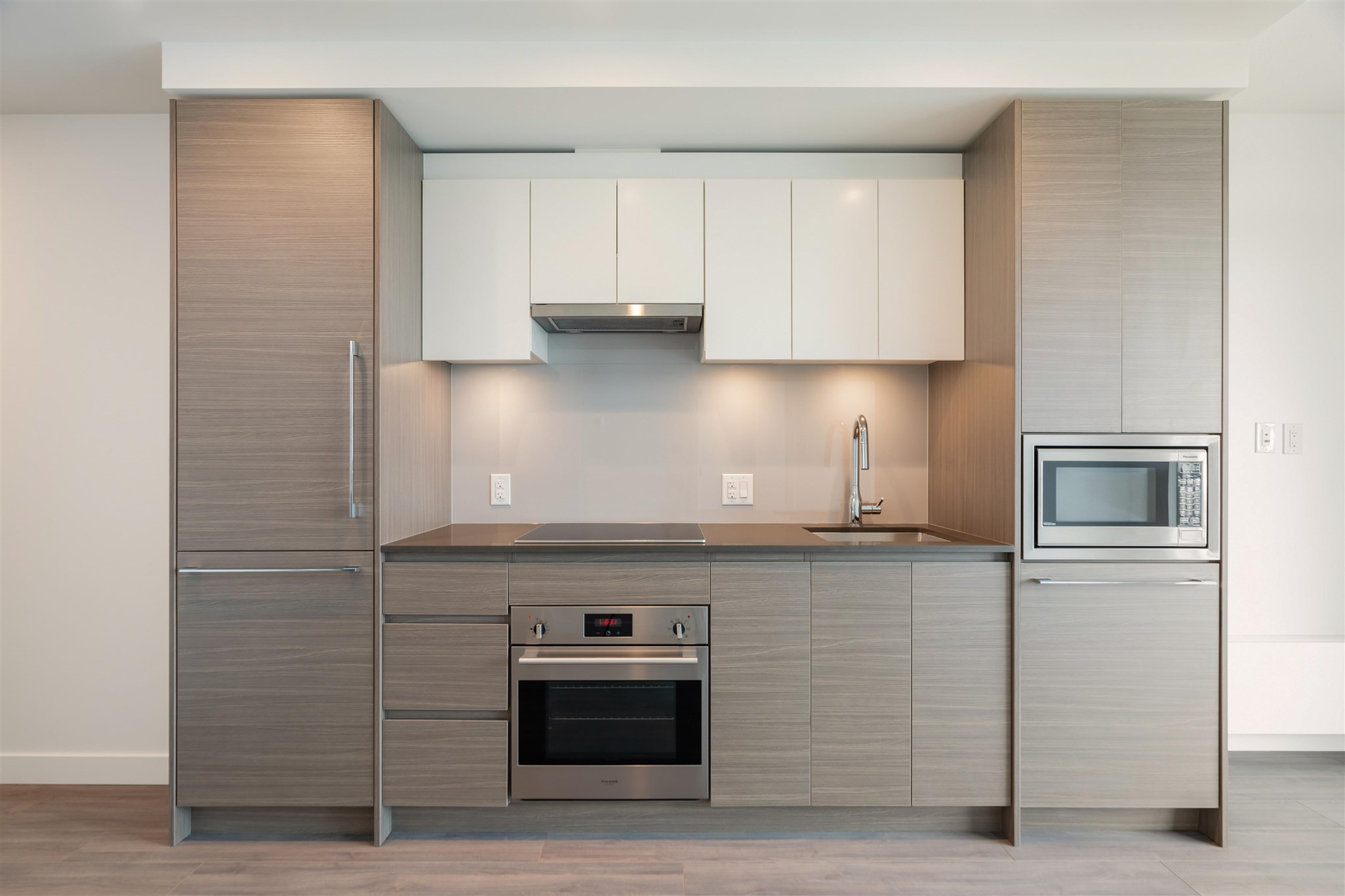 512 - 13615 Fraser Highway, by Calvin Kan
Area: North Surrey, Whalley
Detail: 1 BD, 1 BA, 493 SF
Price: $399,900
Highlight: This home features a top-level appliance package including an integrated fridge and dishwasher. On-site amenities include a theatre room, a yoga studio, and an onsite caretaker.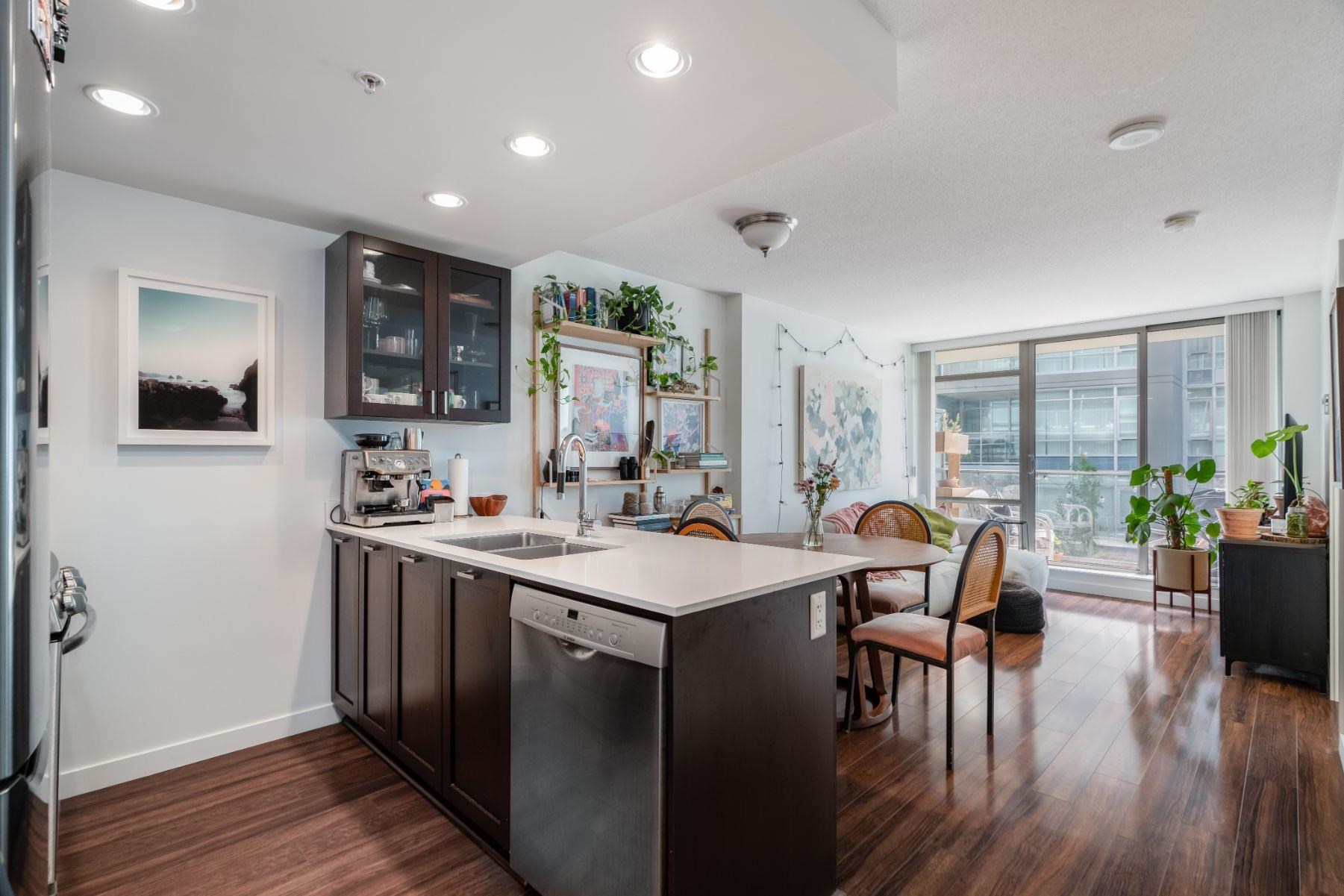 506 - 4815 Eldorado Mews, by Salina Kai & Danny Chow
Area: Vancouver East, Collingwood 
Detail: 1 BD, 1 BA, 549 SF
Price: $539,900
Highlight: This Collingwood home offers interior features such as a breakfast bar, a soaker tub, and a covered balcony while being steps from the convenient amenities of Norquay Village.

This list was curated by navigating our website under "property search". Refine your search by applying the desired filters under city, price range, property types, and search options, then press "view results" to explore your home options.

Looking to move to the Lower Mainland or want to learn more about its neighbourhoods? Connect with a rennie advisor to help you navigate the home buying process.