Take a trip through the Lower Mainland and you will likely come across at least a handful of condos under construction. What you might not know is that many of these future units have already been sold. This type of transaction is what is known as a "presale deal," where someone pays an initial sum for the right to receive a finished condo upon completion.
There are many advantages to buying a condo presale. For starters, buyers are only required to pay a small portion of their down-payment up front; the rest can be received once they have moved in, or in smaller increments over the course of construction. Buyers may also get more say in the final design and finishes of their condo.
But there are always two sides of the story, and presale deals have their own set of snags. Without proper education or assistance, prospective homebuyers may enter into a contract they don't fully understand.
rennie advisor
Jane Chu
explains how working with a Real Estate Advisor can help facilitate and finalize a presale deal.
Gaining access to inventory
Vancouver is currently experiencing a Seller's Market, meaning demand is greater than supply. Developers are often flooded with presale requests, so even if you've decided you want to purchase, you may not be considered for a place. Working with a Real Estate Advisor can improve your chances of gaining access to presale inventory, especially when you're going up against other home buyers who have chosen to communicate directly with the developer. Chu advises that if you're interested in buying, working with an Advisor can get you the upper hand.
Increasing odds of purchase

With increased access, the odds of purchase are drastically improved. Presale deals aren't as cut and dry as simply purchasing property. The allocation of homes is usually quite tricky and can vary from project to project. As Chu says, "Advisors can help buyers understand this process and how to put themselves in the best position possible to purchase."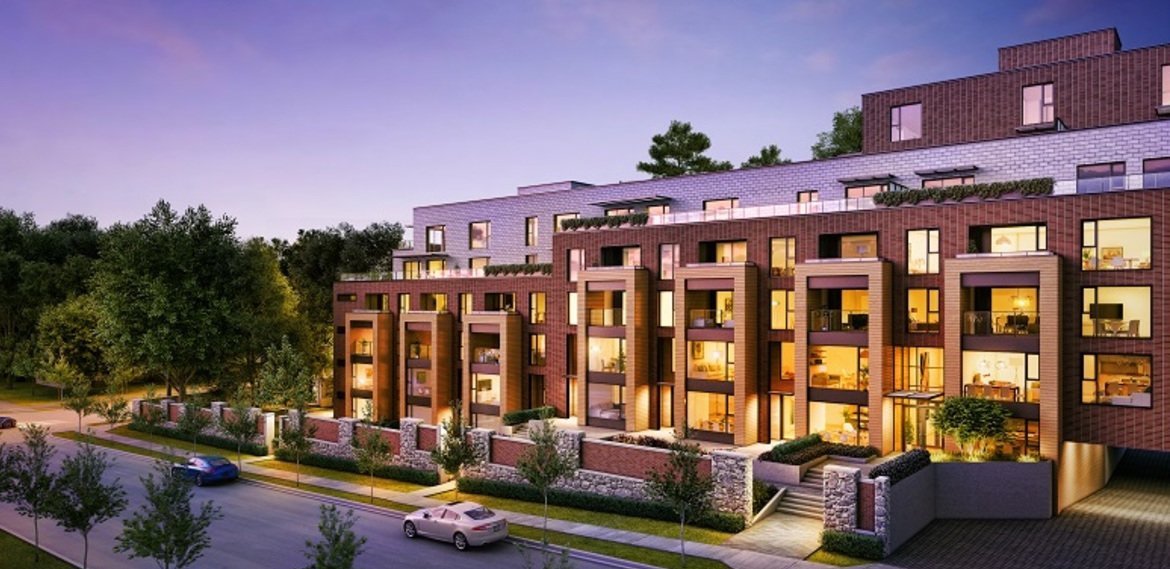 Mitigating adverse selection
When a seller has more information than the person buying, you have what is called "Adverse Selection." This creates a disadvantage for those hoping to buy and can lead to an unprofitable set of circumstances. By working with a Real Estate Advisor, buyers have access to more information, such as the true nature of the property's starting price, realistic completion date and any other issues that may appear.

Understanding contract details
Many people find that contracts are confusing, misleading or completely illegible. Working with an industry expert ensures you are kept up to speed and that none of the finer points fall through the cracks. They make sure buyers have the same information as sellers in order to mitigate disadvantages that may accompany presale deals.
Similarly, negotiations are often one-sided when there is no professional representation. As Chu explains: "an Advisor can help negotiate certain terms of the contract that a buyer may not realize are negotiable. Explaining the details in the contract and the disclosure, as well as the legal and financial ramifications of these terms, is an invaluable service we can provide."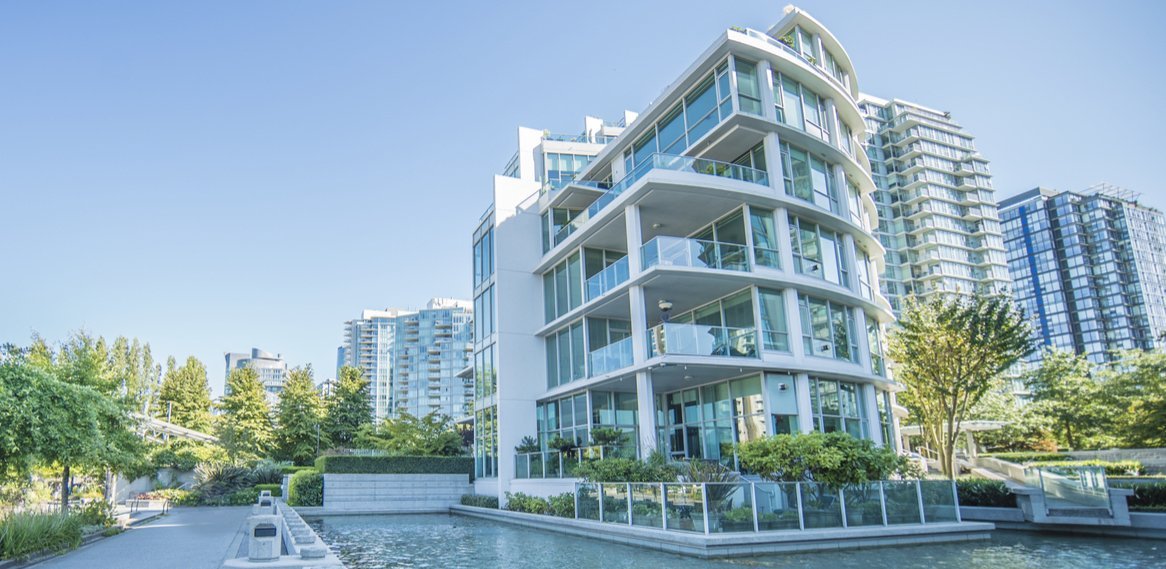 Knowing the risks
By working with a Real Estate Advisor, you will be aware of risks associated with presale deals, whether they are legal, financial or personal. Risks can include the devaluation of your incomplete condo — if you are in a softening market, your home could be worth less by the time you move in. Issues within the mortgage industry could also arise, where home buyers may no longer qualify for the amount they were preapproved for. Being able to rely on an Advisor means staying ahead of situations like these.
Now that you know how they can help, find out what you should look for in a Real Estate Advisor. Our team of rennie advisors is ready to assist you with all your buying and selling needs, including answering your questions about presale deals.