Meet Jake, a new member of our growing advisor team. Learn 11 fun things about Jake including what led him to a career in real estate, his favourite outdoor space, and a stand-out travel memory. 

What inspired you to join rennie?
I am inspired by rennie's reputation in the real estate industry, as well as the people and the great company culture.

What led to a career in real estate?
I find real estate interesting and love being challenged by it. It's also an industry that presents constant potential and opportunities; it will always keep growing. 

What's one thing most people don't know about you?
I was a snowboard instructor and coordinated education programs at Grouse and Cypress Mountain for six seasons. If you want to learn, let me know!

What brings you the most joy?
Doing outdoor activities such as snowboarding, golfing, fishing, and having my own time.

Your favourite thing to splurge on?
There's not much I splurge on but I'd like to keep saving money to buy my dream car. I am a car guy. 

Best outdoor space in the city?
There is so much to do at Golden Ears Park in Maple Ridge, including barbecuing, camping, canoeing, and boating. There's a beautiful lake and the views are spectacular. 

A personal mantra you live by?
"Om"...when I need peace, relaxation, or calm.

A movie you would highly recommend?
The Pursuit of Happyness.

A stand-out travel memory?
When I travelled to the Philippines for three months, I discovered what I like to do and want to do. I met a lot of good people and lived like a local. It was a bit challenging at times but I learned many new things and gained new skills. 

A major improvement you'd like to see the city make?
I'd like to see another major bridge connecting downtown Vancouver to North Vancouver. 

Self-improvements you're working on?
Learning mandarin and focusing more on my health.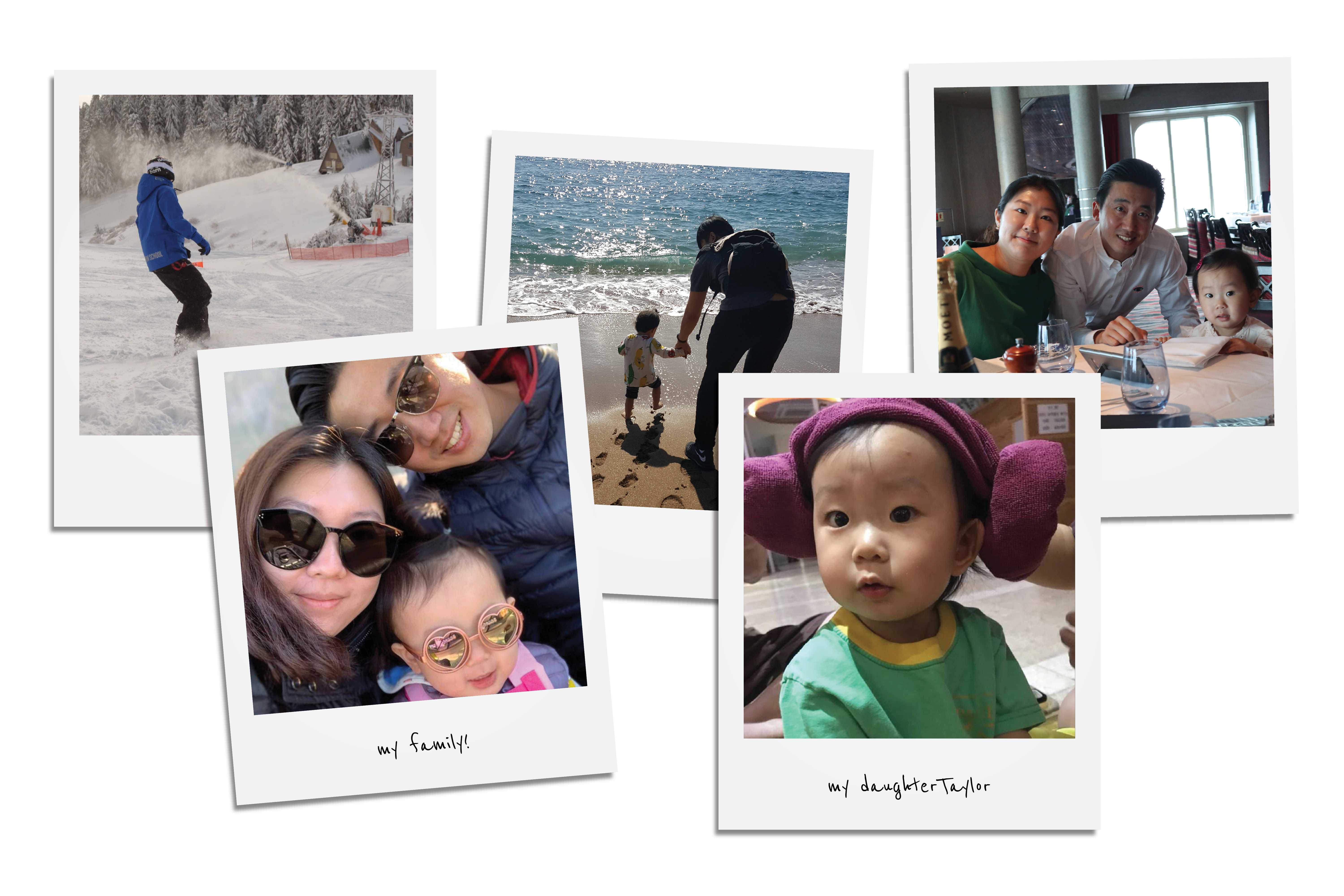 Thank you, Jake. Welcome to #teamrennie! 

Our full-service brokerage will help you build your career through a supportive and collaborative environment with consistent mentorship, and the opportunity to align yourself with our reputation for real estate excellence. Learn more here.