Part of East Vancouver's broad appeal lies in its diversity of experience. Defined by its multiculturalism, heritage architecture, and unique neighbourhoods, no trip to this expansive Vancouver region is ever the same. Maximize your time by honing in on one small pocket of the region and exploring it on foot. Here are some of our favourite ways to enjoy the East Vancouver area surrounding Trout Lake.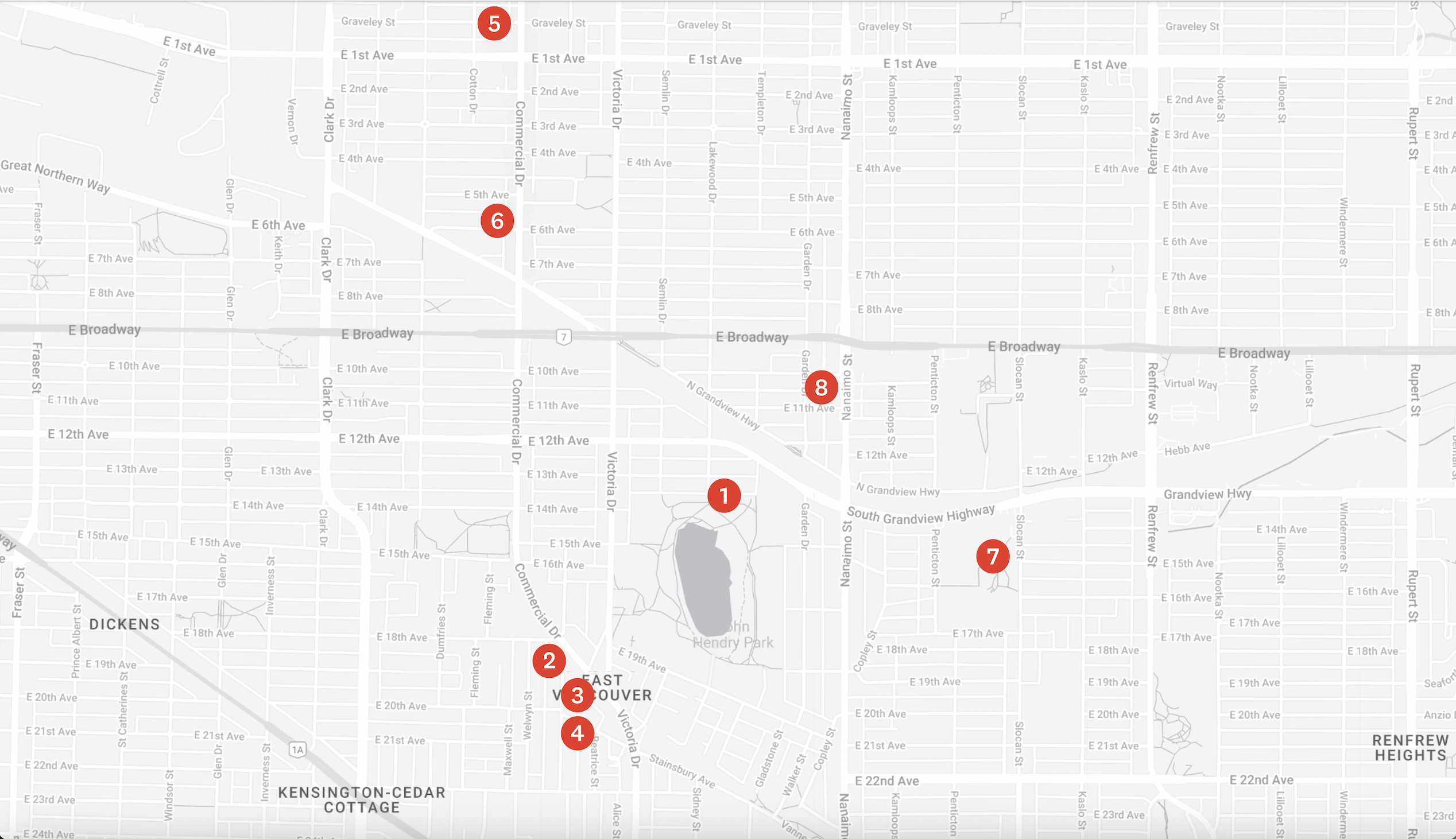 1. Trout Lake Farmers Market
Vancouverites can visit this impressive farmers market every Saturday morning from April to October. Set against the picturesque backdrop of John Hendry Park's Trout Lake— complete with its very own beach— visitors can shop from over sixty farms and producers, food and coffee trucks. Bring a reusable bag for your gorgeous bounty and an appetite for whatever delicious thing catches your eye. 

2. Flourist Bakery 
You might recognize its brown paper packages and cursive typeface from your nearest market, but Flourist is much more than an artisanal flour mill. In addition to its wide array of high-quality pantry staples, Flourist's brick-and-mortar location on Commercial Street is a stylish cafe and restaurant that serves comforting fare like sweet and savoury pastries, salads, and sometimes even pizza. Stop by on a weekend for a sourdough cinnamon bun to dip in your cappuccino.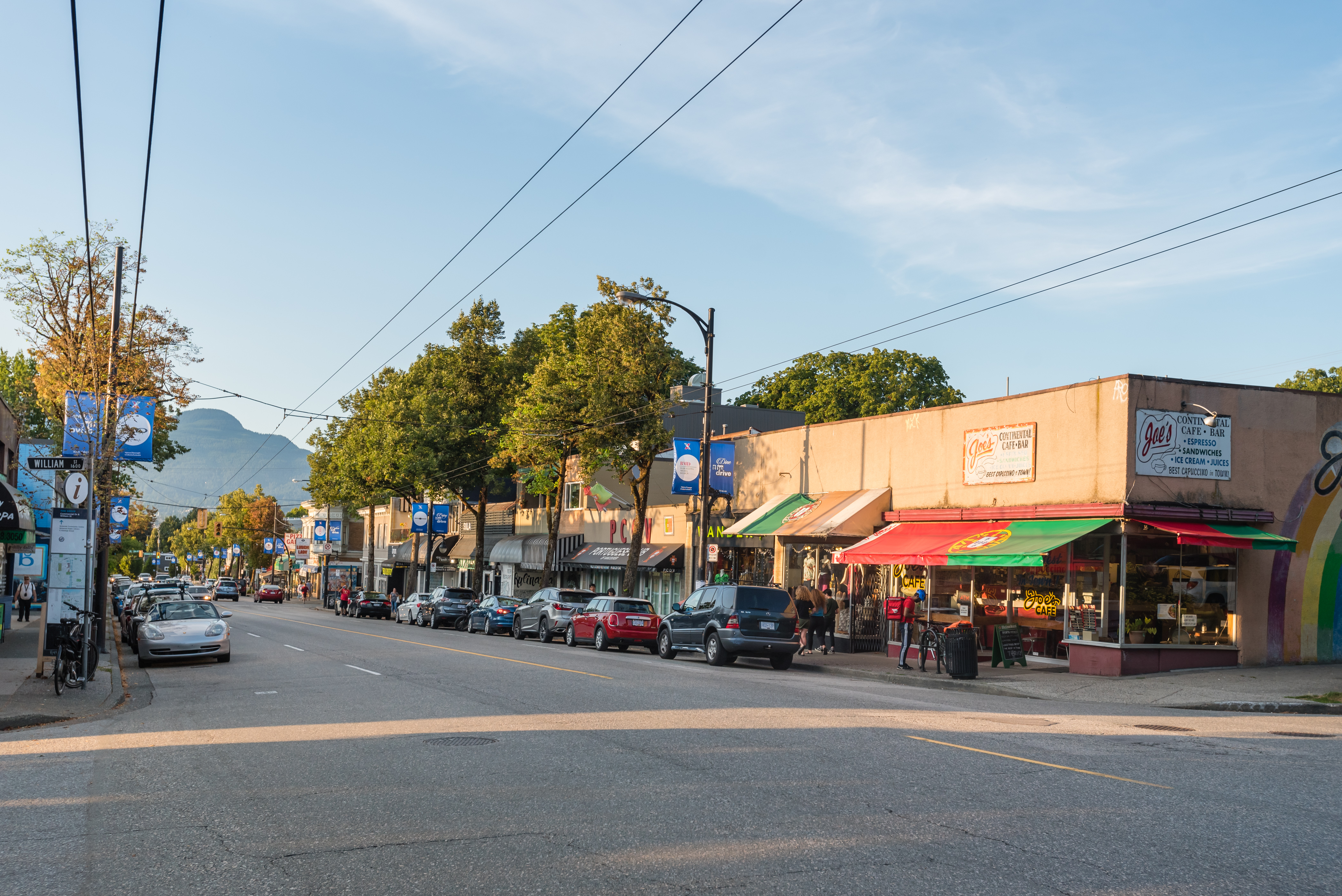 3. Collective Goods Bistro and Grocer
Fans of the Mackenzie Room and Say Mercy! will love this friendly local spot is a well-curated grocer during the day that turns into a French bistro at night. Whether you're searching for chef-made ice cream for your freezer or the opportunity to share steak frites with friends, Collective Goods exudes the kind of warmth and whimsy that make a neighbourhood feel like home. 

4. Equinox Gallery 
Down the road, you'll find Equinox, a contemporary gallery revered for its curated exhibitions of Canadian art. Whether or not you have a bare wall and the means to invest in one of Equinox's gorgeous works, this gallery's minimalist interior and interesting collections make it a wonderful place to daydream as you admire the work of Canadian artists.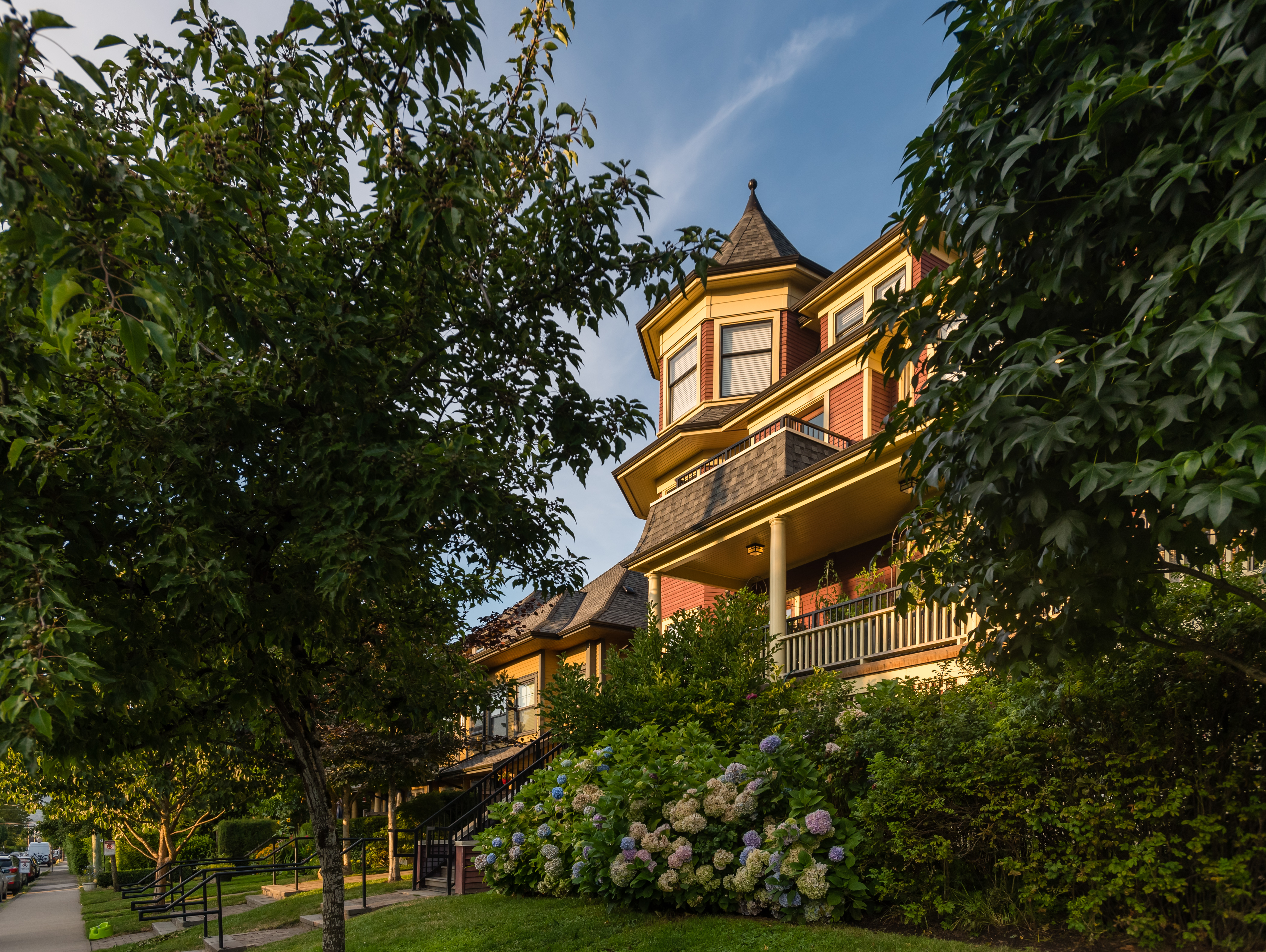 5. Livia Forno e Vino
On a sunny day, Livia evokes images of slow mornings filled with strong espresso, scrambled eggs served in pillowy potato buns, and the happy laughter of neighbouring diners who share spots on the restaurant's coveted patio. This bakery serves a rotating menu of locally-influenced Italian fare at night, including memorable handmade pasta dishes and a full gamut of negroni cocktails. 

6. Grandview Lanes Bowling
Bowling alleys are few and far between these days, so the remaining venues are wonderfully nostalgic. Grandview Lanes is no exception. With its shiny plastic seats bolted to the floor, two-tone lace-up rental shoes, and the option for glow-in-the-dark bowling, this family-run institution is a great place to recreate the Sunday afternoon birthday parties of your youth.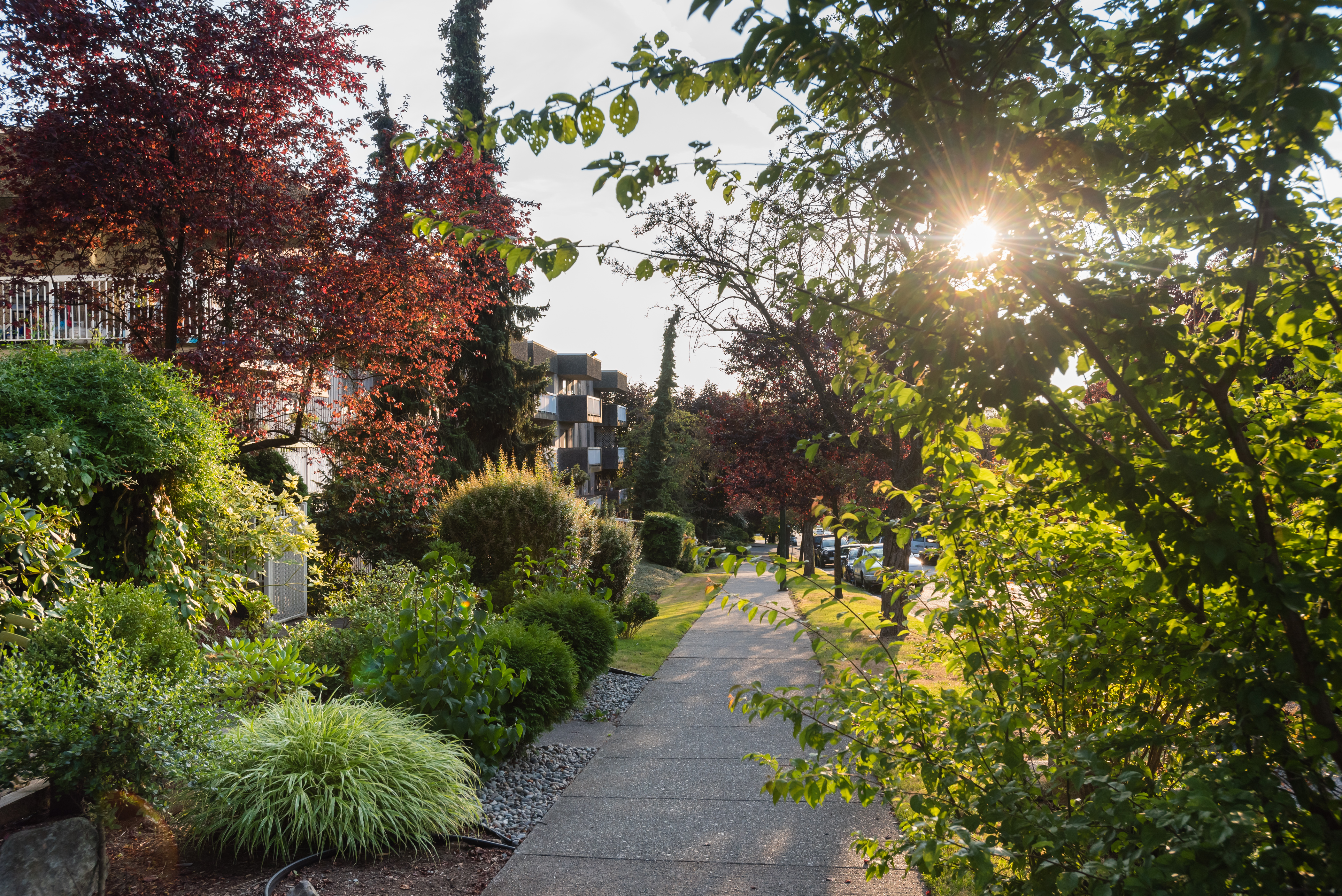 7. The Italian Cultural Centre
The Commercial Drive area is known for its rich Italian heritage, so it makes sense that Vancouver's Italian Cultural Centre is only a stone's throw away. In addition to its restaurant and sports complex complete with indoor bocce pits, this vibrant community hub offers a variety of ways to learn and practice Italian.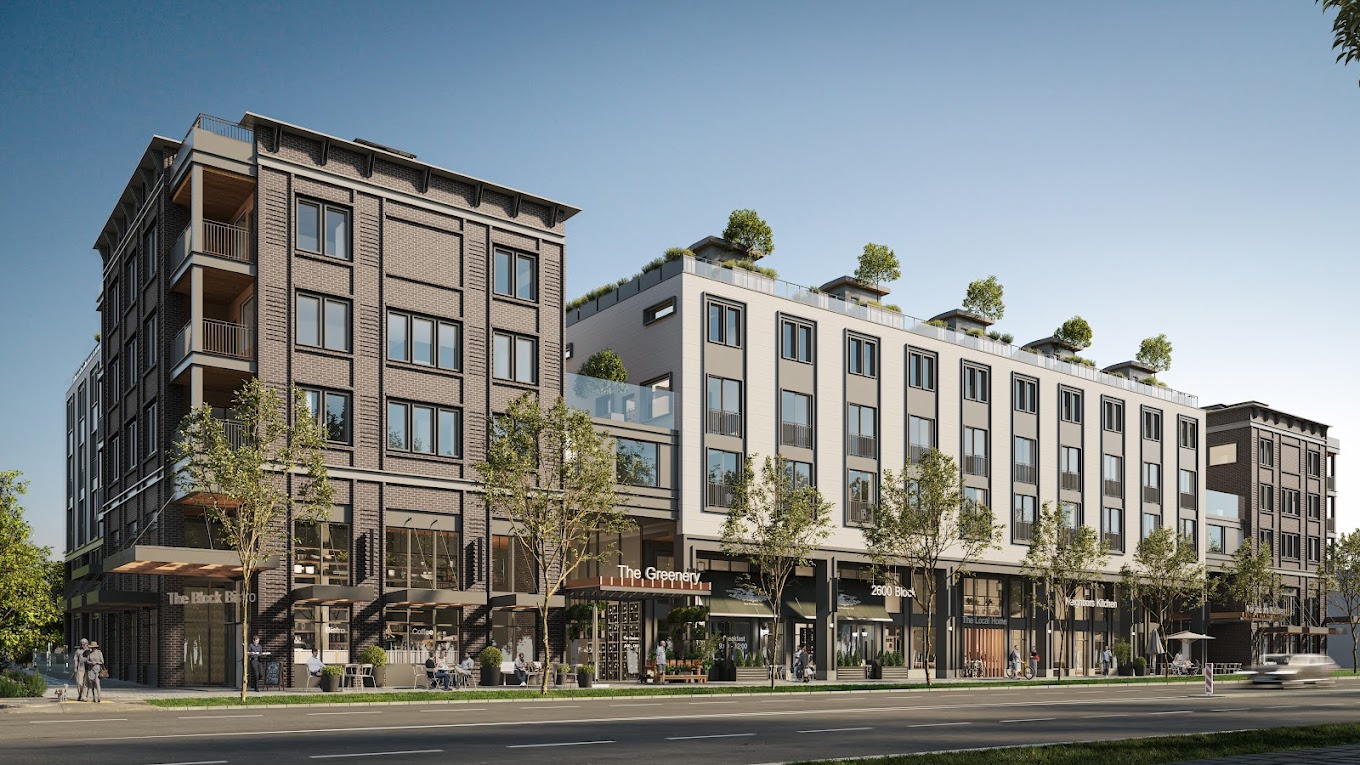 8. Woodland Block
Coming to East Vancouver this Spring is Woodland Block, a boutique community of townhomes and flats inspired by the timeless brownstones of New York's Gramercy Park. Intent on fostering the same character of its neighbouring areas, Woodland Block will be the perfect home for those who resonate with East Vancouver's energy and eclecticism. With private terraces, a central community space made for gathering, and sturdy mid-century architecture, this collection of homes will surely become an essential part of East Vancouver's fabric. 

With its strong sense of community and diverse culture, it's no wonder that East Vancouver is such a popular place to live, play, and raise a family. If you're curious about the area and looking to buy a home, contact a rennie advisor to learn more about life in East Vancouver.