While some might simply think of the Sea to Sky as the winding route to Whistler, a drive up this highway on a clear, sunny day is a quintessential British Columbia experience filled with endless opportunities for stops along the way. Here are three of our favourite hikes that you can find along the Sea to Sky Corridor, paired with the best ways to reward yourself for a day spent outside in Squamish, Whistler, and Pemberton.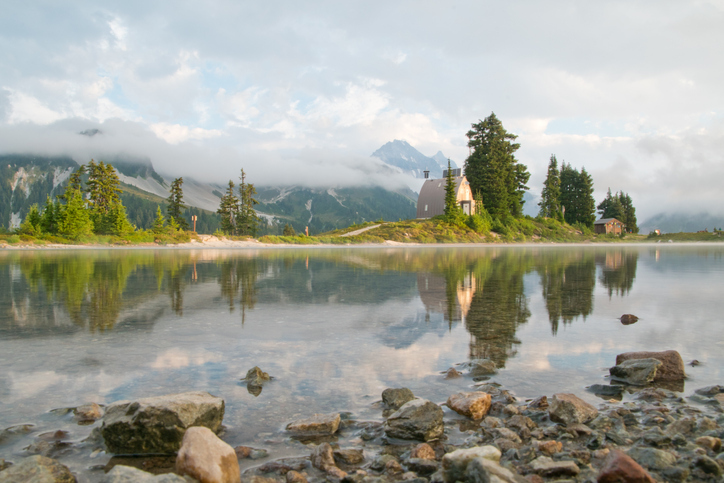 1. Elfin Lakes
Location: Squamish
Time: 6 hours
Difficulty: Intermediate 

Located in the Garibaldi Provincial Park near Squamish, this scenic alpine route is a popular destination for hikers, mountain bikers, and, in the winter, snowshoers and cross-country skiers. However, it's particularly lovely in the summer because one of its lakes is available for swimming for anyone who would like to cool off before beginning their descent. This hike will take about six hours, so pack a picnic lunch to enjoy as you admire the surrounding scenery and bask in your athletic accomplishments.

Best Reward: Backcountry Brewing 
With a host of alcoholic and non-alcoholic beers on tap and some of the best pizza in Squamish, Backcountry Brewing's tasting room is the perfect stop to rest and recharge after your outdoor adventure.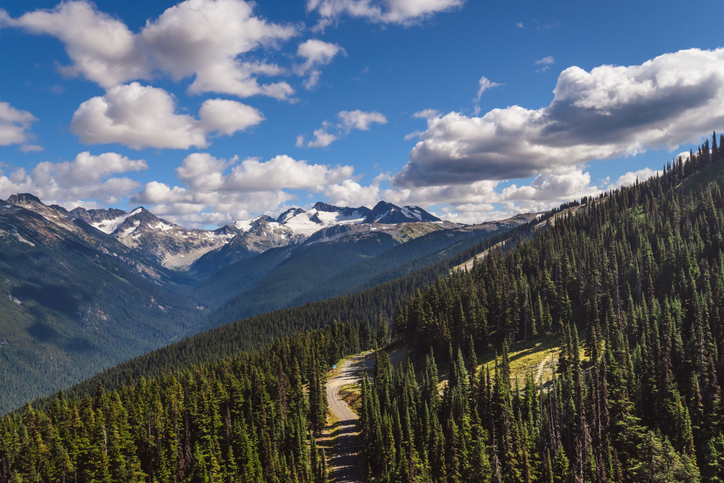 2. Blackcomb Meadows
Location: Whistler
Time: 3 hours
Difficulty: Easy

Blackcomb Meadows is a morning adventure that can be easily accessed by the Solar Coaster Chairlift. Bring a water bottle and a hat and be ready to explore Blackcomb's varied terrain and stunning panoramic lookouts. For those who are up for a challenge, there are alternative routes, such as Marmot Trail, that provide a steeper incline. 

Best Reward: Christine's on Blackcomb
No day on Blackcomb should be complete without a trip to the Rendezvous, a mountantop cafeteria and meeting place. While its communal seating and extra bubbly fountain sodas make for a wonderful way to rest your legs, if you're in a search of a slightly more elevated experience, Christine's is a full-service restaurant where you can enjoy wine flights and comforting dishes made with locally-sourced ingredients from its sunny patio. 



3. One Mile Lake
Location: Pemberton
Time: 45 minutes
Difficulty: Easy

While Pemberton's breathtaking views of its surrounding scenery might inspire a more ambitious endeavour, One Mile Lake's leisurely loop is a lovely way to start your day in this tranquil valley town. This lake is also a popular destination for swimming and paddle boarding, so be sure to pack a bathing suit if you want to take a dip along the way. 

Best Reward: North Arm Farm
Grab a coffee and a breakfast wrap with Pemberton locals before you head outside to visit the farm's friendly animals. If you're lucky, a barn cat might even pay you a visit while you eat breakfast. The freshly-made pies are a delicious treat to take with you, but if you're feeling energetic, bring a basket from home to pick some fresh berries yourself. 


If you're looking for a weekend escape or a forever home along the Sea to Sky, contact a rennie advisor to begin your search.