Thanks for viewing.  Please contact me at 604-754-6678 for your 'Phil Chang PREC' service and attention, on this incredible development offering fabulous value.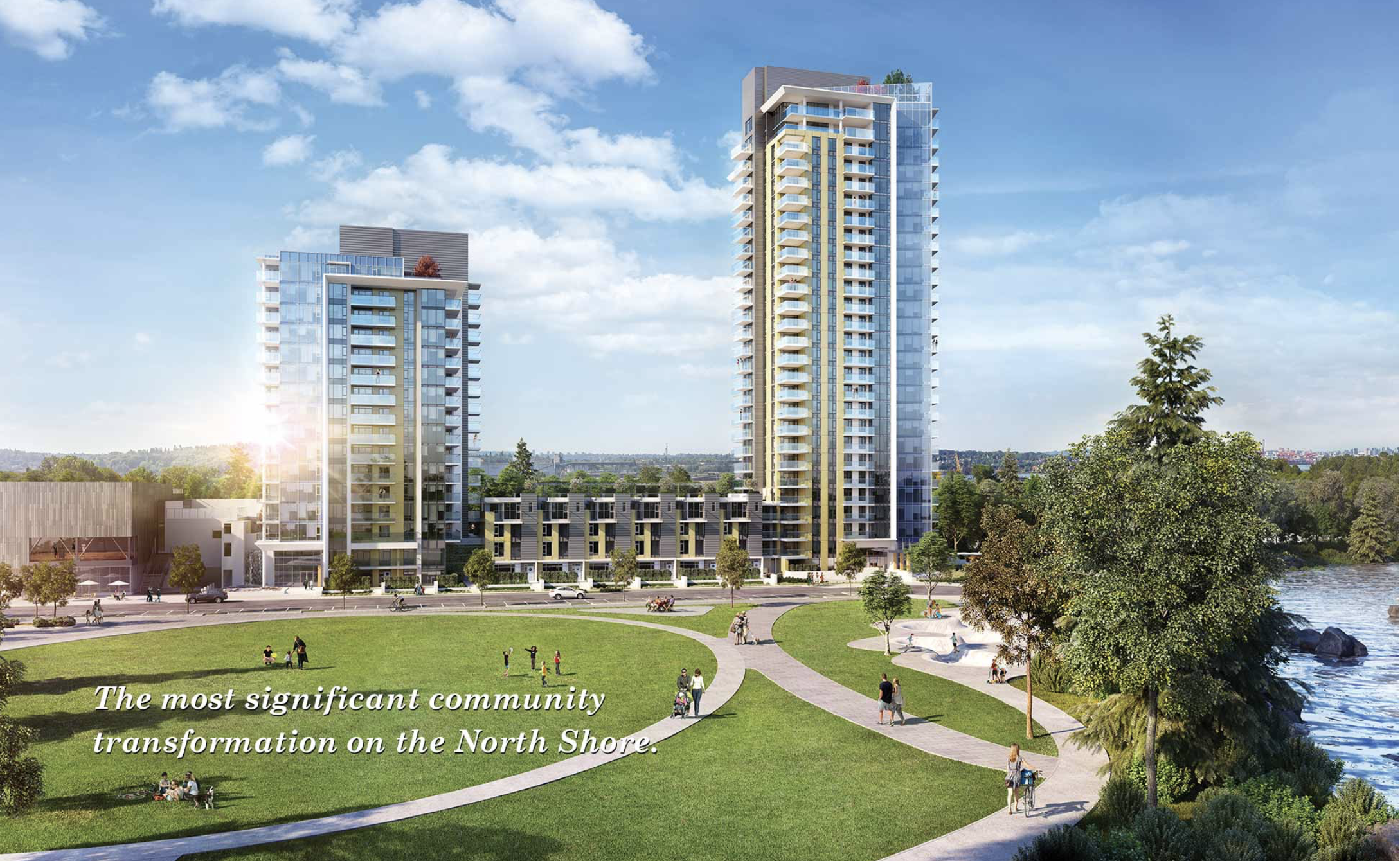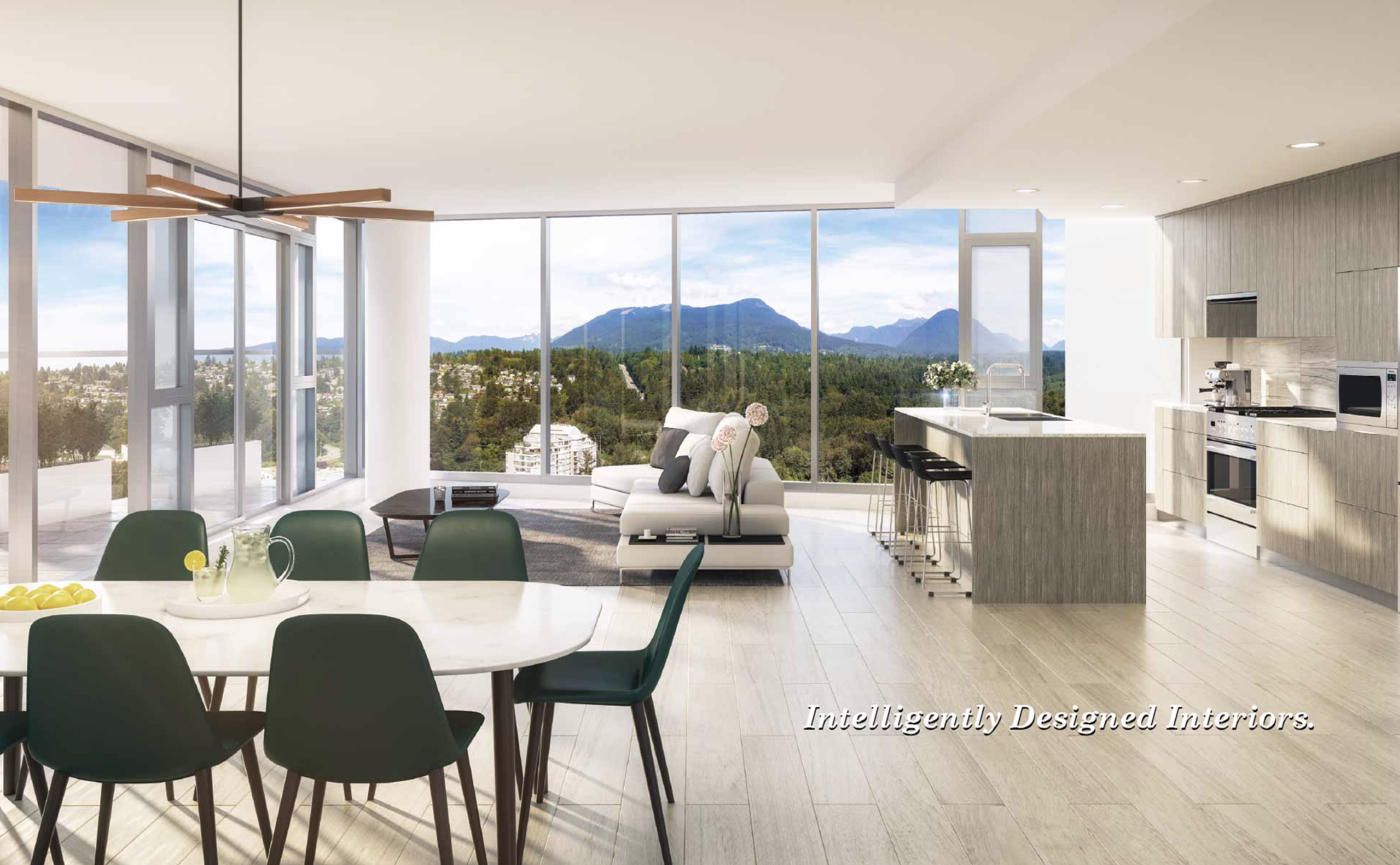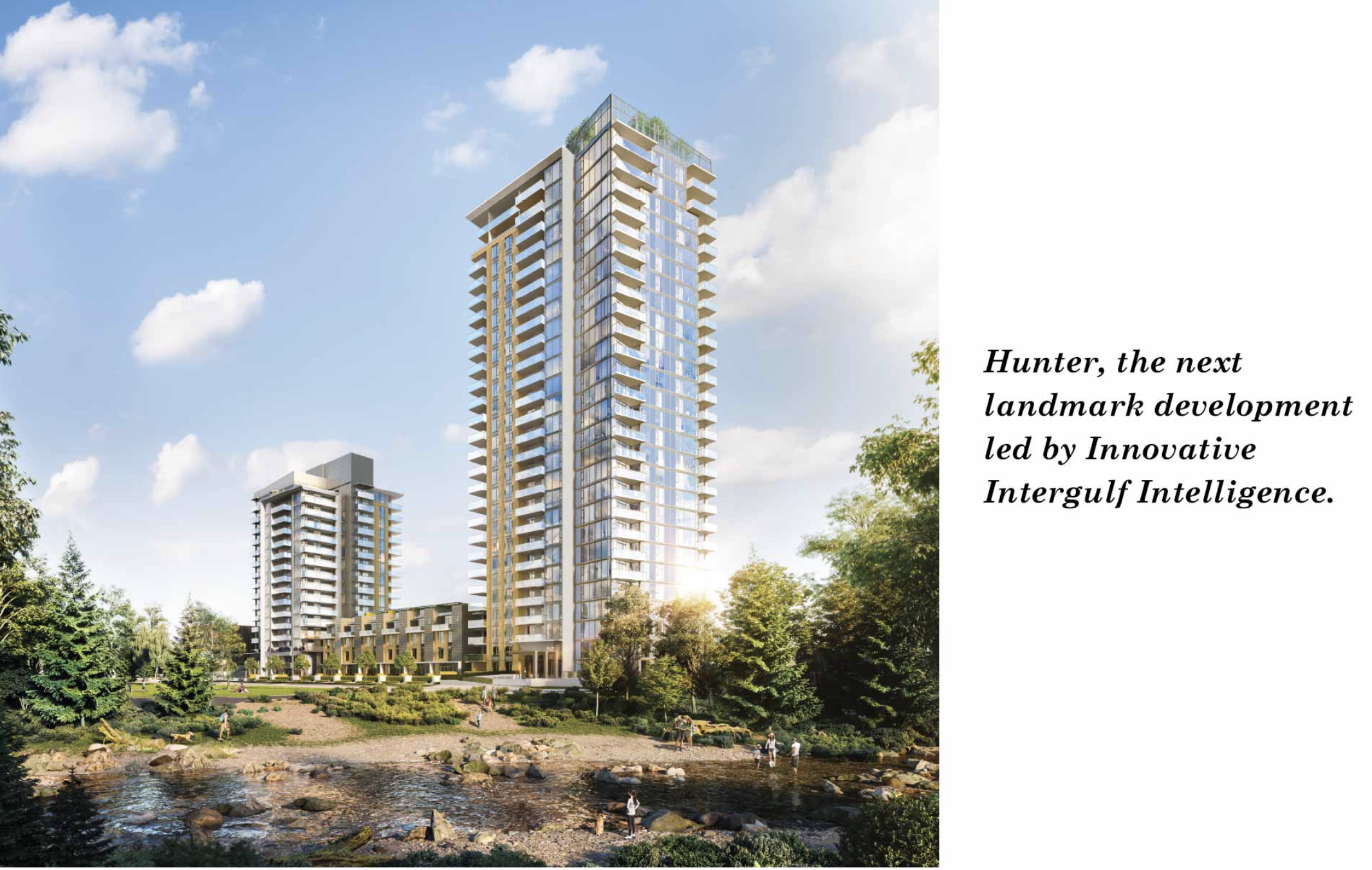 Homes at Hunter

Brought to you by a local developer and industry leader, Intergulf Development Group, Hunter West is the second of two towers located on the edge of Lynn Creek and Seylynn Park area in North Vancouver. Experience unparalleled privacy, world-class downtown, mountain, and ocean views through your panoramic floor-to-ceiling windows. Enjoy over 10,000 sf of indoor and outdoor amenities, and a brand new 27,000 sf Intergulf-built community centre steps away from your home. Live On The Edge - be one of the first to live in this vibrant community.
1 bedroom homes starting from $584,900
2 bedroom homes starting from $734,900
Intergulf is offering 5% initial deposit (total of 15% deposit)*
All homes come with 1 parking and 1 storage
Assignment fee | $2,500 + applicable tax 
Maintenance fees | $0.32 / square foot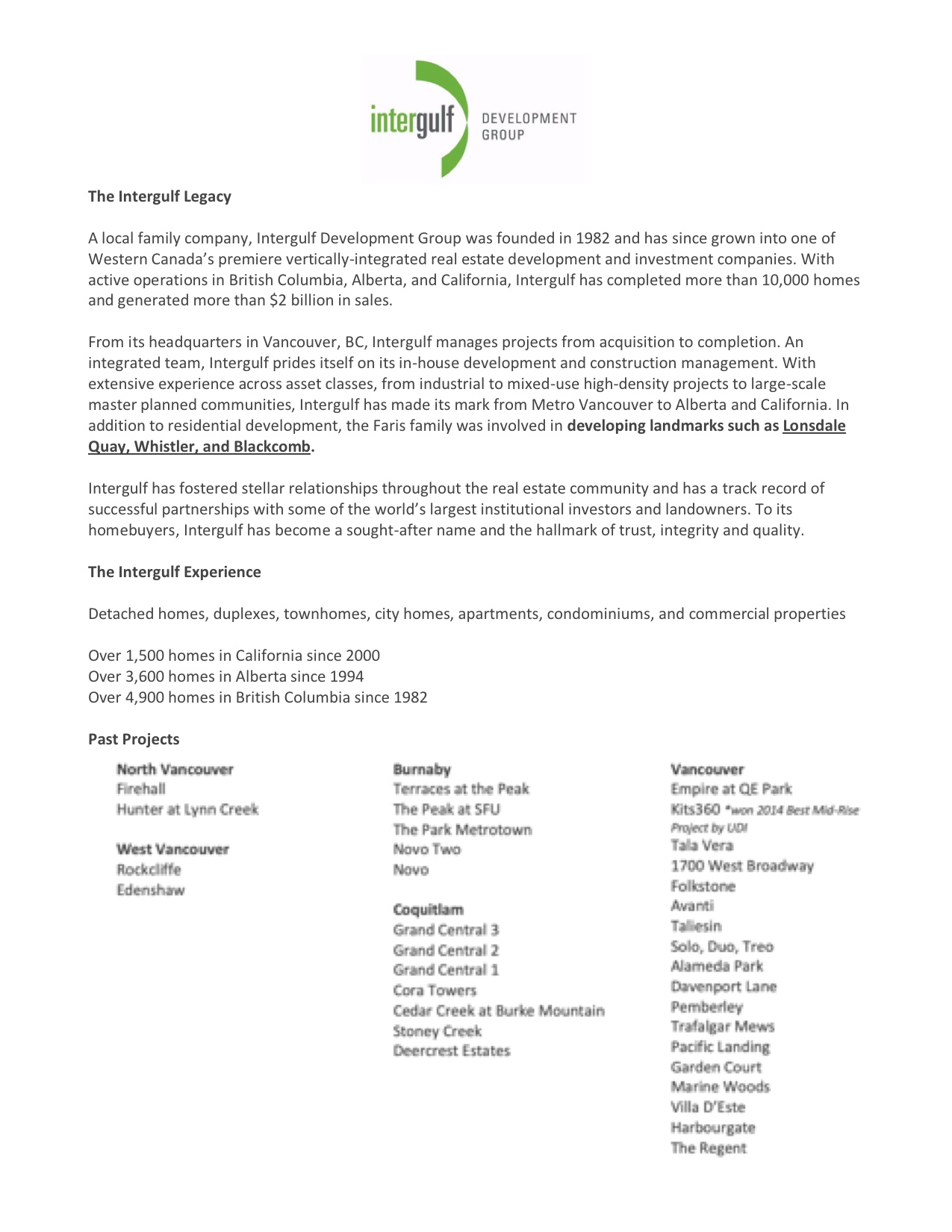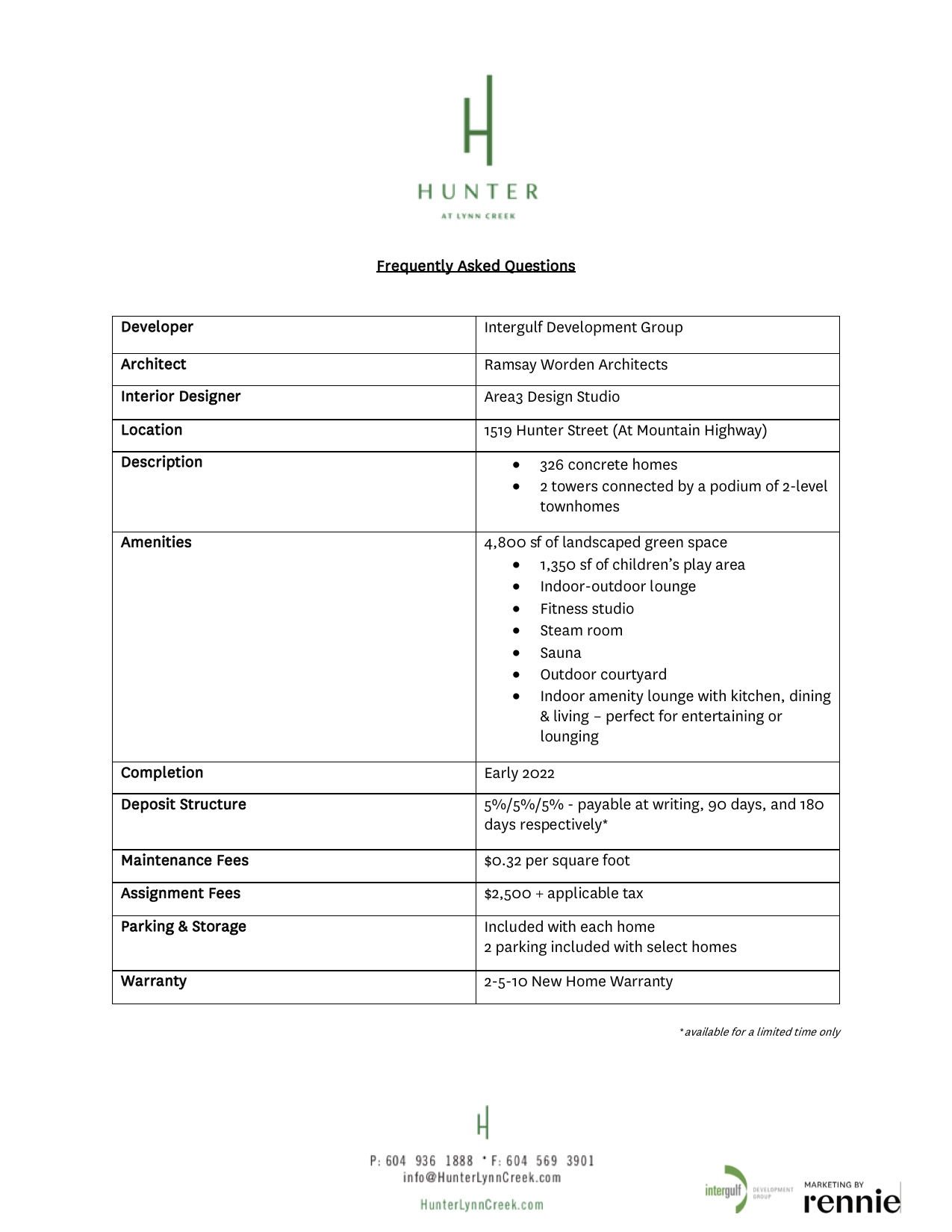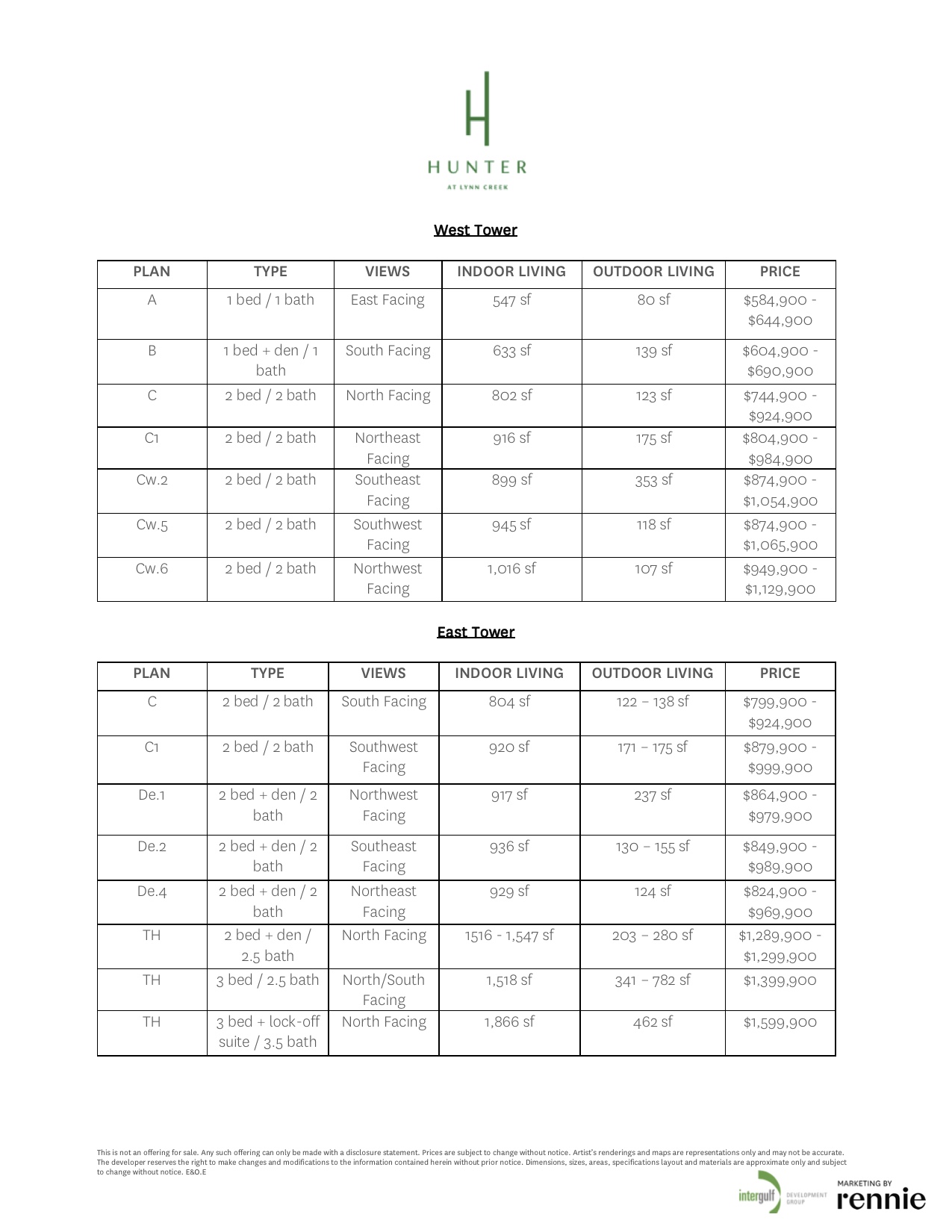 New presentation centre located at 1519 Hunter Street.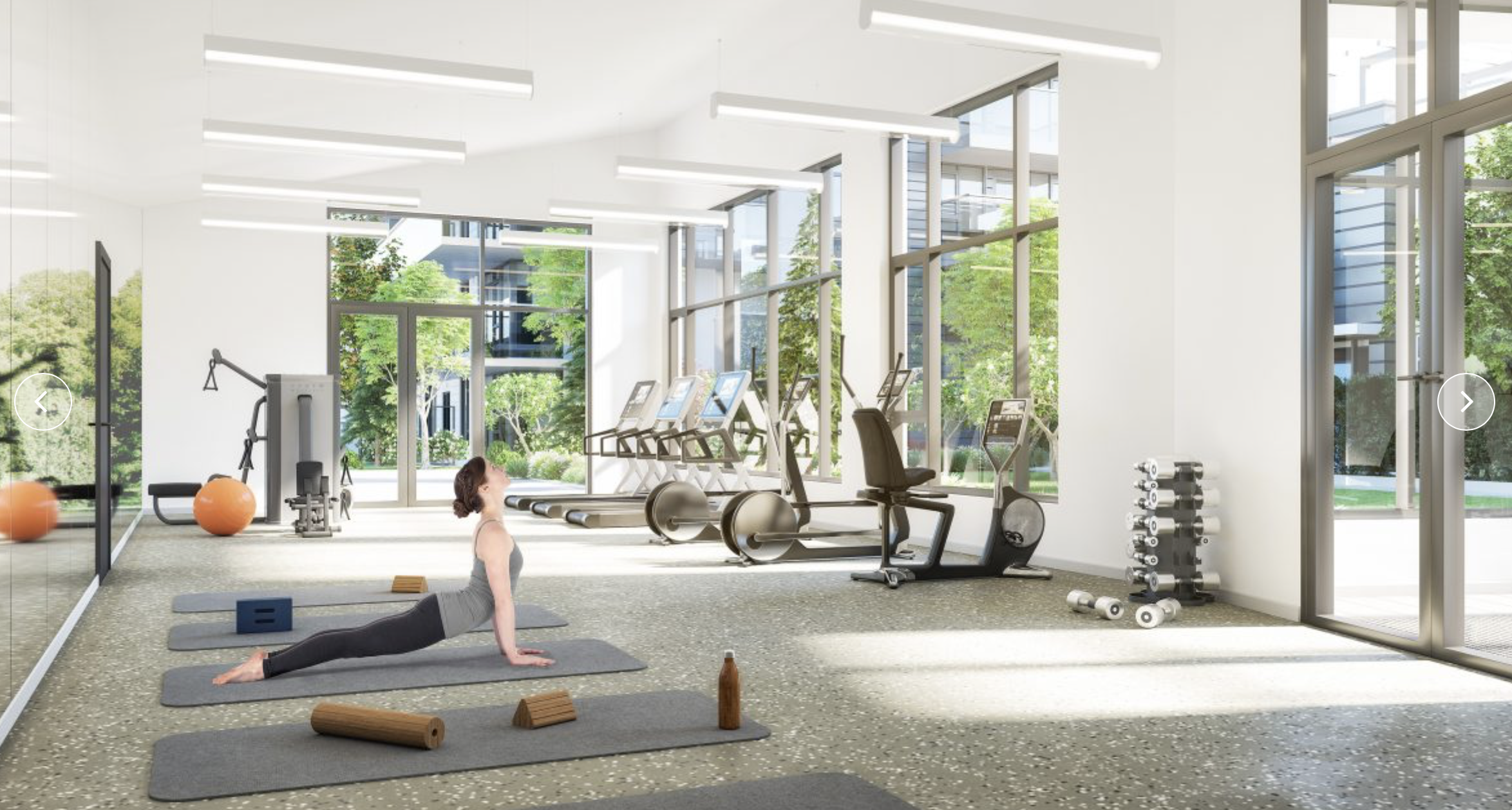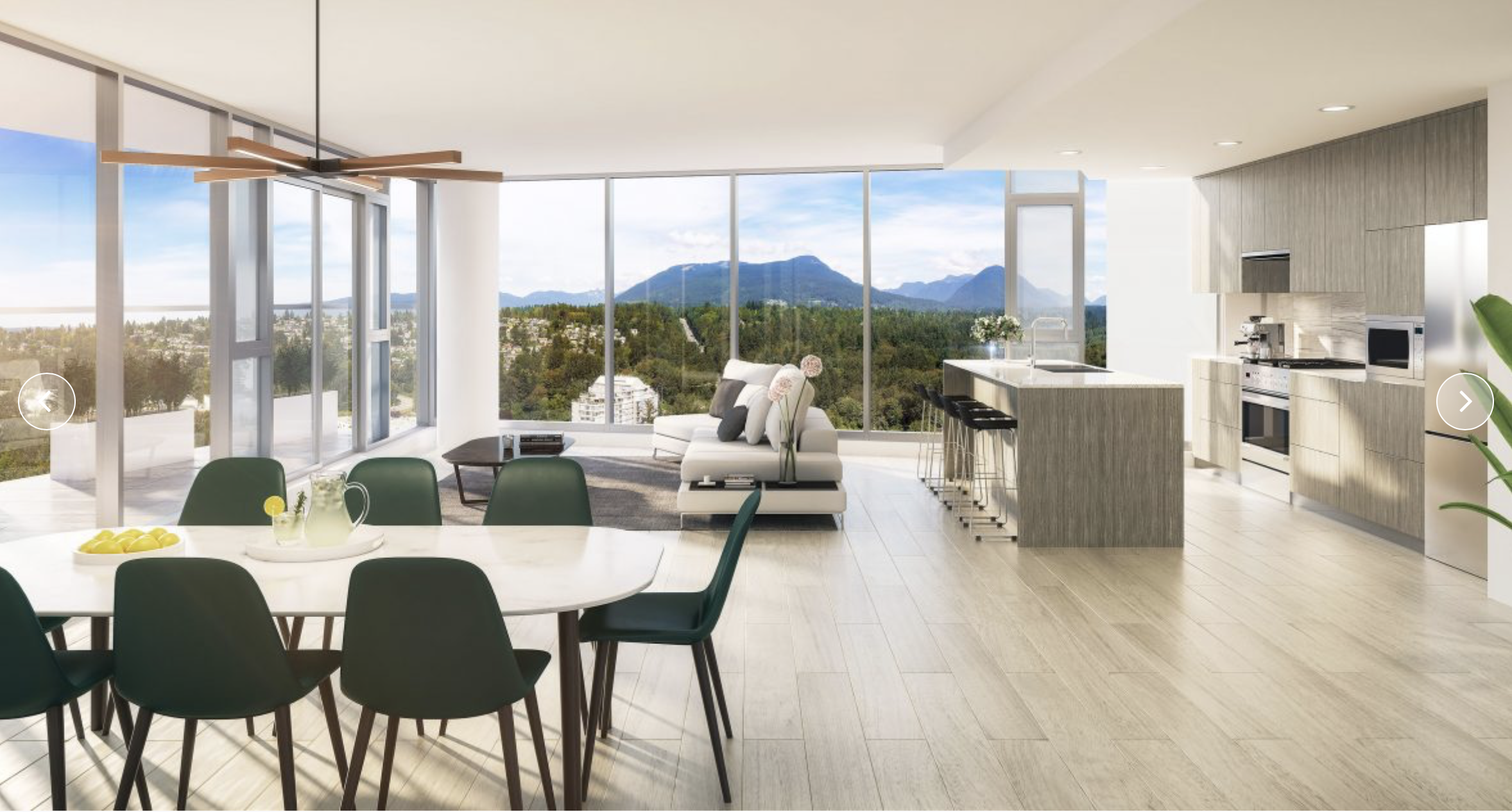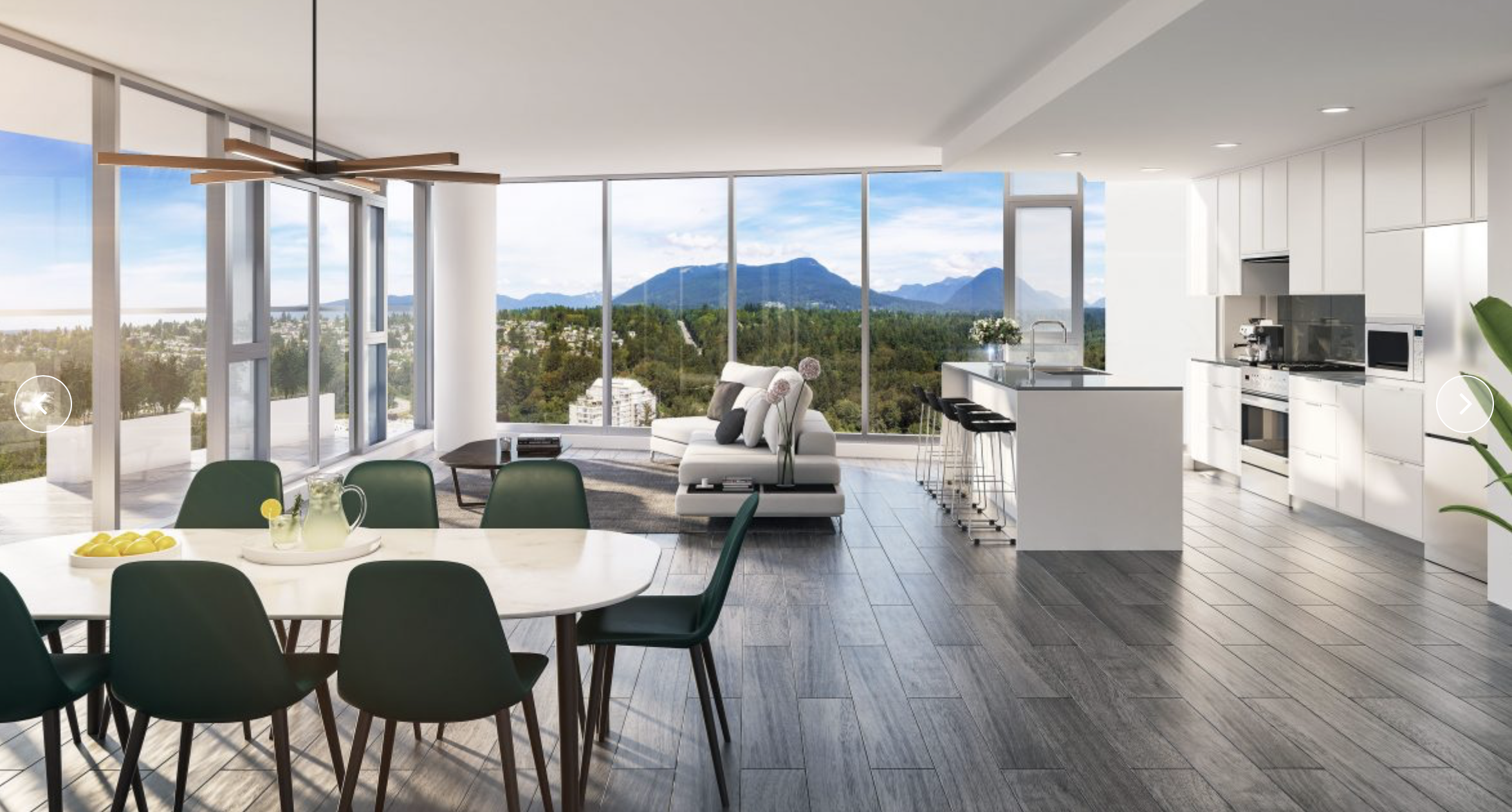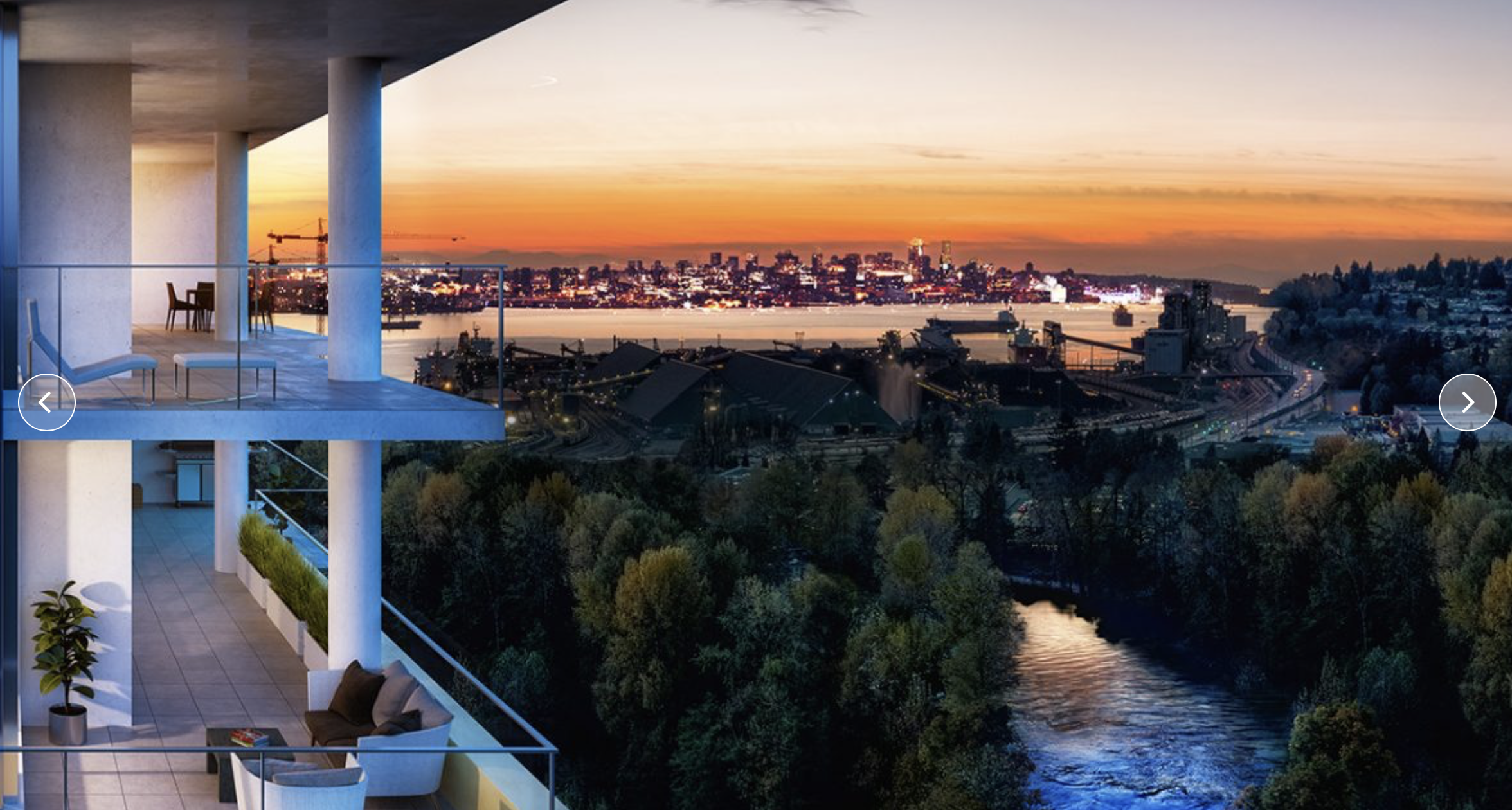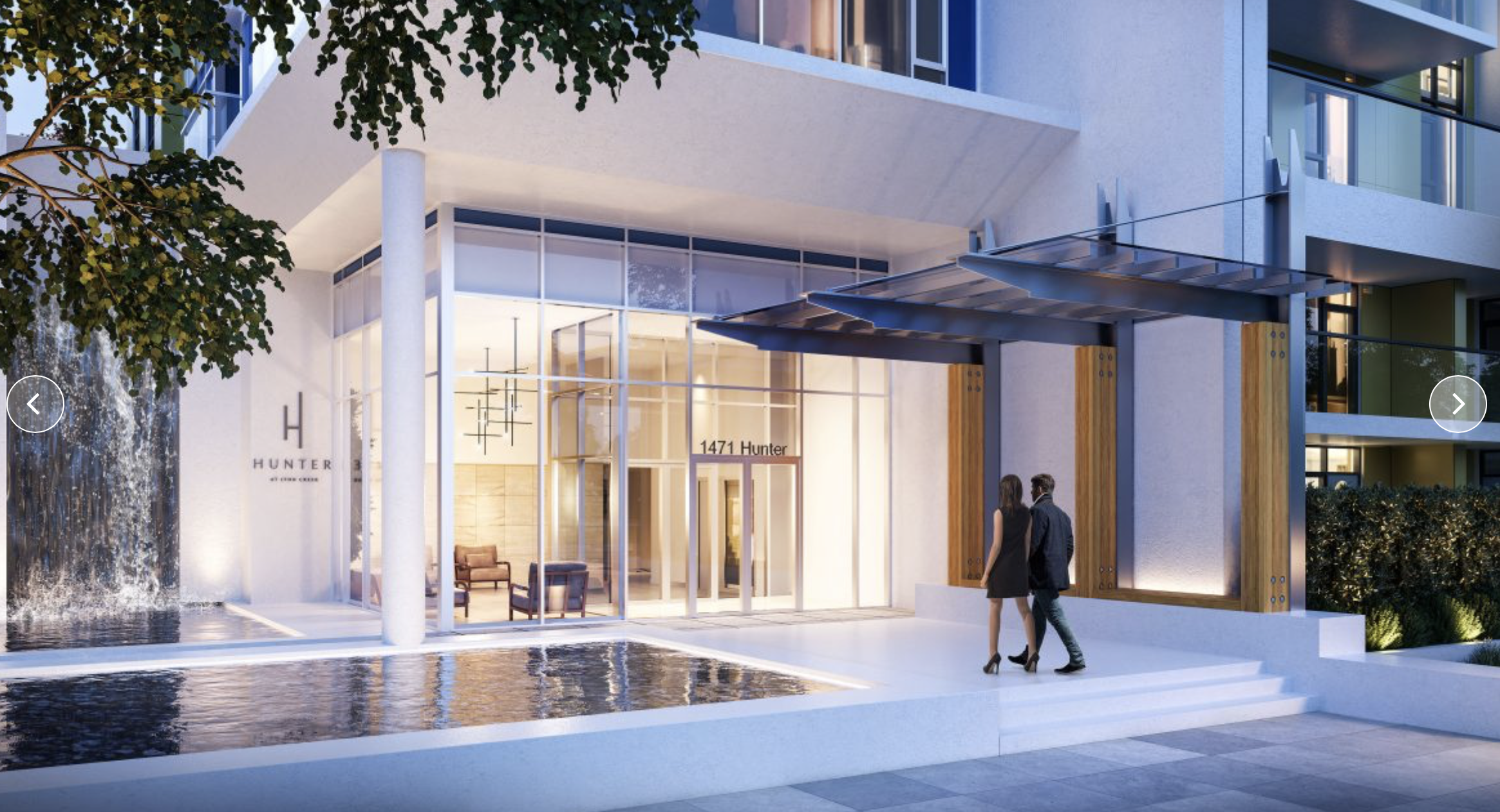 No. of Suites: 201
No. of Floors: 27
DeveloperIntergulf Development Group
Interior Designer(s):Area3 Design Studio
Architect(s): Ramsay Worden Architects
Official Website: www.hunterlynncreek.com 
1519 Hunter Street., North Vancouver
Intergulf is excited to present the second and final tower of Hunter At Lynn Creek. A true landmark to the North Shore community, a collection of 1, 2, 3 bedroom homes and townhomes are coming early Spring.
Here are the top 6 reasons why Hunter at Lynn Creek is the right opportunity:
North Vancouver's best value for the best views 
Developed by Intergulf, from the same family that brought you Lonsdale Quay, with over 35 years of experience
Community, recreation, education and transit at the doorstep of North Vancouver's most vibrant energy centre
Heart of Lynn Creek Town Centre, anchored by a new 27,000 sf community centre built by Intergulf
Hunter is now under construction. Your home will be complete and ready for you and your family by mid 2022
Brand new presentation centre with a 2-bedroom display home opening mid-February
Here's samples of our Floor Plans: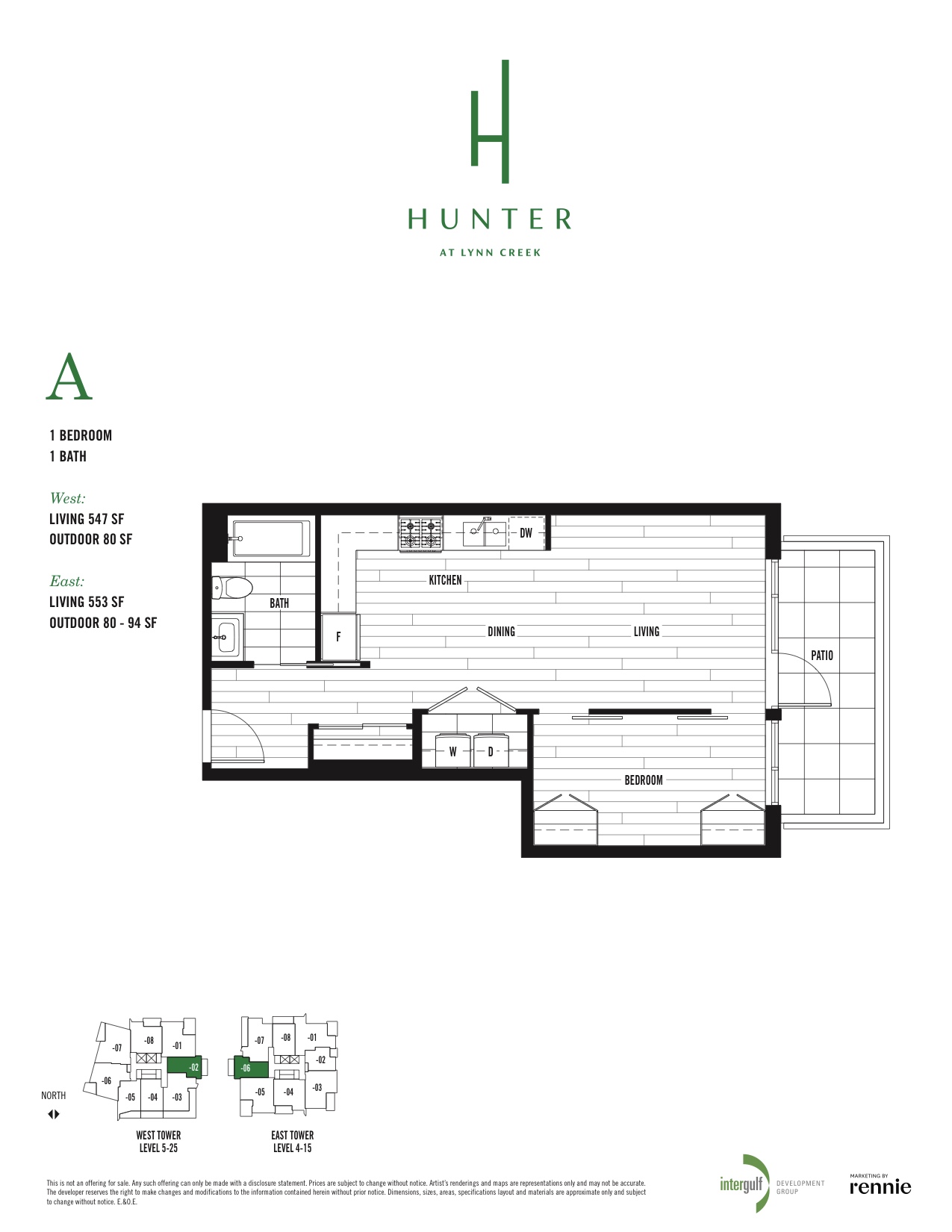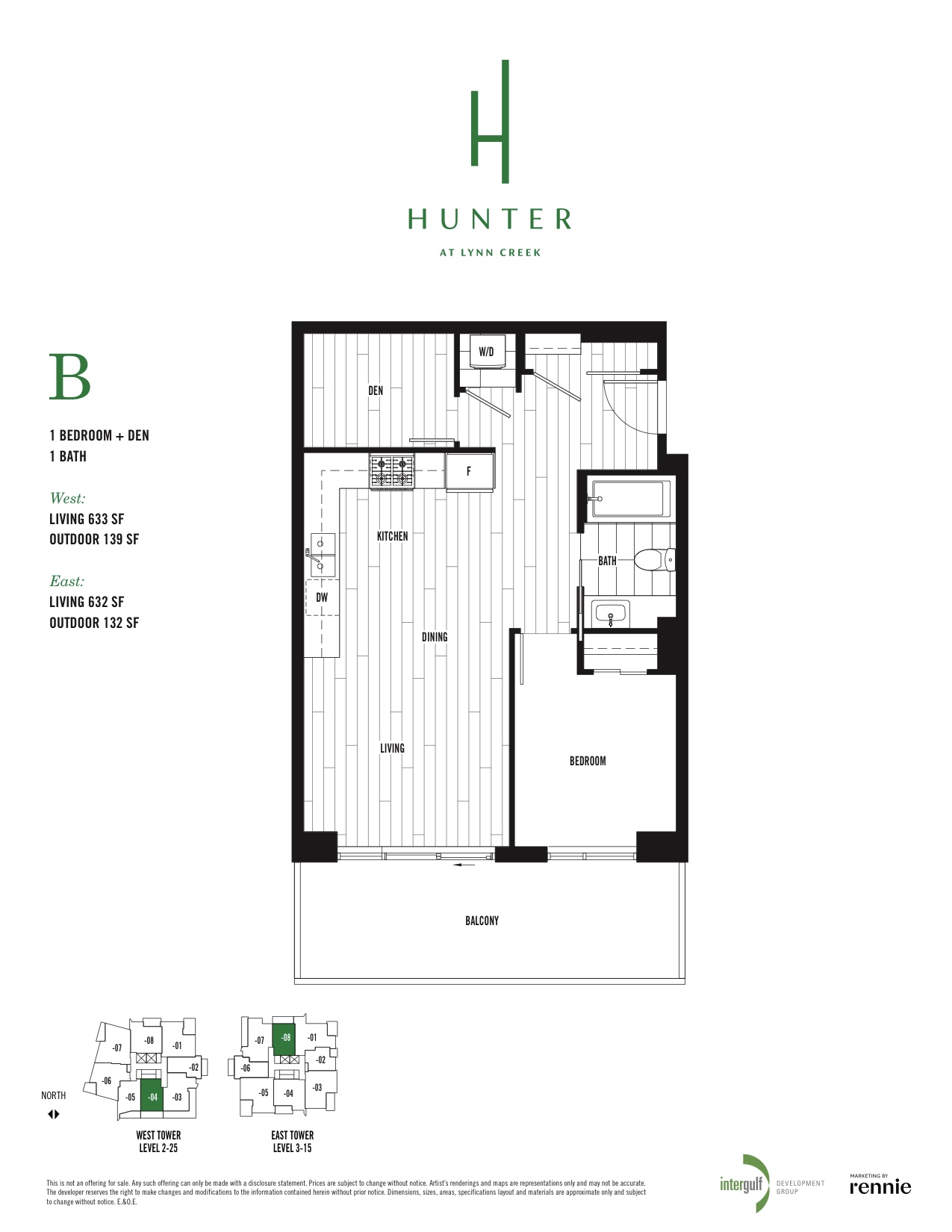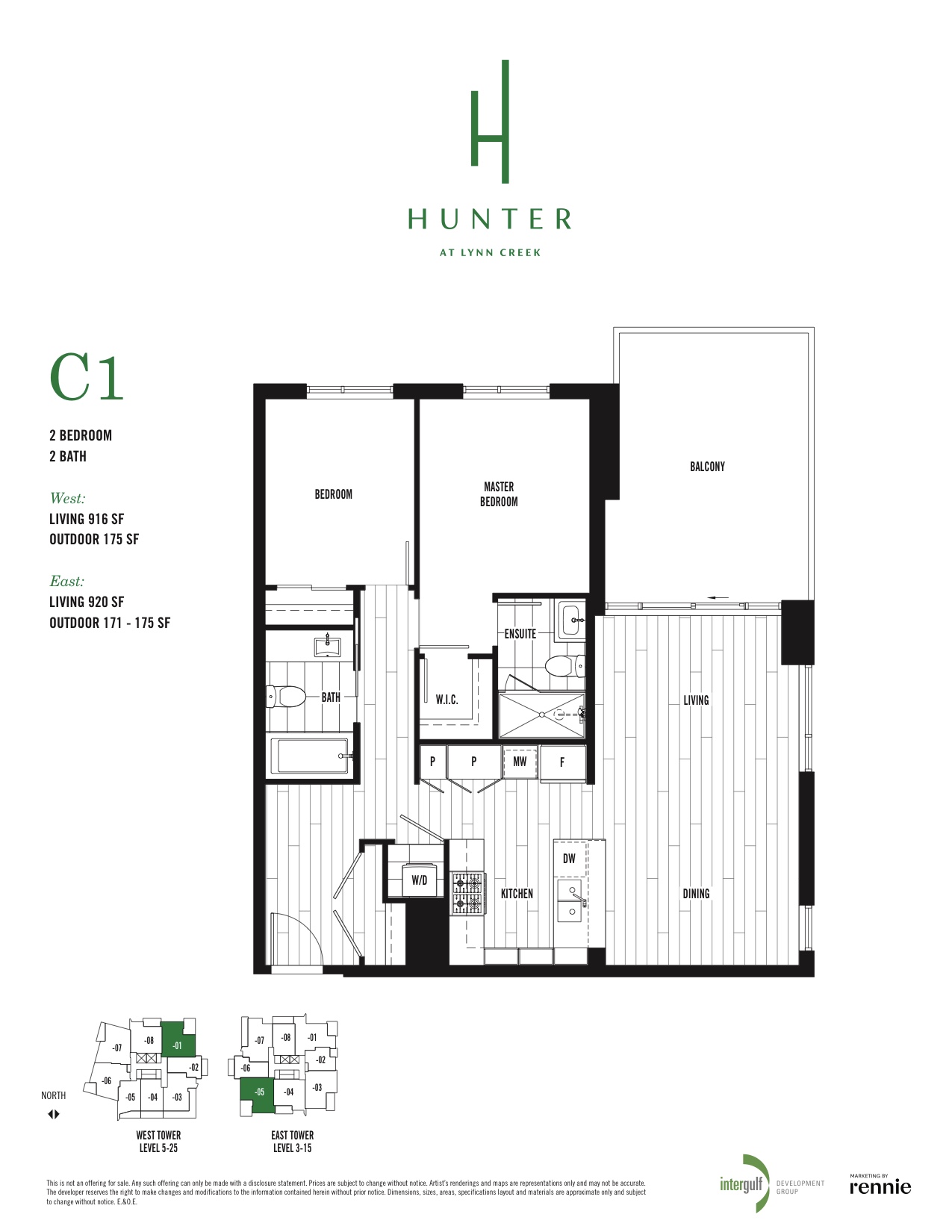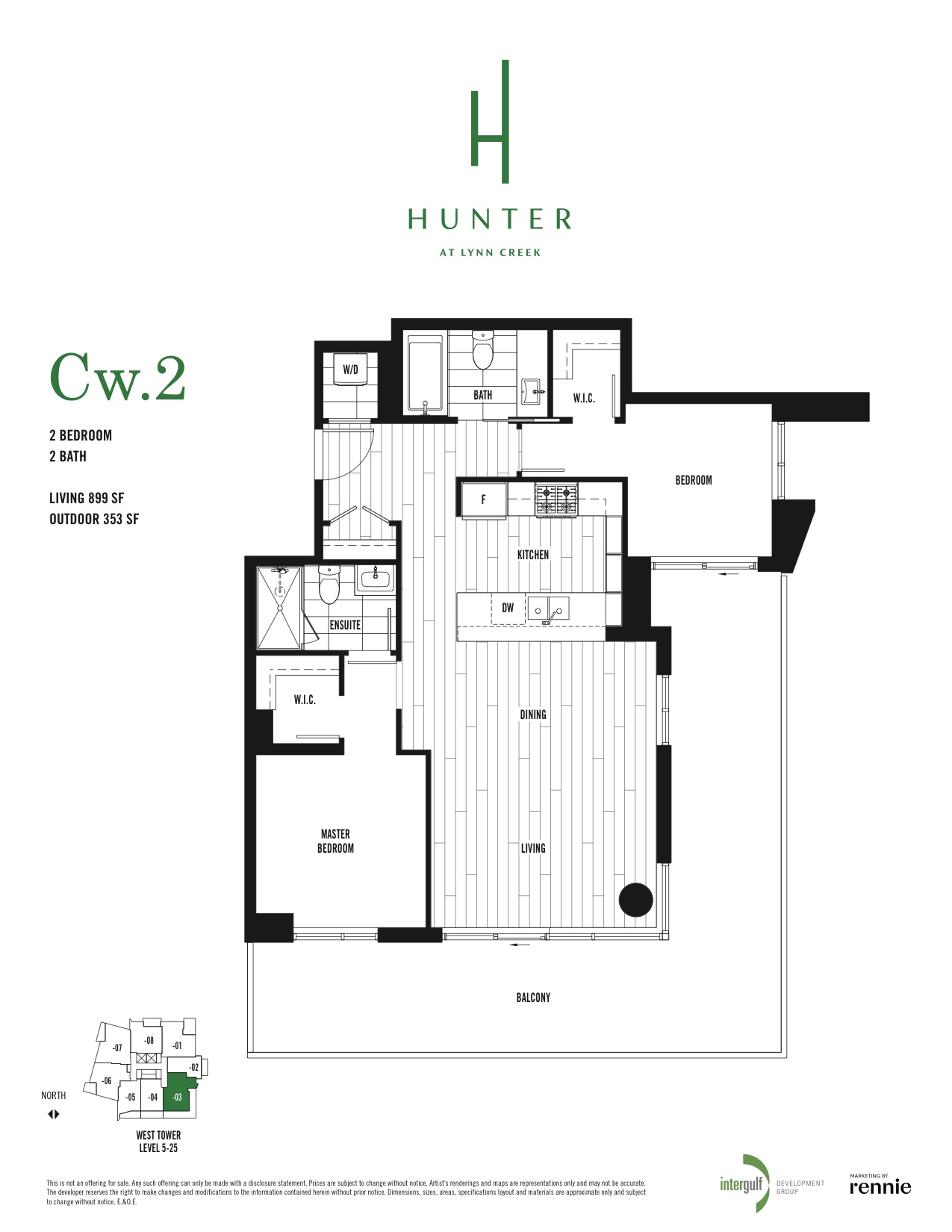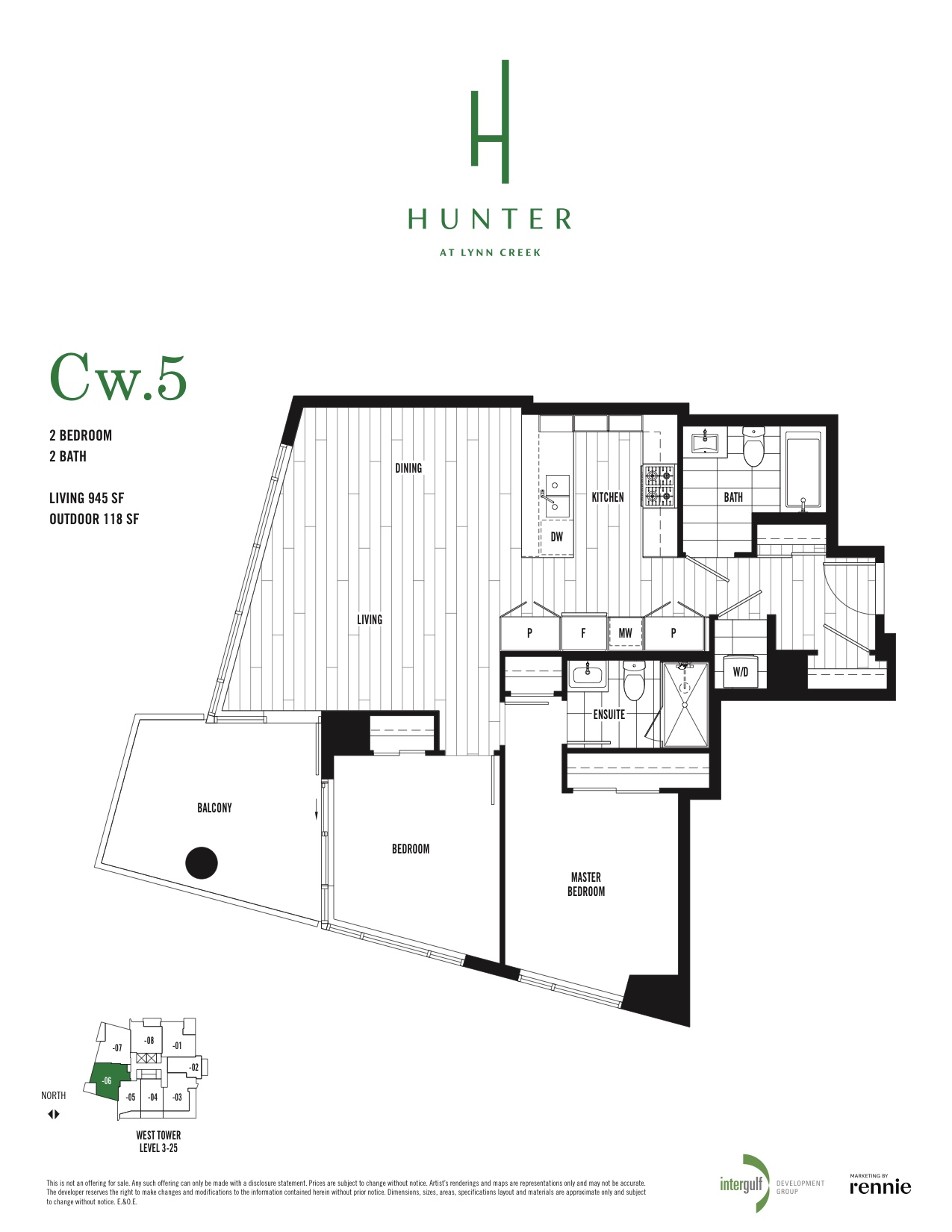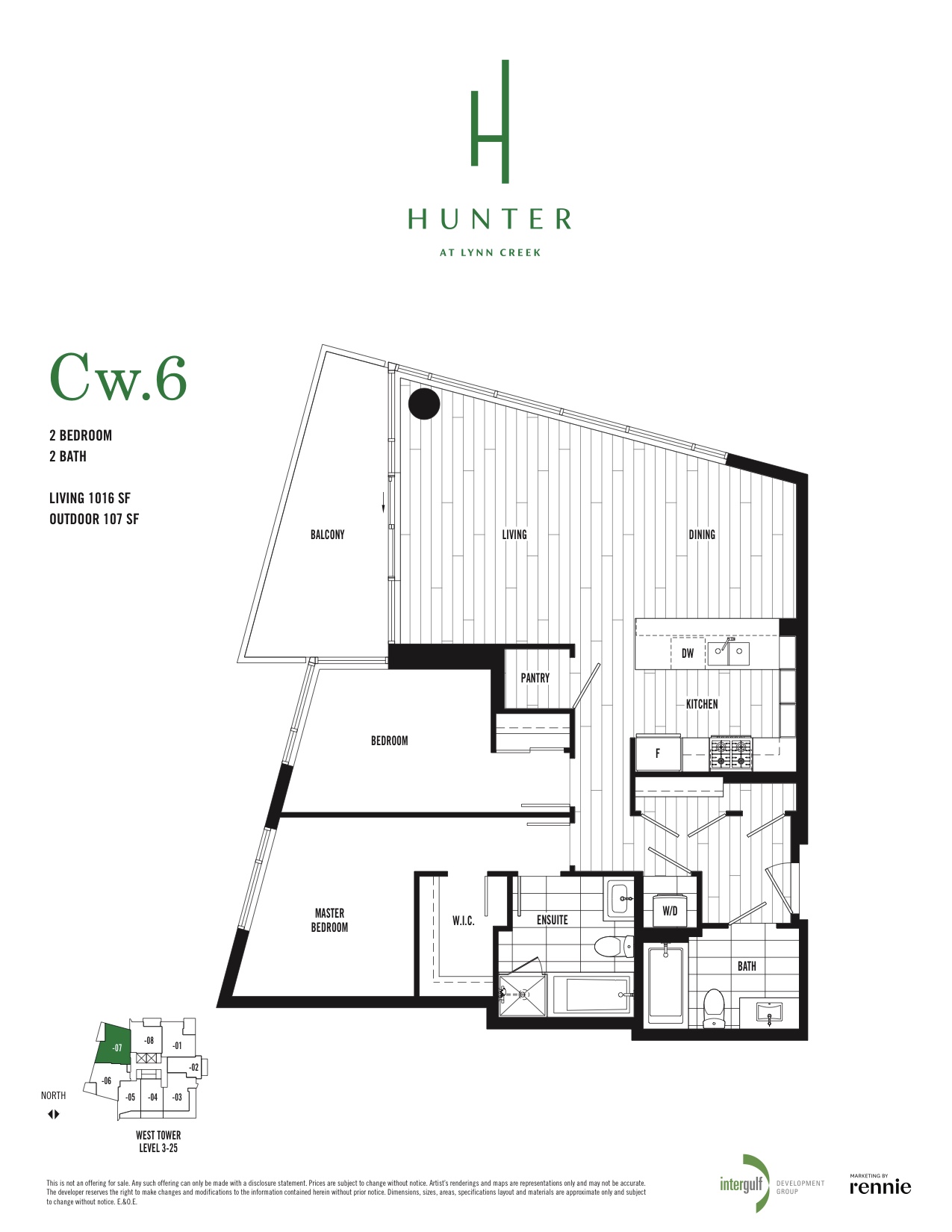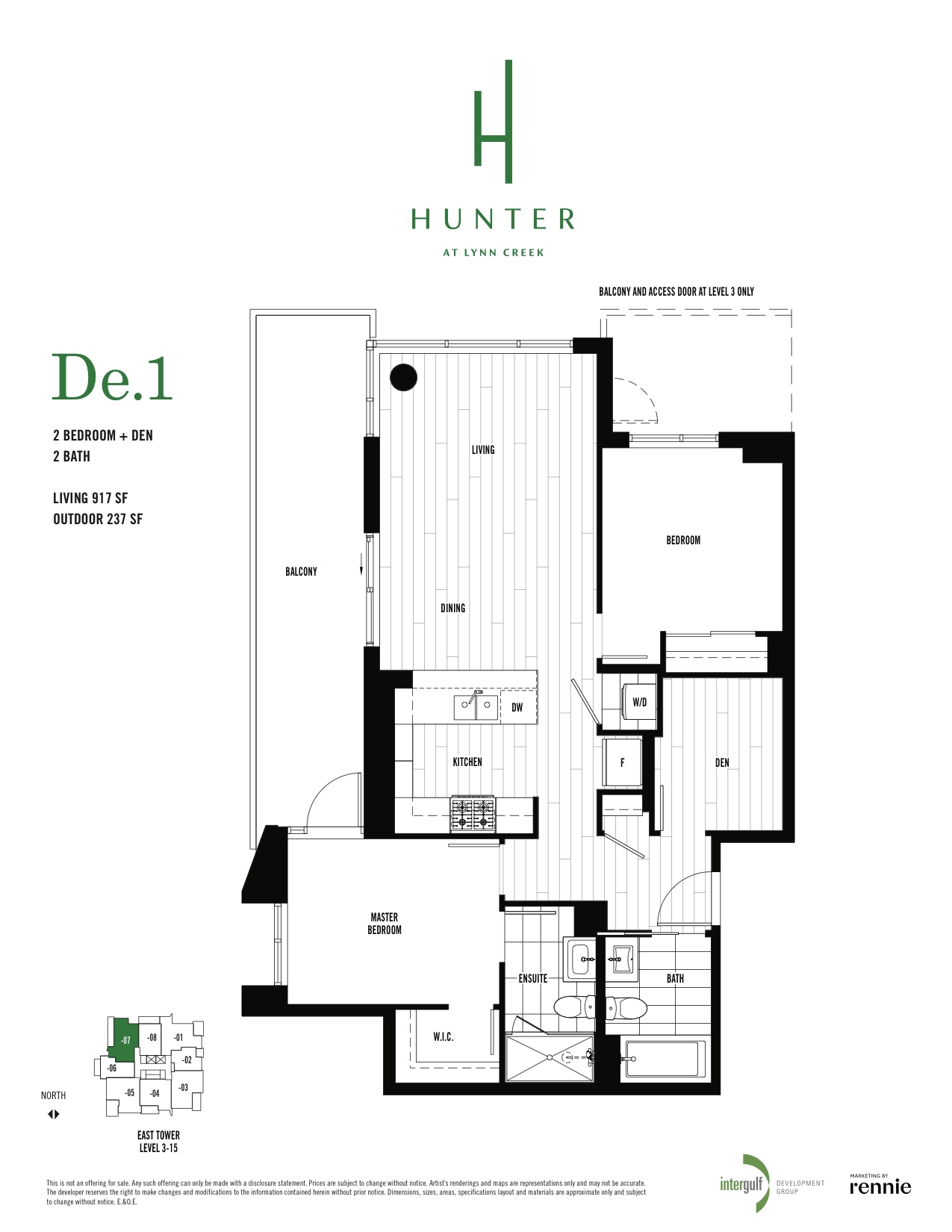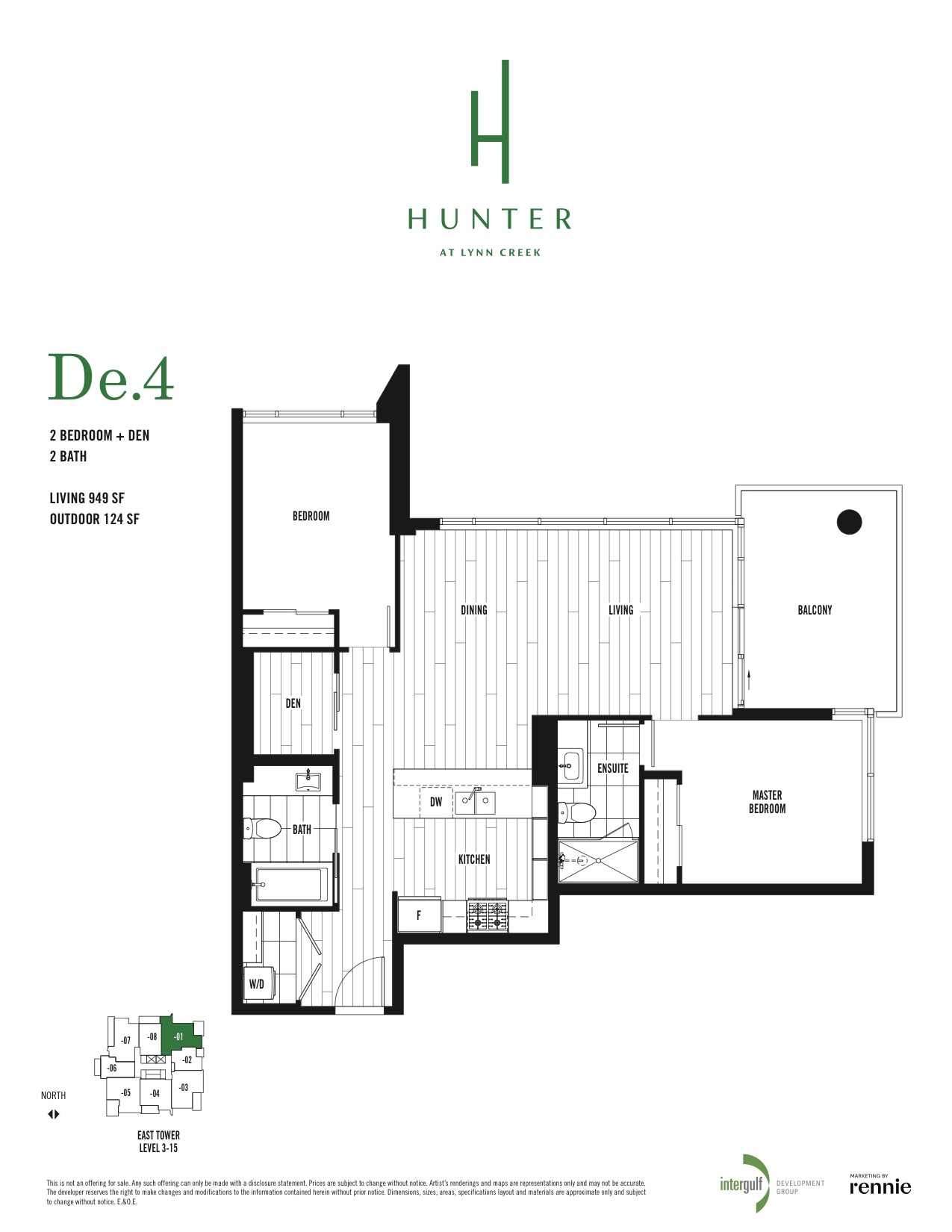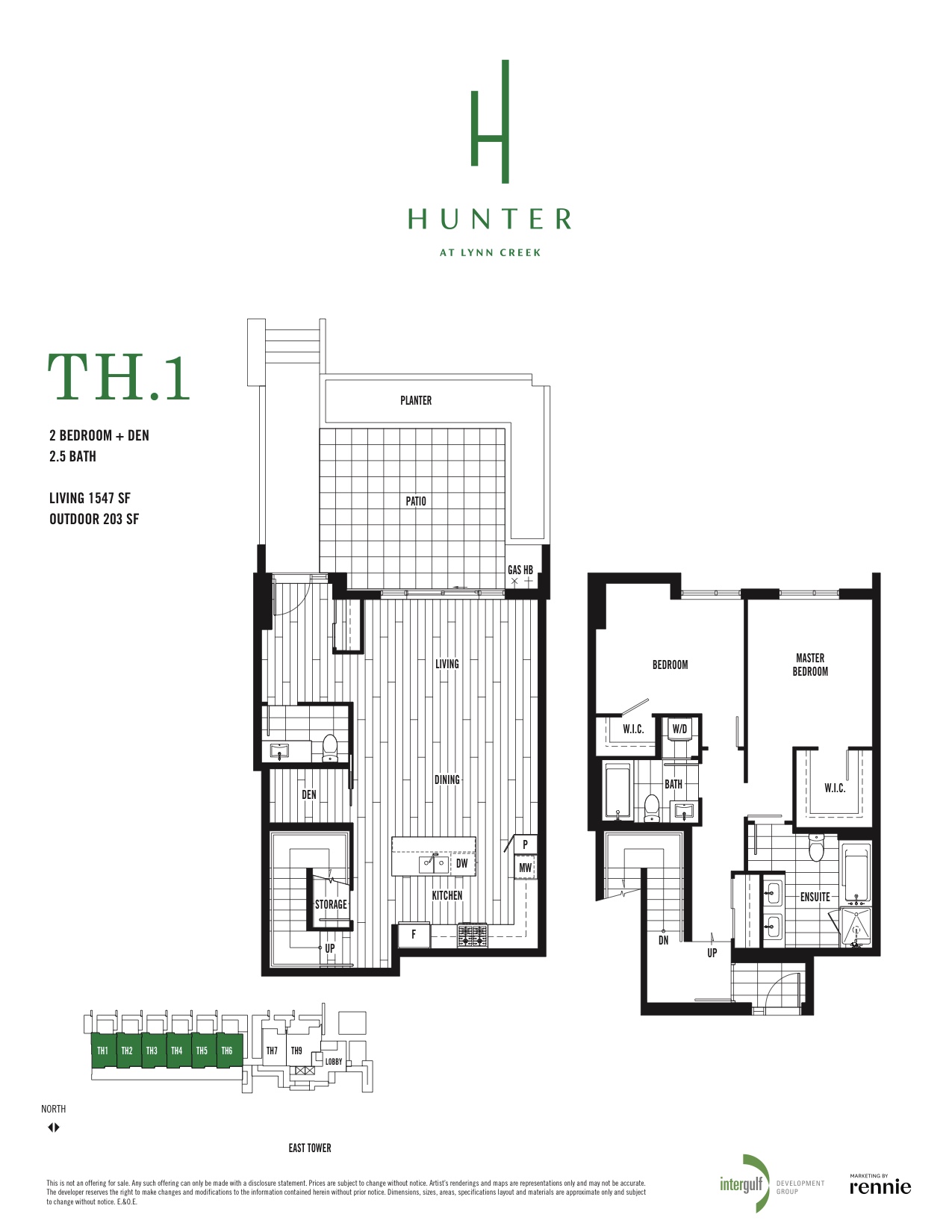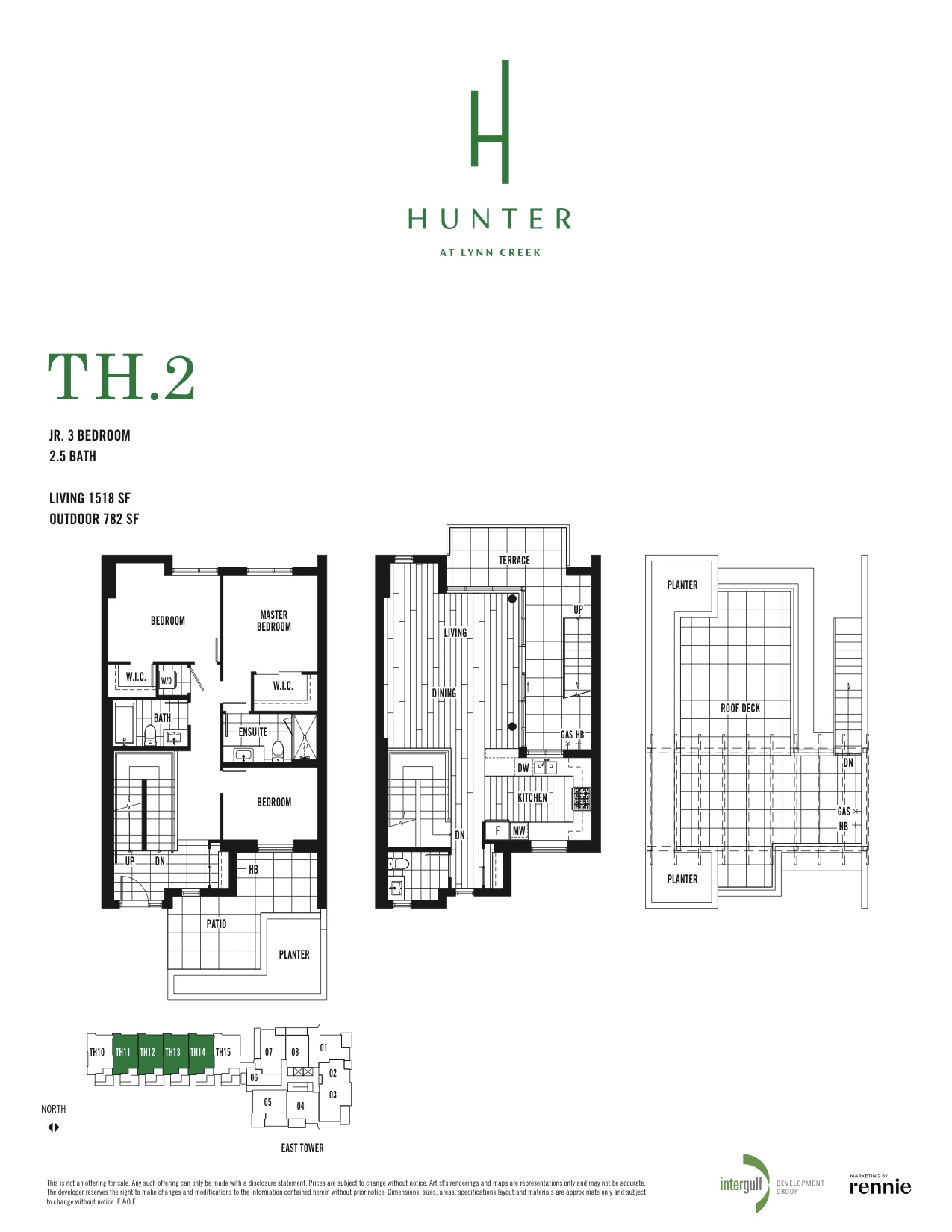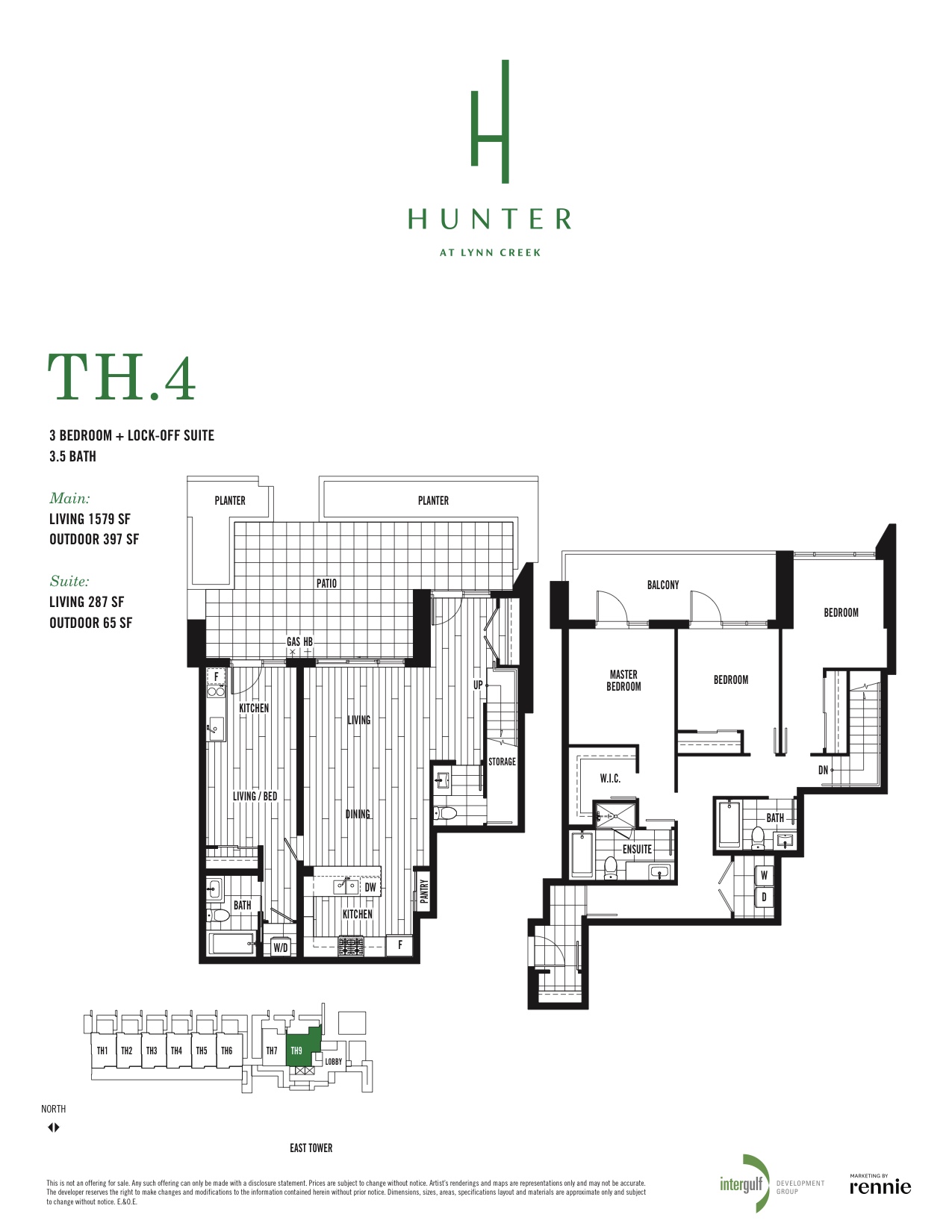 Download
The Information Package Here