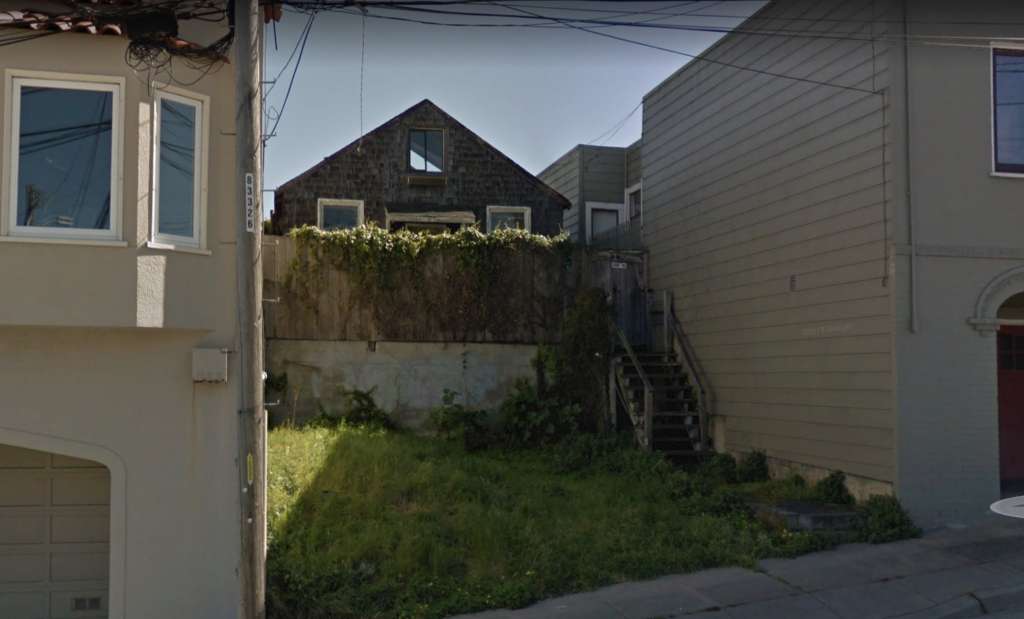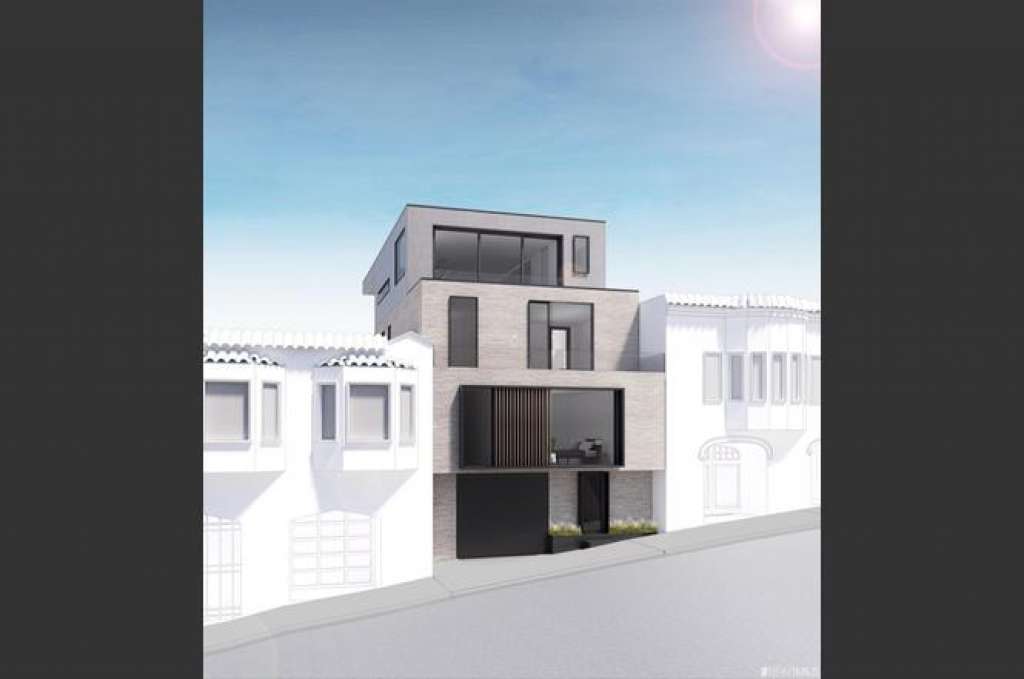 A San Francisco shack that's unsafe to enter is quickly becoming the latest poster child for the city's sky-high real estate market. The property is listed for $2.5 million.

In most parts of the country, the 640-square-foot uninhabitable dwelling at 863 Carolina St. would be valued at a fraction of the cost, but in San Francisco (where the median home price is $1.38 million) it's tagged with a high price for its location and potential.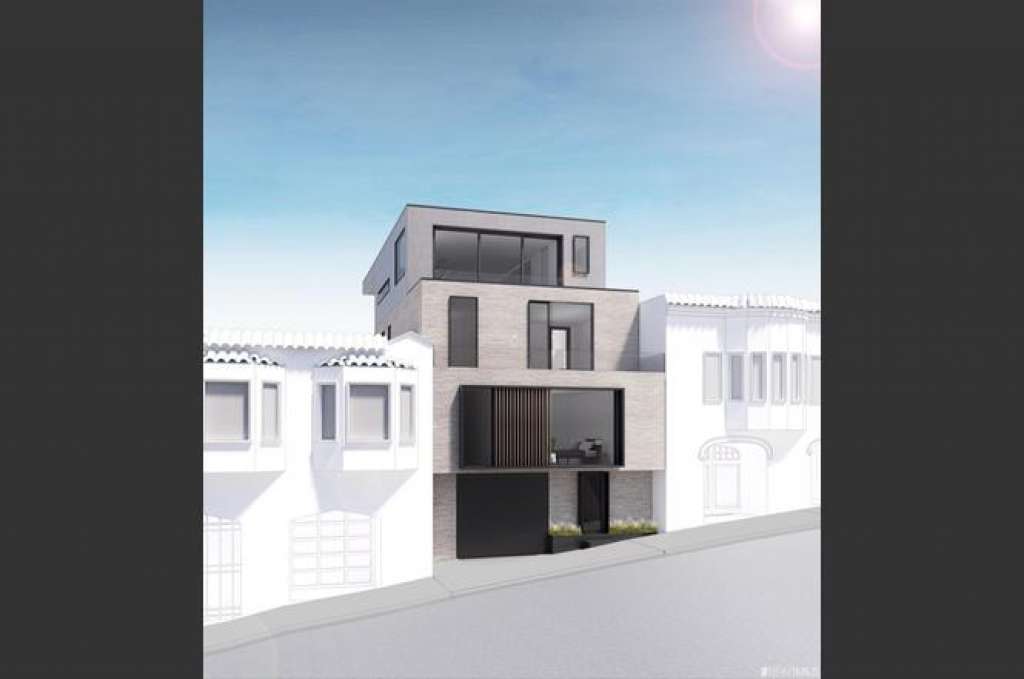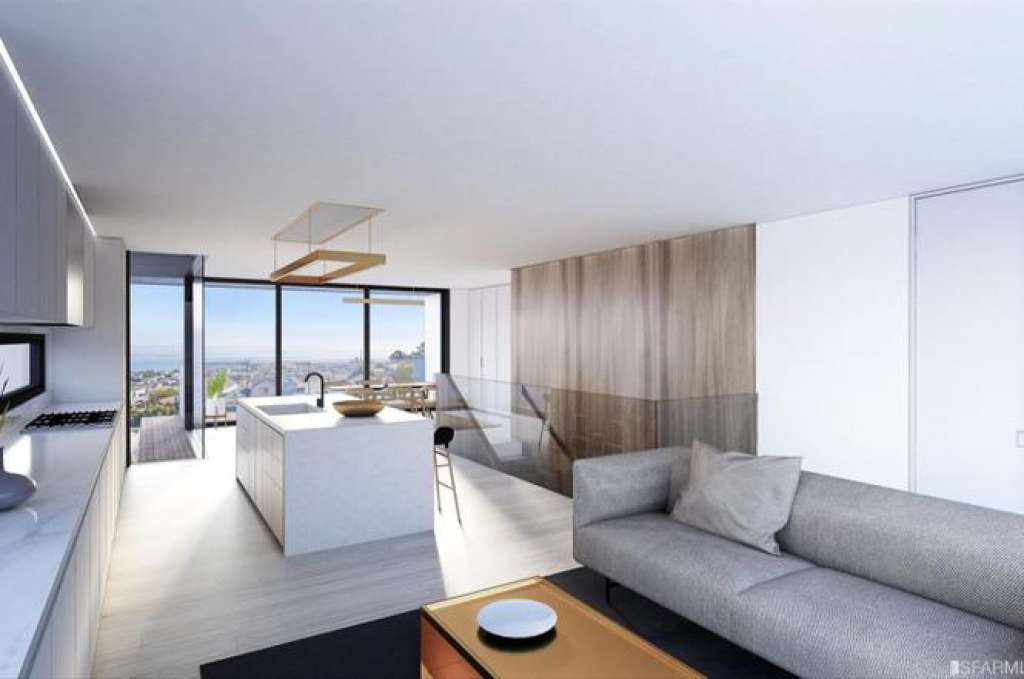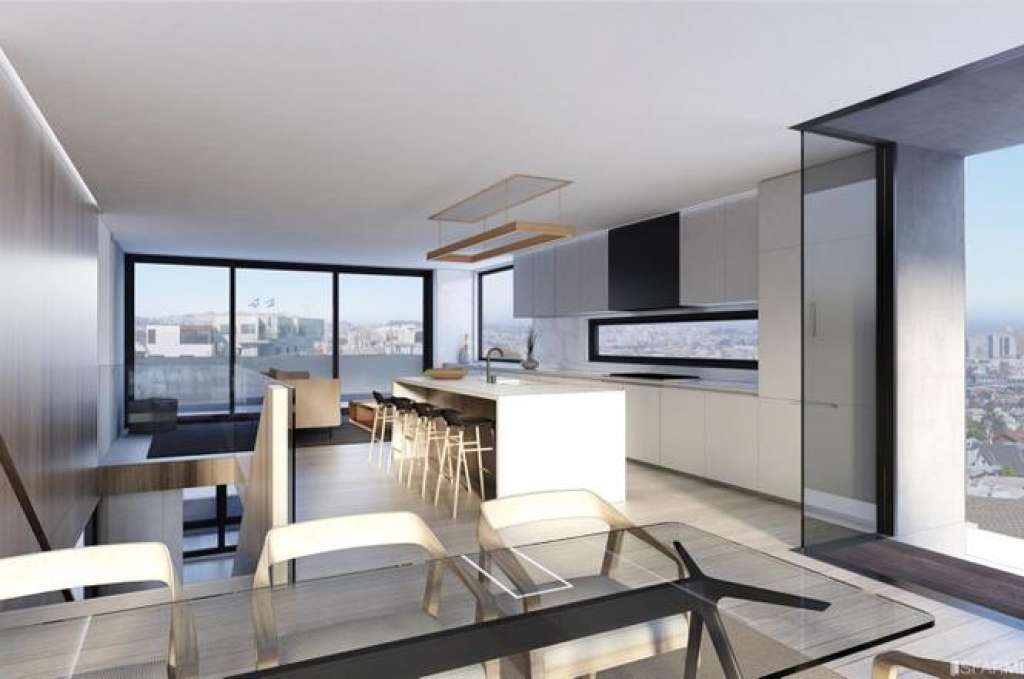 The sale comes with a demolition permit approved by the city. Listing agent Anne Laury of Coldwell Banker says this is a boon for a buyer because the building doesn't have historical significance and doesn't need to be restored.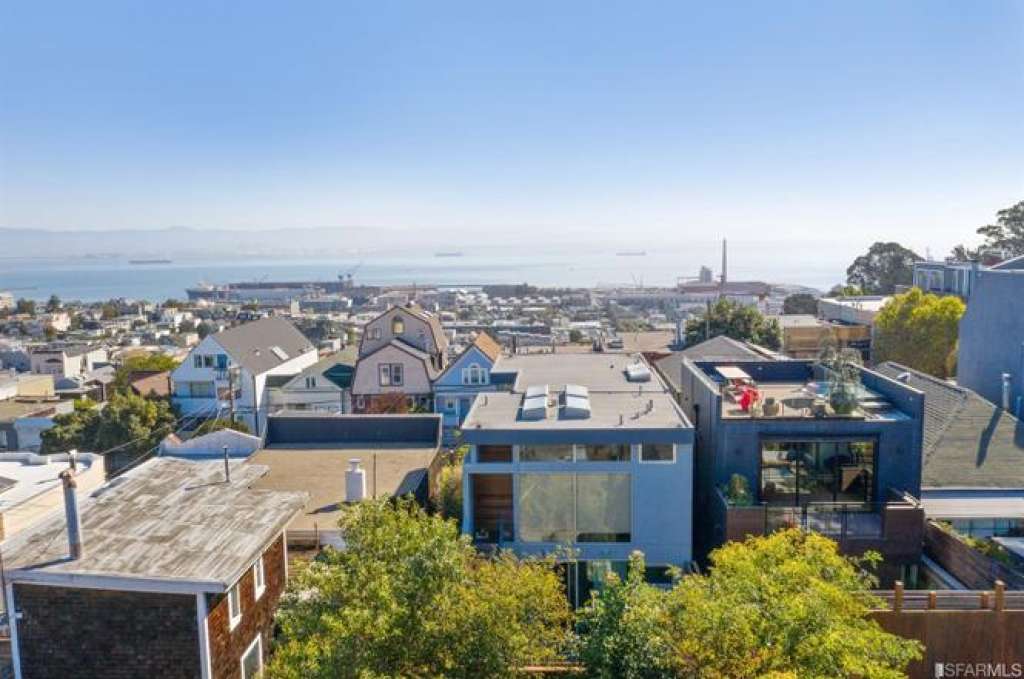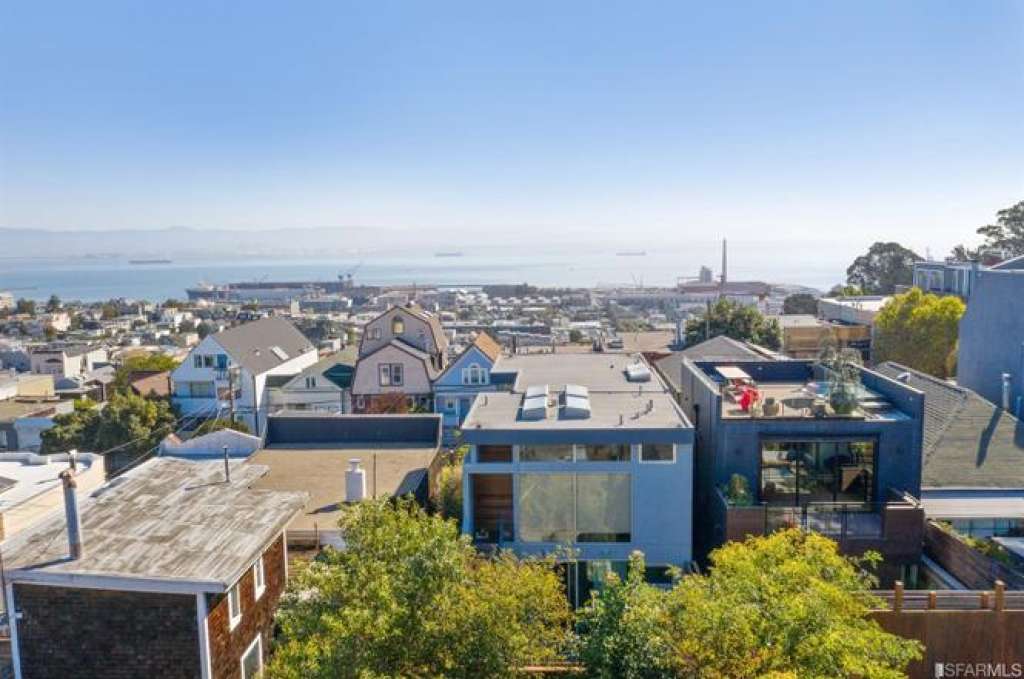 Once the property is torn down, a new owner would be left with a Potrero Hill lot with sweeping views, offering easy access to downtown, Caltrain and freeways.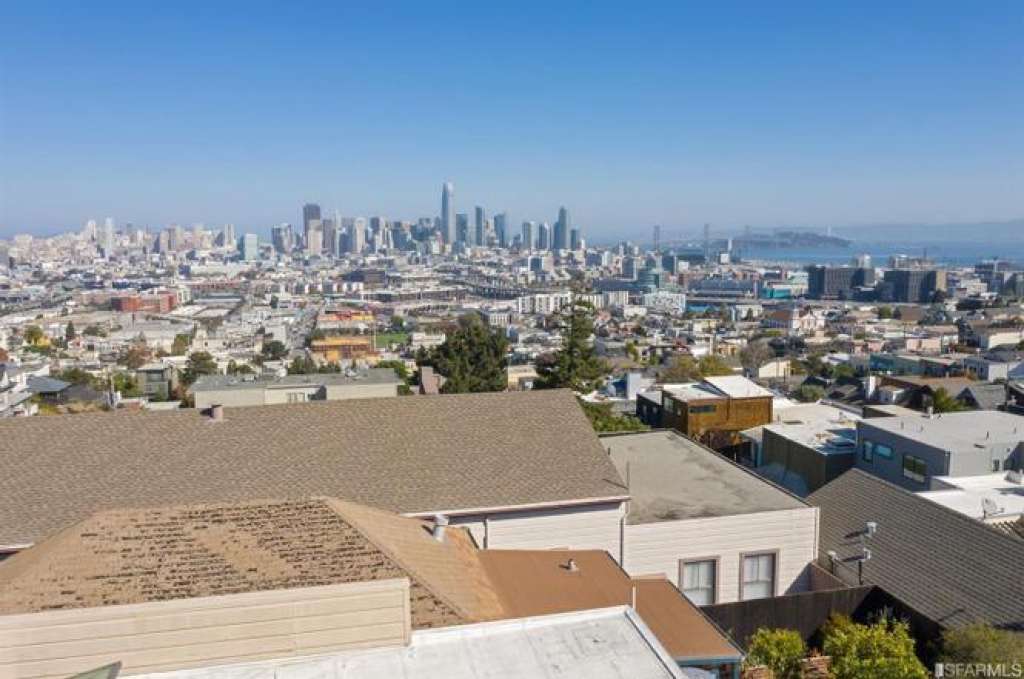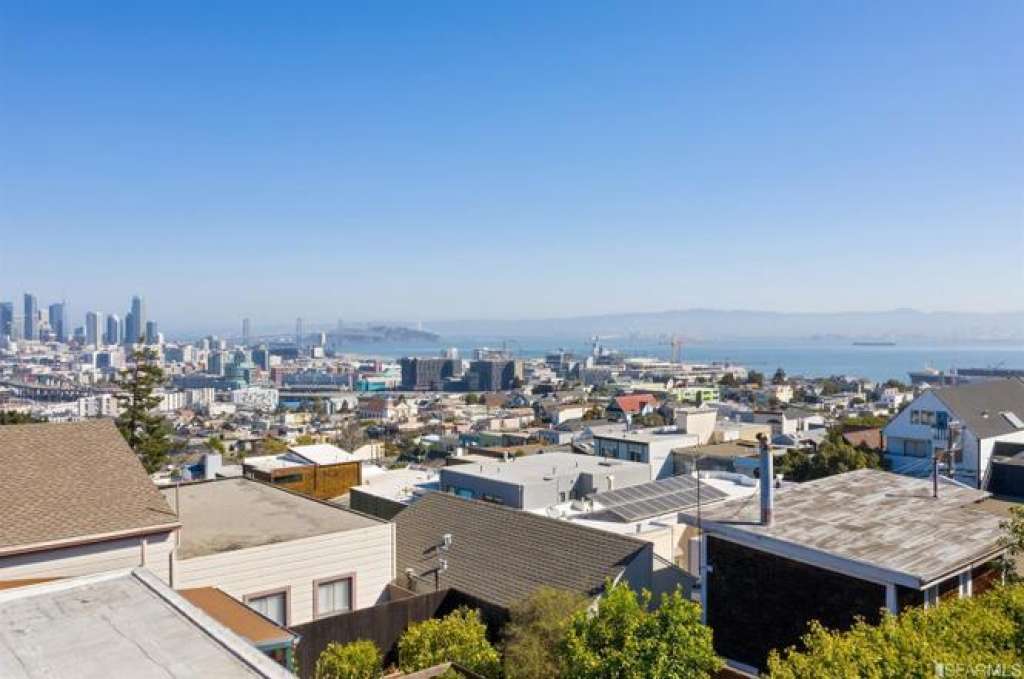 The seller worked with an architect to develop plans for a four-level, two-unit building with a main four-bedroom home and a separate two-bedroom unit. These have also been taken through the permitting process with the city.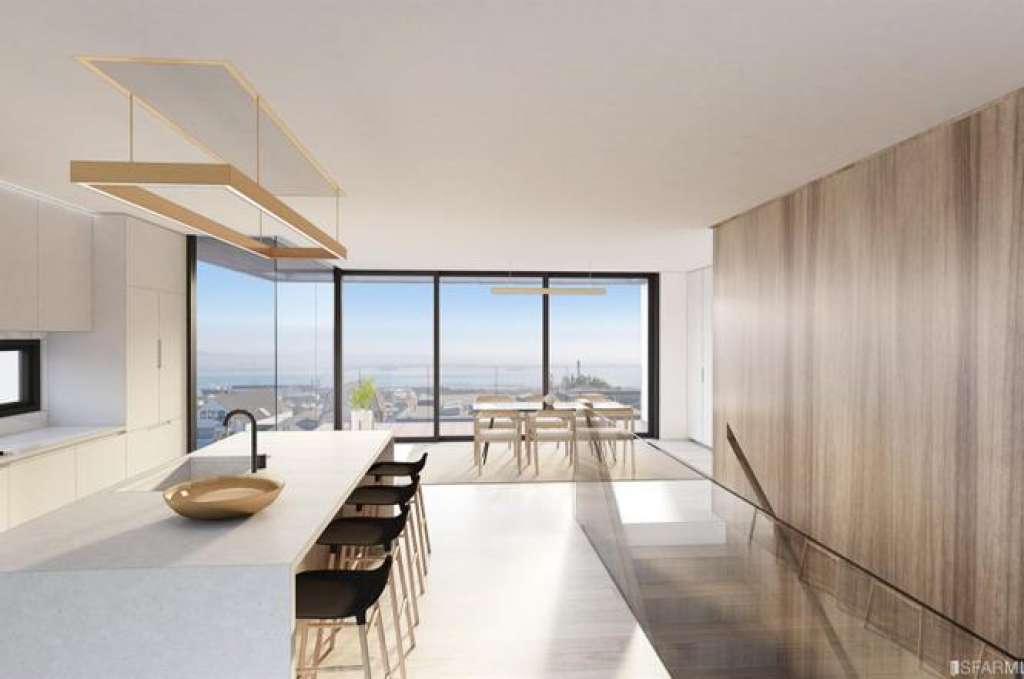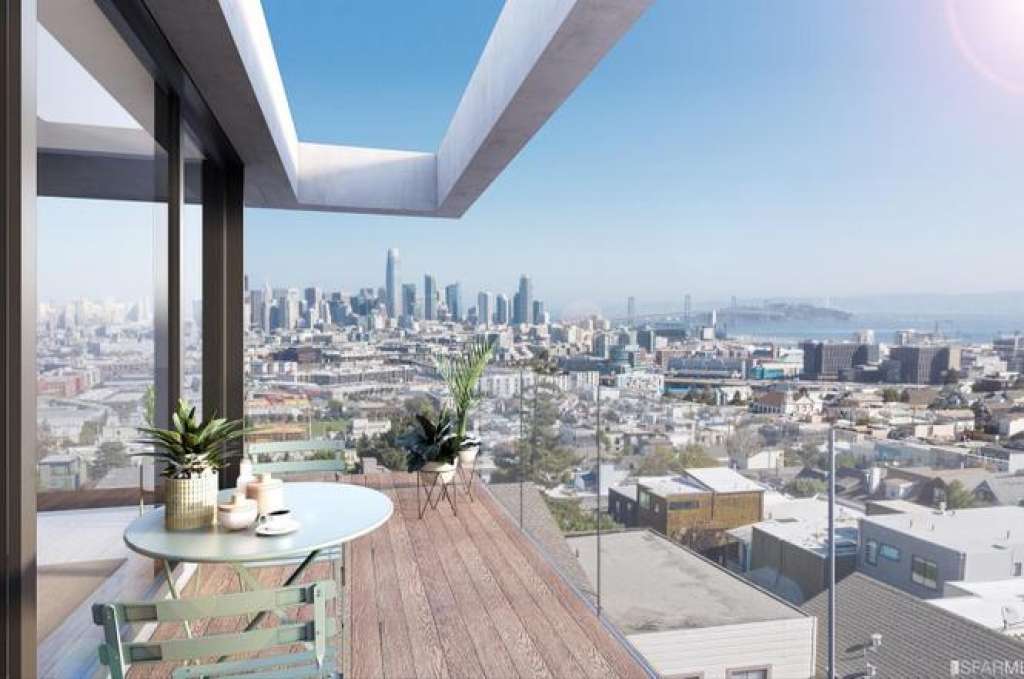 You can't put a dollar amount on the worth of the approved site plans, but anyone who has built a house from scratch knows it takes a lot of time. According to the city's Building Department, the approval process with the city can take anywhere from six months to years, depending on a number of factors, including neighbor opposition to plans. (Contractors SFGATE spoke with said 18 months is a typical length of time.)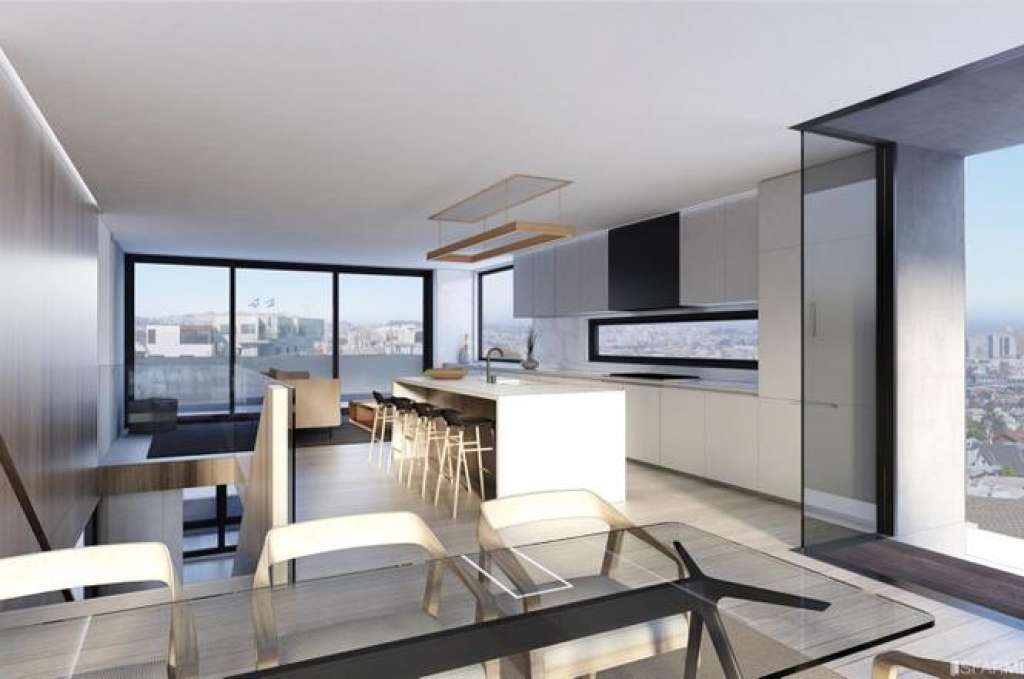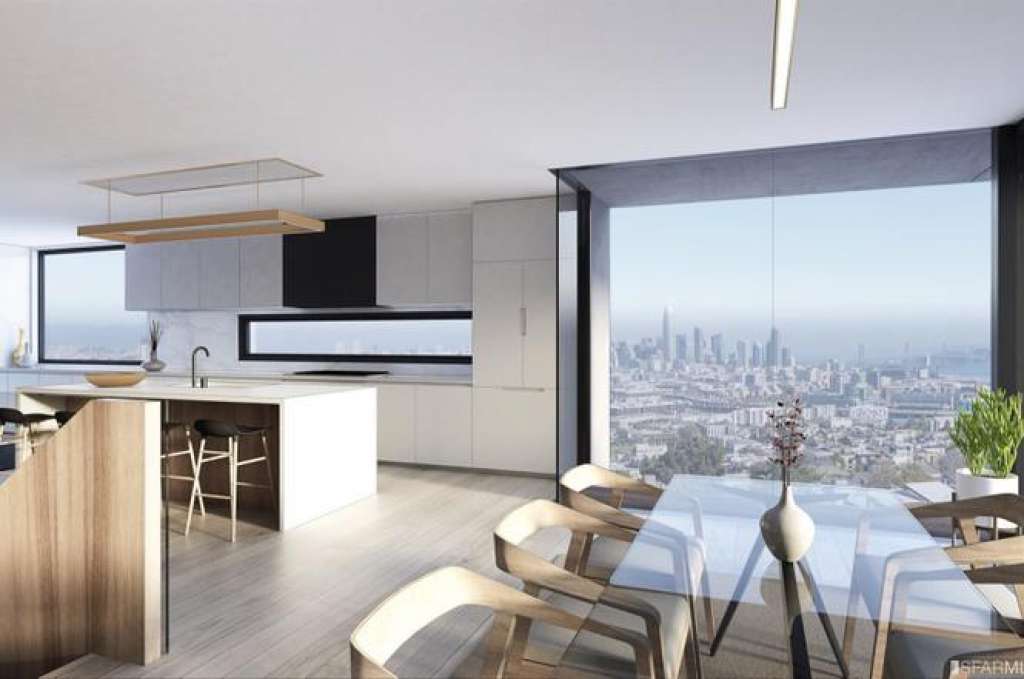 Laury says if the building were constructed, it could be worth $5 million to $6 million, depending on finishes. This estimate checks out, as the average price per square foot in the neighborhood is $1,230 and for a 4,450-square-foot building that comes out to $5,473,500.

How much it costs to build is another question — and depends on a smattering of factors, from cost of the contractor to the finishes. But on average, the price to build in the city ranges anywhere from $300 to $600 per square foot. Laury says her client estimates it will cost around $1.8 million to build.

The property first went on the market in November but was quickly pulled due to lack of interest during a rainy winter. In this second round, interest has been high and Laury says she has given out 22 disclosure packs to interested buyers.

 
"It's an amazing building opportunity," said Laury. "There are a lot of houses that sell like this and you have ability to add a floor, but this is special because it has a demolition permit."