New Westminster has a rich history evident in its heritage buildings and cobblestone streets, with an old railway running through its core. It provides a sense of nostalgia while offering a glimpse of its potential future. There's a sense of warmth and the energy is relaxed. In downtown New Westminster, you won't find a sea of suits meandering their way between high rises. Instead, you'll find young families strolling the quaint streets, window shopping with a coffee in hand. For home dwellers seeking more space and a slower pace, New Westminster is an appealing option outside of Vancouver. Signs of a transforming community, an array of amenities, and efficient transit options have made downtown New Westminster an attractive place to call home.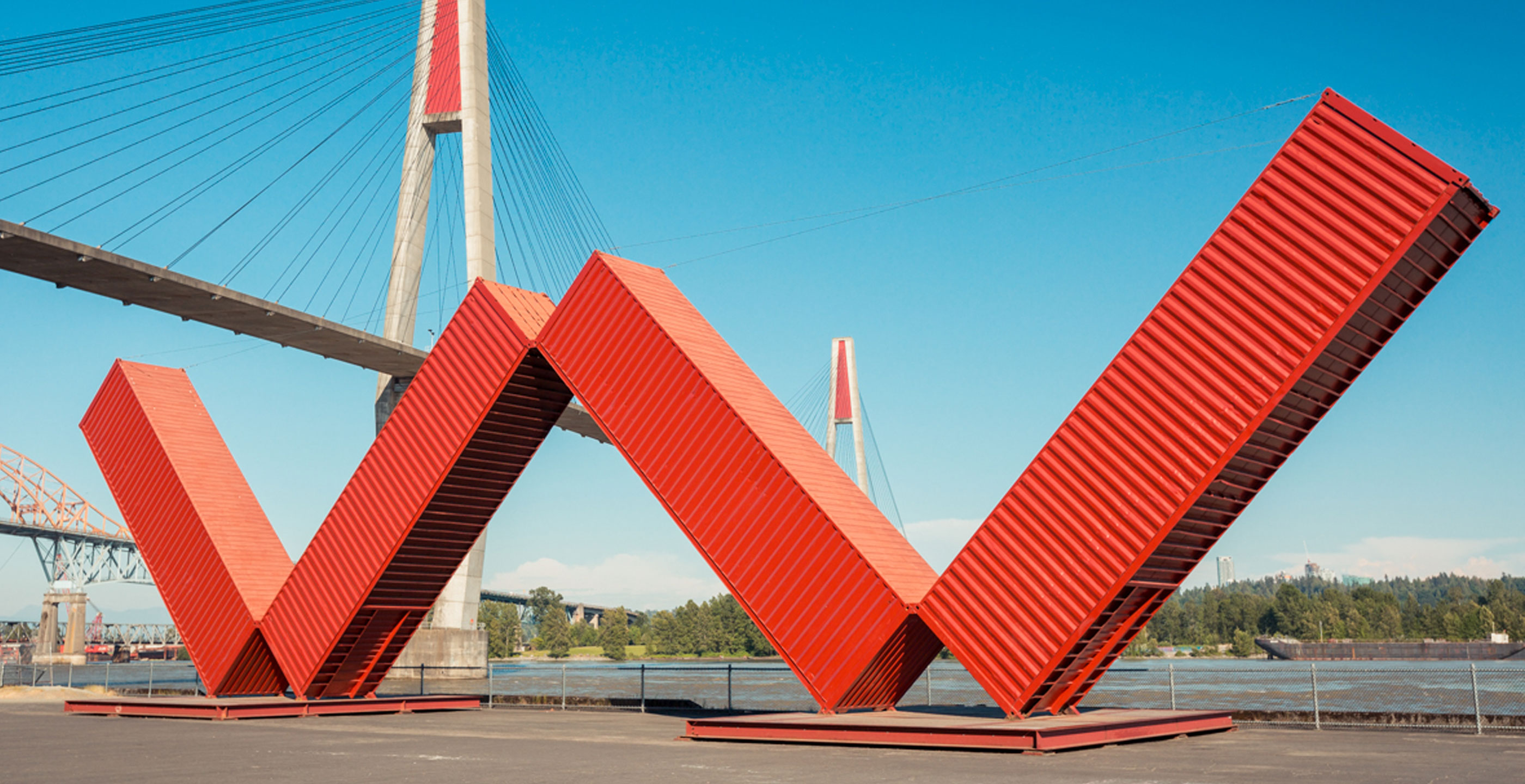 A transforming community
While modern high rises are beginning to dot the perimeter of the Fraser River, some red brick heritage buildings have withstood the test of time and continue to convey a deeply rooted history. Appointed by Queen Victoria as a Capital City in 1859, New Westminster was a bustling port with its convenient location alongside the Fraser River.  Even after facing hardships like fire and economic depression, New Westminster persevered, eventually prospering with Columbia Street becoming known as the Golden Mile following World Wars I and II.  Today, New Westminster is on the verge of another transformation. New businesses are popping up, showing their desire to invest in the city, and locals are taking notice by keeping the downtown core in mind as a weekend destination. All this paired with the fact that it's a waterfront community, then suddenly there is even more to boast about.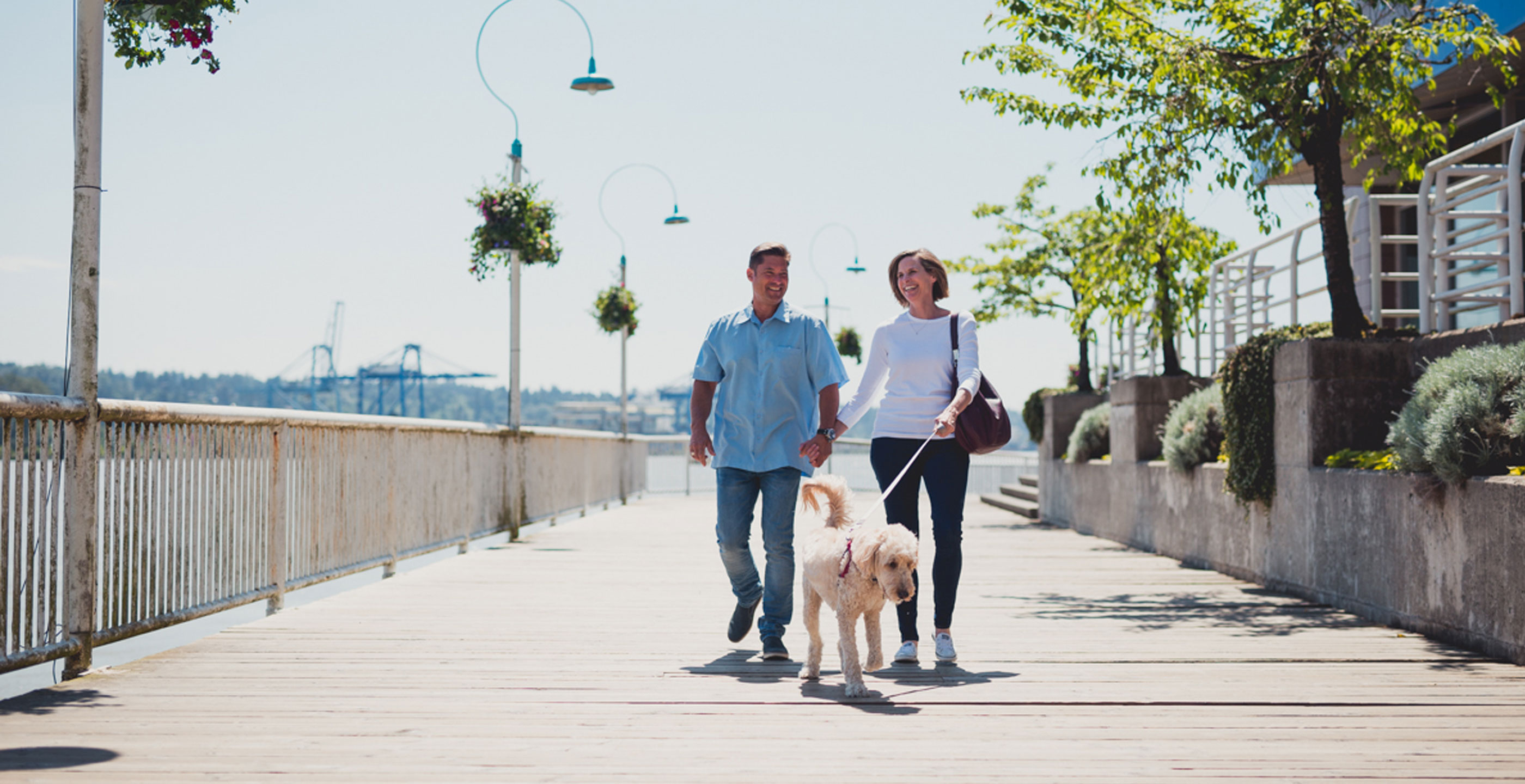 Re-discover downtown New Westminster
Although New Westminster is often most associated for its row of bridal shops that display the latest bridal wear collection, locals will attest that there is much more to do and discover.

Downtown New Westminster is an amenity-rich hub with restaurants, parks, grocery stores, fitness studios, and a movie theatre, including, Brick and Mortar Living, Old Crow Coffee, and Landmark Cinemas. Those with pets will be thankful for New West's dog-friendly nature; with two dedicated off-leash areas in the immediate vicinity. For those looking to keep fit, Victorious Athletic Academy is a trendy gym offering small group fitness, personal training, and boxing.

The River Market at Westminster Quay is a foodie haven with well-loved restaurants, cooking schools, and food festivals. Creatives will enjoy the upper level where they'll find the Craft Cafe, Cosy Yarns and Pottery Works to name a few. To unwind, Trivia nights and craft beer sampling with friends can be done at nearby pubs like Judge Begbie's and Hops.

A transit-friendly hub
Getting around New Westminster is made simple with an array of transit options available. Commuters going to work or play can rely on the SkyTrain station, located at 8th and Columbia, which provides access to the Expo line, connecting New Westminster to Vancouver, Burnaby, and Surrey. For those who prefer to travel from point A to point B by foot or bike, the boardwalk along New West Quay is arguably the most scenic place to adventure, while cyclists have simple access to bike routes, both on and off-road with community maps outlining various routes.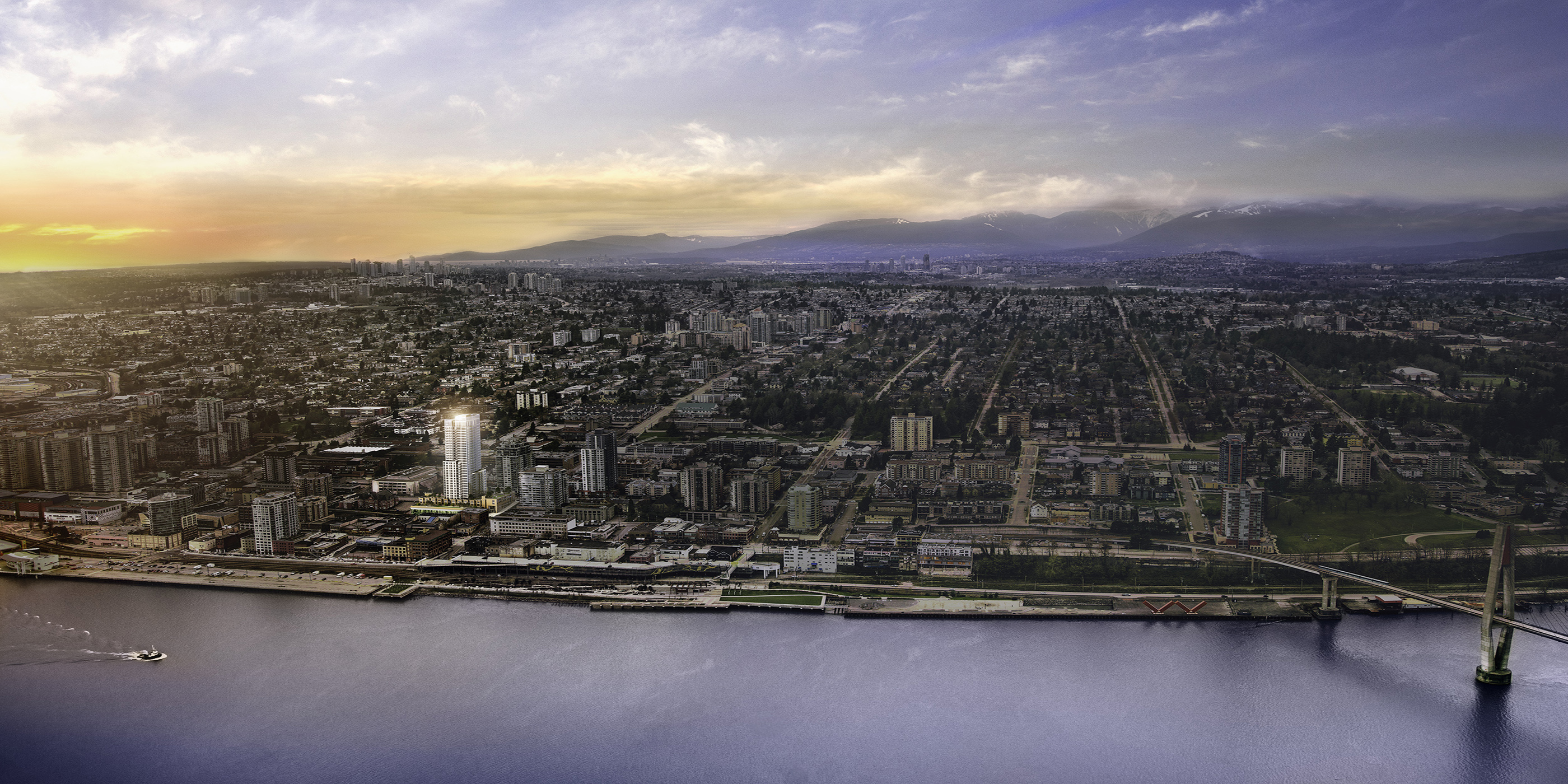 Coming soon: 618 Carnarvon
618 Carnarvon by Skyllen Pacific, a 33 storey high-rise with 262 homes, will be added to the ever-evolving landscape of Downtown New Westminster. 618 Carnarvon is conveniently located on a transit hub, providing easy access in and out of the city. An impressive location, the project is situated next to the Fraser River, which means that homes here boast impressive water views, and only steps away from a boardwalk that stretches for miles. While this neighbourhood holds a rich heritage history, the best is yet to come. Modern shops, cafes, restaurants, and bars are starting to pop up throughout the downtown core as new residents begin to rediscover New Westminster.

To join a community with a rich history and a vibrant future, register today for the most up-to-date information.

Looking for more pre-sale opportunities? Be sure to follow our blog for the latest project and community updates, or reach out to a rennie advisor for more information.