Making the leap from renting to homeownership can have its advantages such as increased living stability, but the process to make that leap can be daunting and stressful. To help ease the stress of diving into the housing market, here's rennie's step-by-step guide to making the process of buying your first home a little less intimidating and a lot more approachable.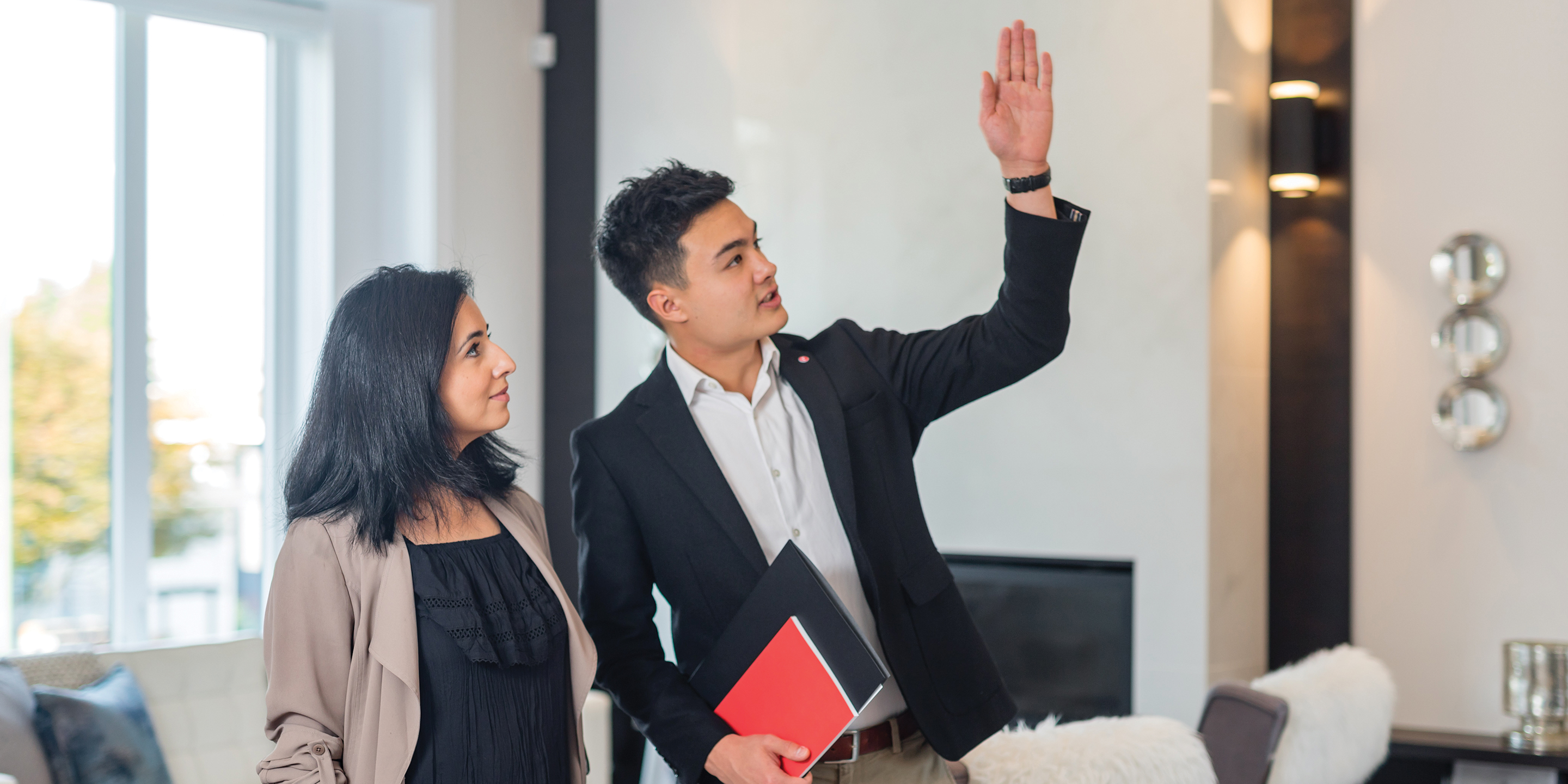 What can you afford?
Figuring this out should be at the top of your checklist for buying your first home. Take a hard look at your finances to determine how much of a down payment you can make and at your budget to establish what mortgage payments you can feasibly afford. Here's how:
Start by adding up all your savings. Although first-time homebuyers are eligible to put as little as five per cent down, if you can put more down, you'll save on mortgage interest.
If you can make a down payment of at least 20 per cent, you'll save the expense of mortgage default insurance.
First-time homebuyers can borrow up to $25,000—tax-free—from RRSP. This doubles to $50,000 if you're purchasing a home with another first-time homebuyer. 
Do a six-month stress test. Add up your projected expenses (mortgage payment, property taxes, home insurance, strata fees, home maintenance, any increase in utilities) and subtract your current housing-related expenses from that total. Transfer the resulting amount to savings. 
If you've made it comfortably through the stress test, you're in a good position to make the monthly payments associated with homeownership.


Mortgages and pre-qualification

Now that you have determined what you can afford, it's time to investigate mortgages. Some considerations:
Fixed or variable rate? Talk to your lender or mortgage broker about which will work best for you based on your financial position. 
Length of amortization. Although it's tempting to build equity with a shorter amortization period, a longer period allows wiggle room for unforeseen financial bumps, but you still have the option of making accelerated payments.
Pre-approval. Visit a lender or mortgage broker in advance of your home search to determine the mortgage amount you qualify for. Your lender will guarantee your interest rate guaranteed for 60 – 120 days, and the seller will know you're a serious, qualified buyer.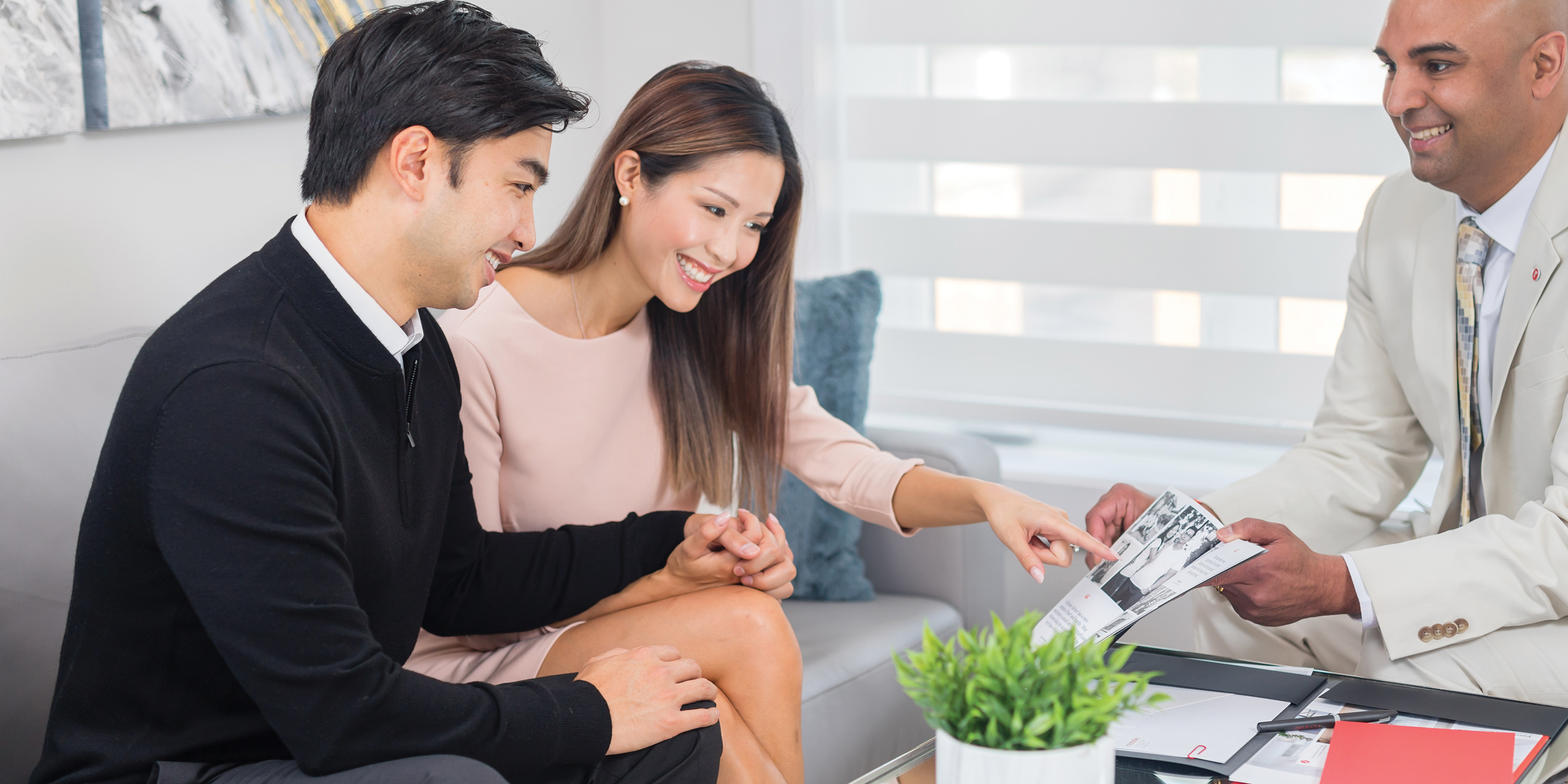 Find a realtor
A valuable resource, who can provide guidance and market insight, especially for first-time buyers, Realtors:
Seek and accompany you to showings.
Provide location-specific information and about the real-estate market.
Guide you to well-informed decisions through-out the house-buying process.
Write your Offer of Purchase. 
Connect you with other industry professionals, such as home inspectors, insurance agents, appraisers, and lawyers.


House hunting
Prepare a list of "must-haves" and bonus features before you begin your search. By staying focused on what you really need, you'll avoid looking at homes that come up short and won't be seduced into paying for features you can live without.
Consider factors such as: number of bedrooms and bathrooms, location, amount of outdoor space, amenities, transportation options, and commute times.
Your Realtor will curate a list of homes on the market that meet your needs and budget.
Every showing is an opportunity to fine-tune your wants, so let your Realtor know what you liked—or didn't—about each home. 


Making an offer and closing the deal
Do your best to consider this a business transaction and leave emotion out of the equation. Your nerves—and your pocketbook—will thank you. Your Realtor will help you evaluate the right amount to offer, by considering:
What amount similar homes nearby have been selling for. 
How long the home has been on the market.
Why the home is the market. If the sellers have made an offer on another property conditional on the sale of this home, they might accept a lower offer, but if they're in no rush to sell, they might wait for a larger offer.

When you have an approved Offer to Purchase, it's time to go back to your mortgage lender or broker and complete the mortgage application process. You'll then visit your lawyer, who will arrange the transfer of funds to the seller on Completion Day. You'll take possession of your new home the day after Completion, on Possession Day, at which point you can officially call yourself a homeowner, and celebrate this momentous milestone.

Looking to buy your first home? Our rennie advisors specialize in every neighbourhood across the Lower Mainland and can help you find the home best suited to your needs.