How are leading developers responding to current market conditions? What are their strategies for success? How are they approaching the future? At a recent rennie hosted Lunch & Learn at the Hotel Georgia, an intimate panel discussion featuring some of the development industry's most experienced leaders spoke to a room filled with rennie advisors and our industry partners. Moderated by our Managing Broker, Gerald Soong, panelists, Elva Kim of
Anthem Properties
, Daryl Simpson of
Bosa Properties
, and Tim Grant of
PCI Developments
share their insights from a developer's perspective.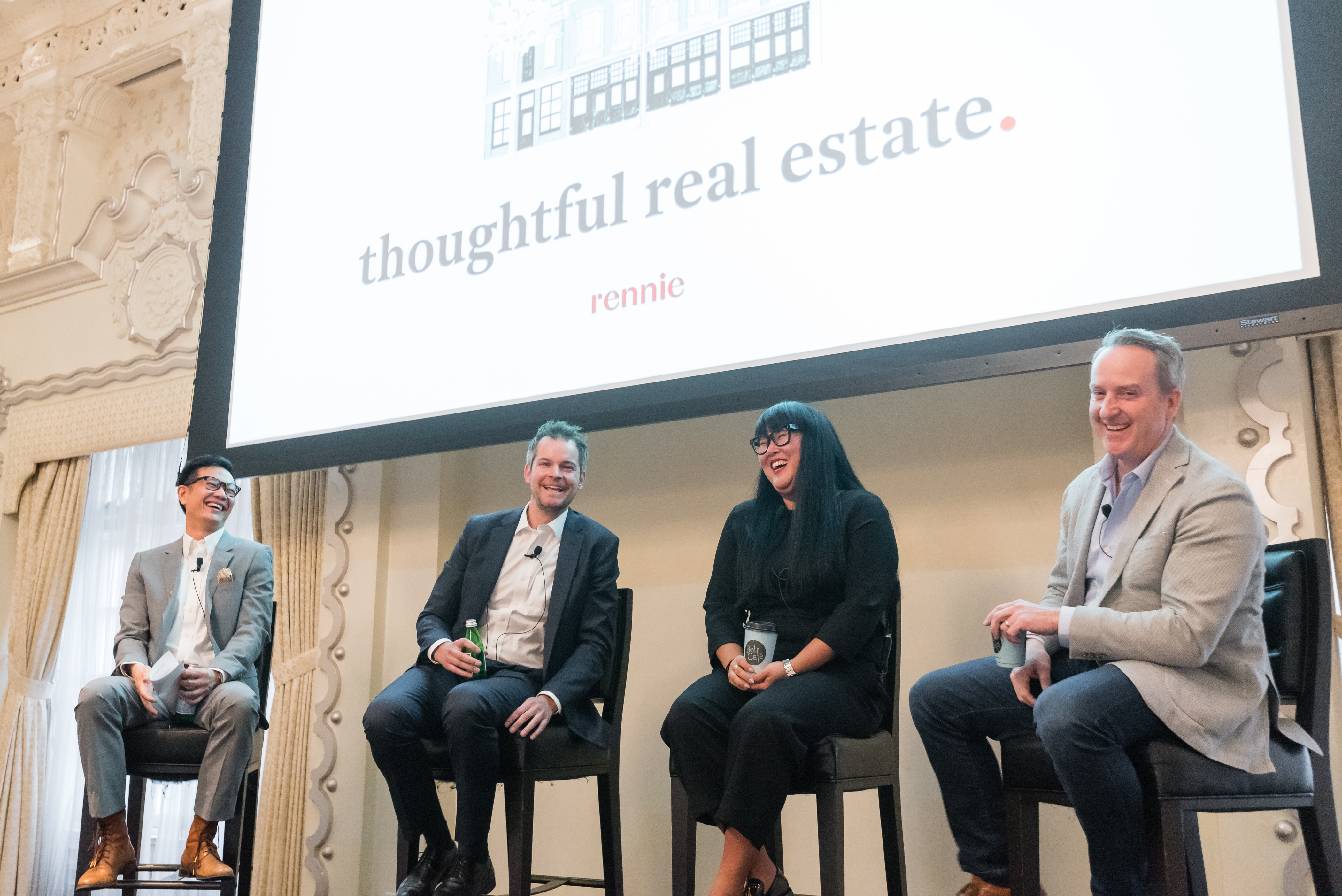 Introducing our panelists
Elva is the Vice President of Sales and Marketing at Anthem Properties Group, where she leads a dedicated team of 80 sales & marketing professionals. Elva is responsible for Anthem's outreach programs and brand management, ensuring the organization's character and values are accurately reflected. 
Daryl is the Executive Vice President of the
Bosa Family Companies
, which includes Bosa and
BlueSky Properties
, responsible for growing the value of all companies within the enterprise, as well as oversees marketing, sales, and customer care.
Tim is a member of PCI's Executive Team and partner, responsible for the organization's development and asset management programs. He is also currently the Board Chair of
Catalyst Community Developments Society
-- a not-for-profit real estate developer.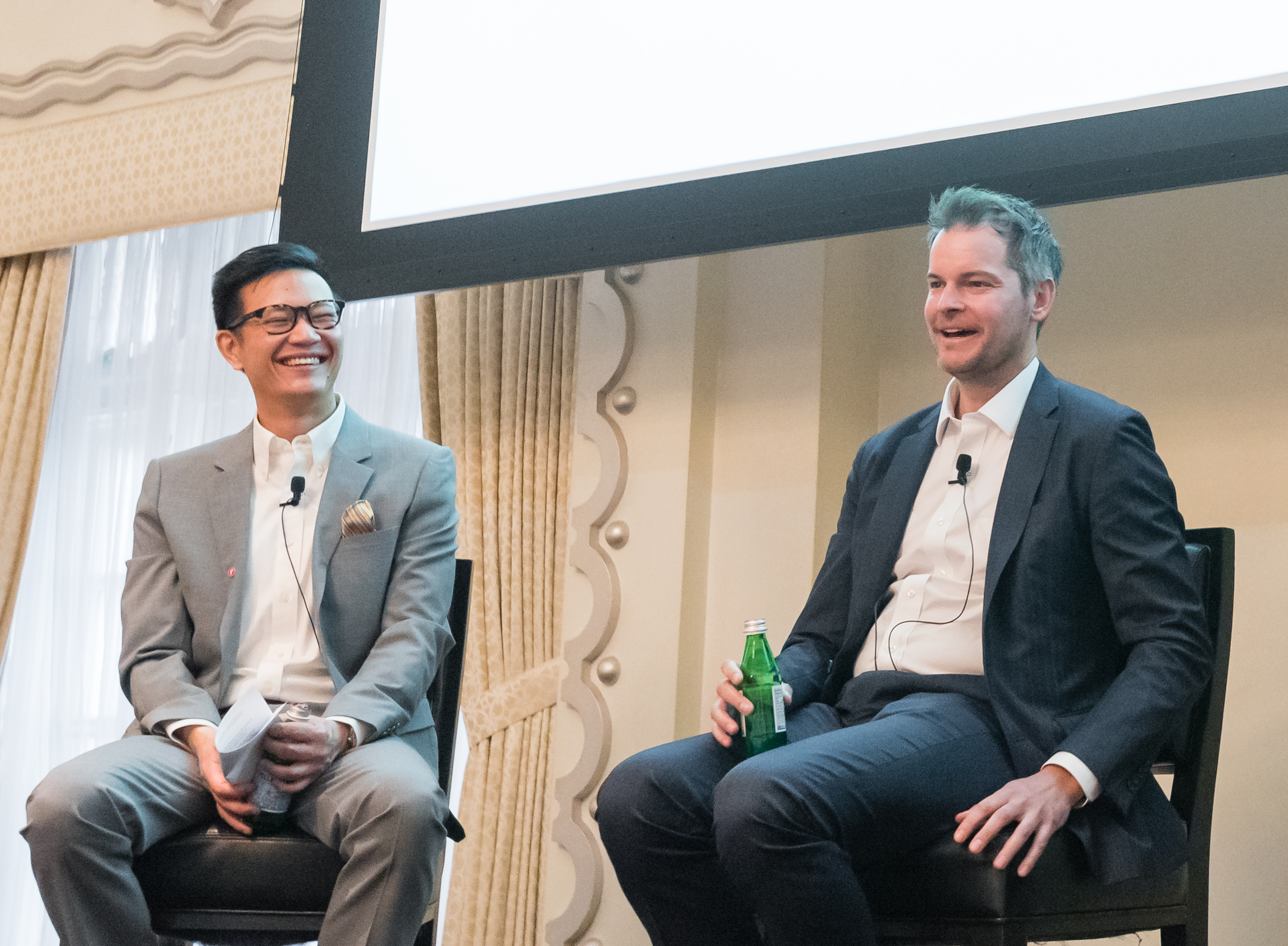 On their career pathsDaryl
: I have a relatively unique career path given that I came into the development business through the marketing side. There is generally not a lot of people who do that. I don't know whether that's a testament to me or not, but I managed to wiggle my way through.
Elva
: I started out as a sales assistant [at a presentation centre], blowing up helium balloons and sweeping doormats. I thought, if this is the bottom then there's only up to go. Six years ago, I joined Anthem and the rest is history.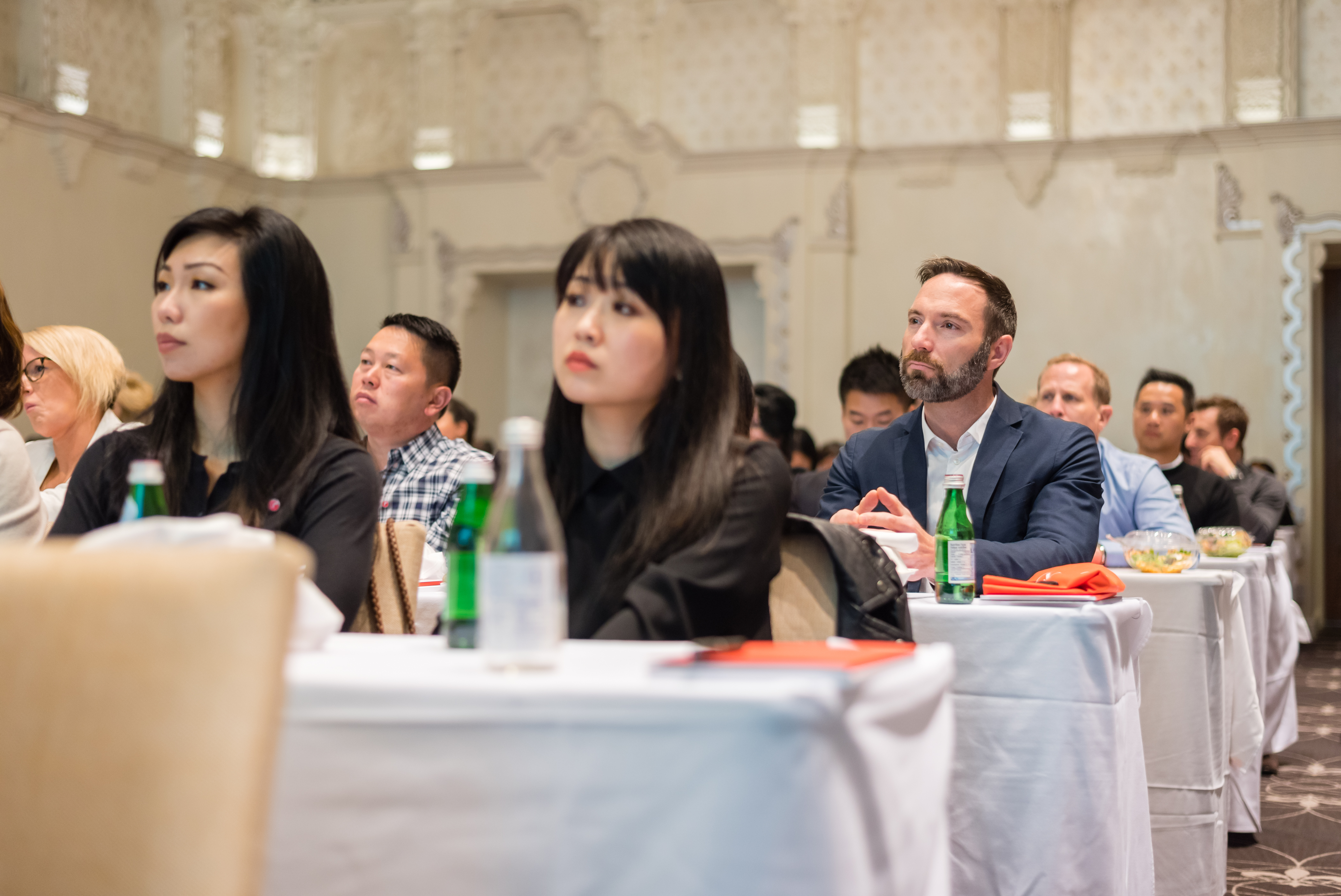 On their market perspectiveDaryl
: We don't think the sky is falling but we do think this correction that we're in the middle of will last a little while longer. I also believe that this market has surprised more of us to the upside more often in our respective careers than to the downside.  What we do know of this market is that it tends to come back fairly quickly
Elva
: I think when the [market] confidence comes back, the need will come back a lot stronger.  We have presales to finished products, and things are moving, they're just moving slower. It's necessary to adjust our expectations.
Tim
: In a land restricted place like Vancouver, high-quality properties are going to be resilient. There's a real opportunity for really well-located, complete communities that are approachable for people in Vancouver.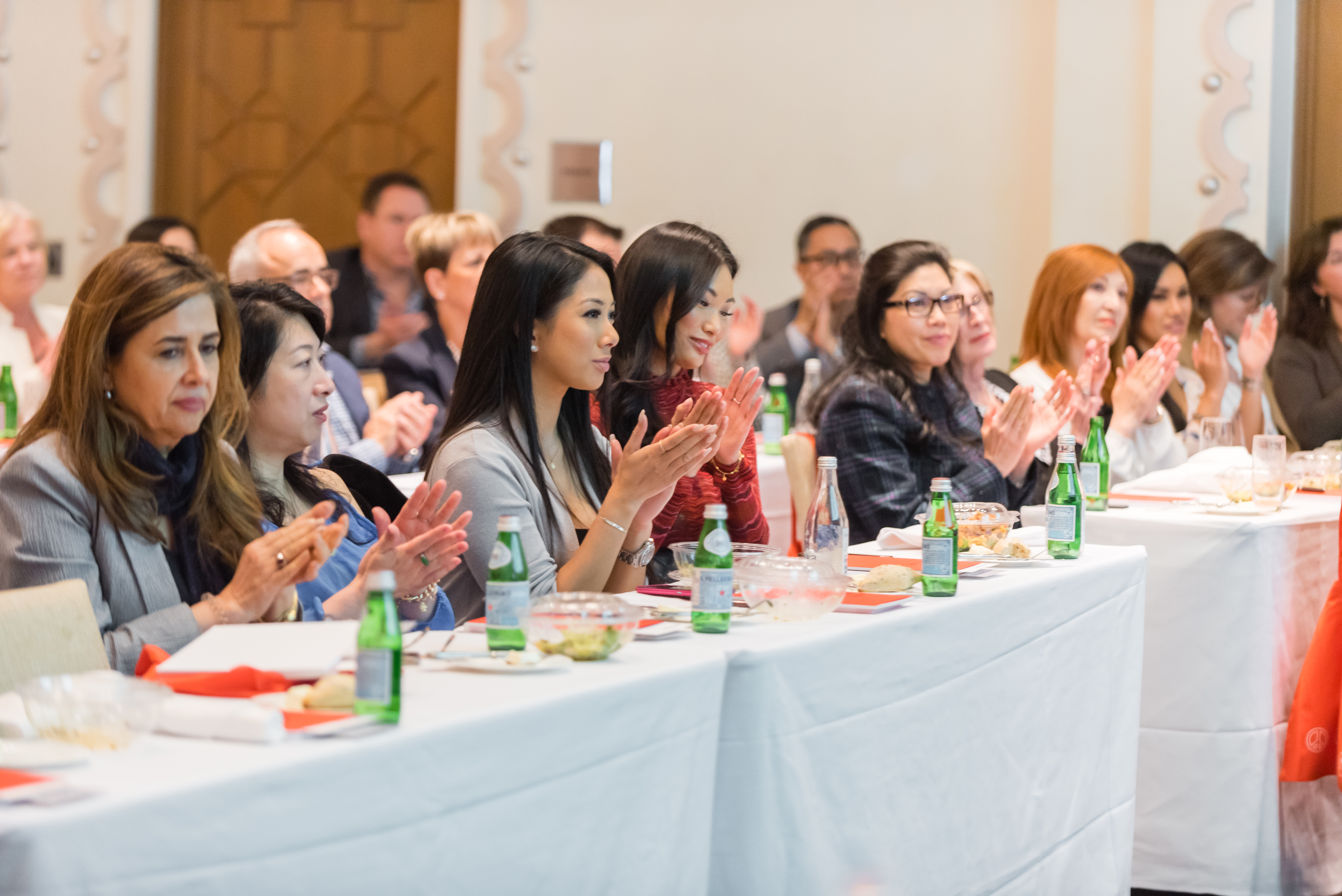 On tackling negative headlinesTim
: It's an opportunity to really dig in and add some value for your clients, to get them in a really good situation. Then, in three, four, five years time you'll have developed a strong relationship with them. They'll look back and see you did a really good job in really uncertain times.
On your approach moving forwardTim
: We're continuing to do what we do. We're full steam ahead but the opportunities we seek need to be unique and that will stand the test of time.
Daryl
: It would be disingenuous to say we're not slowing down, we're taking a tempered approach to some of our offerings. 
Elva
: We're full steam ahead with a measured expectation and approach.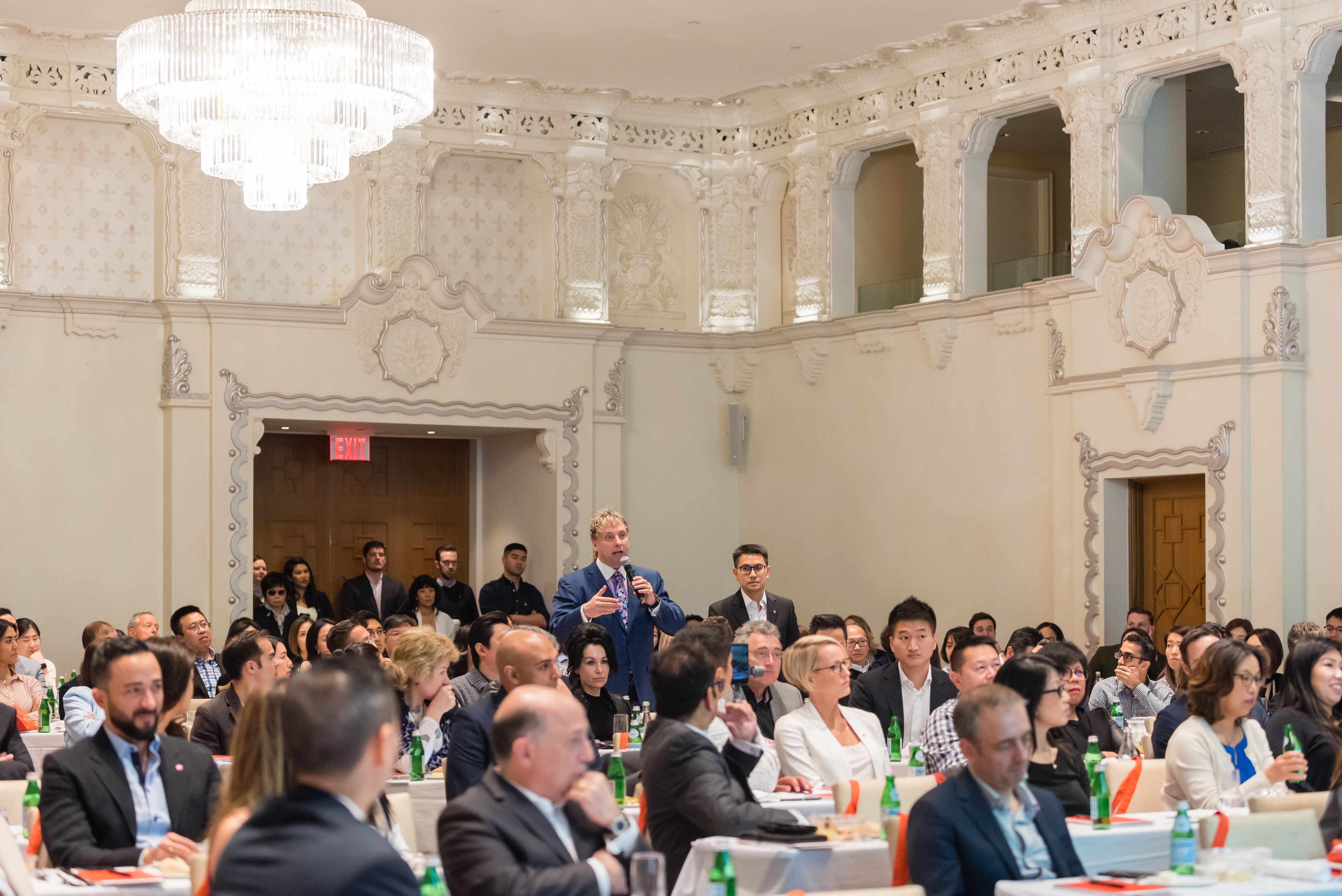 On the best opportunities in the lower mainlandTim
: The best opportunities are near a transit centre, in a desirable community, or somewhere you can make the price point approachable for those living and working in the area. As a private developer, if you can find a way to be involved in the affordability conversation... if you're able to provide supply at different parts of the income spectrum, there's an opportunity there.
Daryl
: There's been so much change on the municipal front politically in the last year that some regions are grinding to a halt and they're closing the doors. There are others [regions] sort of doing that but also looking to developers to try and find solutions. We're actively working with those who want to engage in that discussion.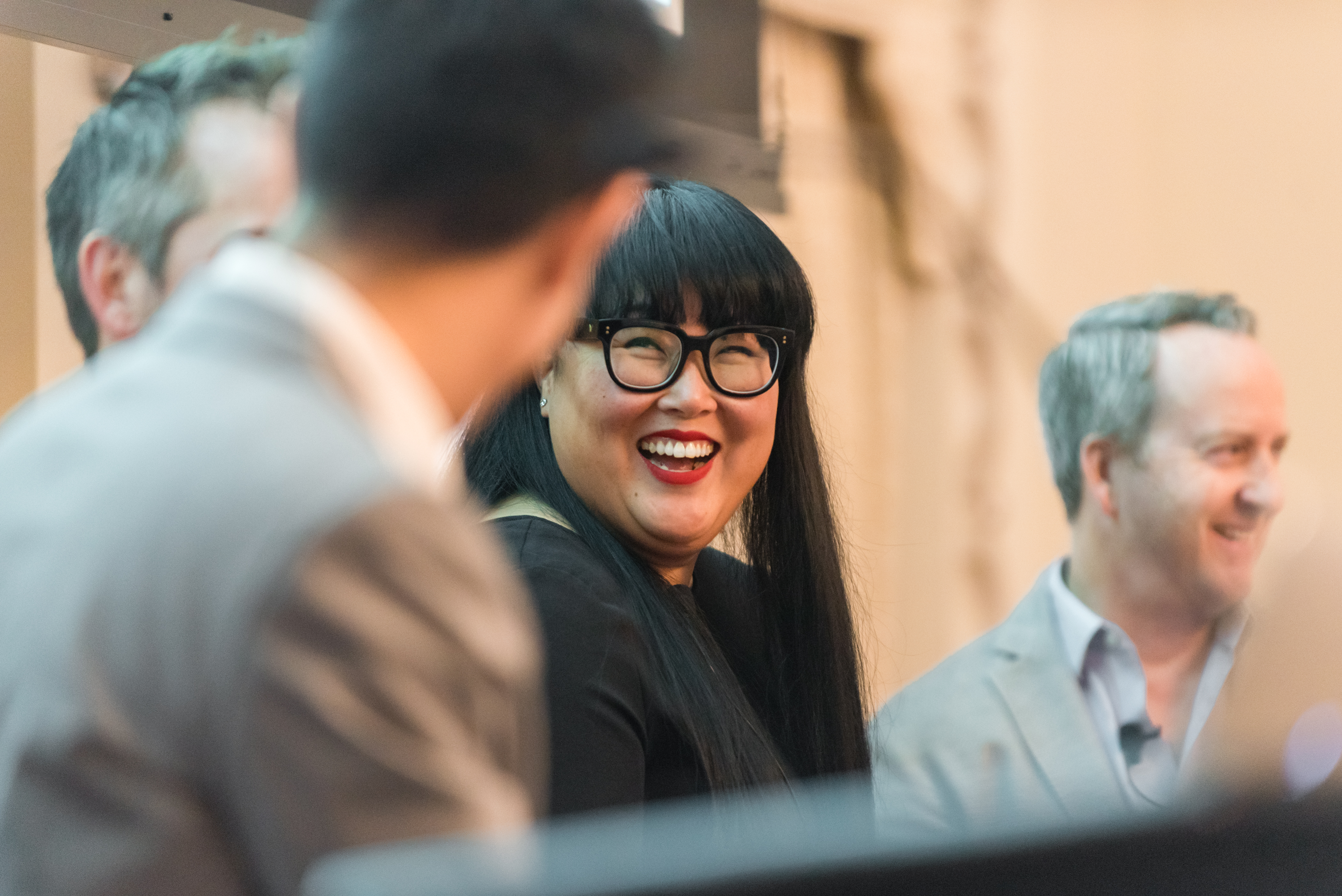 On the stress test and its implicationsElva
: I think the stress test took out the very people it was intended to help out. Every other tax was intended to impact the top end of the market. 
Tim
: I think it's generally accepted that the stress test had the biggest impact on the market at large.  If we're doing things to compromise the world's view of our market as a stable, secure place to live, a secure place to invest, than that has wide-reaching impacts all the way through our economy, particularly in real estate.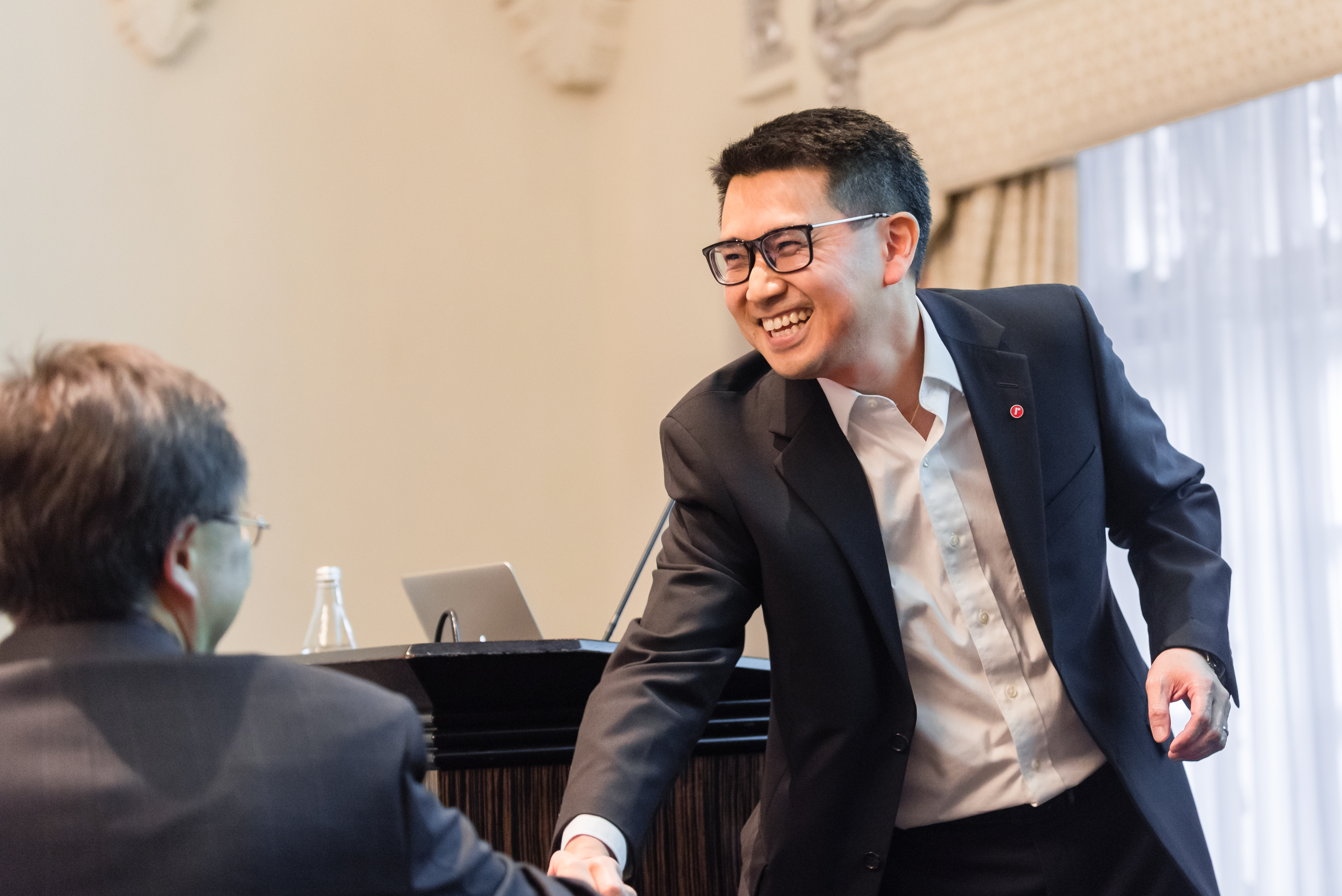 On lessons learned from previous market fluctuationsTim
: In 2009, there was a blip [in our economy], compared to the rest of the world. If you're able to act in the downmarket...I think there's an opportunity there.
Elva
: You have to look at success and redefine what it means. We have a mixed-use development we could've pre-sold a few years ago. Instead, we chose to launch it finished. Even though absorption has slowed, we're selling.
Daryl
: Take a long term view. In our experience, things will turn. Again, things tend, in this market, to surprise to the upside. There is certainly opportunity in this market - there are deals.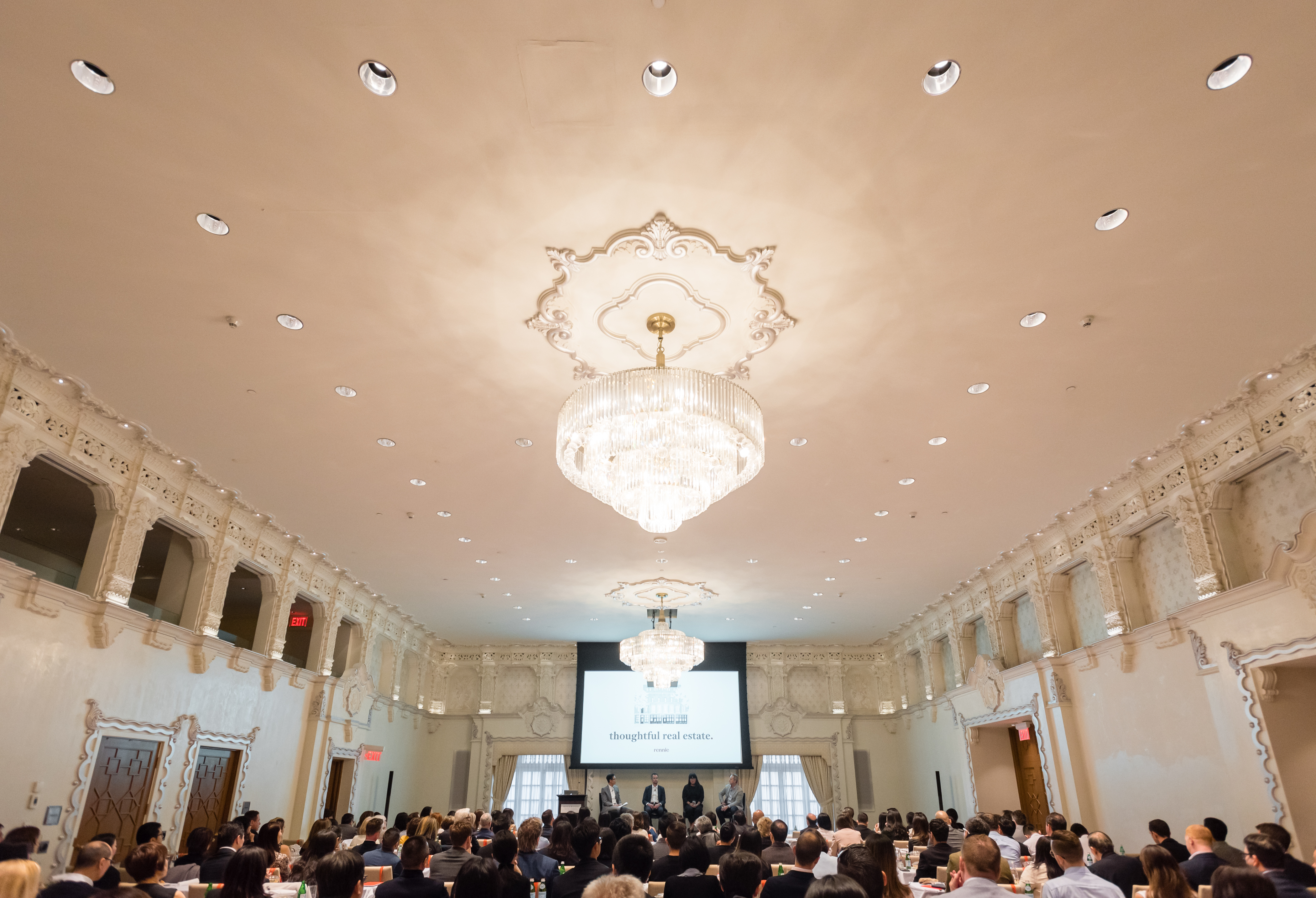 A special thank you to Elva, Daryl, and Tim for sharing their valued insight and experience into the world of developers.
Our full-service brokerage will help you build your career through a supportive and collaborative environment with consistent mentorship, and the opportunity to align yourself with our reputation for real estate excellence. Learn more here. *