Meet Conor, a new member of our growing advisor team. Learn 11 fun things about Conor including who his industry idol is, his favourite travel destination, and the most memorable job he had prior to real estate.

What led to a career in real estate? 
My parents have been Realtors for over 40 years on the North Shore. Growing up around the business and helping my parents from a young age further propelled my interest in real estate. Over the years, I've enjoyed viewing so many different styles of homes, and learning how builders develop various properties. 

Inspiration for joining rennie?
The dedication and investment rennie puts into the development and education of new advisors. As well, how rennie provides many team development opportunities. 

Your industry idol and why?
My father started fresh when he moved out to Vancouver on his motorcycle with just a bag. He worked his way up in sales, gaining experience wherever he could until he got a job as a Realtor and never looked back. Forty-five years later, my dad and my mom are still consistently top producing Realtors for Royal LePage. 

Best hidden gem restaurant?
For Italian, La Cucina in North Vancouver.

Go to after work spot?
Cactus Club on Burrard or Banter Room in Yaletown.  

Best outdoor space in Vancouver?
The ocean is the best place to get away with friends and family to enjoy a day in the sun or for some peace and quiet. 

Favourite thing to splurge on?
There's nothing better than getting a fresh tailored suit.  

A personal mantra you live by?
If it were easy, everyone would do it.

Most memorable concert attended?
Guns and Roses at Coachella in 2016. They were one of the headliners and played for two and a half hours! 

Most memorable job prior to real estate?
Straight out of university, I worked for Penny Lane Entertainment, a 30-million-dollar business based out of Calgary. I was responsible of Cowboys Night Club and Cowboys Tent during the Calgary Stampede. I was tasked with staffing all 120 serving staff, staff conduct, day to day activations and promotions, event and party bookings, club set up, and more. Come stampede time, my job was amplified significantly with staffing exceeding 800 front-of-house staff, and our guest total capping around 6,000 patrons. However, work for the Stampede started months prior to doors opening with marketing, hiring fairs, training days, City Council meetings, fire and police safety etc., to ensure every thing was safe and fun. 

Favourite travel destination and why?
Through two rugby tours and a backpacking trip, I've been fortunate enough to travel to Australia three times already. My most recent visit was my backpacking trip with a buddy. We travelled up the Gold Coast, followed by Sydney, Brisbane, Byron Bay, Bondi Beach, and to the beautiful beaches of Whitsundays. Highlights included meeting up with friends from past rugby tours, surfing the beaches at Surfer's Paradise and Byron Bay, jumping out of a plane in Whitsundays, and watching a National Rugby League game.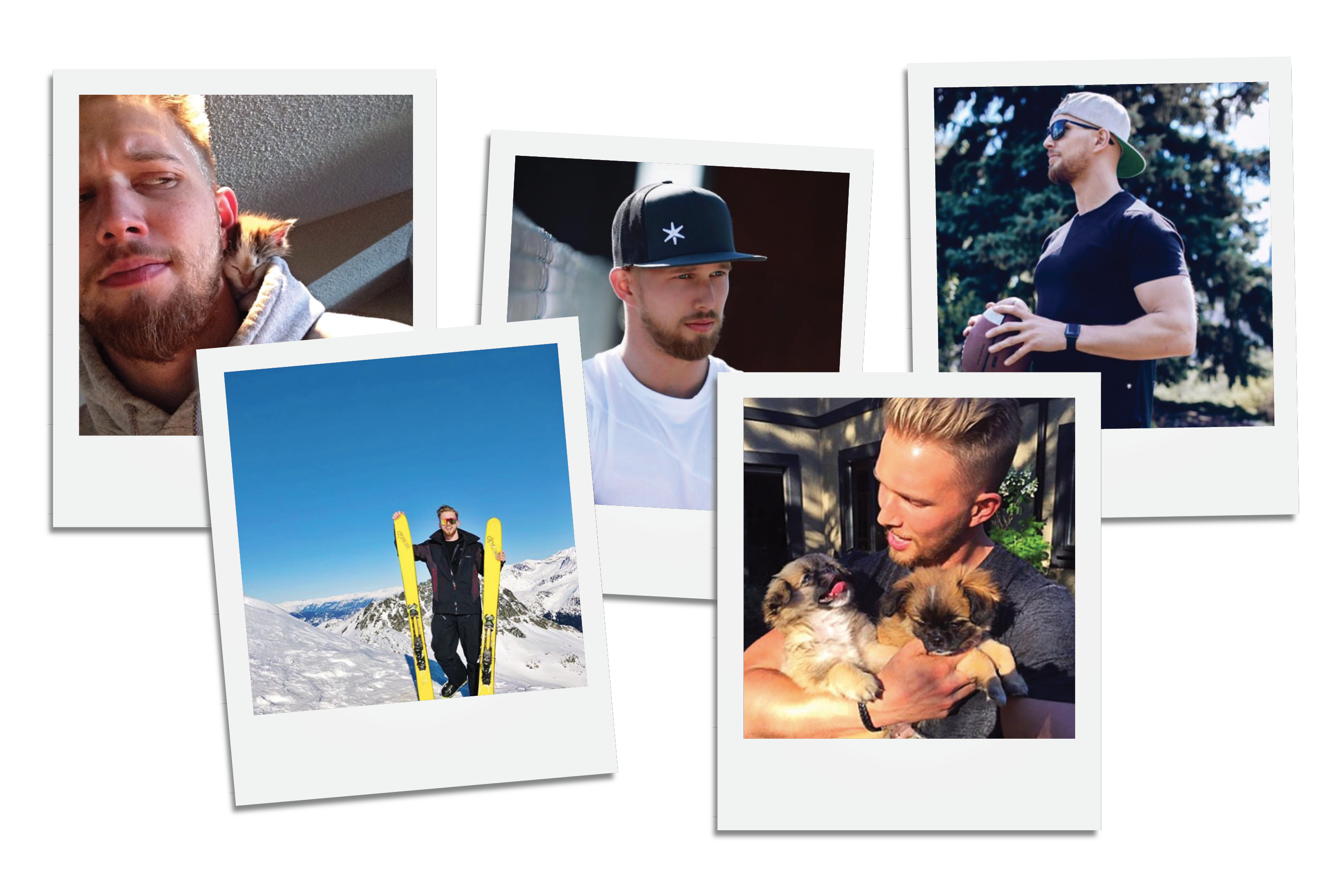 Thank you, Conor. Welcome to #teamrennie! 

Our full-service brokerage will help you build your career through a supportive and collaborative environment with consistent mentorship, and the opportunity to align yourself with our reputation for real estate excellence. Learn more here.