Through one-on-one interviews, the #rennielife - Advisor Insight series offers a glimpse behind the scenes of rennie's Advisors. From newly licensed to veteran Advisors, you'll hear about their nuanced experiences at rennie, their challenges and triumphs navigating the real estate industry, and their insights on the real estate market.

Salina Kai is a legendary name both at rennie and within Vancouver's real estate industry. A journey that began twenty years ago in 1998, Salina started off as Bob Rennie's receptionist and recalls picking up his calls as well as his dry cleaning. Now at 42, Salina has two decades of hard-earned real estate experience under her belt and is ranked in the top 1% of Realtors in Greater Vancouver. Over the years, Salina has witnessed the evolution of real estate as an industry and rennie as a company. Here she shares with us her wisdom in life and real estate, why she lovingly refers to rennie as a 'small big family', and her experience in a male-dominated industry.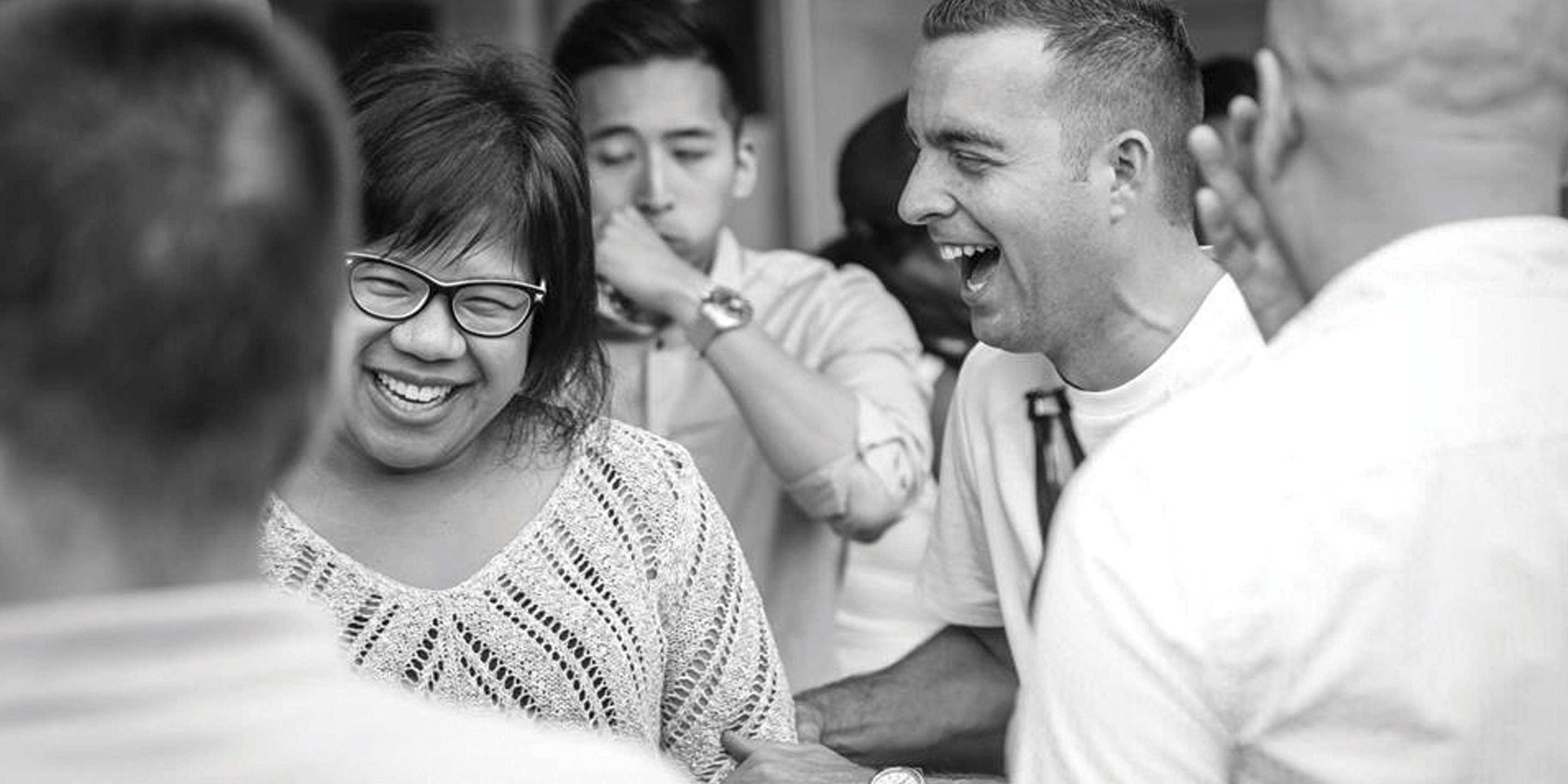 On life before and outside of rennie
Growing up, my dad was a custom home builder, so we moved a lot - roughly every five years. I never really felt connected to any home because we were always on the move until we settled in the North Shore. Now I have my own home in Edgemont Village with my family living only blocks away. There's a sense of nostalgia driving down the very roads my mother drove around with me. My eldest son is now attending the high school I went to. He looks for my photo on the high school walls but tells me he can't find it anywhere. Maybe it's been too long since I graduated. I have a new poodle, Hazel, whom I enjoy taking for walks. My kids, ages 4, 8, and 13 keep me extremely busy.

On rennie being a small big family
Our Advisors don't have egos and they are experts in their given fields. Like whatever they specialize in, they're knowledgeable, confident and determined in that space. At rennie we hire really special people. I feel authentic joy from them for my success and any accolades, and I feel their support when I fail. If I have a deal that doesn't come together, I'll chat it out with a colleague in the bullpen, which I find so therapeutic. It feels like a small big family at rennie.

On her secret weapons to success
rennie is ever-evolving and never stagnant. We have an in-house Intelligence team now and our Analysts provide market statistics a few days ahead of the Real Estate Board. Having access to their stats helps me stay ahead of 98% of outside Realtors, and gives me accurate, up-to-date data to educate my clients, which ultimately helps them make big decisions. Having access to Bob (Rennie) in my back pocket is an edge in itself too. Bob is in touch with the global pulse and always provides a holistic perspective. Although I wouldn't bother Bob (unless I really needed to),  he makes me feel like he's really accessible. 

On evolving personally and professionally
I was 21 when I entered the real estate industry and now I'm 42. My passion hasn't changed but my level of confidence has changed exponentially. Confidence is tied directly to the increase in my knowledge from working constantly with buyers and sellers. Even though government regulation has shifted over the years, the desire (for people) to live in Vancouver doesn't shift. It's a place where people want to live, it's beautiful. That never seems to change.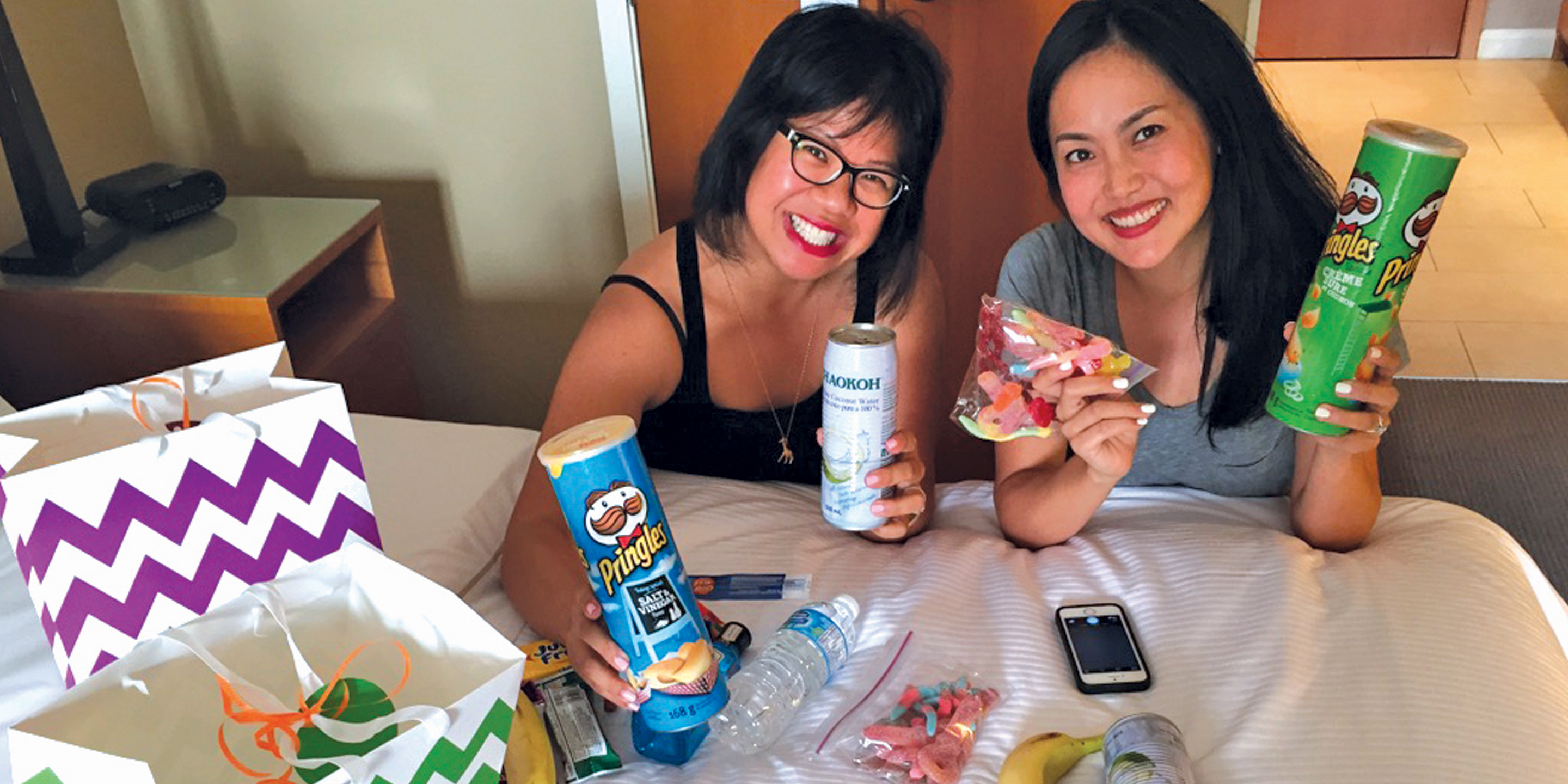 On standing out as a new Advisor
To be a good Advisor, you need to really care about your clients. It's crucial to be knowledgeable to set yourself apart. If you're lacking knowledge, ask questions or find a mentor. New Advisors need to find out what keeps them motivated. And as much as new Advisors might learn a lot from me, I learn loads from them too. They teach me about new technology and social media.

On the importance of female representation
While real estate is a male-dominated industry, I don't consider gender as a factor in my professional life and maybe that's why I do well. I don't give thought to how it might be disadvantageous to be female. Interestingly enough though, there's a photo that was taken of rennie Advisors who qualified for President's Club last year, which rounded up the top 1% of producers in the Greater Vancouver Real Estate Board Area, and I was the only female among a group of men. One day my daughter came home from school and told me that she was going to be a receptionist when she grows up because she sees a lot of women doing that job. That night, I showed her the President's Club photo with me in it and told her that since she's half of me, that she has it in her to climb to the top of any industry she chooses too. After showing her that photo, it helped open her mind to other career potentials and reinforced the fact that representation matters.

On females supporting females
Although I've never considered myself disadvantaged being female in a male industry, I do see how important it is that females support other females. Female success should be acknowledged and recognized. Sometimes successful females are condemned or it's suggested they didn't earn their way. Acting like a boss means having the knowledge and experience to back up your success. The bottom line is, just be confident.  

On the myth of balance
Truthfully, finding balance, it's difficult. It's very difficult. I did over 100 deals last year which leaves little room for balance. Having Danny, a great business partner, and Ron, a great life partner, with lots of other help certainly makes it easier. I do have moments of guilt, but I've worked to reframe my outlook. Instead of feeling guilty for being busy, I learned to consider what my hard work provides for my family. If I could, it would be nice to have my phone off when I'm home at night and over the weekends - no phone calls, no emails, etc. Sadly though, in this line of business, I just can't do it.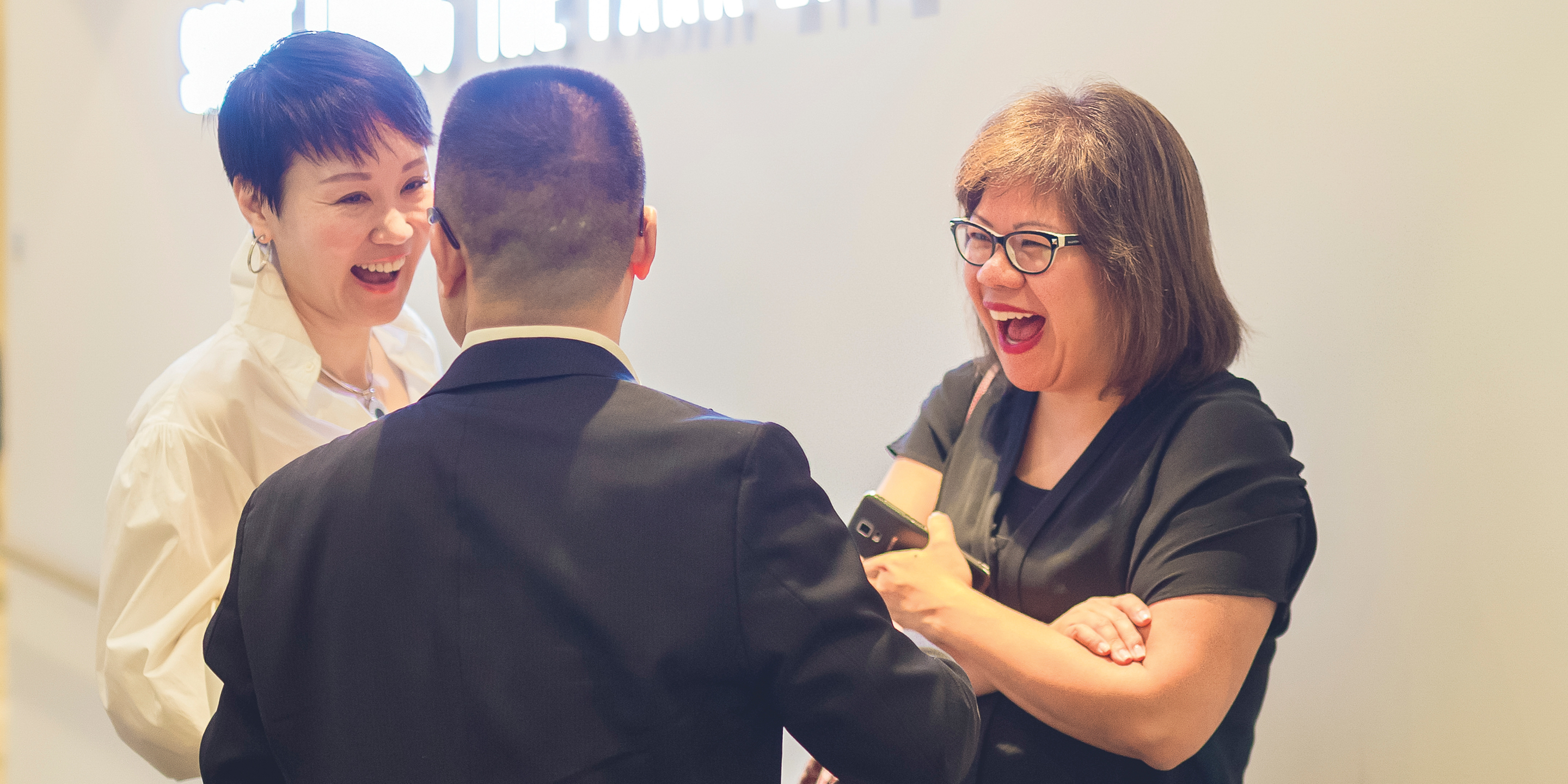 On hitting that career sweet spot
At this point in my career, I really love my clients and I really just want to maintain and help my existing clients achieve their real estate goals. And, it's easy to think this level of success came easy, but the truth is that I've been working like crazy for 20 years before hitting this sweet spot.

On the coolest design element
There's a house in West Vancouver that's built sitting on top of a stream with the surrounding forest as a backdrop. It's so picturesque, it looks like Edward's house out of the Twilight movies. This house happens to be for sale, ask me for details.

On how she would invest $3 million
If I had $3 million dollars, I'd borrow another $1.5 million from my parents and another $1.5 million from the bank to equal $6 million. Then I'd look for two homes on Vancouver's Westside such as Dunbar or Mackenzie Heights with a 50-foot frontage (most lots in that area are 30 feet). Oversized lots are already rare and will become even more so in the future. To get the pricing for each home as close to $3 million as possible, I'd make subject-free offers. Subject-free offers are favourable and sellers will often lower the selling price.

Thank you, Salina for your time, thoughtful insight, and infectious energy!