Amongst our growing team of over 170 rennie advisors, there is an outstanding group of top performers who consistently achieve at a caliber that exceeds the industry average. These nine individuals (who participated in a minimum of 48.5 transactions in 2018) are recognized as the rennie presidents club, and as a token of our appreciation, they were all invited to an all-expenses-paid celebratory trip to Phoenix, Arizona.

Spearheaded and organized by our brokerage team, the trip brought together our Vice President of Real Estate Services, Vincent Tang, our Managing Broker, Gerald Soong, and our Vice President of Operations, Jennifer Podmore Russell. Together, they were joined by rennie's president club for a desert getaway. While the trip itself is to tribute rennie's presidents club, it is also a trip to help them shift gears and slow down for a weekend, while enjoying quality time with each other.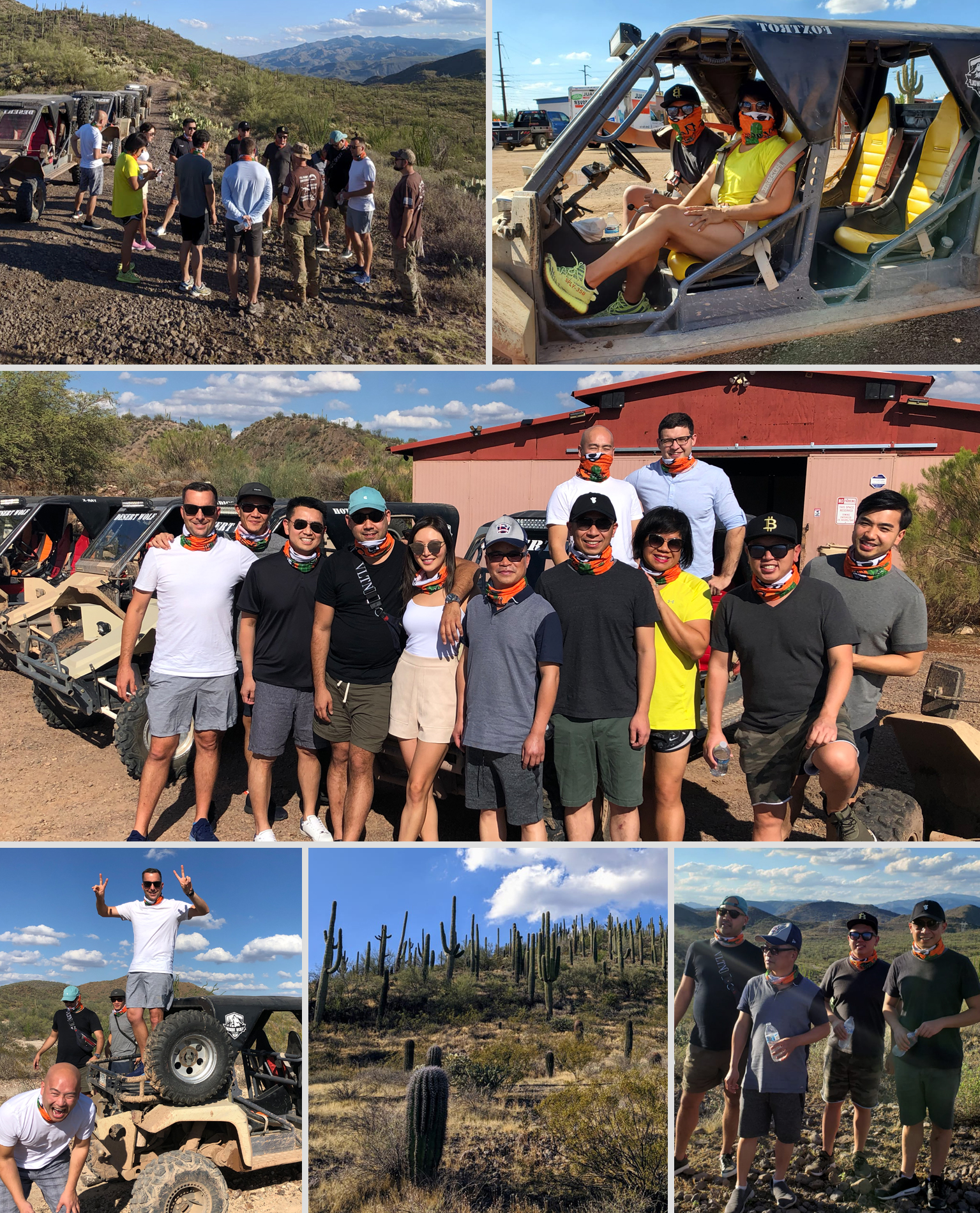 Trip highlights included staying at the historic Arizona Biltmore Resort, a private UTV adventure tour in the Sonoran Desert, attending the Arizona Cardinals vs. Seattle Seahawks football game in personalized jerseys, and enjoying a relaxing massage at Spa Biltmore. 

"What a great honour to hang out with rennie's presidents club. We got to catch up, reflect on the challenges we've overcome, and celebrated what we've achieved individually and collectively. I'm proud of each person and humbled to be associated with this work family." - Gerald Soong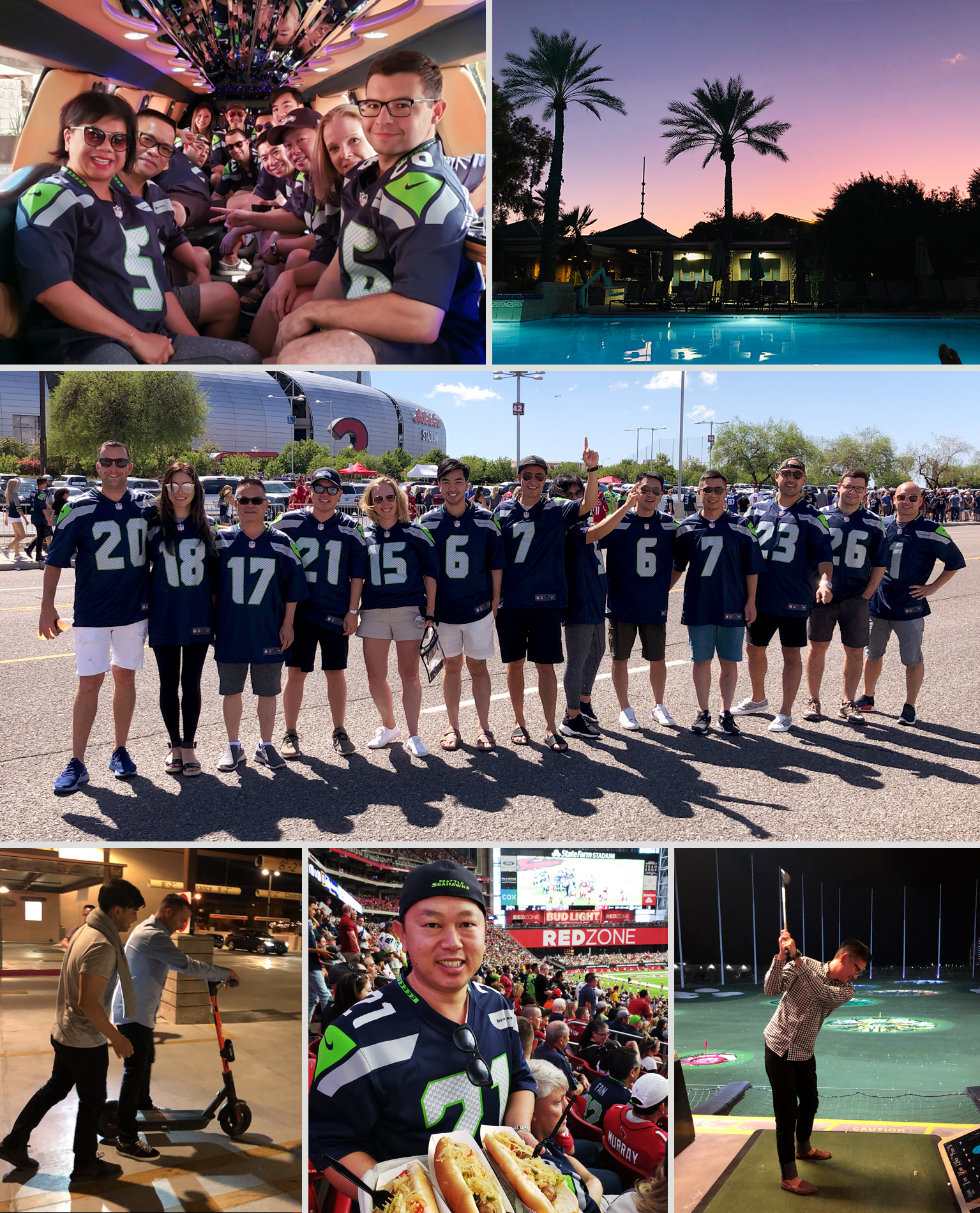 Congratulations to Danny Chow, Calvin Kan, Salina Kai, Simon Lai, Hanson Lu, Bao Mach, Brandan Price, Artyom Seroff, and Ryan Wong, on all that you've accomplished. We thank you for leading the way and being such an inspiring and impactful part of the #renniefamily. Each of you are mentors to your peers and collectively are a force to be reckoned with.  

Our full-service brokerage will help you build your career through a supportive and collaborative environment with consistent mentorship, and the opportunity to align yourself with our reputation for real estate excellence. Learn more here.