Concrete Pre-Sale Occupancy Snapshot as of April 2019
Data highlights
This update details the number of actively-selling, sold-out and contemplated concrete pre-sale homes by sub-market and estimated year of occupancy.By the end of 2019, 9,629 concrete pre-sale homes are expected to be ready for occupancy, a 15% increase from 2018 when 8,406 homes were completed.Of concrete pre-sale homes expected to complete between 2019 and 2023, 80% are sold.
What this means for you
Of the 37,905 concrete homes expected to complete between 2019-23, 80% have already been sold. While Downtown Vancouver and the Coquitlam/Port Moody sub-markets have the highest percentage of homes already sold (90%), opportunities still exist in North Vancouver and in Richmond (with only 64% and 63% of homes completing by 2023, respectively, having already been sold). In terms of contemplated concrete product, Burnaby leads the way with 29,105 potential future homes coming to market, while Coquitlam/Port Moody has the second most with 16,162. Port Coquitlam (47 homes), Pitt Meadows/Maple Ridge (493), and Langley/Cloverdale (718) have relatively few contemplated projects in the pipeline, and no concrete homes completing within the next 5 years. View the
latest Concrete Pre-sale Occupancy Snapshot
.Every three months, rennie intelligence provides a Concrete Multi-family Occupancy update based on the latest data sourced from Urban Analytics' NHS Live database. As part of this update, the number of concrete homes associated with actively-selling, sold-out, and contemplated multi-family projects are presented, by sub-market, and by their estimated year of first occupancy. These dates of first occupancy reflect direct estimates provided by NHS Live. Our rennie intelligence division empowers individuals, organizations, and institutions with data-driven market insight and analysis. Experts in urban land economics, community planning, shifting demographics, and real estate trends, their strategic research supports a comprehensive advisory service offering and forms the basis of frequent reports and public presentations. Their thoughtful and objective approach truly embodies the core values of rennie.

Related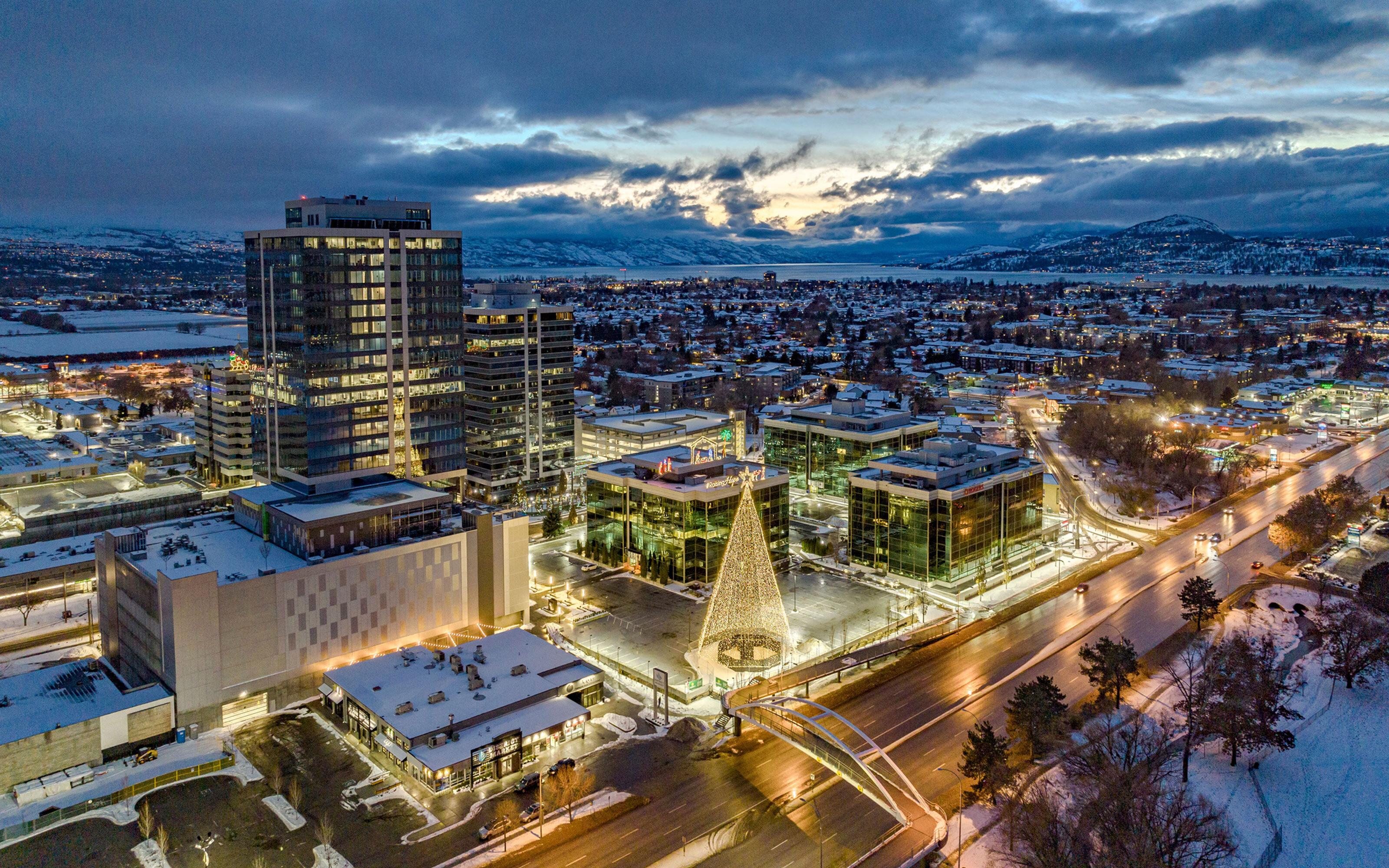 the Kelowna rennie advance | December 2023
While November may have seen fewer new listings come to market in the Central Okanagan than October, the month's total was still well above what's typical for this time of year. And as sales counts continue to dwindle, inventory has remained above the 2,000-home threshold now for the sixth consecutive month.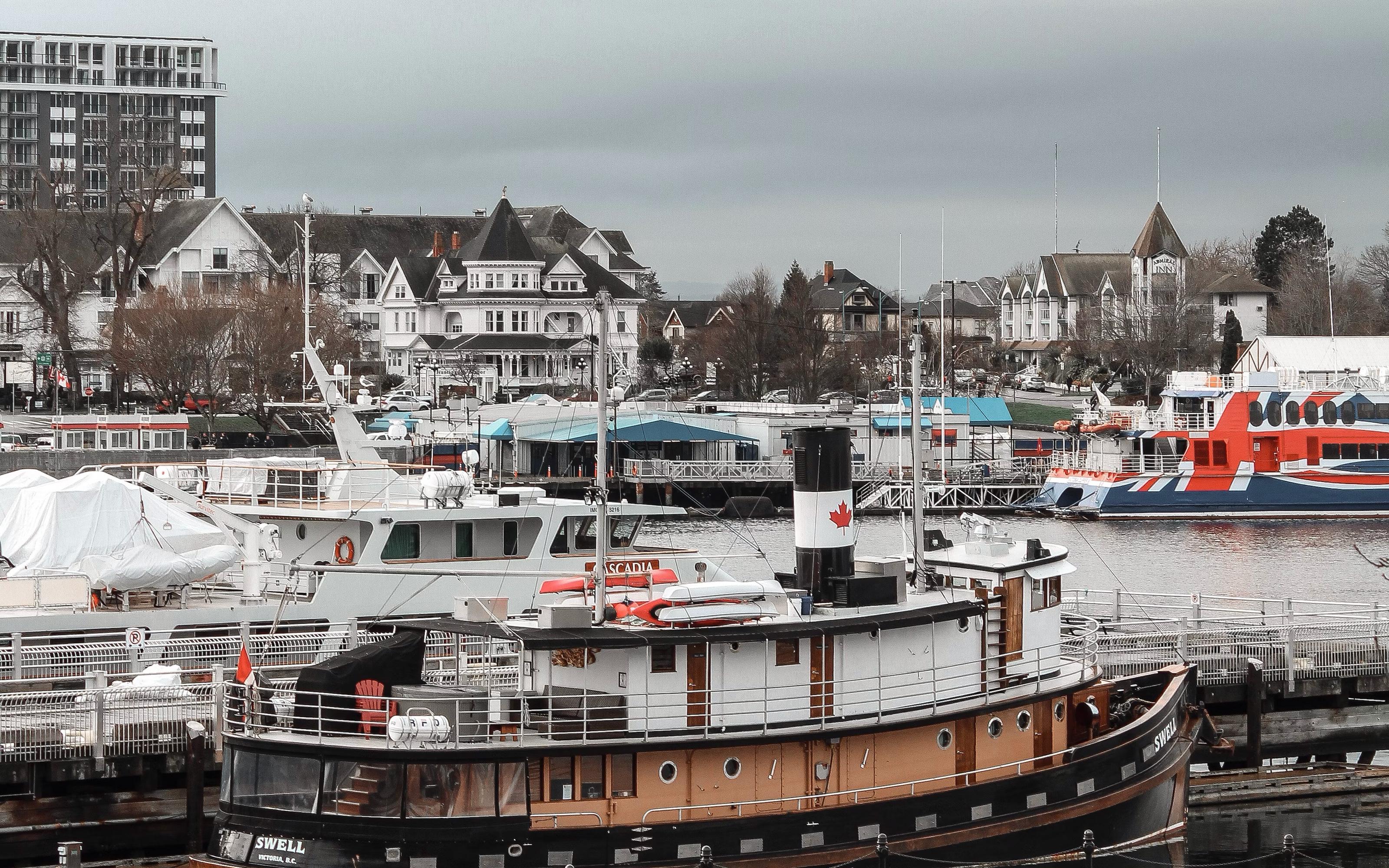 the Victoria rennie advance | December 2023
New listings were above average across the Greater Victoria's housing market in November, with a growing number of owners putting their homes up for sale. Conversely, fewer eager buyers yielded fewer transactions and, consequently, an inventory level that is higher than it typically would be for this time of year.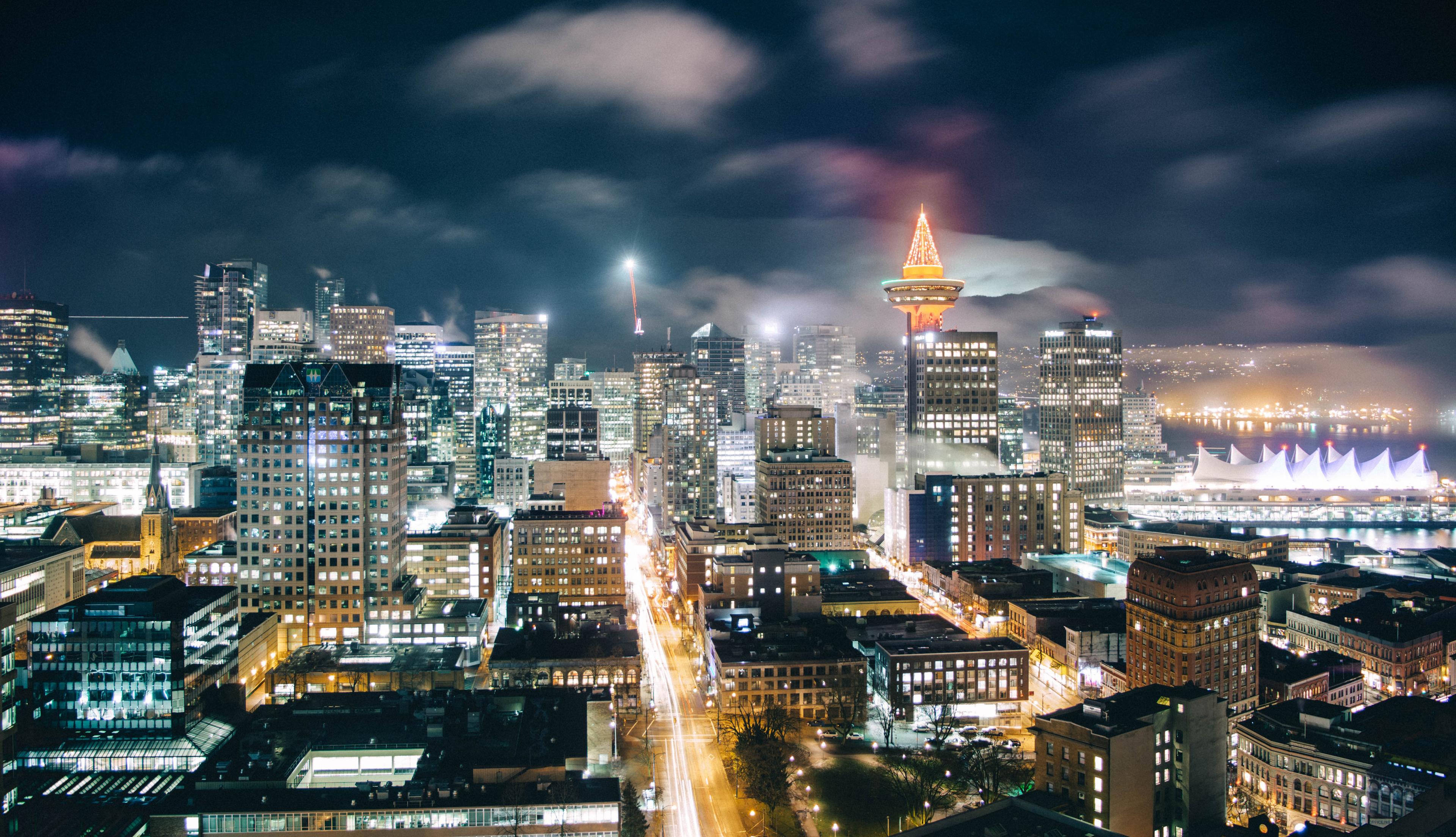 the rennie advance | December 2023
Even though inventory declined in the Vancouver Region in November, sales counts were once again low enough that total listings came in above-average for the first time in more than four years.