Bob Rennie and his family's historic landmark in Vancouver's Chinatown, the Wing Sang building, will soon be home to the Chinese Canadian Museum, the first in the country, announced in a statement released today by Hon. Melanie Mark, B.C.'s Minister of Tourism, Arts, Culture and Sport.    

First constructed in 1889 for Mr. Yip Sang's business, the Wing Sang Company, then expanded to provide a home for his family, the Victorian Italianate building at 51 East Pender Street is Chinatown's oldest structure. In 2004, Bob, founder and executive director of rennie, acquired the historic building and funded an extensive five year heritage renovation and restoration.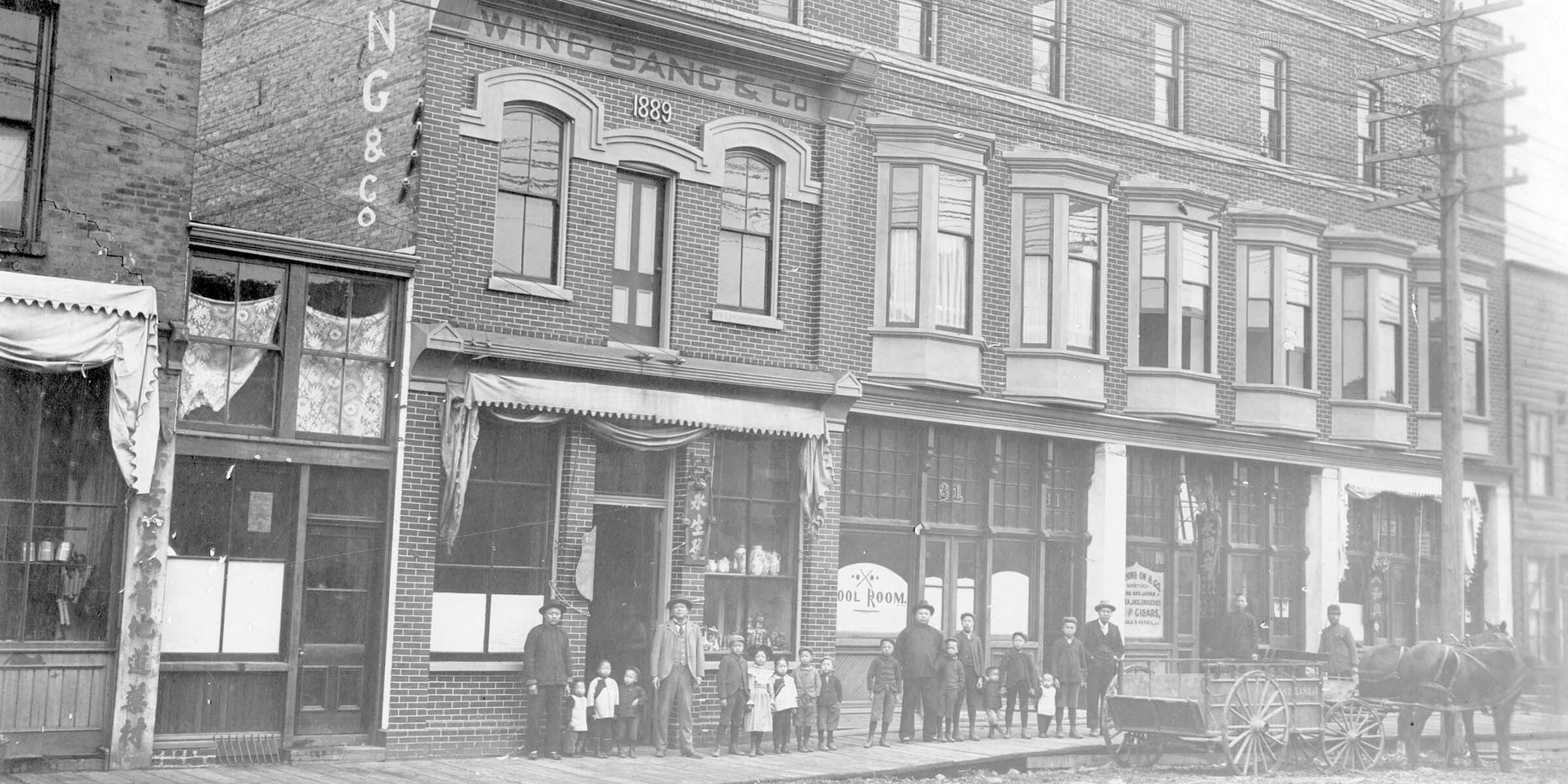 "Our family's duty to the Wing Sang has always been to be a good custodian," says Bob, "We are honoured and excited to have Vancouver Chinatown's oldest structure now celebrated as home to the Chinese Canadian Museum for all Canadians to experience this piece of history and the journey of Chinese Canadians." 

Bob announced today, "The rennie foundation will donate a leadership gift of $7,800,000 to ensure the Chinese Canadian Museum is sustainable in its mission."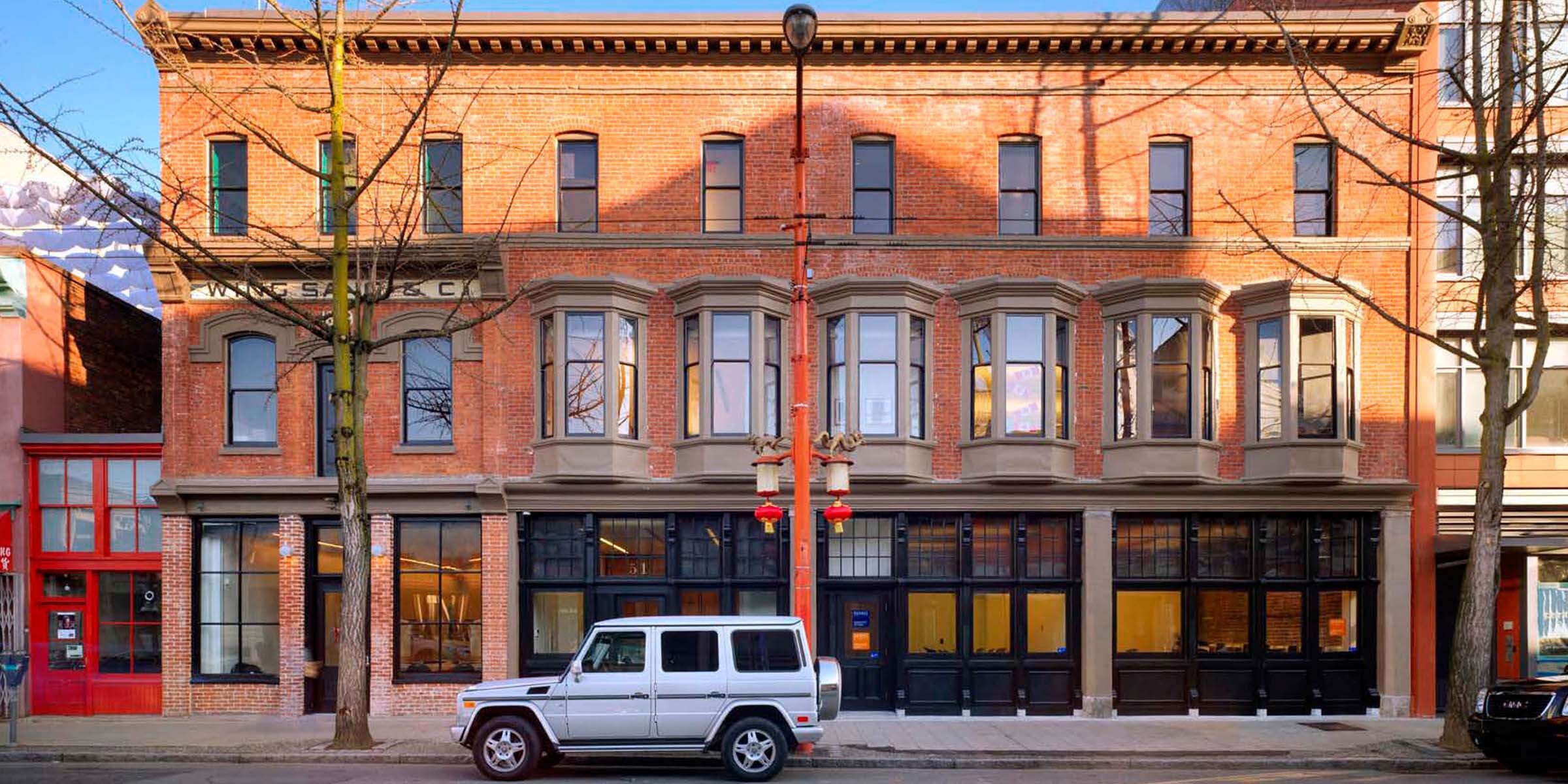 The Wing Sang building is currently home to rennie's corporate headquarters and the rennie museum, which presents dynamic exhibitions drawn exclusively from the rennie collection. Opened in 2009, the museum's inaugural exhibit featured Palestinian artist Mona Hatoum, followed by numerous international artists, often with a focus on social justice, including Rodney Graham, Barkley L. Hendricks, Kerry James Marshall, Yoko Ono and Ian Wallace. The rennie museum will present two compelling final exhibitions before it concludes its 13-year journey in the Wing Sang at the end of the year. The rennie collection will always remain active, visible and will reposition with presence in the region while continuing with artist support and art loans to museums around the world.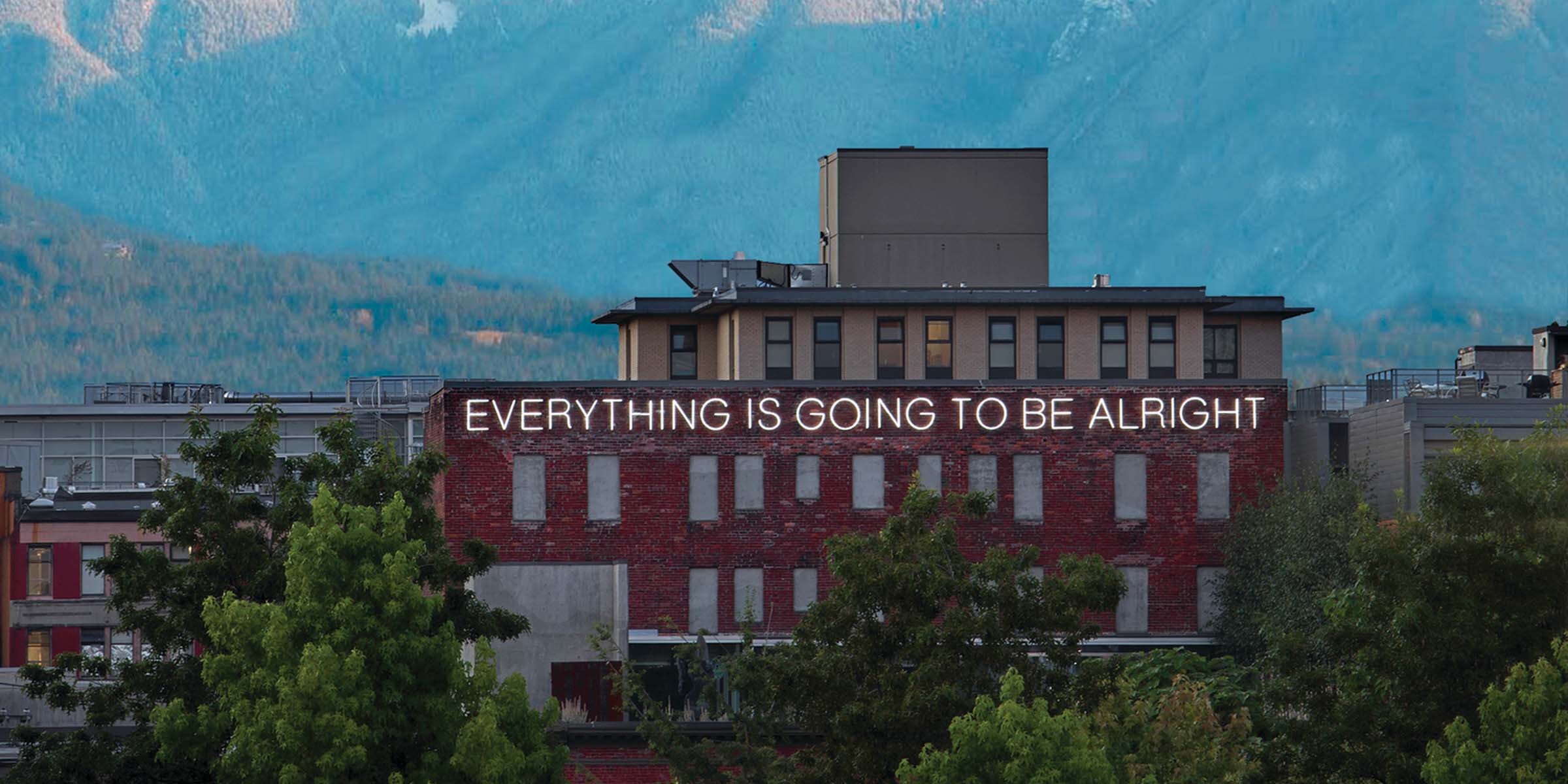 Media Contact                    
Jean Whitaker                                       
Vice President, Brand and Communications          
jwhitaker@rennie.com


About rennie
About rennie museum