It's no secret that Vancouver's real estate market can be a challenge,  especially if you're considering a fresh start in a new home. And after a year like 2021—where record-breaking sales and unprecedented demand made headlines—how do you trade up for 2022?

We're here to help with seven simple tips to get you started: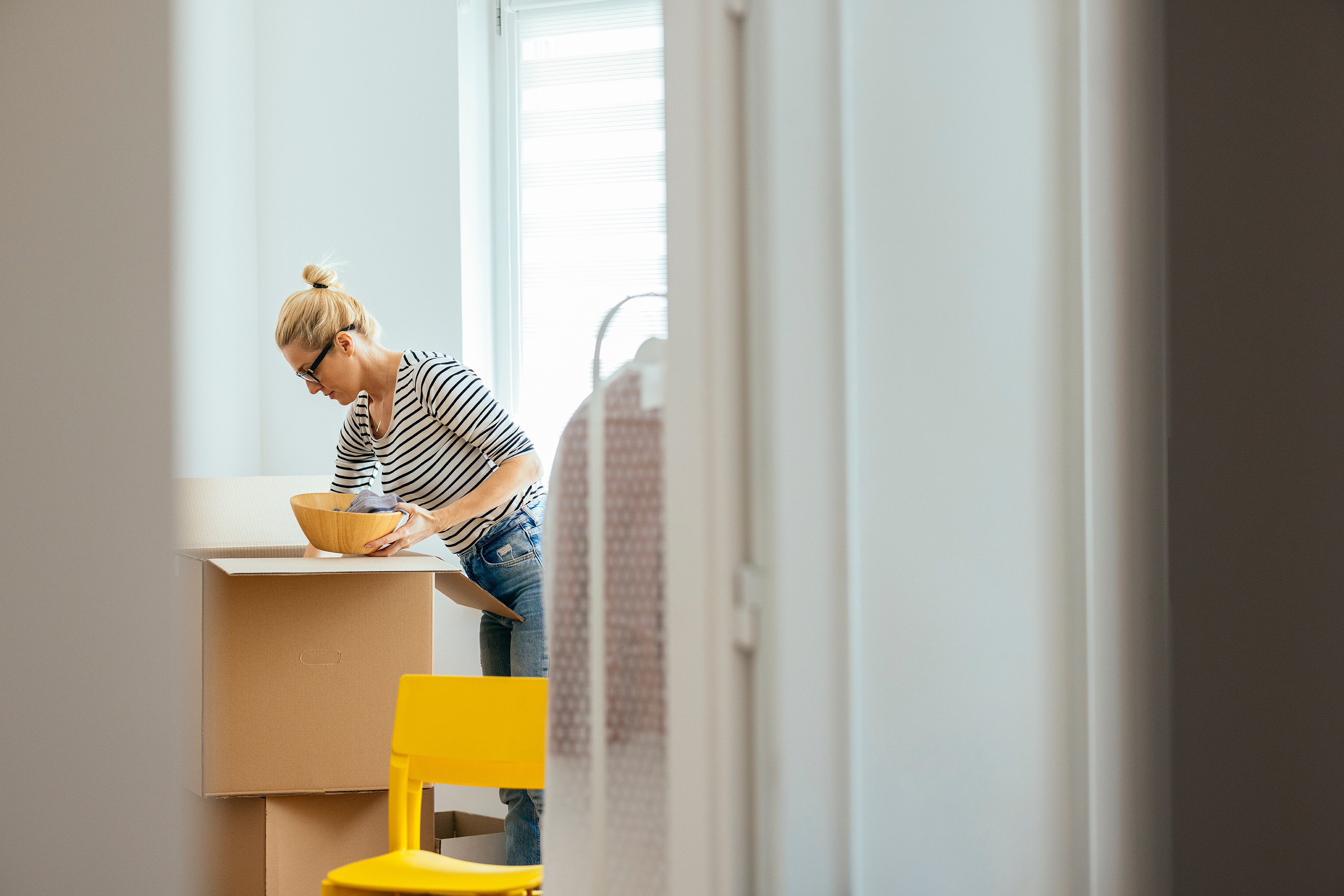 1: Declutter
According to our top rennie realtors, buyers like to be able to visualize themselves in your home, so the less clutter and fewer personal items on display, the better. 
It can be a daunting task, but tucking away sentimental items like photos and souvenirs before an open house can help you get the best price for your home when you sell.

Tip: Sort your stuff into two piles: save/store and donate/gift. You'll be surprised at how much larger a home feels with less clutter. And if you're still uncertain, ask your rennie realtor for tips and advice.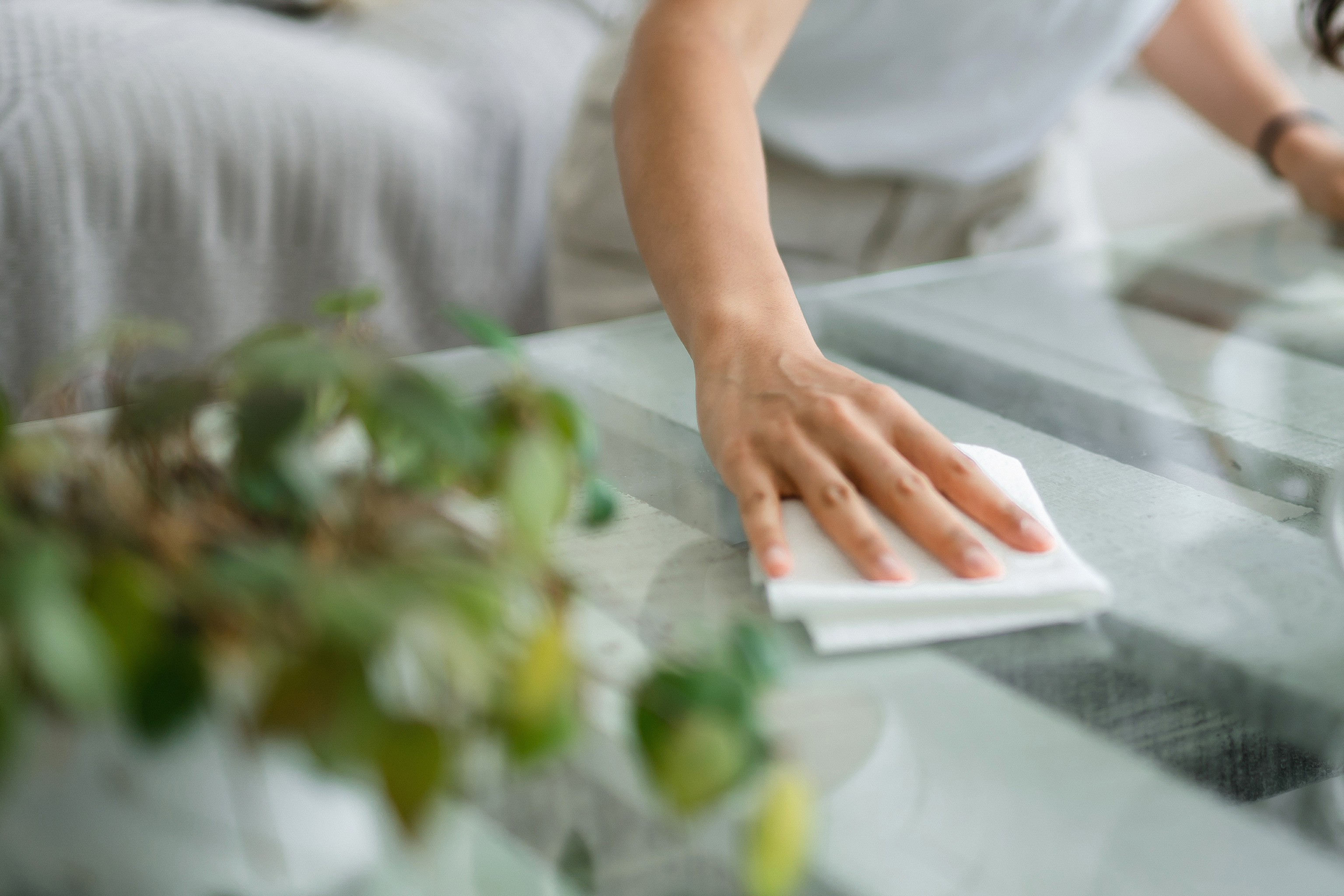 2: Clean 
Buyers have come to expect a home to be next-level clean so they're able to imagine themselves moving in easily with comfort, security, and zero hassle. 
Bathrooms need to be scoured. Floors need to be scrubbed, dust bunnies vacuumed away and carpets shampooed.
For many people, a kitchen is especially key in their decision to buy. So roll up your sleeves and be sure to shine up all surfaces. Buff faucets so they gleam. Pay attention to features like sinks and don't be afraid to tackle dust accumulating in nooks and crannies. Remember, smell is important too, so take time to clean out the compost.

Tip: Not sure you're up to the cleaning challenge? Enlist the help of a professional service. It's an investment that could help translate into more offers.  



3: Paint
While you may be used to it, the decade-old paint job in your kitchen might not be to everyone's taste. The good news is that when done right, a fresh coat of paint can instantly up a home's value. 
But as you consider colours and finishes, our realtors advise that it's best to keep a calm, people-pleasing palette in mind. Think neutral tones like greys, taupes, or even shades of whitegrey. These will offer potential buyers a warm, welcoming backdrop to help visualize their belongings in your home.

Tip: Before you get out the roller, be sure to take the opportunity to patch up any damage to drywall and do repairs, something savvy home shoppers will notice.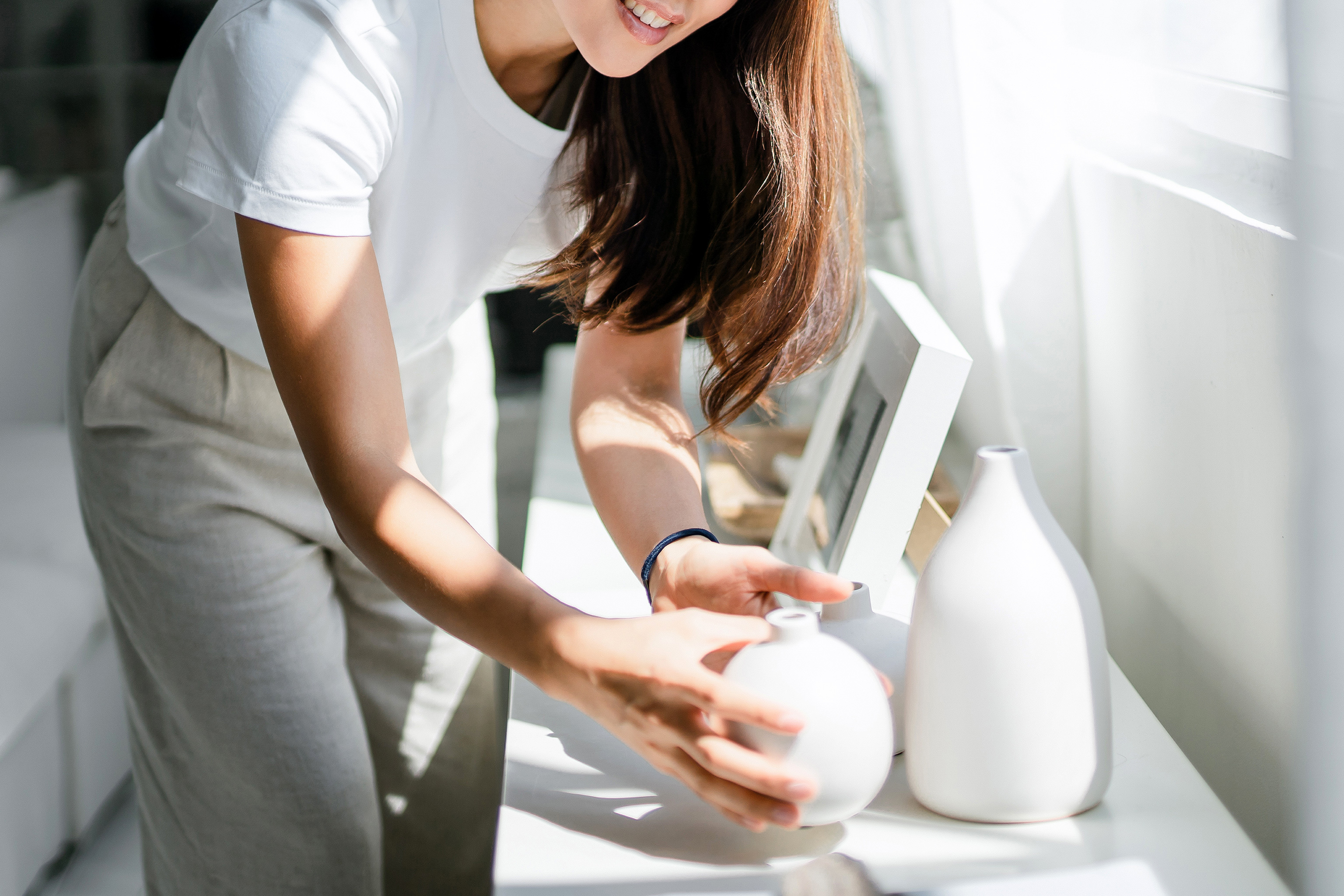 4: Stage 
Remember, first impressions count. 
If you don't know what to do with a space in your home, chances are buyers won't either. In today's market, buyers want to be able to imagine themselves in a space, which is why our realtors encourage sellers to consider "staging" their home before selling to enhance its attractiveness.
When thinking of how to stage your home, flip through a magazine or visit a showroom, open house or furniture store and notice the way professional spaces are presented. Also, be sure to include touches like well-placed plants and cut flowers, as well as neutral artwork and décor. 

Tip: Consider renting furniture and decor to highlight special features of your home. A well-placed chair or a trendy sofa can transform a space into something aspirational, enhancing the value of a home.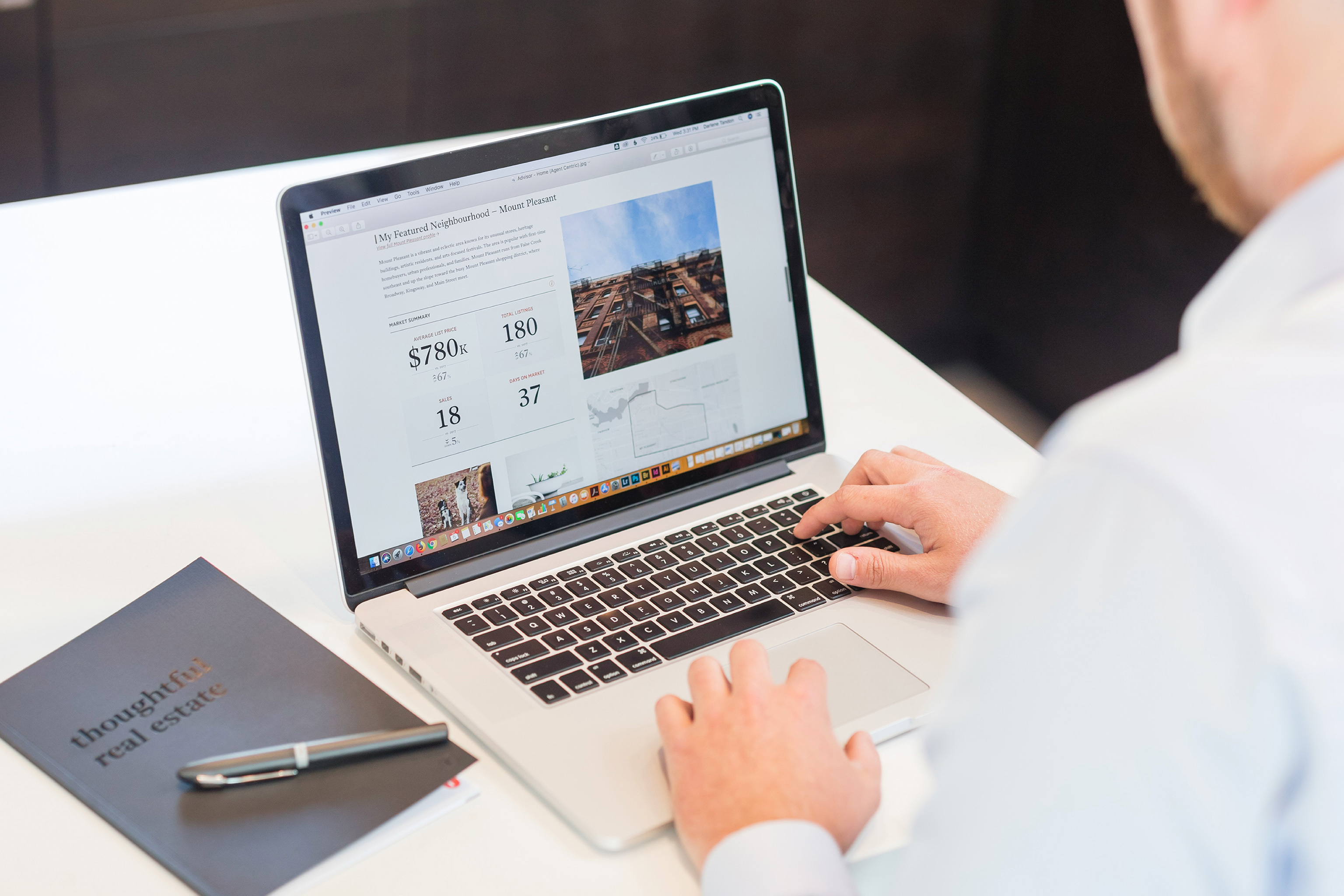 5: Research 
For every home on the Vancouver market in 2021, there were between three to seven buyers. Experts expect this unmet buyer demand for housing to continue throughout 2022 (and beyond), so if you don't already know where you're going after you sell, remember these three words: research, research, research!
The more information you have about the current market, the better prepared you will be to make an informed decision about your next home. Learning about everything from recent home sales and neighbourhood data—very helpful for comparing prices—and staying up-to-date on information like benchmark prices and regional housing trends means you'll be well-informed about the current market even before your home is listed. 

Tip: Subscribe to our monthly rennie review for useful information on current market conditions and more.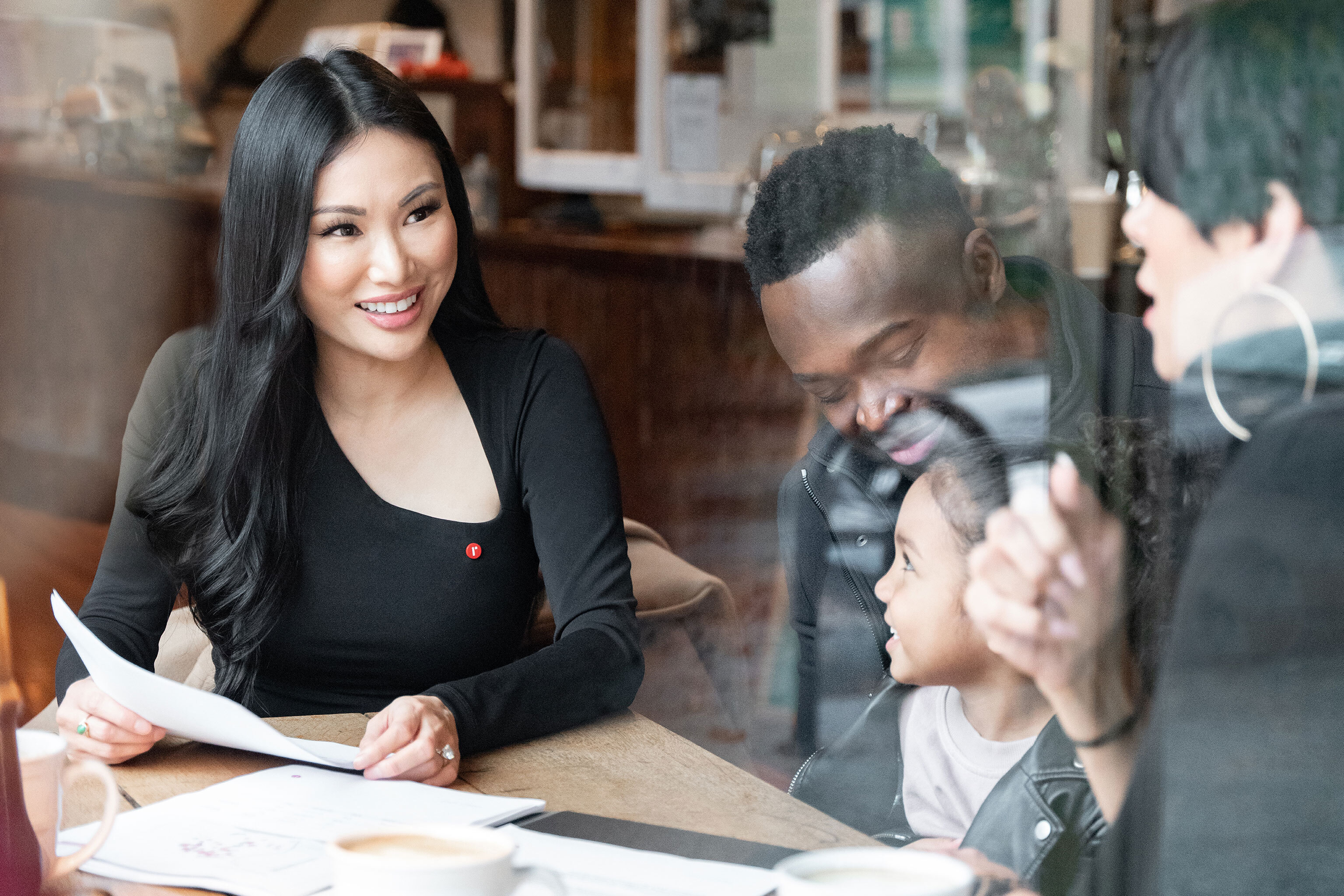 6: Talk money   
Whether you're a first-time buyer looking for a mortgage on a stylish new condo, or a seasoned seller making a new investment, it's always important to have a realistic and informed understanding of your finances.
What do you have saved up? What sort of mortgage will you need? Do you need to be pre-approved for a mortgage, and if so, how do you do that?
A solid understanding of what you're hoping to achieve with a sale—or purchase—can help eliminate painful sticker shock and manage your expectations too.   

Tip: Seek out the help of a financial advisor, or mortgage broker, and take the guesswork out of the picture. And read about our helpful tips for first-time buyers here.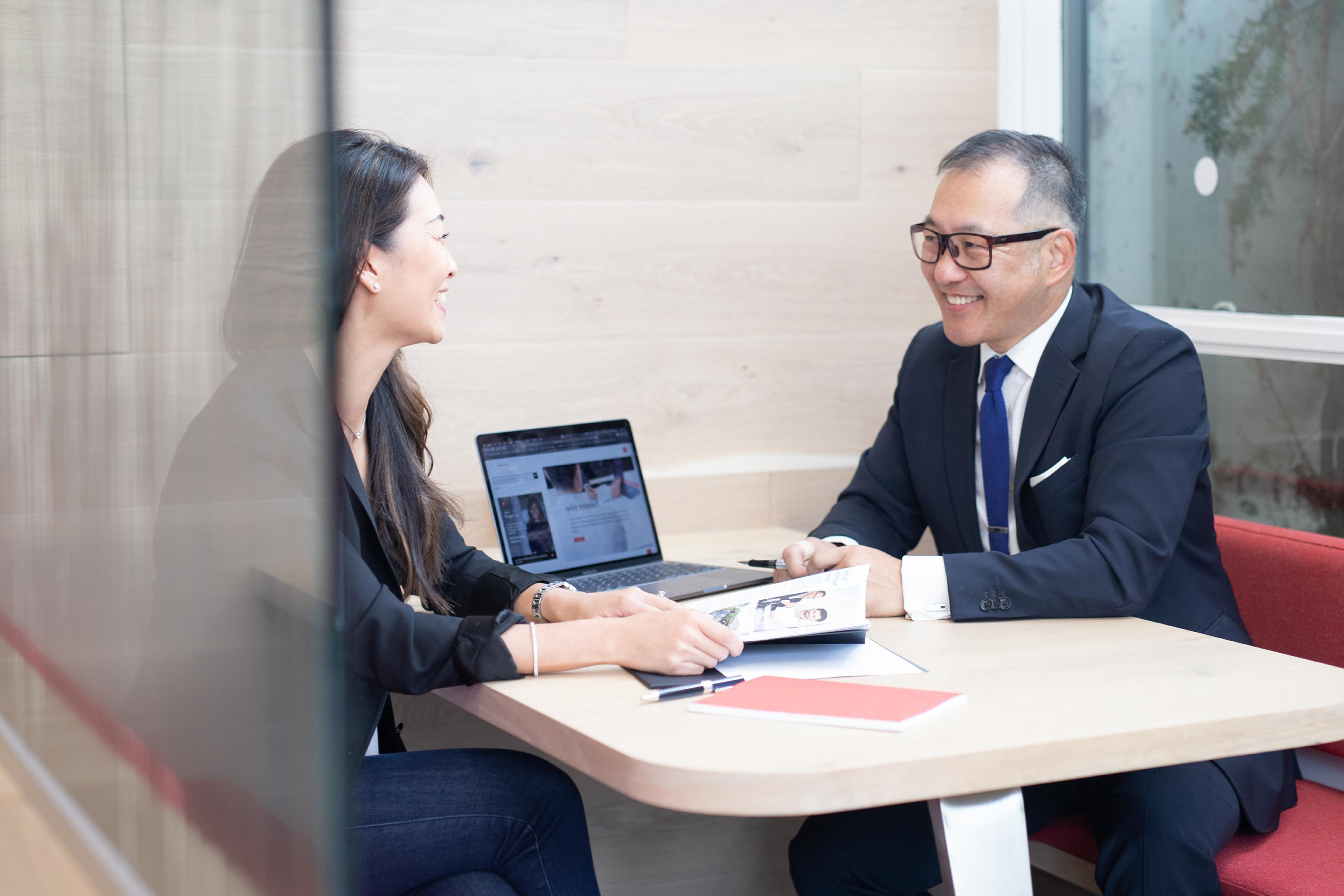 7: Team up 
The best part about the Vancouver real estate market? You're not alone!   
When you work with a rennie realtor, you're backed by an entire intelligence team, including an in-house demographer, senior economist, as well as market analysts. And we've even got experts in urban land economics, community planning, demographics, and real estate trends, all part of our data-driven approach to thoughtful real estate. 
This means you get data-backed information on everything from buying an investment property or understanding different types of ownership to navigating the market. 

Tip: Visit us at rennie.com and learn more about our team, services and thoughtful real estate philosophy. We are excited to help you begin your 2022 real estate journey.