Creating the perfect, welcoming environment is essential for your open house success. To capture the attention of prospects that your home deserves, there are a number of factors you should consider so that your home can be seen in its best light.

Having a messy yard
First impressions mean a lot, and for that reason, you should take extra care when projecting your homes curb appeal. Start with your home's landscaping – it's the first 'room' before entering a home, and a buyer's first impression. Consider the seasons and be sure to keep your front yard nice and tidy. In the colder months maintain the garden and rake away all bits of foliage and debris. While in the warmer months make sure to keep the grass as green as possible and the flower beds weeded. You want visitors to be excited to see what's behind your front door.

Forgetting about natural light
The geographical orientation of your home or condo can be your best friend - or your worst enemy. If you're south facing, you may want to avoid hosting an open house in the stifling hot afternoon heat and opt for the morning instead. Or if your kitchen windows line up to the morning light, making your space look light and airy, the morning may be the best time to host an open house. These types of details will determine the best time of day and conditions to schedule an open house.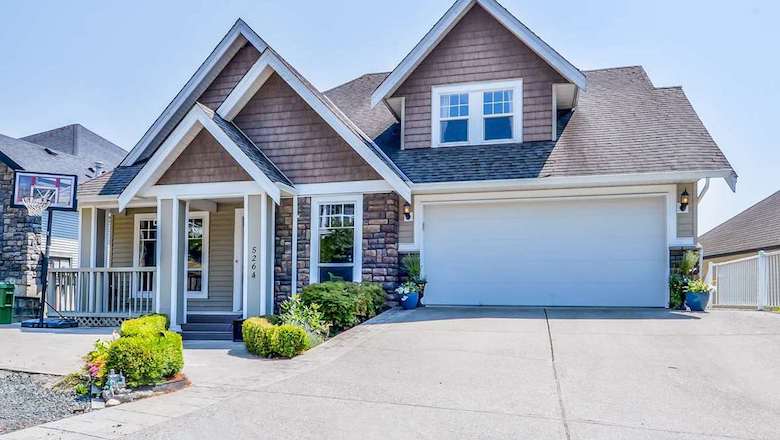 Unpleasant or lingering odours
Focusing on the indoors, you'll need to take extra care in eliminating all odours, especially if you have pets or cook with strong spices. Take the time to have the carpets, curtains, and couches professionally cleaned. Invest in either diffusers or lightly scented air fresheners to create a mild and inviting environment. Err on the side of caution when using heavily perfumed scents, as some visitors may be allergic to them. Should you have a pet, remember to remove them from the home on open house days.

Displaying portraits and personal items
When staging rooms, you want the space to be appealing as well as neutral and impersonal. This allows potential buyers to visualize their own décor and how they might decorate their space. Do your best to remove your personal photos and make sure you've cleared away all clutter, leaving behind only clean and functional furnishings. Not only will removing personal items maintain privacy, it also will help a buyer visualize living in the space.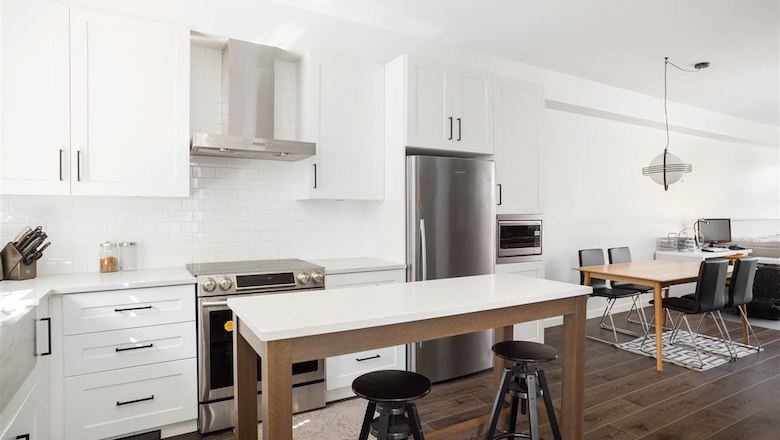 Hosting an open house without marketing sheets or when it's not 'show ready'
When hosting an open house, a good Realtor will always provide a take away marketing sheet for potential buyers. This will include all information on your property provided in a more comprehensive way than a standard MLS sheet, and leave a memorable impression on buyers.

A good Realtor will always lead with the most impressive spaces of the home. As an example, if the home has an impressive kitchen, lead with a tour of the kitchen first. They can also read a buyer's actions while touring – some buyers like more information and others will need space to discuss amongst themselves – it's important to keep overselling to clients in mind.

A Realtor will also make sure the house shows to its prime - all blinds are drawn, lights are on and garbage is taken out. At the end of the day, it all comes down to the preference of the new owners. Make sure you've organized the beginning of the tour to start in your most valued place in the house and try to keep things simple. Highlight the most significant details and let the rest of your beautiful home speak for itself.

Our rennie advisors specialize in every neighbourhood across the Lower Mainland and can help you prepare for your open home.