Kerry James Marshall has dedicated a 40-year career to capturing African-American culture and has received numerous accolades with his work displayed in many museums. Although, much has been written about Marshall's life and his artwork (in publications like Architectural Digest, the LA Times, the New York Times) here are five fun and perhaps lesser-known facts about Kerry James Marshall.

1. Michelle Obama toured Marshall's Exhibition
Marshall toured Michelle Obama, along with his wife, Cheryl Lynn Bruce, and the museum's director, Madeleine Grynsztejn, through his exhibition at the Museum of Contemporary Art, Chicago in 2016.  The exhibition, spanning three decades of work, consisted of more than 70 paintings. 

In response to the tour, Grynsztejn said: "Kerry James Marshall is making a lasting contribution to history with works that are aesthetically powerful, but also relevant to issues facing our society today – from racial injustice to the search for equality. At the same time, his paintings are beautiful, humanistic, and necessary. Mrs. Obama's visit underscores the importance of this great artist, who is at once a hero of our city and also a pillar of the community."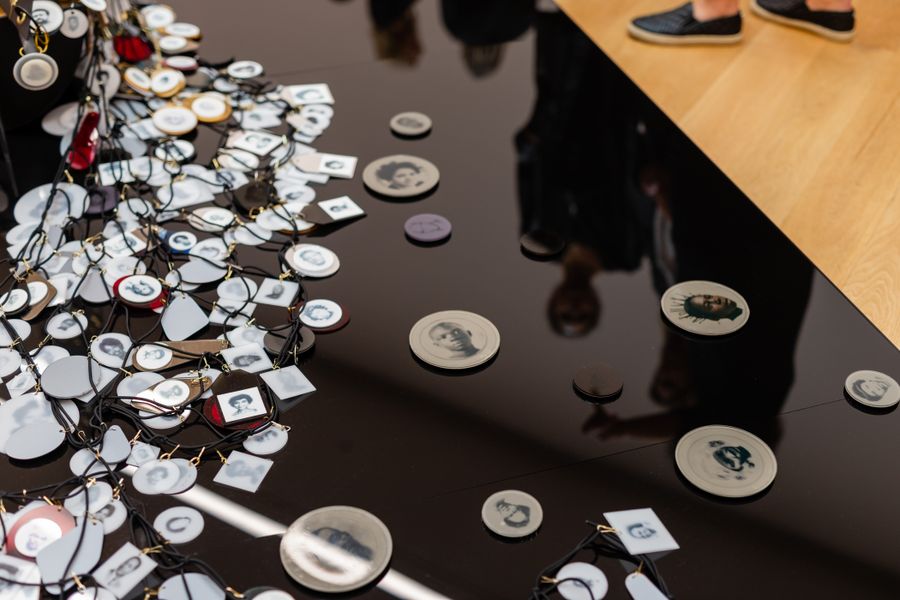 2. Marshall's painting sold in May for $21.1 Million to Sean "P. Diddy" Coombs
Sean, "P Diddy" Combs paid 21.1 million for Marshall's piece, Past Times. Increasing 900 times since it was first purchased for $25,000 in 1997, P Diddy outbid David Zwirner, who was purchasing on behalf of a US Museum.

In regards to an artist selling a single piece of art for over 20 million, Zwirner said, "It's an incredibly rare feat—you'll see that once in a blue moon."

Marshall felt that the selling price overshadowed the primary significance of the sale. "I don't know if a lot of people recognize what that really represents: this is probably the first instance in the history of the art world where a black person competed in a capital competition and won."

3. Marshall is listed as one of Time Magazine's 100 Most Influential PeopleTime Magazine cites Marshall as forcing people to "...assess the American experience through the black experience."  And, additionally describes Marshall's work as "...direct, bold and in-your-face views of moments in our lives, and they can't be ignored." Recognized not only for his work with black art but also as "...one of the most influential American artists anywhere."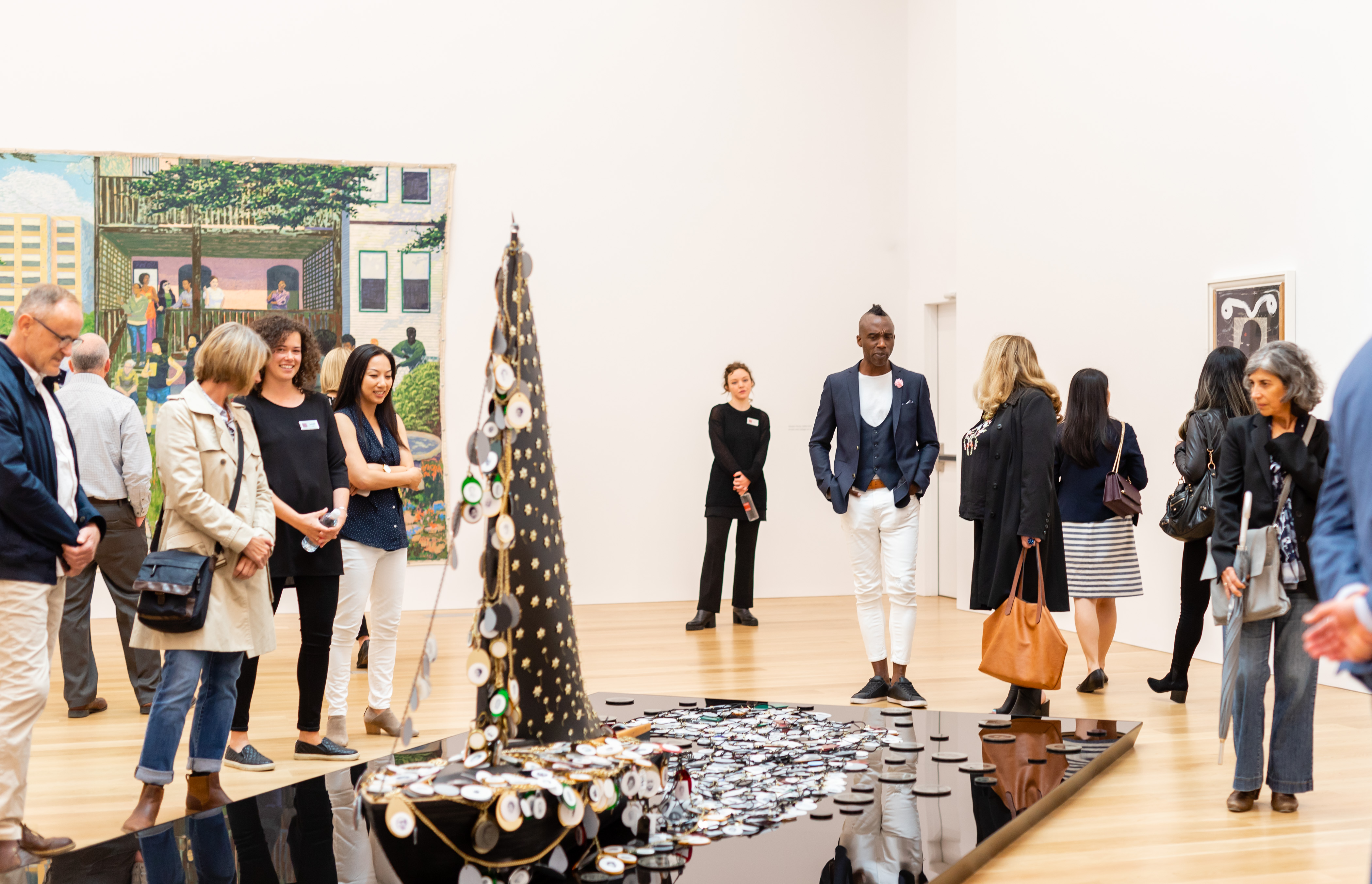 4. Marshall collects Barbie-style dolls in his studio
Finding barbies more reliable than models, Marshall studies the folds in clothes and the contour of hair as he paints. The dolls, generally not 'Barbie' in brand, have been acquired via second-hand shops with some, more flexible, special ordered from Hong Kong. The dolls, dressed in clothing handmade by Marshall, are used for 'reference, angle, and light', with the irony of their use not lost on Marshall.

5. Beyonce is spotted posing with Marshall's Work 
Thought to be eyeing art for their townhome in London's Mayfair Neighbourhood, Beyoncé and Jay-Z visited London's Arts Club and David Zwirner Gallery. Standing in front of one of Marshall's pieces, Beyonce imitates the woman depicted in the painting behind her.


Kerry James Marshall: Collected Works is rennie Museum's current exhibition. Available through a free guided tour only, the exhibition runs from June 2nd to November 3rd. Book a free guided tour.