7275 Carnarvon Street - a 2.5 acre contemporary retreat
Amid the hustle and bustle of Vancouver, BC – among Canada's largest cities – you will be challenged to find space meant only for you – free from the noise and chaos of the dense population. Even the city's most exclusive penthouses, with multi-million-dollar price tags - exist in buildings surrounded by traffic, neighbours, and noise. Only owners of single-family detached homes ripe with property, reserve the right to true, enduring, peace.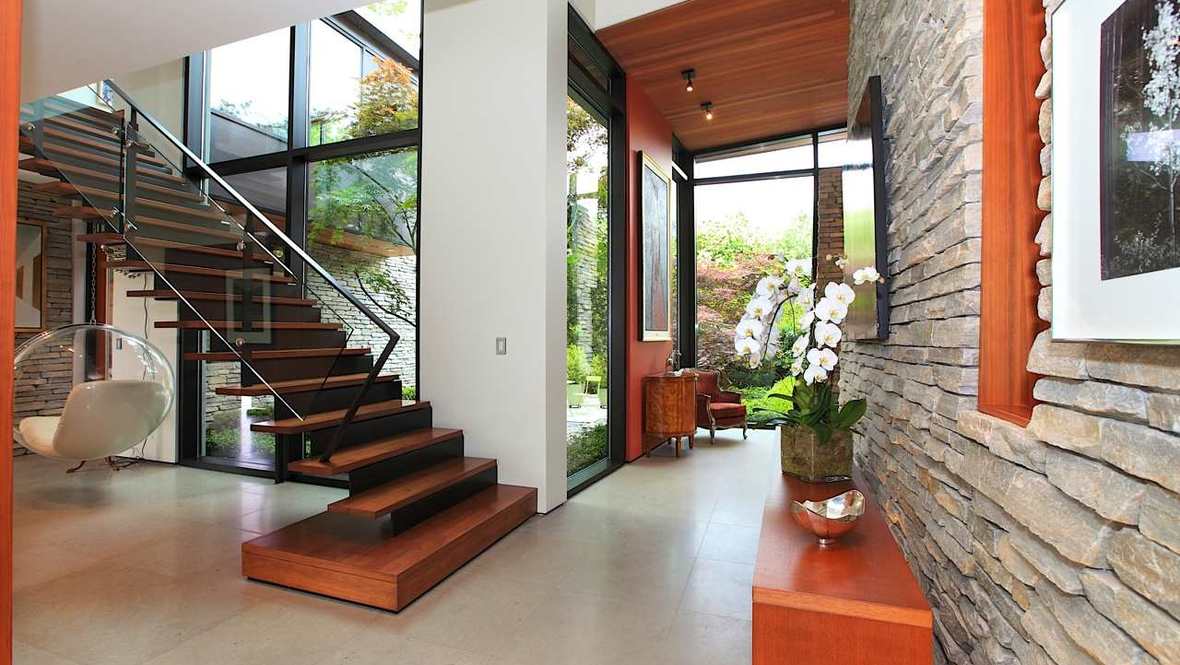 Picture a house with a barn. I'll bet you imagined something rustic.

7275 Carnarvon Street blends endless glass, cedar highlights, and touches of brick resulting in a contemporary oasis, on acreage, fit for a King.

Included in the purchase price are the bragging rights reserved for owners of homes inspired by Frank Llyod Wright and designed by Vancouver's Arthur Erickson. Similar to snowflakes, you would be hard-pressed to find another one like this.

Think horses running through an expansive property are reserved for country-dwellers? Think again. This home features a barn with the ability to accommodate numerous four-legged friends.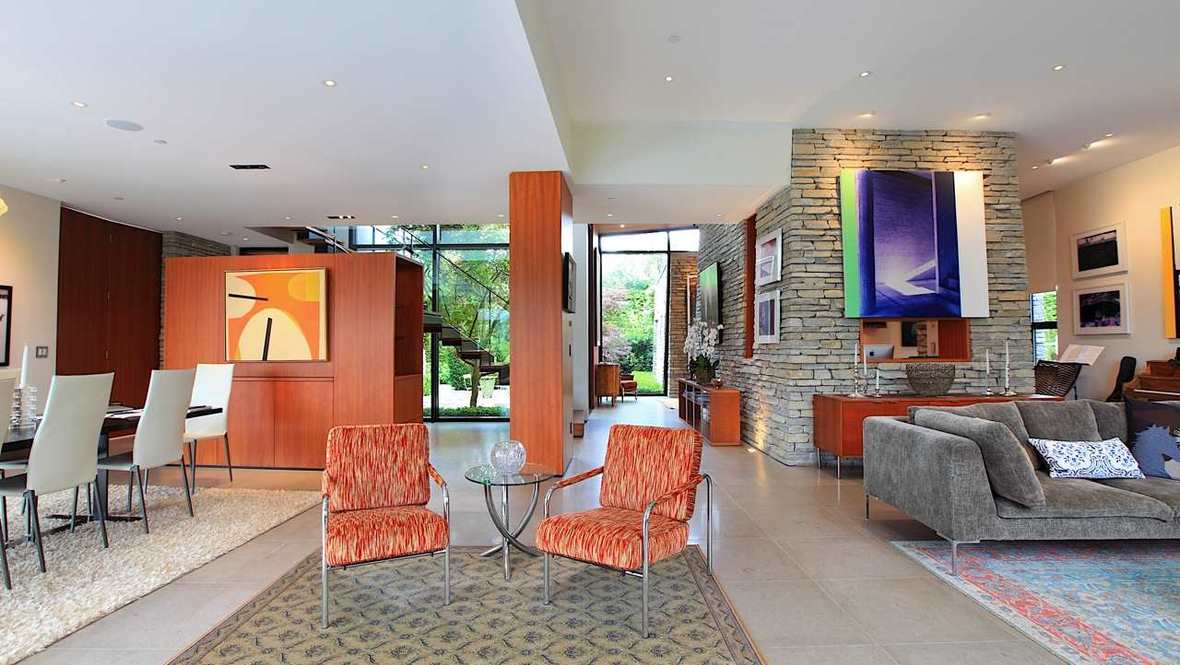 Sick of ensuring you are clothed before pulling back the drapes every morning? Fear not. The master bedroom opens onto private green space; it might be best to crawl back under the covers and take in the view.

As honesty is the best policy – you should know that tough choices lie ahead for the to-be homeowners. This home is sandwiched between the Point Grey Golf and Country Club, and the McCleery Golf Course, with Shaunessy Golf Course only minutes away – it is fair warning to illustrate the stress that may result from choosing between some of the most premium golf terrains in British Columbia.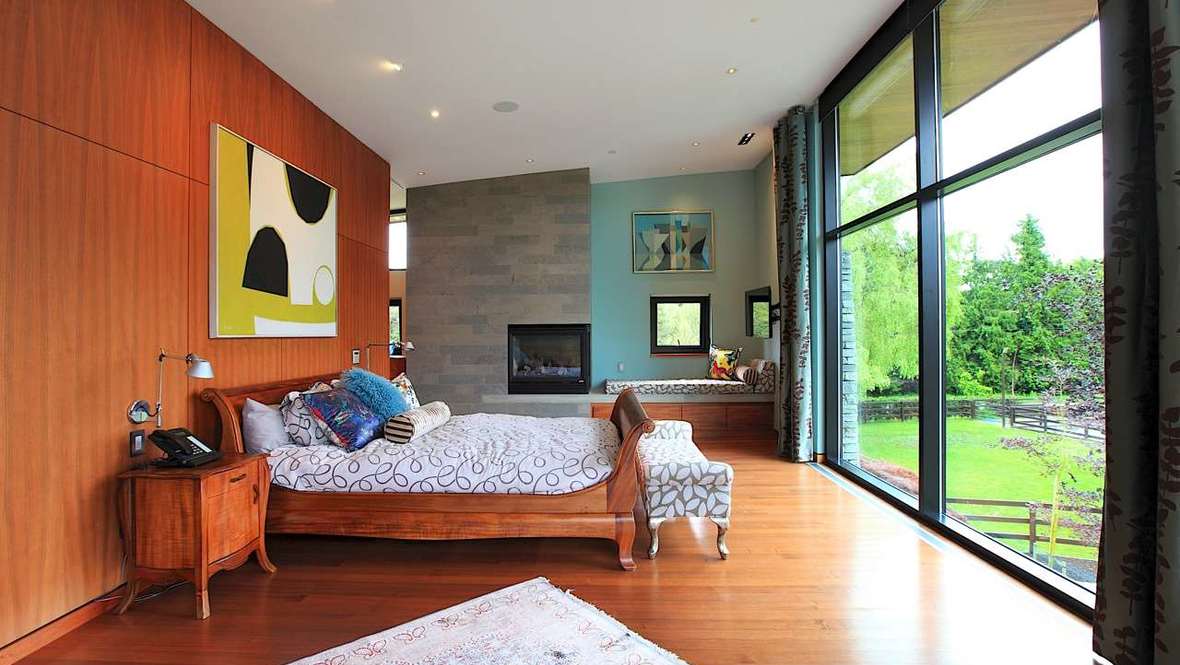 Oh, and you might want to find out where to send your complaints when the salt air from the ocean (only one block away) coats your exterior furniture.

In summary, yes, life for the new owners will be tough. They will need to deal with:


Cleaning 4 bedrooms and 6 bathrooms
Feeling detached from the city in a tranquil oasis
Choosing just-the-right wine bottle from their new expansive wine room
Sourcing a great landscaper for the ponds
Choosing exercise – laps in the pool, a workout in the gym, or a good sweat in the steam room/sauna
Identifying fossils in the custom cut limestone fossilized floors
Identifying flora and fauna surrounding every aspect of the home in their designer landscaped landscaping.
Looking to buy a home in Vancouver? Our rennie advisors specialize in every neighbourhood across the Lower Mainland and can help you find the home that best suits your needs.