Since 2015, the rennie foundation has been a founding supporter of the Artists in Residence Studio Program (AIRS), a non-profit collaboration with the Vancouver School Board to create artist supported art studio spaces in under-served elementary schools. The AIRS program facilitates a local professional artist-in-residence to work alongside teachers over the course of one year to provide high-quality, socially relevant visual arts education to students. Eight elementary schools in Vancouver are currently participating in the AIRS program, including Florence Nightingale Elementary School, where the program first began, and Sir Matthew Begbie Elementary.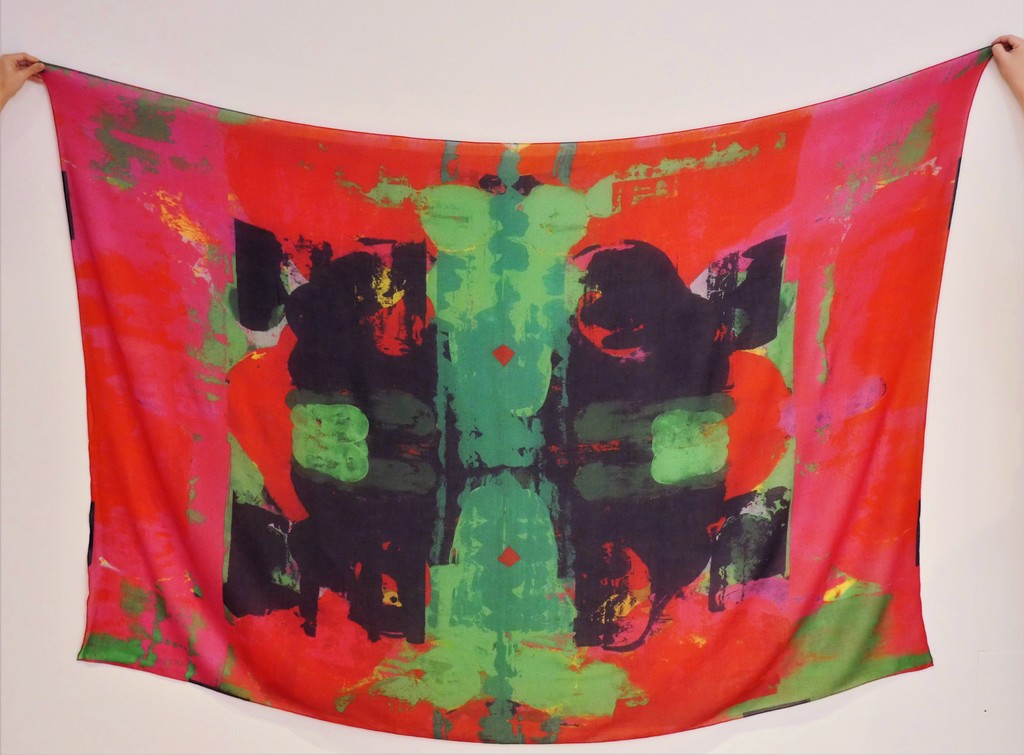 This year, the rennie foundation has begun a new fundraising initiative to support the growth of AIRS with the goal of bringing the program to more elementary schools across Vancouver. Working with renowned contemporary artist Kerry James Marshall following his expansive solo exhibition at rennie museum, his painting, "Untitled (Blot)" (2014) has been printed onto a high-quality cashmere shawl and made available for purchase through Artsy with all proceeds going to AIRS.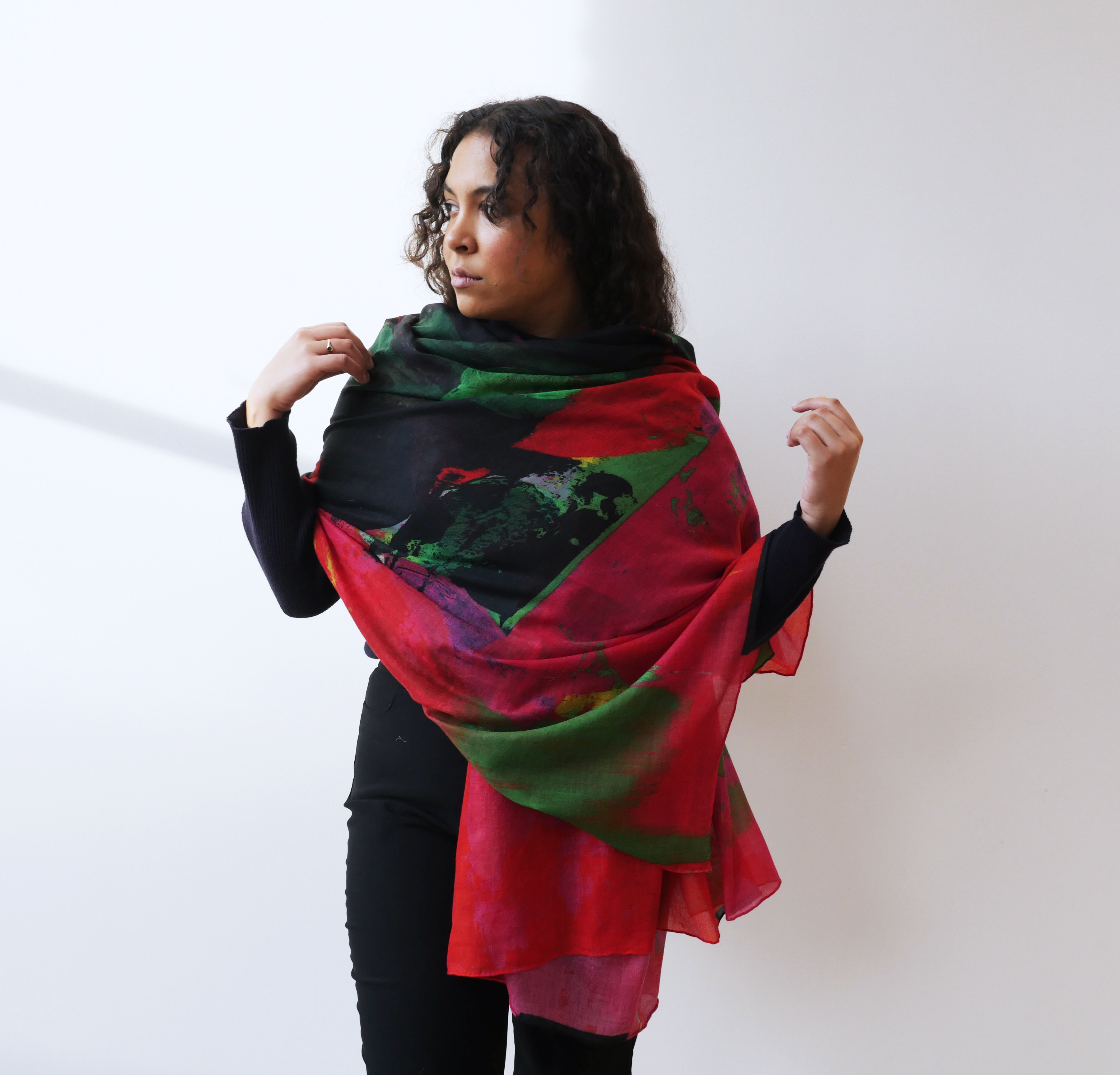 "The 'Art room' is one of the few creative safe spaces left where a child cannot be judged or be wrong, especially today where the pressure of "perfection" is demanded in our technological world. The Art room is a place where a papier-mâché bird can have three legs and one eye, or where the sun can set in the east. - Bob Rennie

Visit the Artsy page to see how you can support AIRS today.