This year marks the 5th and 10th anniversary of a cherished group of rennie advisors. As we grow, we look to our veteran realtors to be the steadfast building blocks and solid foundation that guide us and lead us. We salute their success and perseverance in the industry, and the mentorship and friendships they bring to our brokerage. They truly are the core of our #renniefamily. 

To celebrate their career milestone, we asked each of them to reflect on what they would tell their younger self. Here's what they had to share.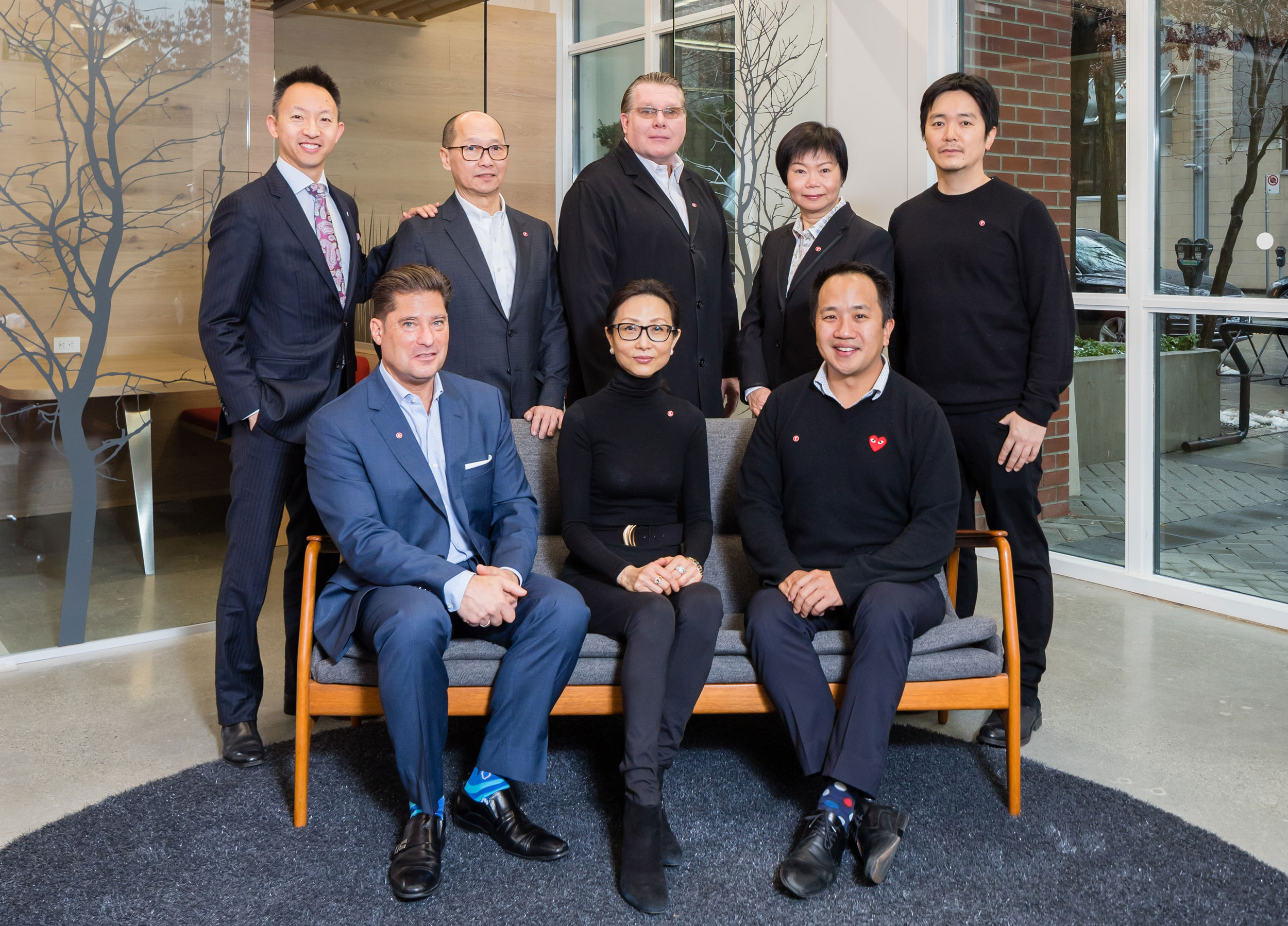 10 years with rennie
Alvin Li: Be more attentive and present to the details of everyday life. Be more patient as your career and life unfolds exactly the way it should; everything worthwhile takes time to build.

Charlie Kim: Focus on what excites you and make self-development a priority. These efforts will enrich your life positively. Fear nothing and pursue your dreams.

Derek Kai: Invest more time and money on the things you truly believe in: real estate, work, and relationships. Your next ten years will be full of ups and downs but everything will work out for the better. Buy lots of real estate (bitcoin too but sell it all by December 17, 2017). Work hard to build your business... and she's not the one.

Flora Shi: Everyday is a new day to learn new things. Pursue challenges head on, it will help you grow and mature, and overcoming challenges is immensely satisfying. Great friends will prove themselves to be lifelong teachers, teaching with both passion and integrity.

Mimi Chau: Dream big, aim high, be inspired, and leap beyond your boundaries. Be grateful, always.

Paul Wong: You can always make more things and more money, but you can't make more time - so use your time to the best of your ability today. A question worth asking yourself everyday is, "How can I make my relationships better and stronger?" 

Ray Peake: Get an assistant when business is doing well and growing fast. It's not possible or effective to do it all alone.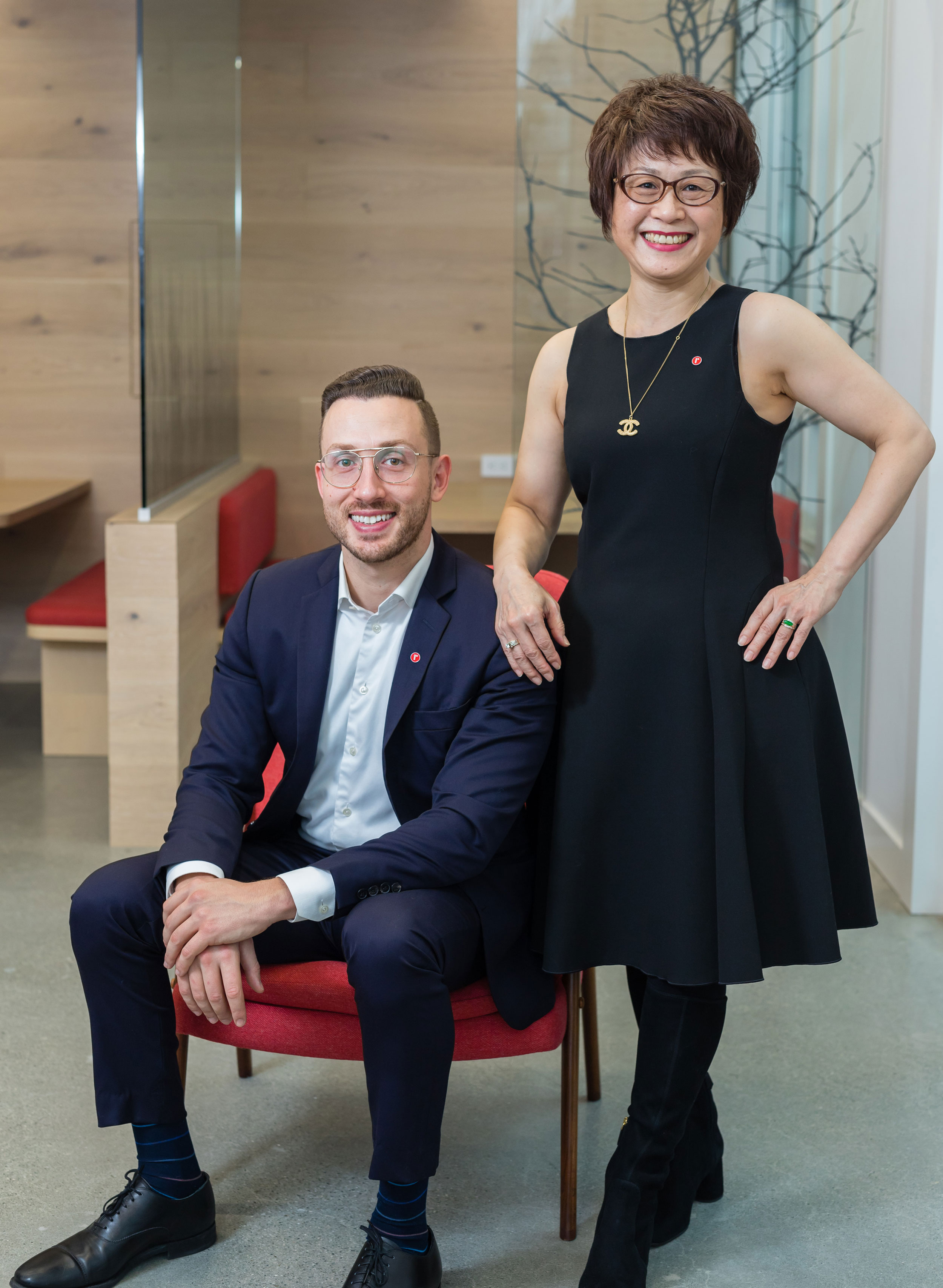 5 years with rennie
Cody Medjuck: Buy as much real estate as you can and hold on to it long term. Work hard, be kind and amazing things will happen. 

Diana Wang: In your career, find your passion, figure out your system, stay consistent, and be the best you can be. Hard work pays off and it feels absolutely amazing when it does.

Congratulations again to our rennie advisors, we look forward to celebrating many more milestones with you. 

Our full-service brokerage will help you build your career through a supportive and collaborative environment with consistent mentorship, and the opportunity to align yourself with our reputation for real estate excellence. Learn more here.