It's easy to be smitten with Ambleside, the gateway to West Vancouver with a village vibe and community feel, anchored by stunning views of downtown Vancouver and Stanley Park across the Burrard Inlet. It's a neighbourhood filled with great amenities, offering a good balance of different options for entertainment and recreation, including plenty of shopping in the area, as well as copious amounts of green space. Ambleside is a quick jaunt to the Lions Gate Bridge, making it an easy commute to Vancouver's city centre. And because of its proximity to the North Shore mountains and the relatively easy commute from here to Horseshoe Bay and Whistler, Ambleside is an ideal location for those who love the outdoors, whether from the perspective of a chairlift or the bow of a boat.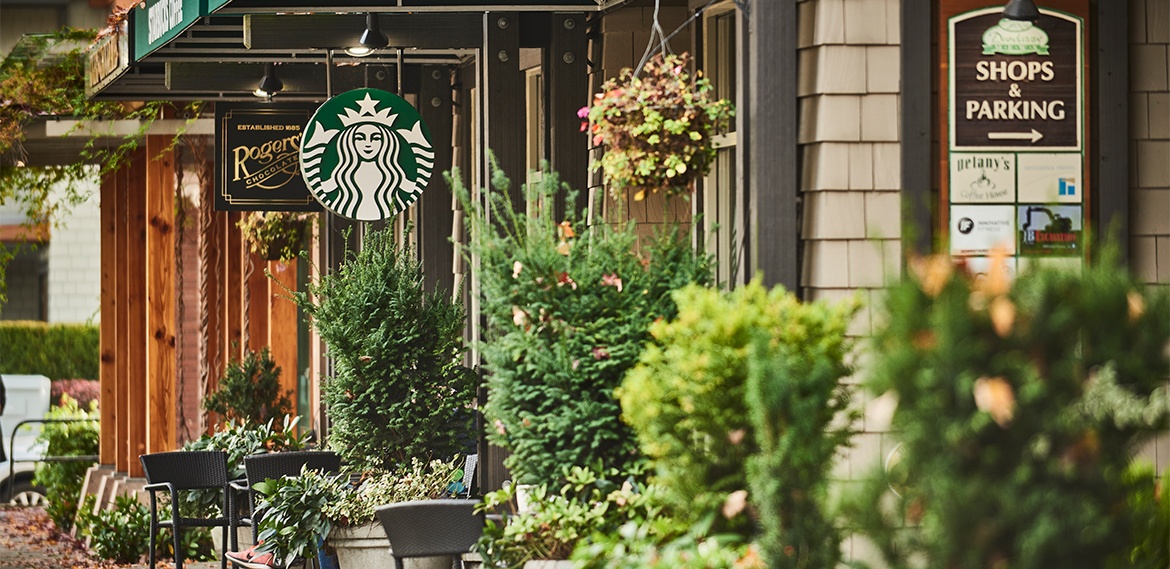 There is plenty to explore when you're visiting Ambleside - from delicious food to the scenic seawall. Here we highlight our favourite spots to eat, shop, and play.

Eat 
Savoury Island Pie Company
Savoury Island serves up both fresh, made-in-house, sweet and savoury pies by the slice or by the pie (don't bother with the slice, it will only leave you wanting more).

Thai Pudpong Restaurant
This family-owned restaurant manages to balance cozy and sophisticated. (Expert tip: the Tom Yum Soup here will cure whatever ails you).

Carmello's Ristorante Italiano
There's a reason that this Italian restaurant is often packed: it has been consistently serving high-quality classic Italian food for over twenty years. Reserve a table in advance.

West Van Gelato
The perfect way to end a day at the beach. On cooler days, the Italian-style hot chocolate melts from the inside out.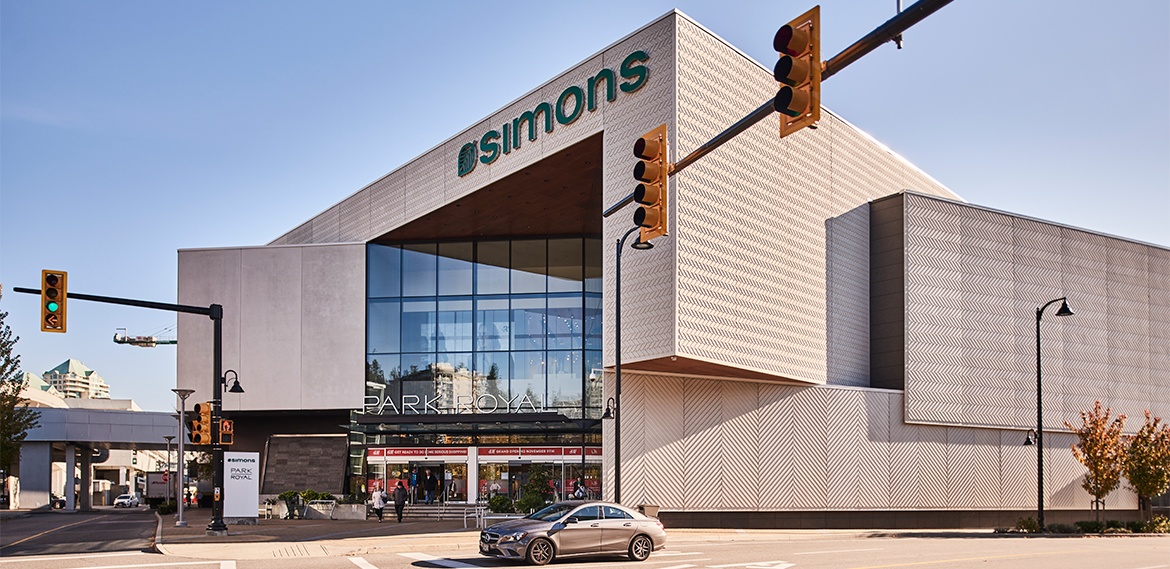 Shop
Park Royal Shopping Centre
A one-of-a-kind indoor/outdoor destination where visitors can shop, dine, play and so much more!

Kiss and Makeup
Sourcing the best plant-based, natural, organic, cruelty-free and vegan skincare and beauty products, in a beautiful boutique setting. Also available is a wide range of jewelry, gifts, and homeware.

So Blü Clothing Co.
Since 1997, So Blü's has played a big role in the neighbourhood guiding both men and women through wardrobe updates that keep them feeling fresh and looking good.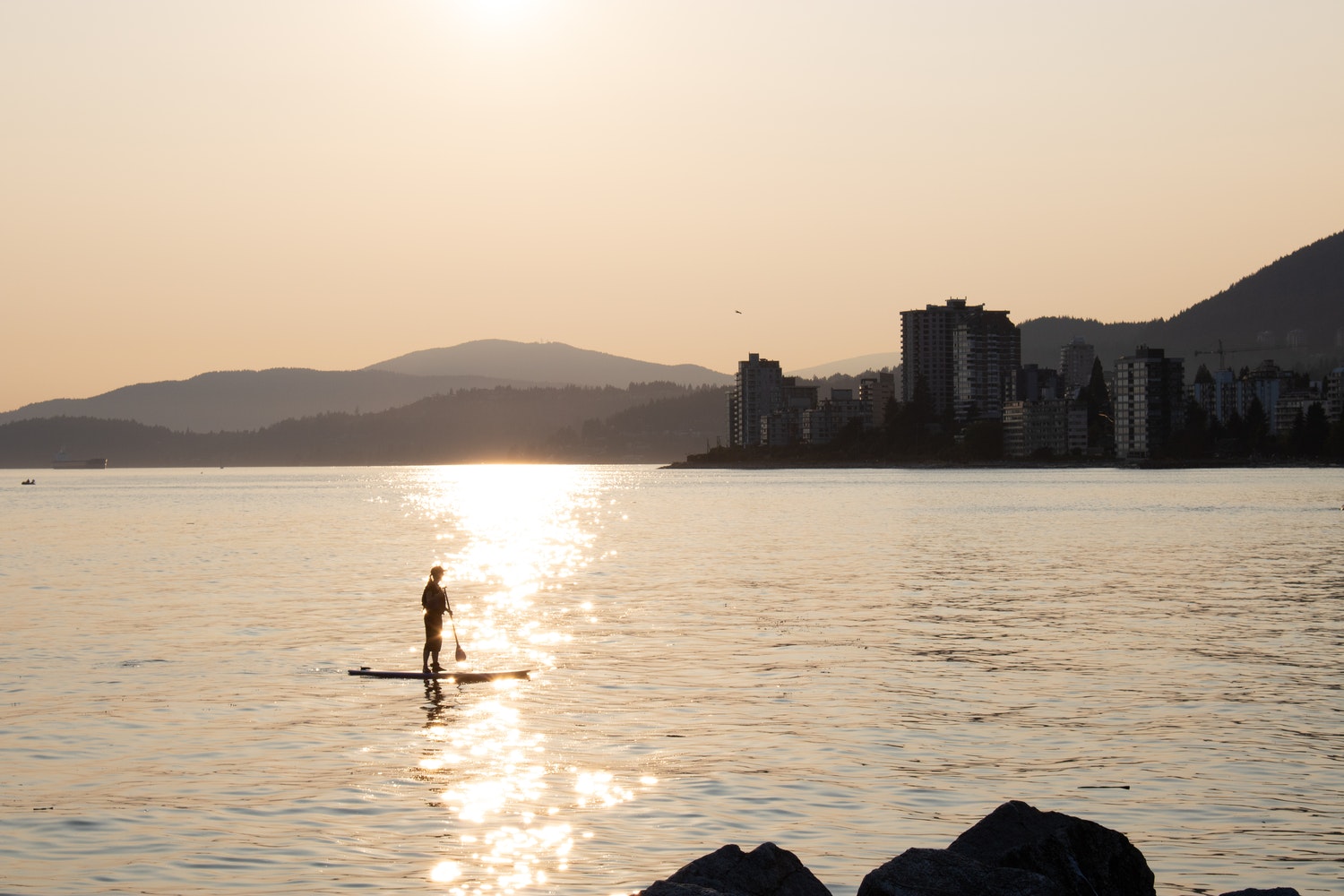 Play
Ambleside Park
Plenty of playground rides for kids, as well as strolls along the seawall and days at the beach for their grown-ups.

Memorial Park
Whether it's gathering under the Memorial Park arch on Remembrance Day, admiring the gorgeous rhododendrons and azaleas along MacDonald Creek, or watching Coho salmon and Cutthroat trout in the Centennial Salmon Rearing Pond, this little park is the perfect place for quiet place reflection.

John Lawson Park
John Lawson Park's new splash-pad and playground make it a great place to bring the littles for a cool down on a hot summer day.

New to the hood + coming soon
Earls Ambleside
A popular sea-side dining destination, designed with a 'West Coast meets California Beach' style, perfect for gathering for lunch, dinner, drinks or weekend brunch.

Heirloom Restaurant
A contemporary dining experience coupled with a healthy and delicious menu using thoughtfully chosen ingredients, with a focus on local and world conscious initiatives.

Meinhardt Fine Foods
A culinary destination and a one-stop shop for fresh produce, specialized and imported food products, ready-to-eat meals and delectable desserts. Visit before a trip to the beach.

Located in the prime and beautiful Ambleside location in West Vancouver, The Residences on Marine will connect homeowners to the best of the North Shore and Vancouver.

To check out this boutique concrete development, with only 16 single level homes, visit the Presentation Centre located at 1347 Marine Drive. Now open by appointment, call 604.281.1878. Two bedrooms starting from $2.054M and three bedrooms starting from $2.379M.

Looking for more pre-sale opportunities? Be sure to follow our blog for the latest project and community updates, or reach out to a rennie advisor for more information.