Salesmanship is all too often confused as simply the ability to sell. Holistic salesmanship though is multi-faceted, rooted in thoughtful client service, crafted through relentless practice, and mastered through various market conditions. Two industry experts who embody seasoned salesmanship are our Founder, Bob Rennie, and our Executive Director, Tracie McTavish. Bob and Tracie recently led a Lunch and Learn to a packed house of rennie advisors, exploring the climate and conditions in which current Realtors find themselves navigating, the importance of integrating
rennie intelligence
as a business tool, and how to distinguish yourself in current market conditions.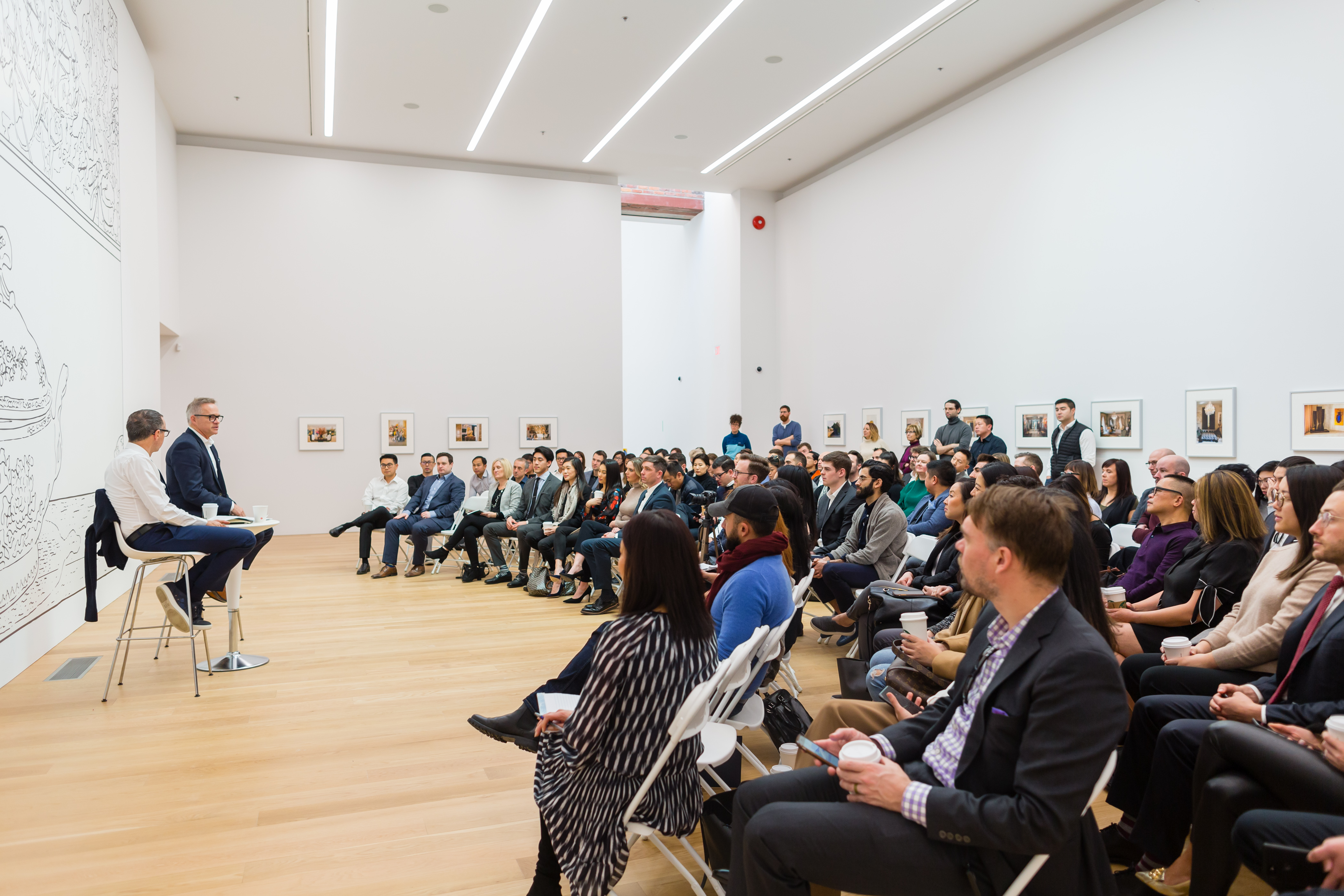 On the intangible value of rennie intelligenceTracie
: We [rennie advisors] receive a monthly report generated by
rennie intelligence
that is the
rennie review
, and prior to that, we receive the
rennie advance
that comes out a couple of days ahead of the Vancouver Real Estate Board stats, and they're both very specific to what we do. I asked our Senior Economist, Ryan Berlin, how much it would cost if I commissioned him to acquire the same information generated in these monthly reports, and it's $10,000 a month to get this caliber of data in your inbox. As rennie advisors, it's imperative that we take advantage of this incredible internal resource, to help you educate yourselves and your clients in a factual and data-oriented way on what is happening in the housing market. That's how we provide value.
On depolarizing densityBob
: There is a saying that everyone's entitled to their own opinion but no one's entitled to their own data. As we move forward into this new economy, with the way things are changing so rapidly with the disbursement of information and the disbursement of myths and falsehoods that are out there garnering all the media attention, we have to have a stance based on facts. Housing has become politicized with fears surrounding density. As a rennie advisor speaking to clients about housing density, your stance on density isn't valid because you say so, but it might be worth considering with insightful statistics informing why.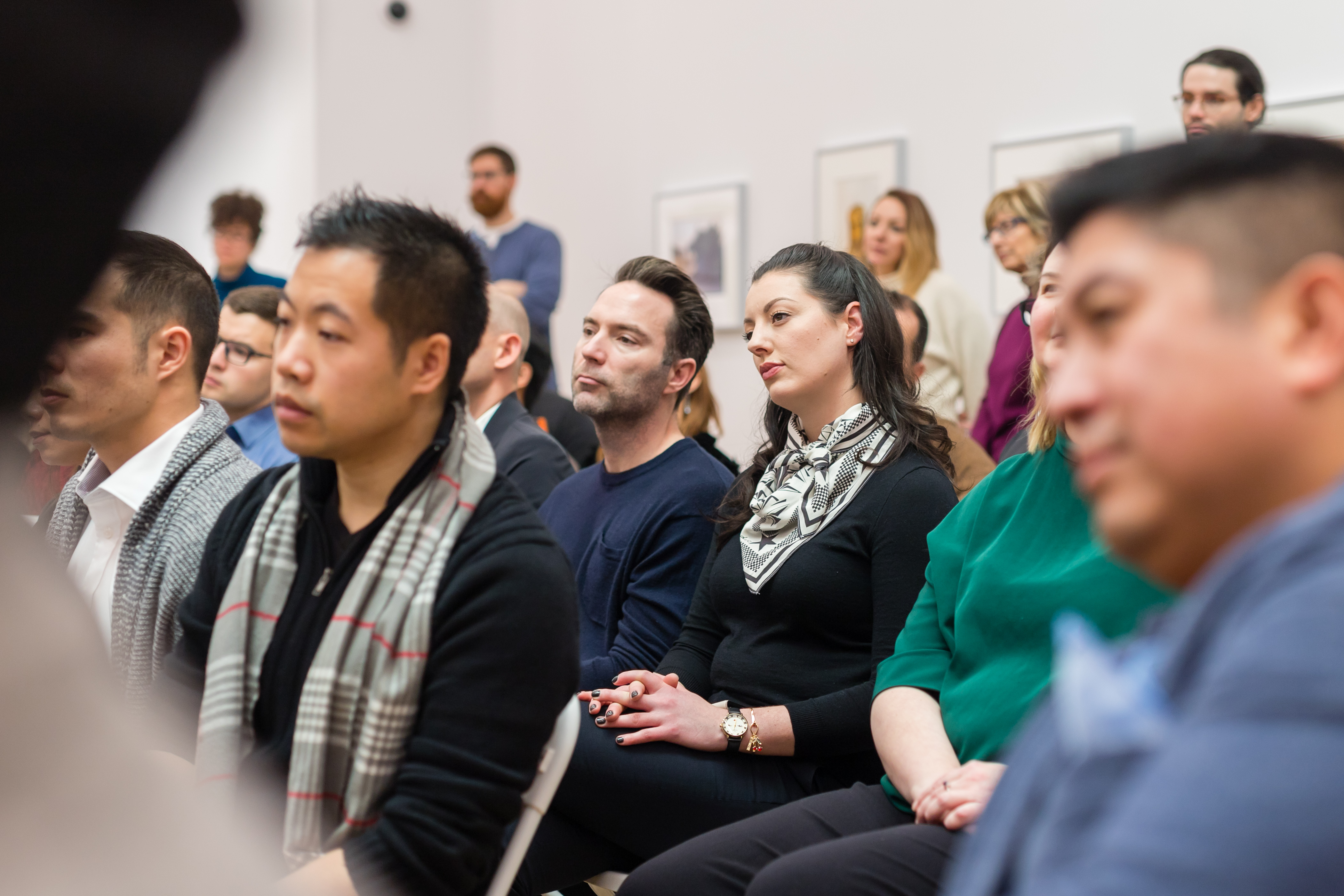 On expected growth in the lower mainlandTracie
: In 2016, 33,000 people moved to the Lower Mainland (from Squamish to Abbotsford).  In the next 48 months, that 33,000 people will balloon into 46,000 people -every twelve months. The expected future growth in the Lower Mainland over the next 22 years, is 500,000 new homes.  21,000 additional homes are required every twelve months, which doesn't include knocking a house down and rebuilding a new home. That's a net zero exercise. Every single day, we need 55 more homes in the GVRD.  By the time we finish this talk --in only ninety minutes-- we need four more homes [to be occupancy ready]. Demand is never stopping. It doesn't stop. The reality is we're not building enough houses.
Bob
: This year on January 1st in Canada, there were 999 babies born. In India, there were 69,000 babies born, and in China, there were just under 48,000 babies born… Canada had 999 babies. Aside from skilled workers, where are we [Canada] going to find our labour force when our birth rate is that low?

On a local purchase impacted by the global economyTracie
: Five or ten years ago, if you were buying real estate in the GVRD, your scope of intel would be, "What is the GVRD doing? What is the economic climate? What's going on?" To a lesser extent, you're going to look at the provincial economy. Then you might quickly glance across the nation to make sure that Canada in general and on a global basis is stable and is well received. Five or ten years ago, with all those boxes checked, you go and buy real estate feeling comfortable.
What's happening today is that you've got a global view of a local buy. And, I think that anyone that's looking to buy anywhere --in this case, let's use the GVRD-- they're looking at Brexit, they're looking at Donald Trump, they're listening to China, they're hearing about Huawei. This global consideration is a very distinctive shift from five or ten years ago.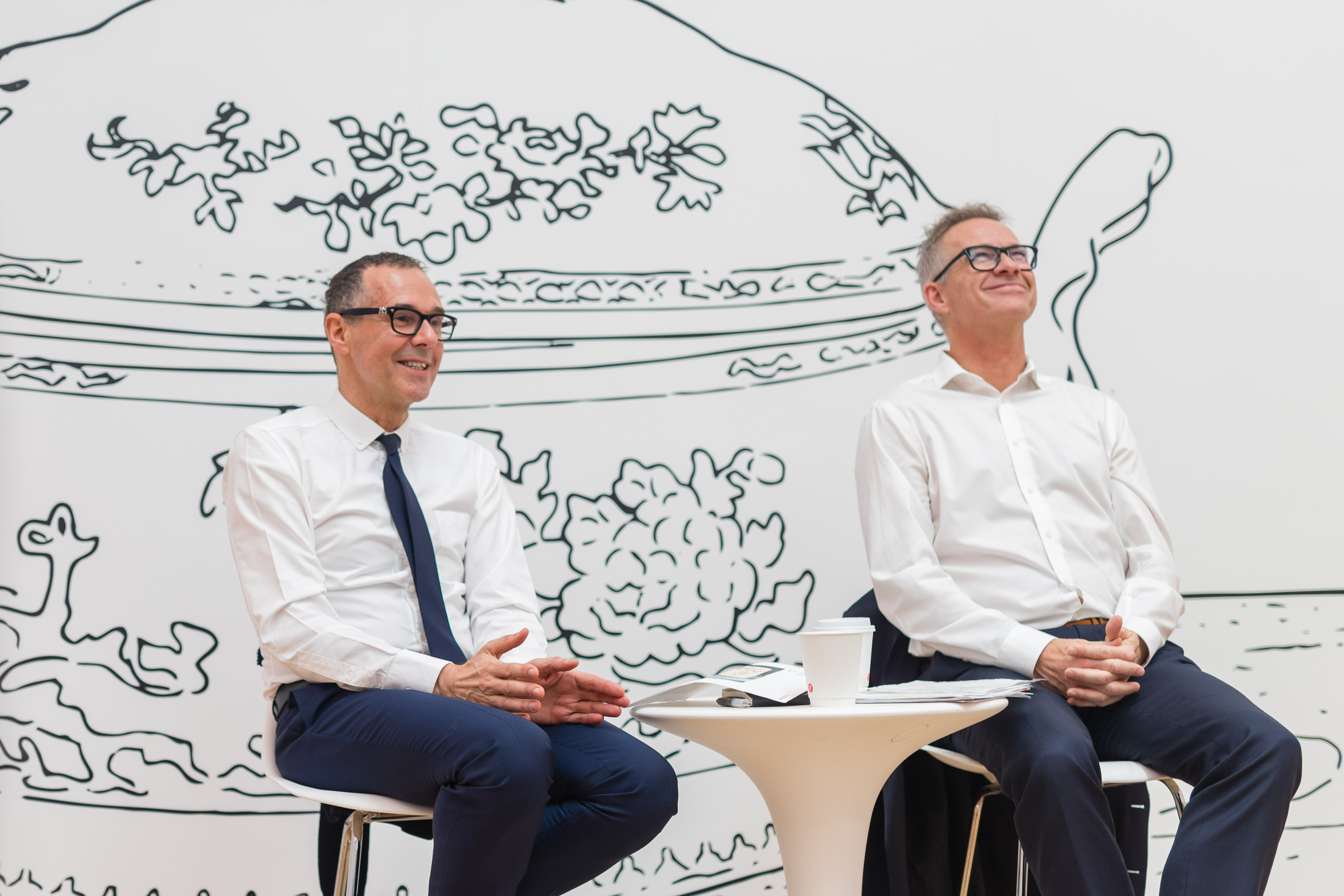 On sales advice to current realtorsTracie
:  We are so fortunate to live in this city, it's unlike any other city in the world. I think we're on this long trajectory of a phenomenal city.  As
rennie advisors
, you are selling the finest real estate in the world. You can't recreate this. So, the bottom line is that I'd be unbelievably smart with my craft and I'd work my tail off. In this market environment here today, it appears from my perspective, that the guy or girl who works harder is going to excel right through. It doesn't take much to be better than the next person, and it really shows.
Bob
:  We're in a very unique spot. People don't count their blessings, we tend to add up everything we don't like.  And, it's hard to be a voice of positive when the media wants to go to the negative. We all survive on our similarities and how we treat each other, but we'll only be known for our differences. If you have a different voice than all the other realtors who are just coming in and having an opinion of doom and gloom or sensationalism, and in contrast, adopt a positive, informed approach --I think it really holds it together.  So, my advice is to specialize. Find something you do better than everybody else and stick to it.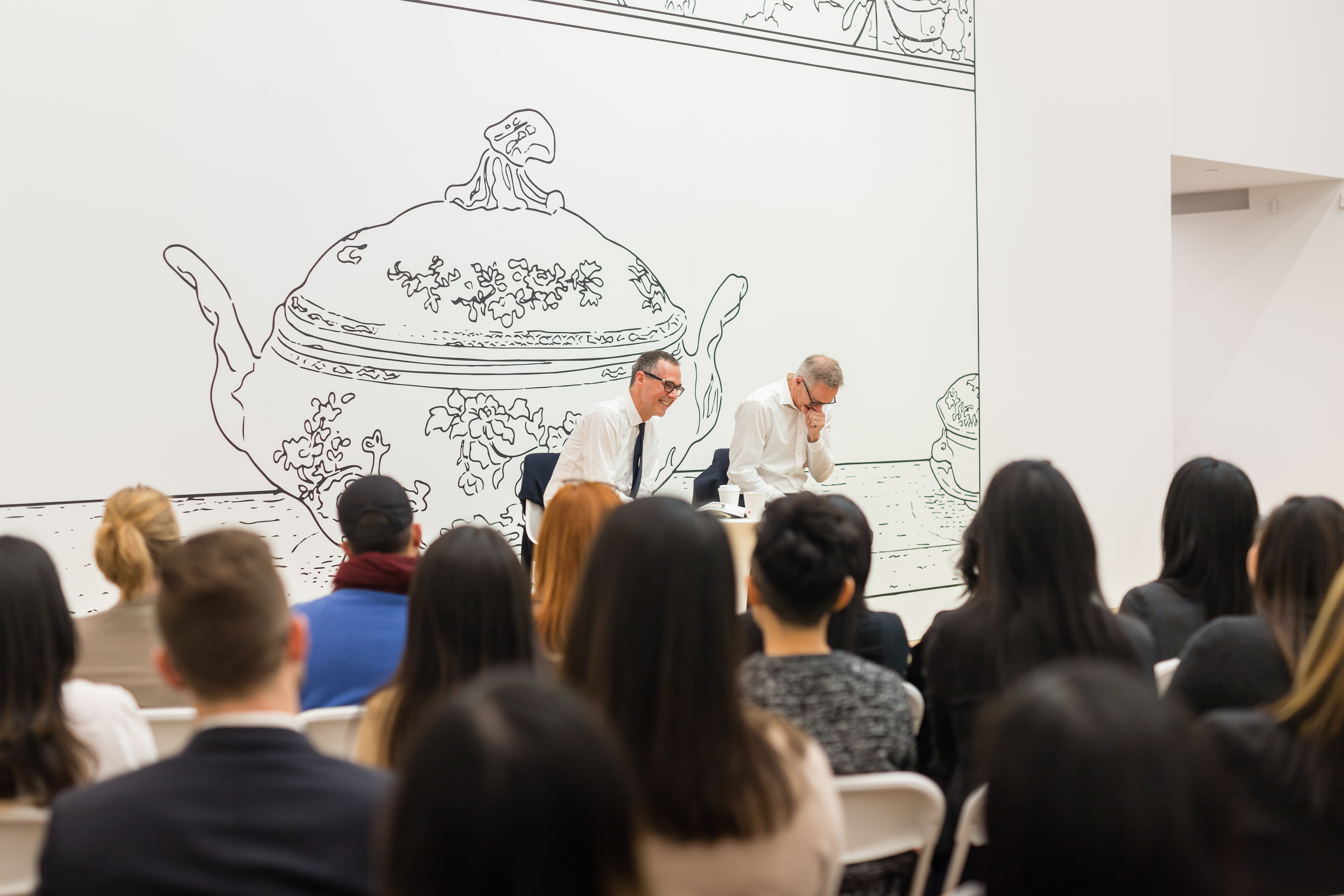 A special thank you to Bob Rennie and Tracie McTavish for sharing their global view and insight to Lower Mainland's housing market and their steadfast guidance in honing the skills and talents of our rennie advisors.
Our full-service brokerage will help you build your career through a supportive and collaborative environment with consistent mentorship, and the opportunity to align yourself with our reputation for real estate excellence. Learn more here.