The ebb and flow of the real estate market, due to seasonality, creates advantages and disadvantages when acting as a home buyer. The seasonal shifts create unique buying conditions with the holiday season being no exception. Your unique circumstances will dictate whether the decision to buy over the holidays is a good one. To make your decision, consider the good and not-so-good aspects (listed below) of buying a home over the holidays.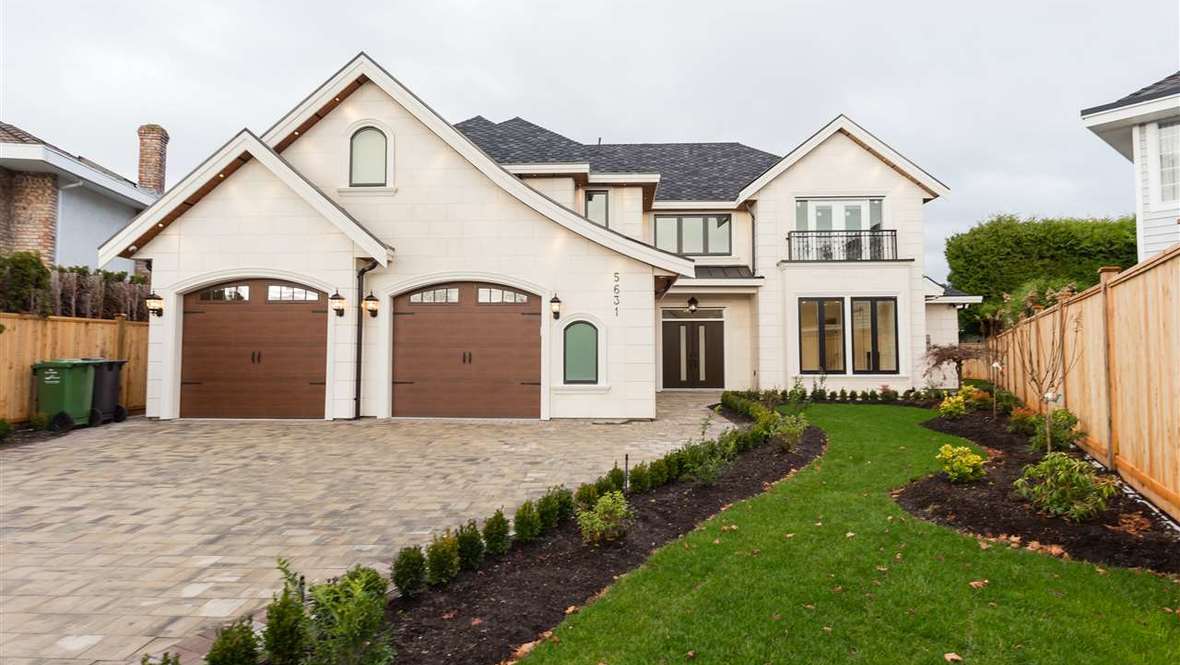 The good
Sellers have a high sense of urgency
Since the holidays are chalk full of holiday parties, extra errands to run, and plenty of catch-up dates with friends and family, it's somewhat unlikely that a Seller would choose to list their home for sale during the season – that is – unless they have to. It's more likely that many homes listed close to, or during, the holiday season will have a higher-than-usual sense of urgency and therefore may be more willing to negotiate on contractual terms. Things like the price, closing dates, deposit amounts, and other conditions may be more flexible than other times of the year.

Quick completion
With the New Year less than a month away, many home sellers may be ready for a fresh start – read to have their home sold and wrapped up before the start of 2018. With homes for sale in December, they may be motivated to wrap up a sale and start the new year in their new accommodations. If you're someone who needs a quick completion date, or someone who could make a quick closing date work, the holidays might be a great time to be a home buyer.

Motivated agents
Since the inventory and sales drop during the holiday season, Realtors may be more inclined to offer you their undivided attention as they have fewer clients to deal with. In addition, many Realtors who strive to reach financial and volume-based goals will ramp up their efforts to generate revenue and meet award criteria. When looking for a home over the holidays, your Realtor is most likely to work extra hard.

Less competition
Since fewer buyers are looking for homes during the holidays, searching for a home could be less stressful as a result of less competition. Not only will events like open houses be less chaotic, there may be a lower prevalence of multiple offers – leaving you with a better shot at securing the home you like best. And, fewer buyers could result in homes taking longer to sell – leaving you with more time to methodically weigh your choices, avoid panic, while taking the time to receive the answers to any of your questions.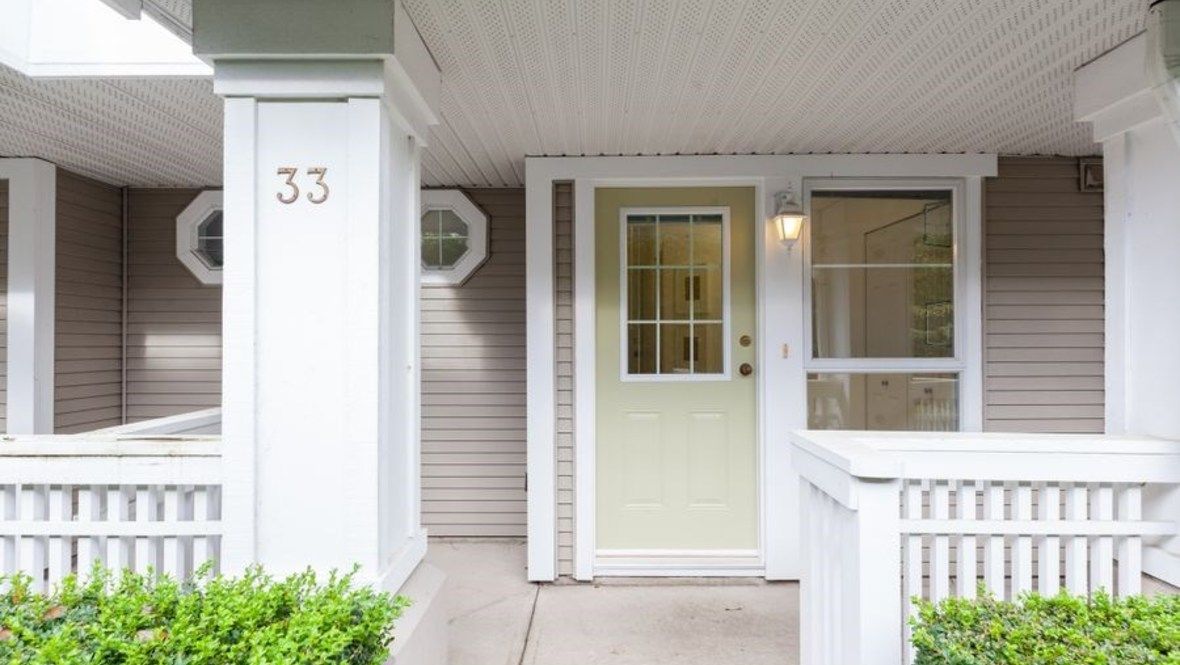 The not-so-good
Limited inventory
Sadly, the number of homes available for sale – or listed - during the holidays is often lower than other times of the year resulting in less choice. If you have highly specific criteria when looking for your new home, the holiday season may be more challenging than other times of the year.

Poor viewing conditions
With holidays festivities in full swing and work vacations in effect, there may be fewer days and times that are mutually convenient (between the Buyer, Seller, and Realtor) for viewings. In addition, shorter days, mean more limited time to view a home in daylight hours which would allow you to assess the true condition of the home.

Resources may be challenging to access
The professionals you'll likely require to assist you throughout the home buying process might be more difficult to connect with due to personal vacations during the holiday season. Lawyers, notaries, home inspectors, mortgage brokers, and Realtors may be inaccessible (or limited) due to their holiday vacation schedule.

There are advantages and disadvantages to purchasing a home during the holidays depending on your circumstances. If you need to buy a home during the holidays, you can see there are advantages that might outweigh the disadvantages. When faced with the choice though, it might be more beneficial to wait until late January or early February when the inventory increases and the professionals needed to help you through the process are more easily accessible.

Looking to buy or sell your home this holiday season? Our rennie advisors specialize in every neighbourhood across the Lower Mainland and can help you find the home that best suits your needs.