Those buying a home often place close and careful attention on the interior and exterior details of any prospective new home. After all, the property listing and marketing materials are usually focused on these areas too. However, the real enjoyment of a new home requires an examination of your personal preferences as they pertain to the areas outside the boundaries of any prospective new property. In other words, will this new neighbourhood provide you with the lifestyle you're expecting?

Here are five things to consider to ensure a new home, and the neighbourhood it is located within, will meet your overall needs.

Ease and type of transportation needed
Most people will either face measuring commute times, walkability, or available transit choices when choosing a new home. Transportation to work can be of primary concern, but it is equally important to measure the distance, and potential hassle, required to visit friends, family, run errands, and to participate in recreational activities too. With any form of transportation needed, remember to consider the related additional costs like potential highway/bridge tolls, gas, parking, transit passes, and, most importantly, the time required to get to where you are going.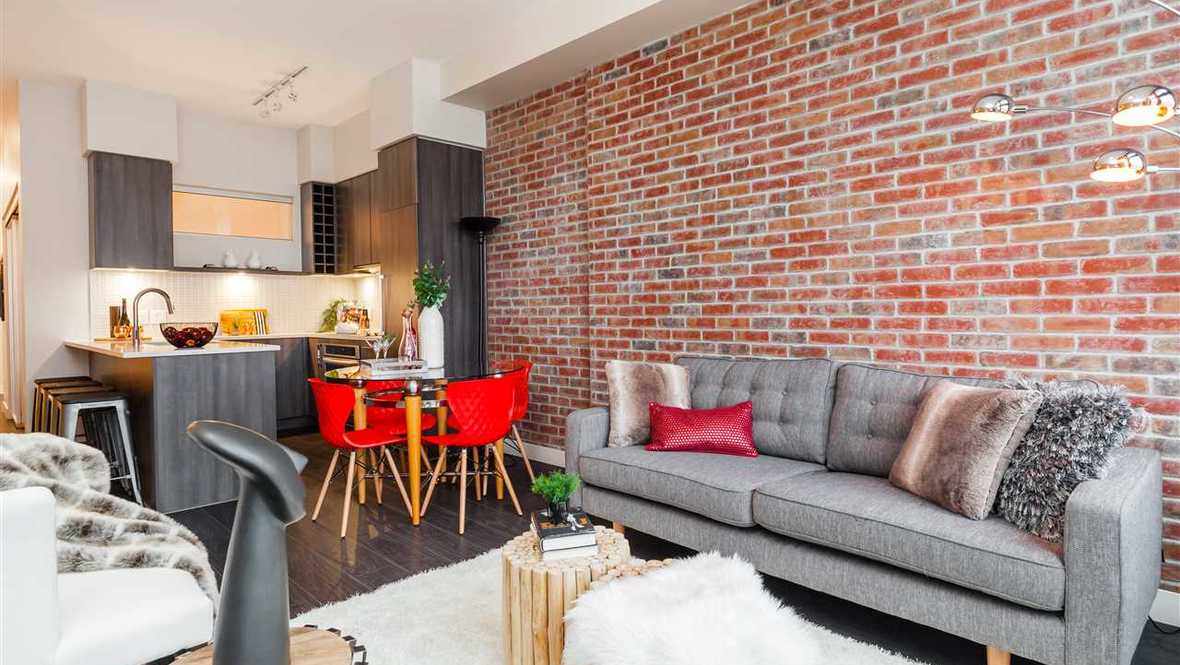 Available amenities
Having convenient amenities close to your home can simplify to-dos. Consider the accessibility of grocery stores, butcher shops, marketplaces, post offices, dry cleaners, banks, pharmacies, doctors, etc. Protect your free time by making sure any required amenities are close by and easy to access.

Easy access to recreation
Whether your preference is outdoor or indoor, give thought to the ability to continue your favourite activities in your new neighbourhood. Having simple access to yoga studios, fitness centers, rec centers, and sports leagues increases the likelihood of maintaining your physical fitness while providing a great space for socializing with new neighbours. In addition to organized sports facilities, consider the exterior landscape – is there the opportunity for outdoor activities like street hockey for kids, or cycling, kayaking, and hiking?

Proximity to friends and family
While residing near friends and family may not always be possible, the next best alternative is having the chance to entertain them. Suburban home dwellers likely have both space and overnight accommodations. Those in smaller spaces though might be more challenged to host friends and family - enhancing the importance of investigating building (or community) amenities like guest suites and common lounges. Guest suites being perfect for potential overnight guests while common lounges are helpful for providing larger kitchen and seating spaces.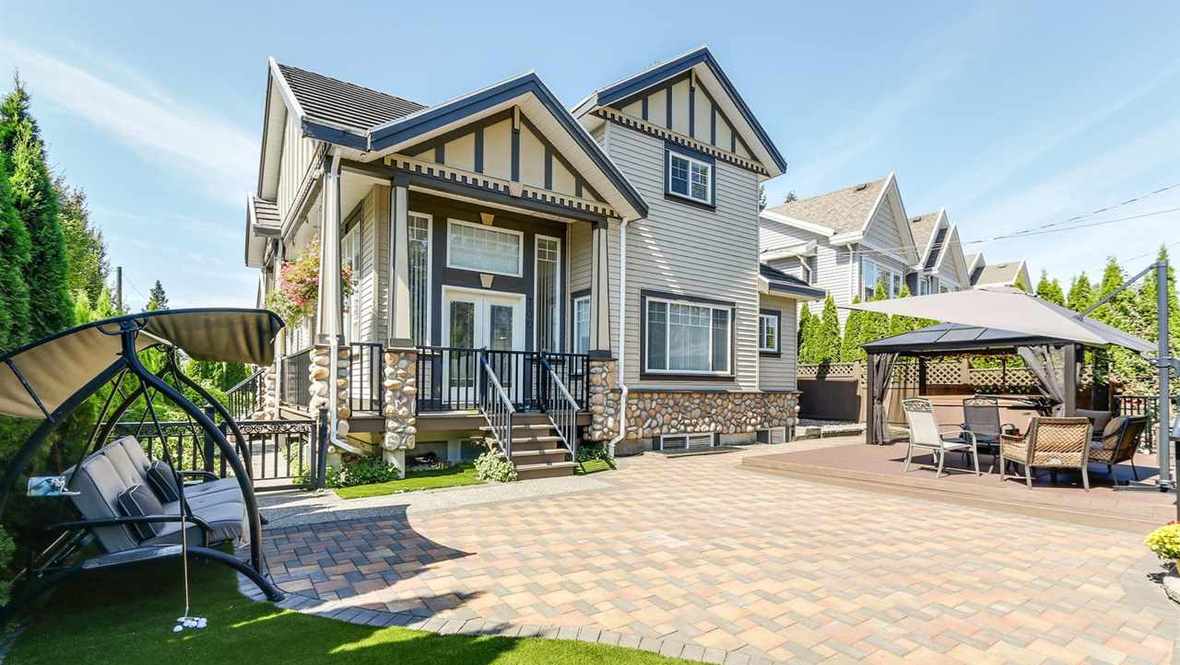 Entertainment
If you frequent bars and restaurants, concerts, coffee shops, museums, galleries, shopping centers, or sporting events, an apparent real estate consideration is the proximity to these entertainment options. Moving from the city into suburbia might provide you with additional square footage at a lower price point, traded though, might be the walkability to entertainment venues. In this case, it would be important to weigh the savings in real estate value when compared to the potential extra expense of cab fare and possible hotel accommodations required to get to entertaining areas.

The bottom line
Getting too focused on the prospective homes you are considering might leave you somewhat shortsighted with giving serious consideration to the potential lifestyle changes and other important aspects of a new neighbourhood. You may find that you spend an equivalent amount of time and money traveling or on gasoline and parking to achieve a lifestyle that appeases you. Looking beyond the four walls of a prospective new home is the best way to ensure you are pleased as punch with your new home.

Looking for advice on new neighbourhoods? Our rennie advisors specialize in every neighbourhood across the Lower Mainland and can help you find the home best suited to your needs.