The first thing you will notice is how friendly people are in Chilliwack. They love to golf and they love to hike. And love their coffee even more. Chilliwack is the growing community of the Fraser Valley, where you can buy fresh fruits and veggies directly from the farmers, hike on any number of trails, and visit your friends at the local coffee shop, all without having to leave your neighbourhood or face the traffic of other congested metropolitan cities. Imagine rolling out of bed to acres of rolling greens.

The Falls Golf Club at the foothill of Mount Cheam is one of the best spots to work on your shot and one of the hidden gems of the BC golfing community. Every tee time comes with a power cart, to get the most out of your golfing adventure. You can live directly on this majestic green, and be minutes from everything you could ever need.

If you're feeling a bit more adventurous Mount Cheam has one of the best views in the Fraser Valley, and you'll get sweeping panoramic views of the beautiful landscape. Mountains and trees are in almost every sightline in Chilliwack. With an elevation gain of 700m, this local favourite is especially popular in the summertime.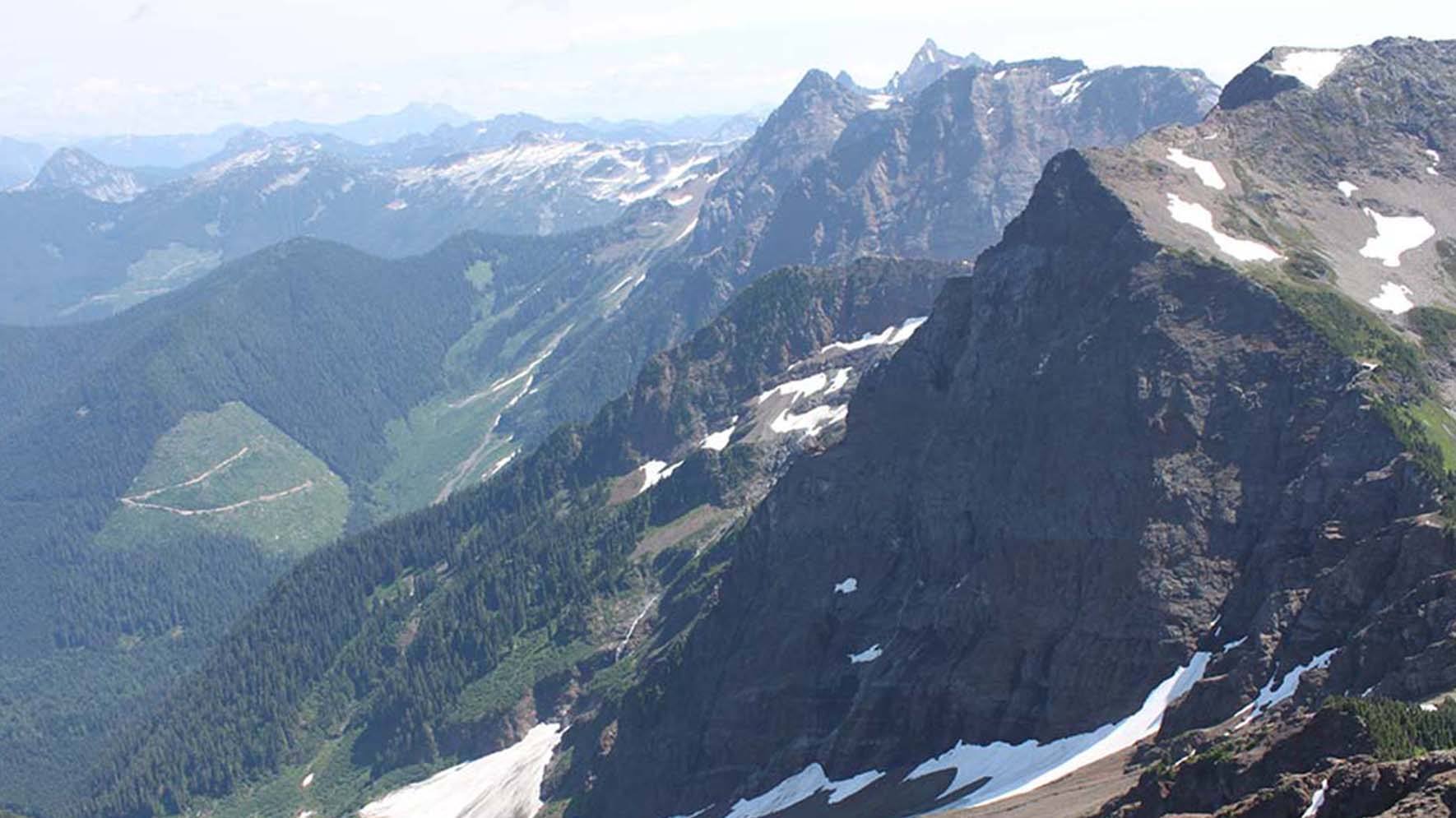 Another secret of the locals is their favourite coffee spot: Decades Coffee. This little cafe puts the social back into a coffee break. It's a great place for community and connecting with your neighbours. You'll want to stay and linger to get a great cup of joe and to learn more about your neighbours. Chilliwack is a growing community where the city life is readily available but the quiet and peace of nature is all around.

Chilliwack is the next growing suburb with all of the amenities but none of the traffic and congestion of other local centres. The home market here remains untapped - only residents really realize the huge value of homes here!

Looking for a new home in Chilliwack? Find out about our exciting project with Aquilini Developments, Camden at The Falls, located on Nixon Road in Chilliwack. Our rennie advisors specialize in every neighbourhood across the Lower Mainland and can help you find the home best suited to your needs.