Colwood, a neighbourhood found on the southeast coast of Victoria, is immersed in nature and anchored by history. Residents of Colwood will soon experience a thoughtful expansion to their quaint community, delivering a surge of new life and new energy on a natural waterfront just 25 minutes away from Victoria. Home to five KM of beachfront stretching alongside the shores of the Juan De Fuca Strait, Colwood's gorgeous natural landscape and historic landmarks has long been attracting outdoor enthusiasts to explore by foot or by bike. Other distinctive Colwood features include a nearby bird sanctuary, a lagoon, a castle, and a historic artillery fort, resulting in a neighbourhood unlike any other on the island or mainland.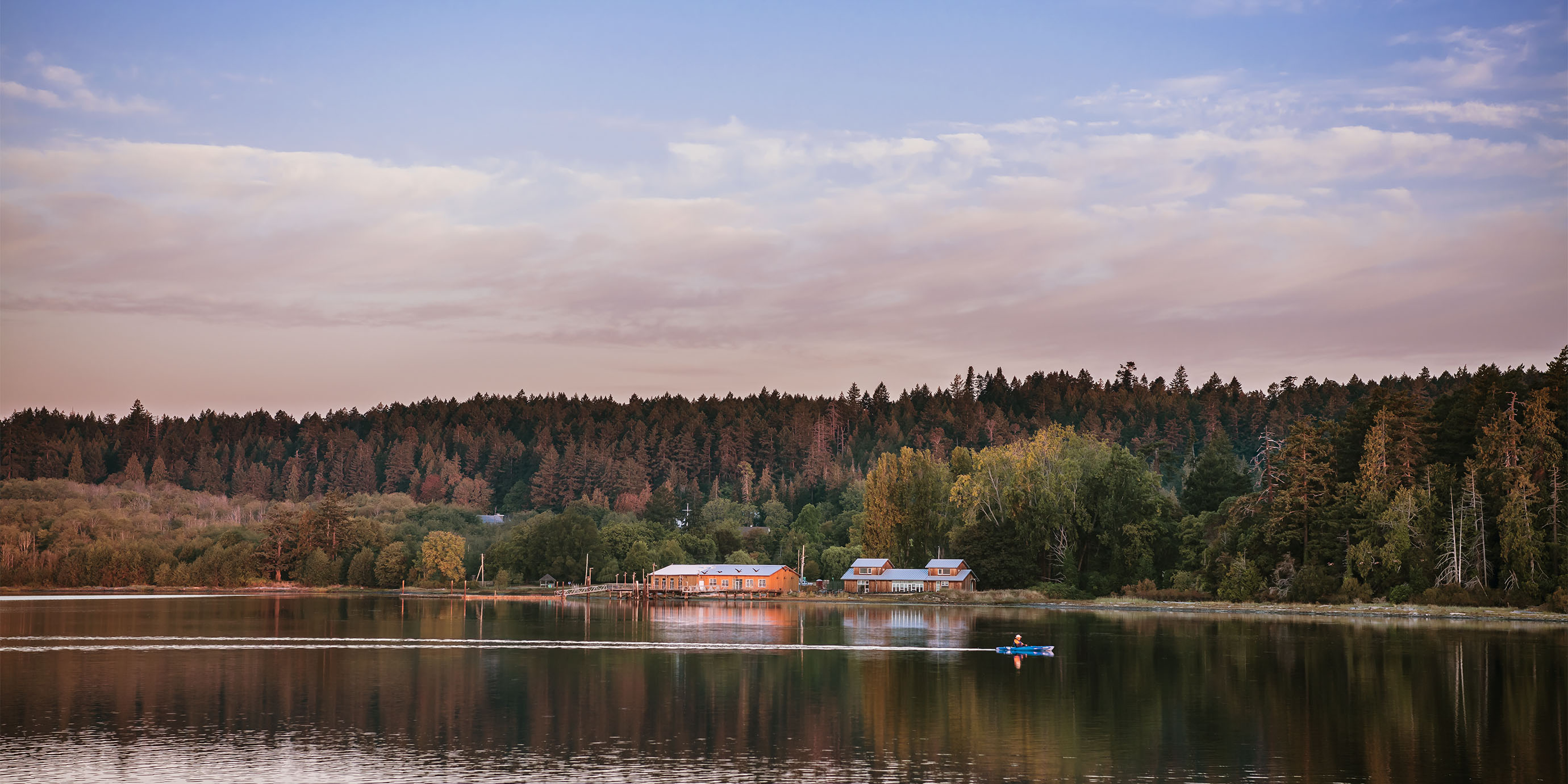 Rich in history
Hatley Castle, a historical landmark in Colwood, acted previously as a military college. The castle is not only a historic site, known as an Edwardian estate but often hosts events including weddings and other celebrations. On the silver screen, Hatley Castle has been used by local and international film crews, featured most recently in the movie Deadpool. Now though, Hatley Castle is part of the Royal Roads University Campus which includes 260 hectares of lush parkland set adjacent to the shores of the Georgia Strait, with some classrooms even offer panoramic ocean and Olympic Mountain views. The Japanese Garden, also on campus and located near Hatley Park, dates back 100 years.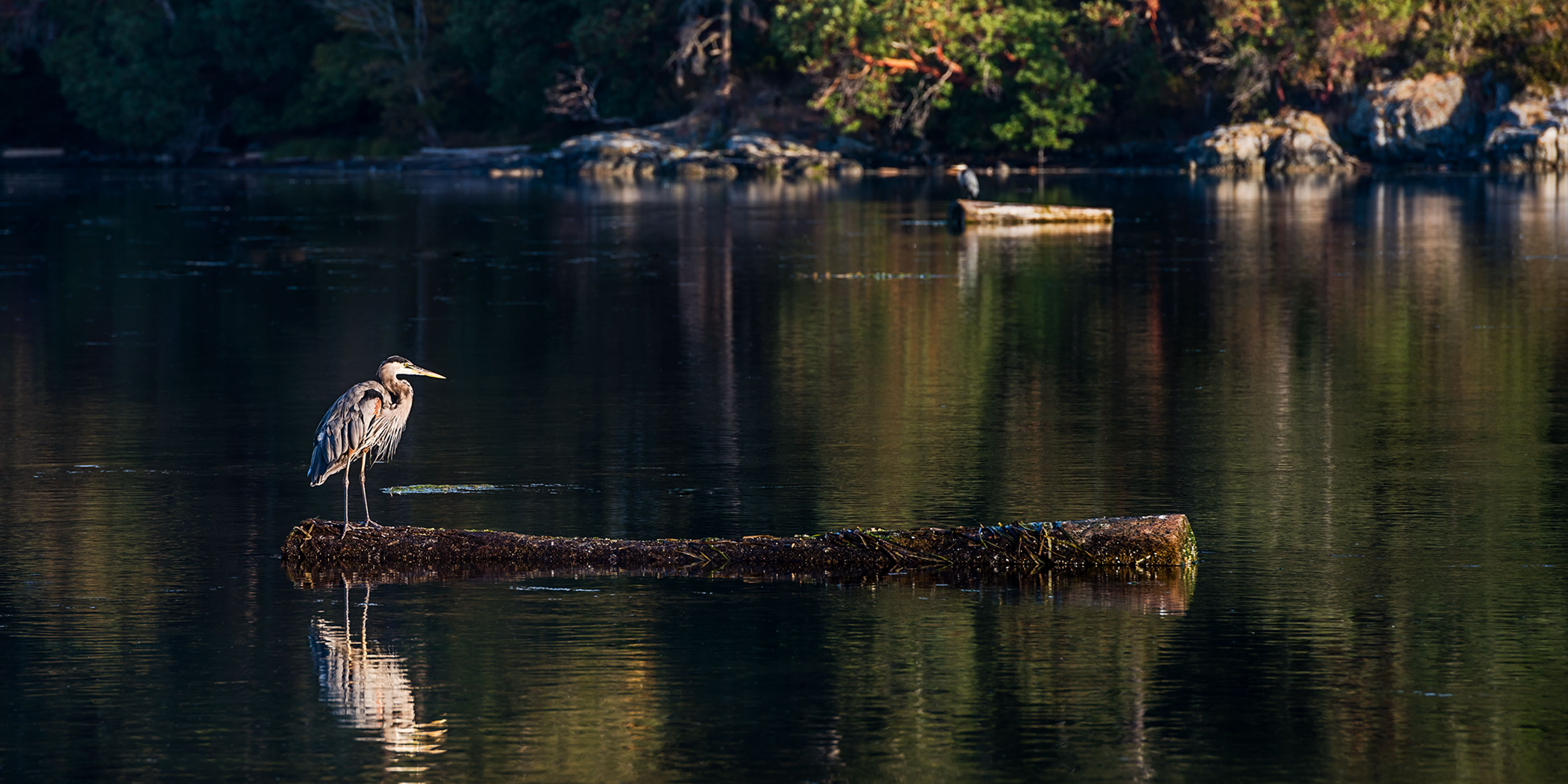 A lagoon by the sea
Looking South-East from the Royal Roads campus is a shallow saltwater lagoon known as Esquimalt Lagoon. Home to a bird sanctuary and old-growth Douglas fir trees, the access to the lagoon is free for locals and tourists to explore and enjoy. Here, it's common to see cyclists riding the seaside road, with beachgoers and picnickers strolling through a heritage apple orchard, soaking up the views. Being a bird sanctuary after all, the birds are abundant with Pacific-slope Flycatchers, Orange-crowned and Yellow Warblers just to name a few. From May through September, a number of local food trucks serve hot food to provide weekend visitors an opportunity to fuel up.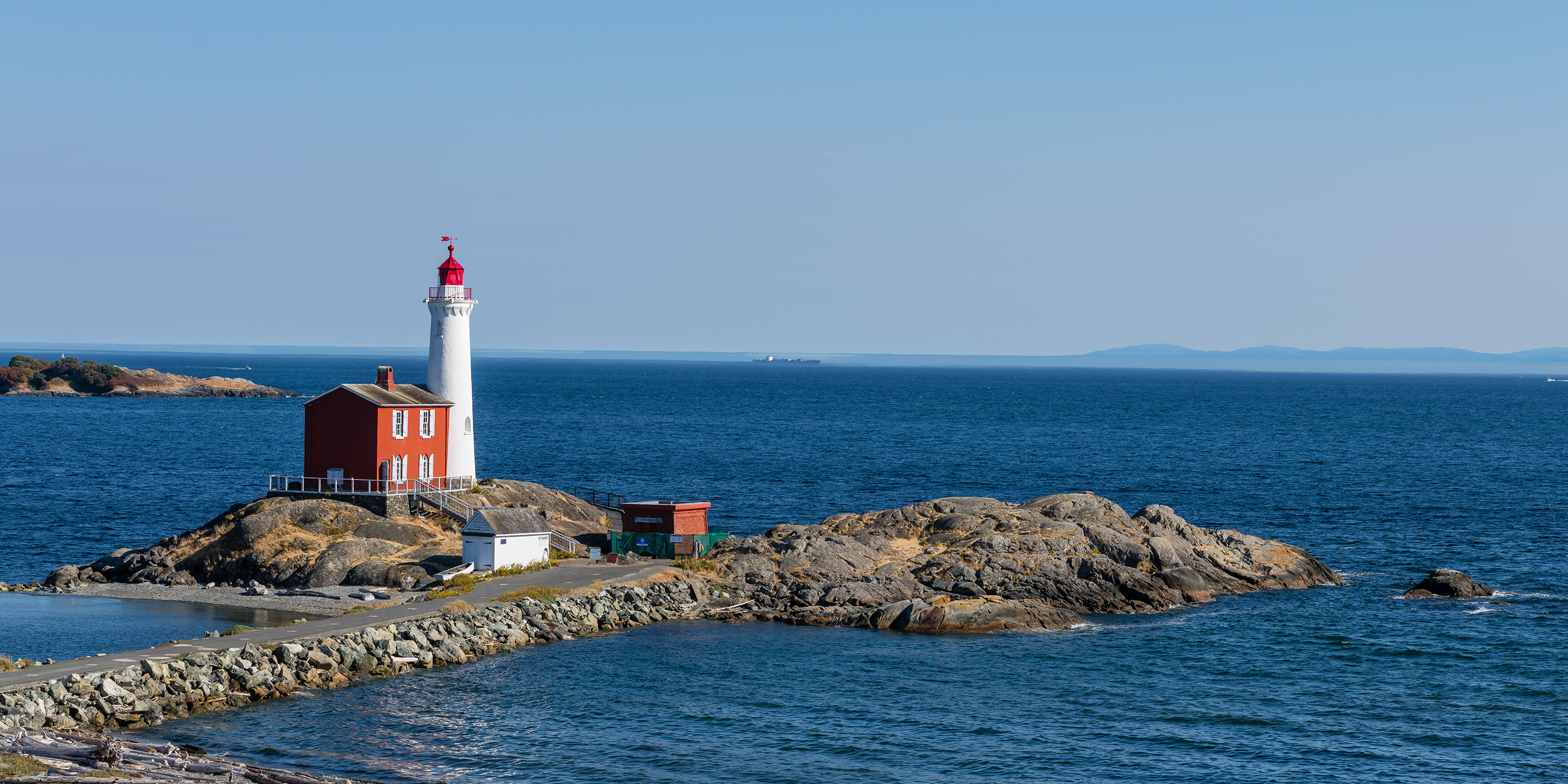 A storied lighthouse
Adjacent to the lagoon is one of Colwood's most recognizable landmarks, the Fort Rodd Hill and Fisgard Lighthouse which offers the chance to explore a 100-year-old coast artillery fort. On-site, visitors will hear stories of the fort's keepers and have the chance to look through gun barrels, step into underground tunnels, and look for hidden searchlights.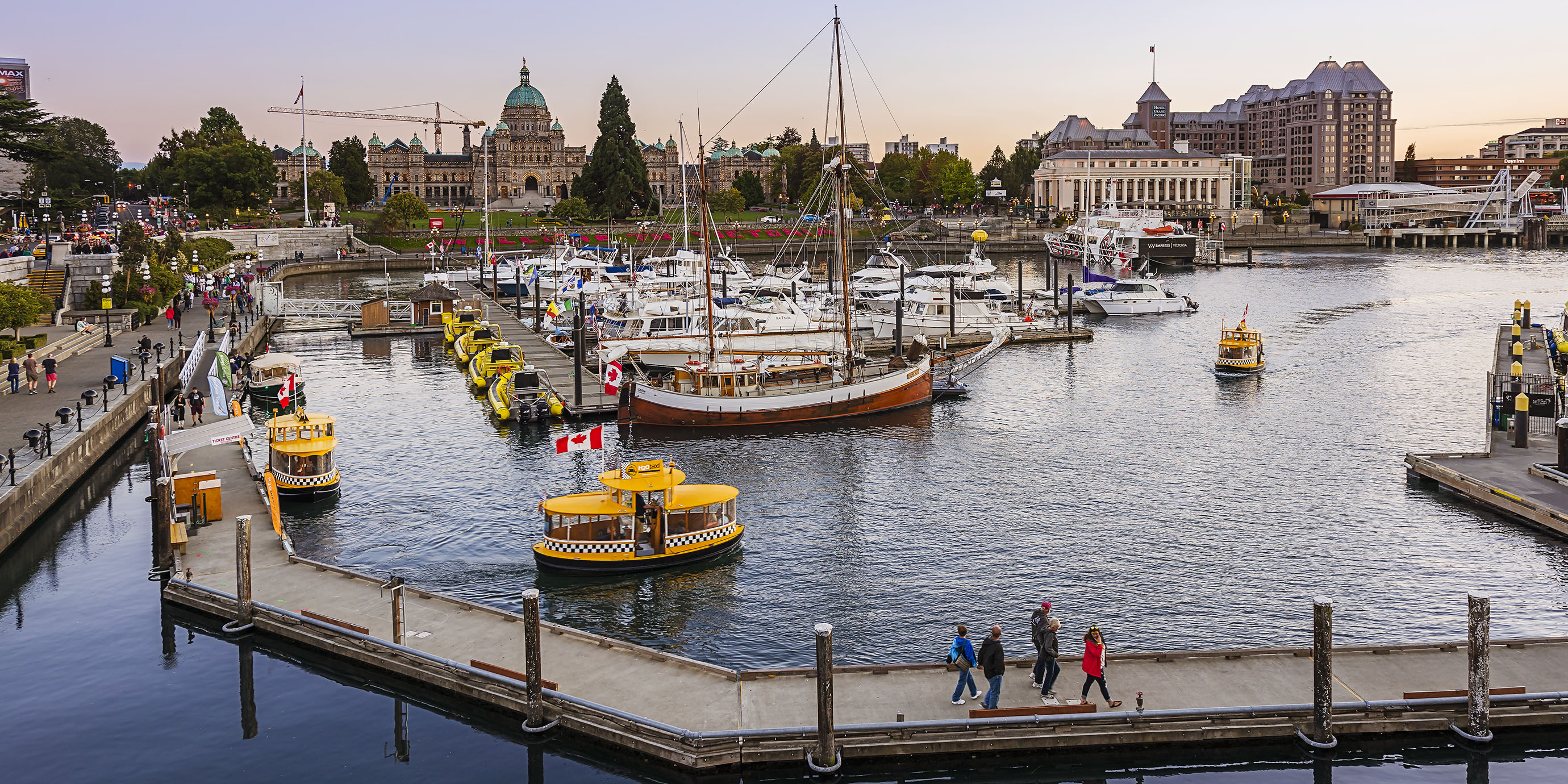 Connected convenience
Through the Galloping Goose Trail, Sooke and Victoria can easily be accessed via 60 KM of scenic trail. Motivating cyclists, walkers, and joggers to ditch their cars, trail users will pass by landmarks including Victoria's Johnson Street Bridge and Matheson Lake.  Beyond nature, urban conveniences are also within walking or driving distance, with London Drugs and Thrifty Foods nearby, and Juan De Fuca Recreation Center only minutes apart. For restaurant options, Colwood is neatly positioned between both Langford and Victoria, which have enough cuisine options to satiate any craving.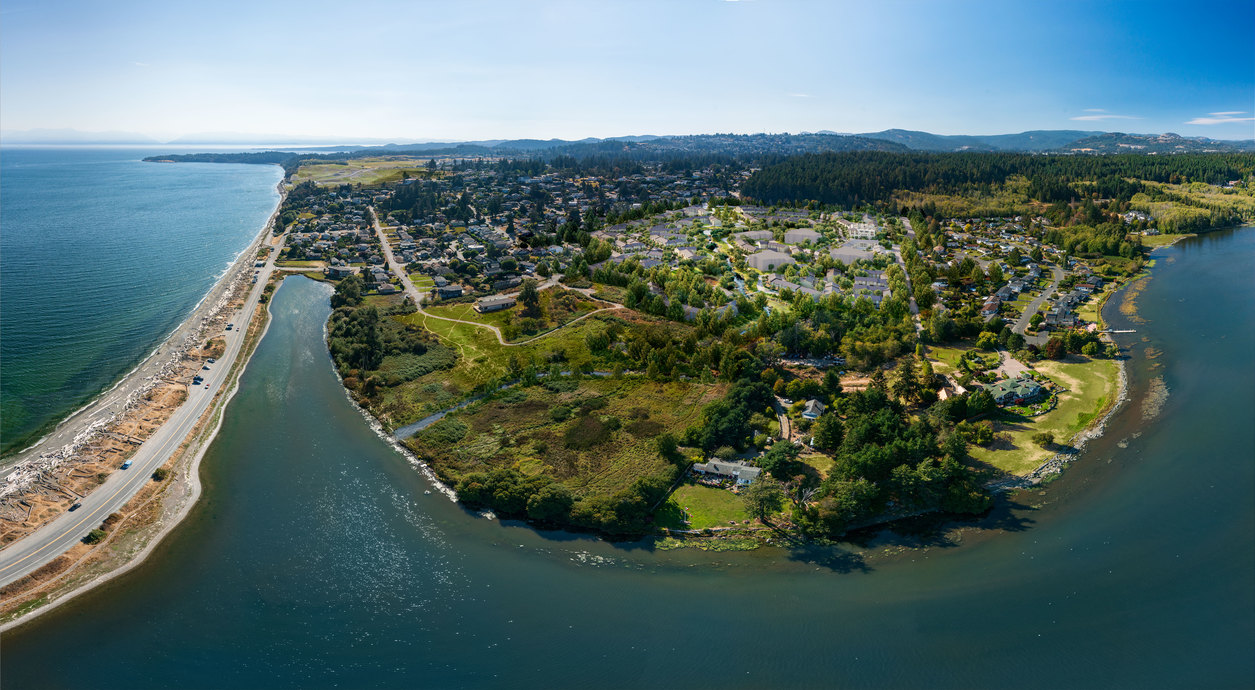 New homes coming to Colwood
Relevant Properties is moving swiftly to resurrect the 34-acre master-plan community known as Two Waters. Phase one will include 61 townhomes, with sales beginning March 2019. To learn more about this oceanfront project, register now.

Looking for more pre-sale opportunities? Be sure to follow our blog for the latest project and community updates, or reach out to a rennie advisor for more information.