Knowing what to expect when completing the sale of a pre-construction property can help calm your nerves while smoothing out the process. Similar to signing the original paperwork, the completion process can feel somewhat overwhelming. The summary below will help offer a sense of what to expect, including suggested to-dos.

Move-in & completion
Upon the original signing of your pre-sale contract, an estimated completion date was likely offered. It is common that this estimated date will shift as construction evolves. While this date offers a gauge of expected completion, your formal completion date will be provided by the Developer in the form of a letter. Your contract will stipulate how far in advance the developer should provide you with your 'Notice of Completion.' On this Notice of Completion, you will find details on when the official Completion date will be, and you will also be asked to set up a new home walkthrough where you will be able to view your home for the first time while taking note of any Developer deficiencies. And, you will be asked to provide details for the lawyer/notary that you will be using to facilitate completion.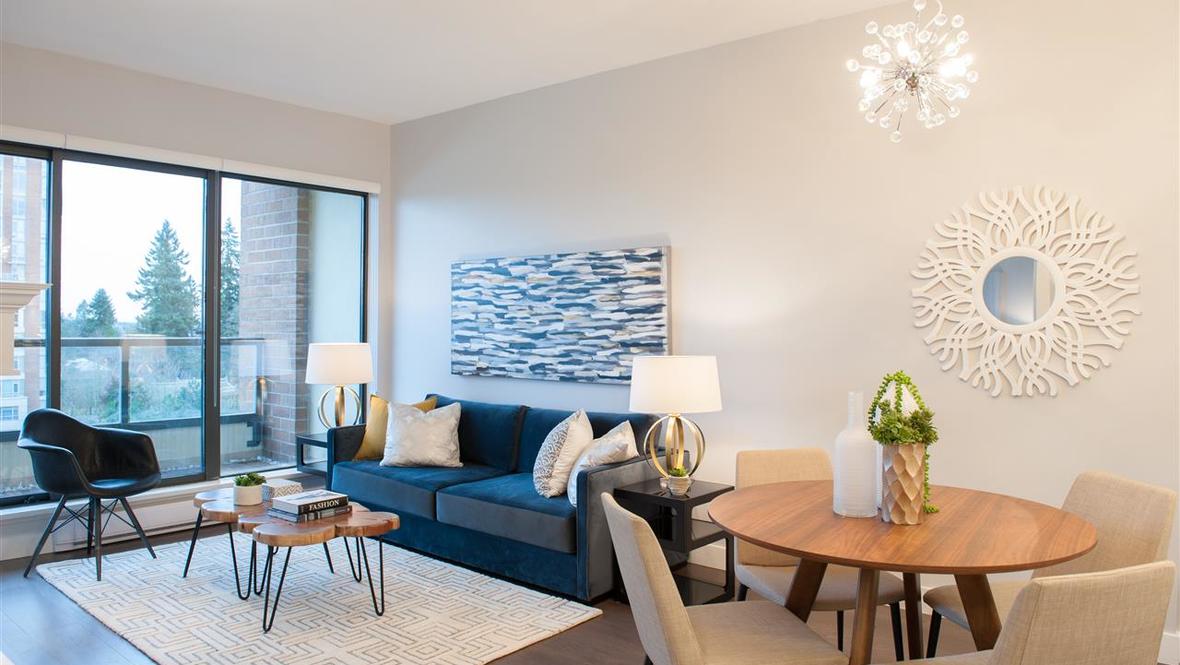 A visit to your mortgage broker
In advance of completion, it is best that you already have a pre-approval secured by your Mortgage Broker. If so, upon receiving the 'Notice of Completion,' you will now need to share the Completion Date with your Mortgage Broker so your financial documents can be finalized. It is common that the finalization of your mortgage will include an appraisal of your new home. The appraiser may be able to attend your new home walkthrough to complete their evaluation, or, in some cases, they can collect all relevant information through MLS and the sales center.

A visit to your notary or lawyer
It is a good idea to communicate with your lawyer or notary in advance of receiving your formal 'Notice of Completion' to give them ample notice of your impending completion. Your lawyer/notary will automatically receive your formal 'Notice of Completion' too and will need to meet with you to have you sign off on a Statement of Adjustments – which means, signing off on the final numbers. Lawyer/notary meetings usually occur only a few days ahead of your Completion date.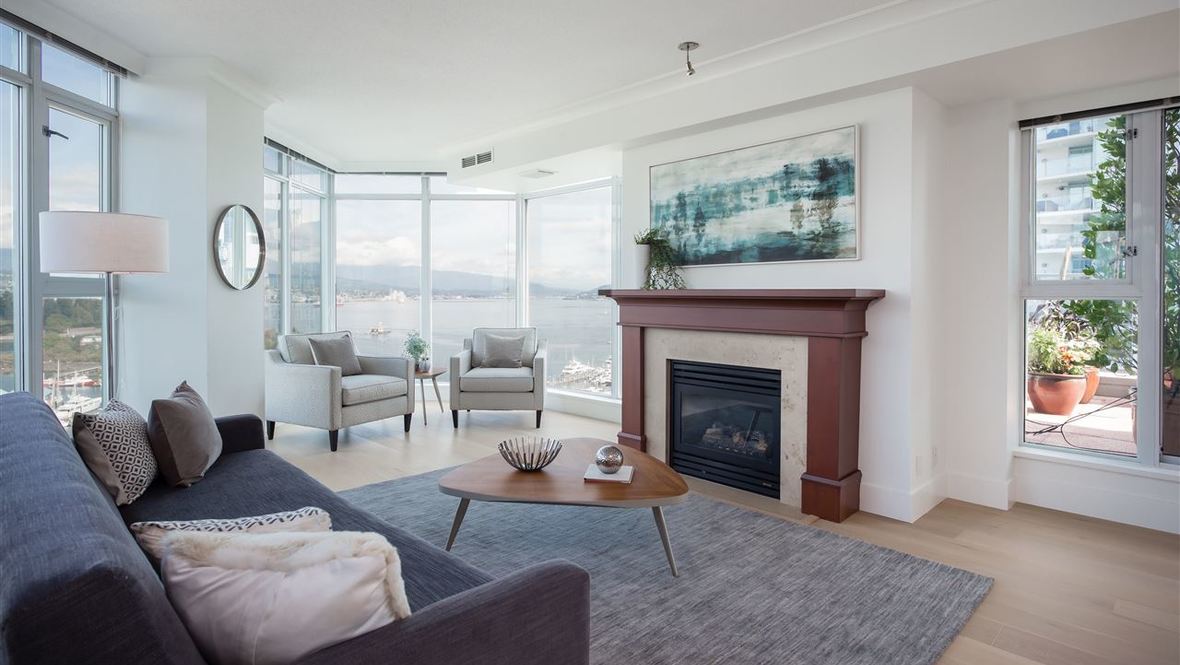 Schedule the elevator
Imagine the chaos that would occur if a Developer scheduled all homeowners to "complete on" their homes and move-in on the same day. For this reason, the Developer will stagger completion, and move-ins, allowing each homeowner time to schedule dedicated time for the use of the elevator. It is essential to communicate with the developer and your moving company to source a mutually convenient time and day to move.

Since numerous tasks hinge on the announcement of a Completion date, it is imperative to rely on the formal 'Notice of Completion' received from the developer while avoiding any reliance on any estimated Completion dates offered by the sales teams or through the disclosure and amendments to the disclosure statement.

To facilitate a smooth completion

Provide the developer with your lawyer/notary information
Schedule your homeowner walkthrough
Connect with your mortgage broker to finalize financing
Connect with your lawyer/notary to finalize numbers
Schedule the elevator for move-in

Looking for a new presale or advice on completing on a presale? Our rennie advisors specialize in every neighbourhood across the Lower Mainland and can help you find the home best suited to your needs.