Stepping into a home designed by Kelly Deck Design means highly detailed interiors combined with elements of luxury and tranquility. Kelly Deck Design collaborates with architects to design homes for a global clientele, and has worked on luxurious oceanside estates, modern city homes and fine vacation properties around the world.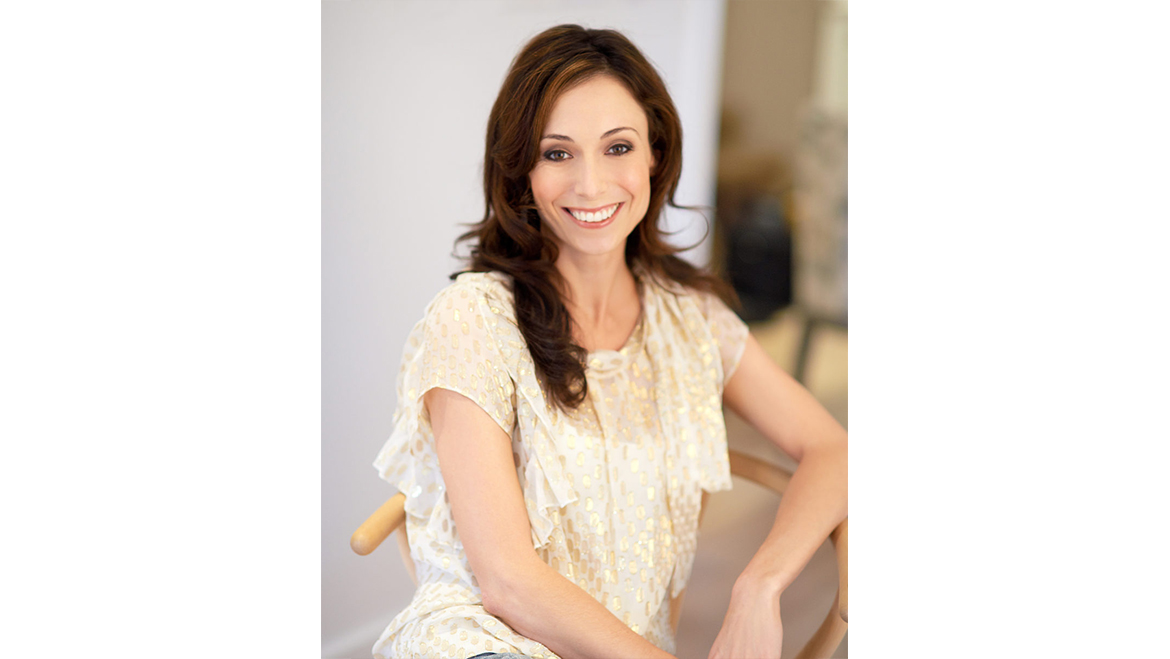 This illustrious firm has made its mark on residences in Whistler, the Sunshine Coast, West Vancouver, and most recently, a beautiful beach house in Kits point.

In Kelly Deck Design's latest project, knowing Nobel Prize winner, Alice Munro, once resided in the space meant the new design of this home would be significant in carrying on a long historical and literary background. Located next to Kitsilano beach and surrounded by lush greenery and tennis courts, this home is matched with a stunning interior design package that incorporates textiles like marble and plank oak flooring makes it a true contemporary urban beach house. Described in the 1950's by Alice Munro as "high wooden houses crammed with people living tight", the house underwent a top to bottom renovation. The house was originally 3 suites, but working with the architect, it was converted into 2. While to preserving the essential spirit of the building, the home now offers a more spacious and elegant interpretation of beachside living.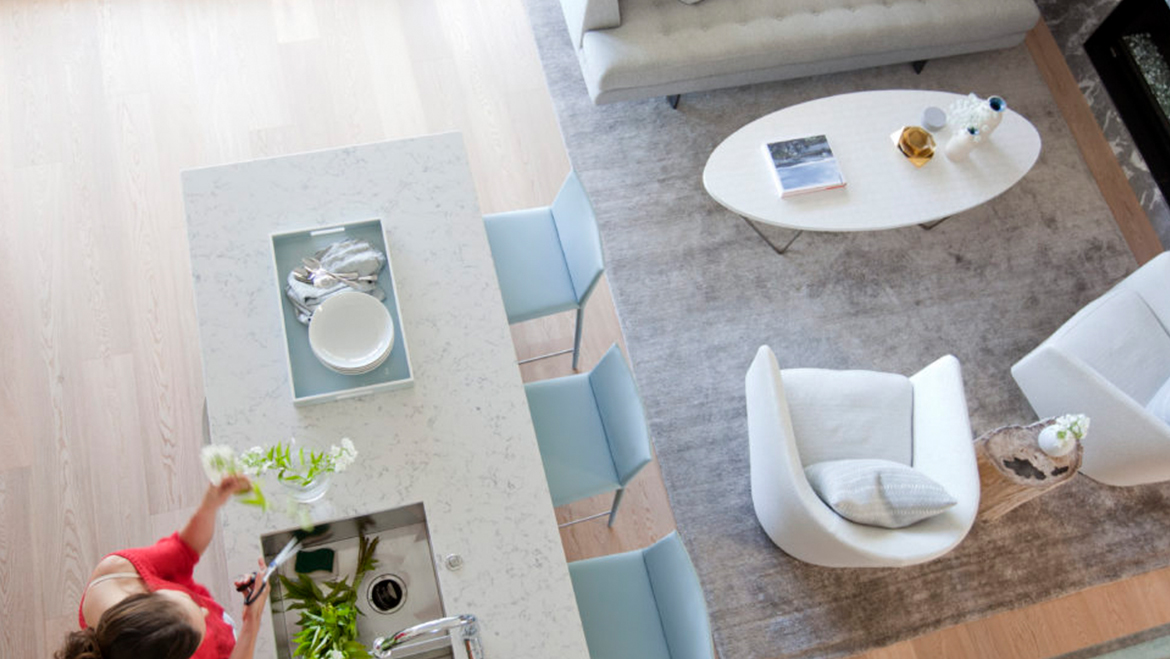 We sat down with interior designer Kelly Deck to discuss the latest trends in residential interior design.

Tell us about your design process for this urban beach house.
We loved working with the clients on this home! This home has been in our client's family for years, and was previously a rental property. It was time to turn this house into a home. We retained the bones, but stripped it back to the studs. Working with Sheridan Macraes from Metric Architecture, we had to lift the whole house to repour the entire foundation! With the proximity to the beach, we wanted to keep a beachy-modern aesthetic.

How would you describe the interior design style of this home?
Organic-modern. We used really lovely materials to make it warm and sumptuous. It keeps a luxurious tone and is not austere in any way.

Are there any specific materials or textiles you love in the space?
I love the use of marble in the fireplace. It elevates the entire space! For flooring, we used a wide plank oak floor, which always makes a space airy and inviting. Plus, it's practical as it's so close to the beach.

What do you love the most about this space?
This home has a soft spot for me because it's exactly the type of space I would live in! From the construction materials, like wood and marble, to plush cushions, all the textiles together have a very soft sense of luxury.

When designing a new retail space, what's one piece of advice you'd give?
Be really committed to your vision! Emotions can play a big part in decision making. When emotions run wild, it's then that people can lose perspective on the big picture and inhibit greatness.  Really commit to your vision and everything it could be. Let go and have faith.

Check out all of Kelly Deck Design's projects at kellydeck.com.