Situated southeast of downtown Vancouver, Mount Pleasant is a relatively young, but rapidly growing community, filled with vibrant, trendy residents in a neighborhood that pairs historic Vancouver with modern trends. Featuring art, nightlife, restaurants, parks, and bustling with people, Mount Pleasant will suit any person ready to embrace true city living on the West Coast. 

1) Foodie heaven
Mount Pleasant is chalk full of culinary inspiration ready to please any craving, at any time of day. Featuring cafes, breweries, restaurants, bakeries, bistros and restaurants, you will be hard-pressed to find the time to experience everything this foodie heaven has to offer.

Looking for local brew, coffee, and food, visit 33 Acres Brewing Company. Inspired by natural elements of the West Coast, and featuring in-house brewed signature beer, decadent breakfast, and coffee – all intended to foster collectively and sharing amongst patrons. Niche vendors, like Rosemary Rocksalt serve breakfast and sandwiches, but are predominantly known for their bagels. Boiled first in honey water, followed by baking in a stone-hearth, open-flame oven, producing bagels, the likes of which you've never seen.

Itching for chocolate or pastries – check out Beta5 chocolates, nationally and internationally recognized. Looking for a night out - Burdock and Co, sourcing wines and food from growers and vinters with values matching the vendor. Craving sushi, considerSushiyama featuring authentic Japanese rolls with those to excite your tastebuds.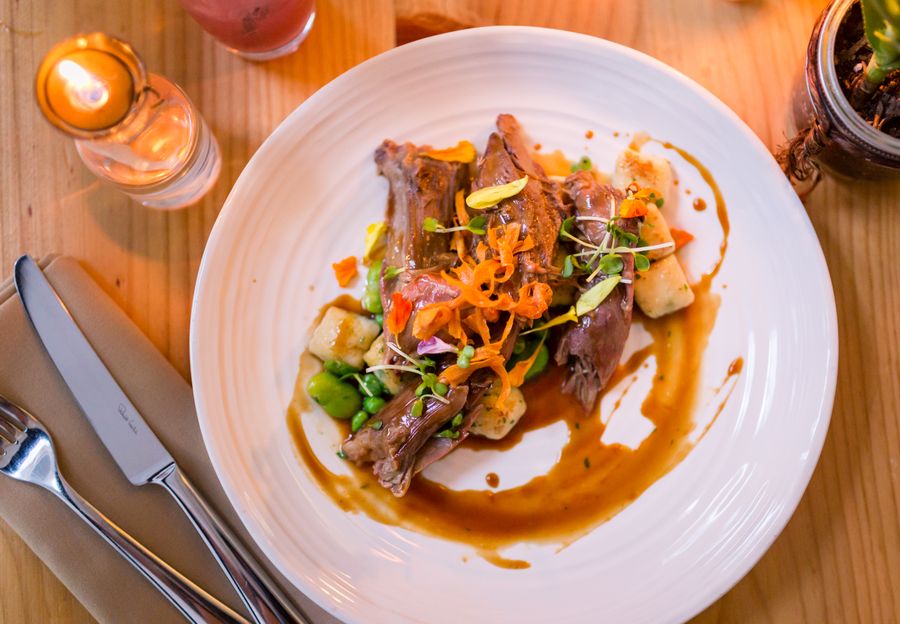 2) A fitness enthusiasts dream
Whether you're looking to watch sports or participate in fitness, Mount Pleasant is ripe with parks, yoga studios, and cycling routes. China Creek North parks offers a jogging track, playground and fields – with the high point of the park offering stunning views of the North Shore Mountains. Open Door Yoga and Yoga on 7th are only two of the possible yoga studios. Many of the streets of Mount Pleasant double as bike lanes, making getting around town a breeze. Yoga studios, parks, and cycling routes are plentiful in Mount Pleasant.

3) Entertainment
Two of Canada's biggest entertainment venues reside barely outside the borders of Mount Pleasant; BC Place and Rogers Arena. BC Place, is home to the Vancouver Whitecaps, the BC Lions and some of the largest concerts nation-wide. And, Rogers Arena is home to the Vancouver Canucks and an endless roster of concerts. Never needing to deal with parking or accommodations, those residing in Mount Pleasant have a hassle-free chance to enjoy year-round entertainment. In the heart of Mount Pleasant on Main and 7th lives The Fox Cabaret, an ultra-trendy independent entertainment venue where you'll be sure to find nightlife. While it acts as a nightclub, it also hosts a variety of events such as comedy shows, dance performances, and live bands.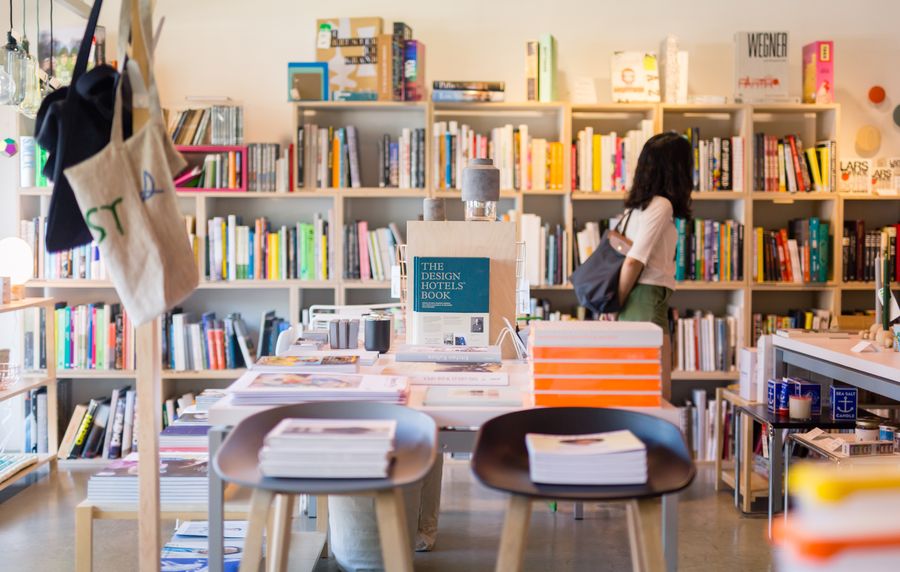 4) Art
Mount Pleasant fosters creativity amongst its residents, as such, it is home to a number of art galleries. Hot Art Wet City features both art shows and comedy acts – an endless slew of show dates is accessible here. For those keenly interested in contemporary art, visit South Main Gallery also known as, the SoMa gallery. Featuring predominantly local talent, the Western Front Society, is artist run, creating a space to highlight new and emerging art forms.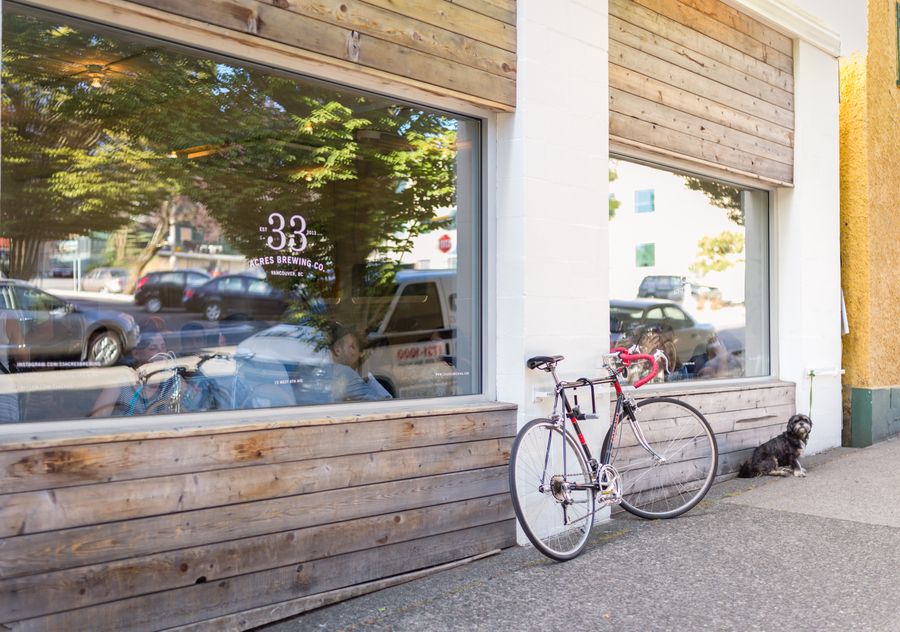 5) Access to Anywhere
While Mount Pleasant is incredibly walkable, this growing community has established strong roots and its transit opportunities are endless. Vancouver's Translink service incorporates Bus, SkyTrain, SeaBus and the West Coast Express. For more personal transportation, consider car sharing programs like Car2Go, Zip Car orEvo. For those feeling more active, a bike sharing program might be best - consider Mobi Bikes.

A Place to Call Your Own Soon hitting the streets of Mount Pleasant is Elenore, a collection of 1, 2, and 3 bedroom homes. These homes are in a premium location on Eighth and Main, right in the bustle of it all and this neighbourhood is at your fingertips. Elenore is currently taking registrations - sales will start soon.

Looking for a home in Mt Pleasant? Our rennie advisors specialize in neighbourhoods across the Lower Mainland and can find the home best suited to you.