So you want to be a master gardener but lack the space to create the garden of your dreams? You can still grow plants akin to what you'd find in your favourite landscaping magazine. Take the following pointers into account and you'll never have to share custody of your plants with a next-door neighbour again.

Choose plants wisely  
The first step to creating a vibrant garden is choosing the right plant for your home. Since space is often limited in urban settings like condos and apartments, distinguishing between plant species is crucial. And since many plants share the same common name, you must be extra vigilant when bringing a new starter into your garden. For instance, 'yucca filamentosa' is not to be confused with 'yucca elephantipes' - the first is a spiky grass that can grow to over three feet wide and six feet tall while the second can be easily potted and grows into a palm tree of manageable size.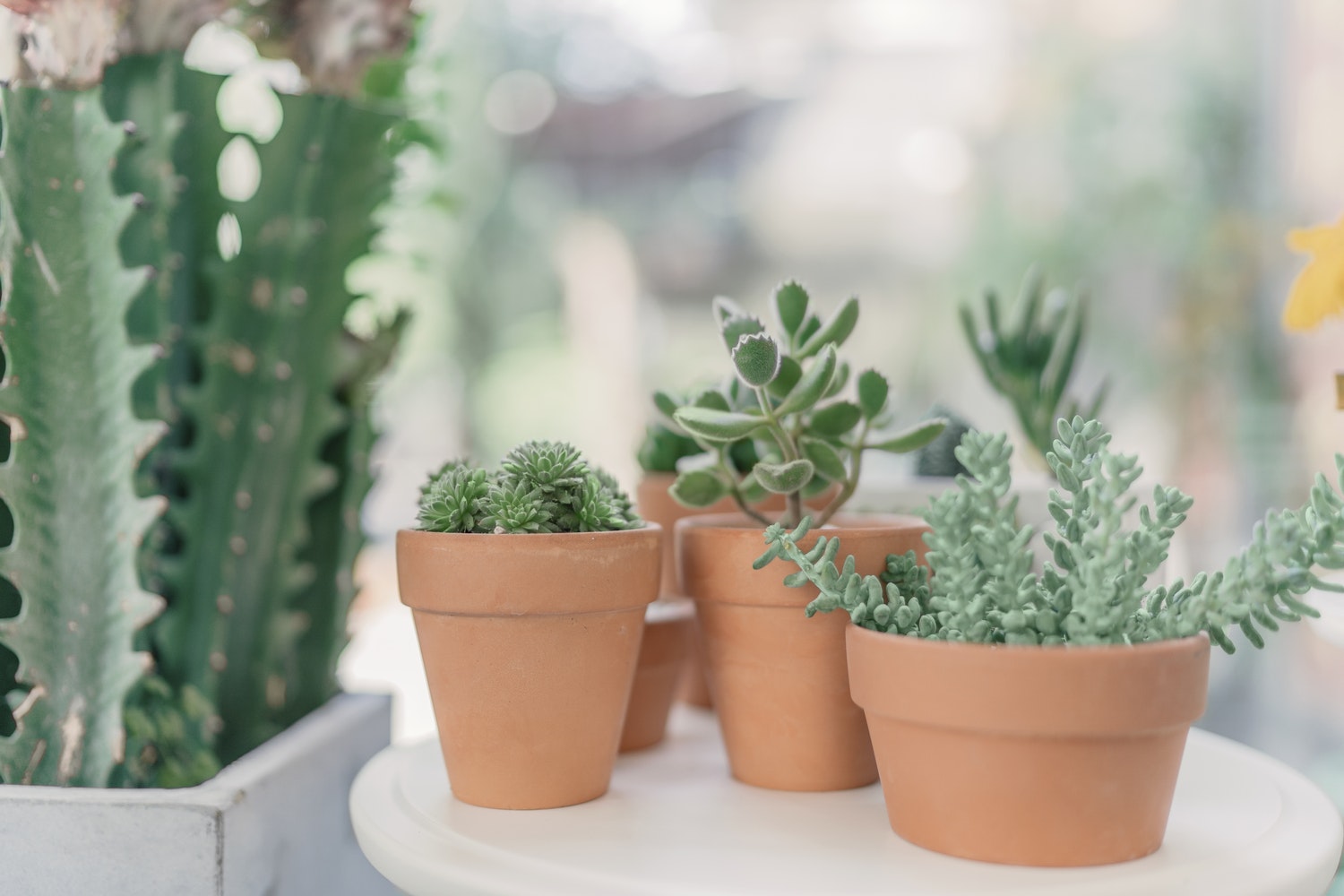 Grow vertical  
Sometimes it takes creative thinking to maximize the size of a small space. Just as there are storage hacks for tiny homes, there are also tricks to create larger-than-life gardens without compromising square footage. One way to create a thriving plant life in limited garden space is to arrange potted plants in vertical formation, taking advantage of unused shelf space or high ceilings.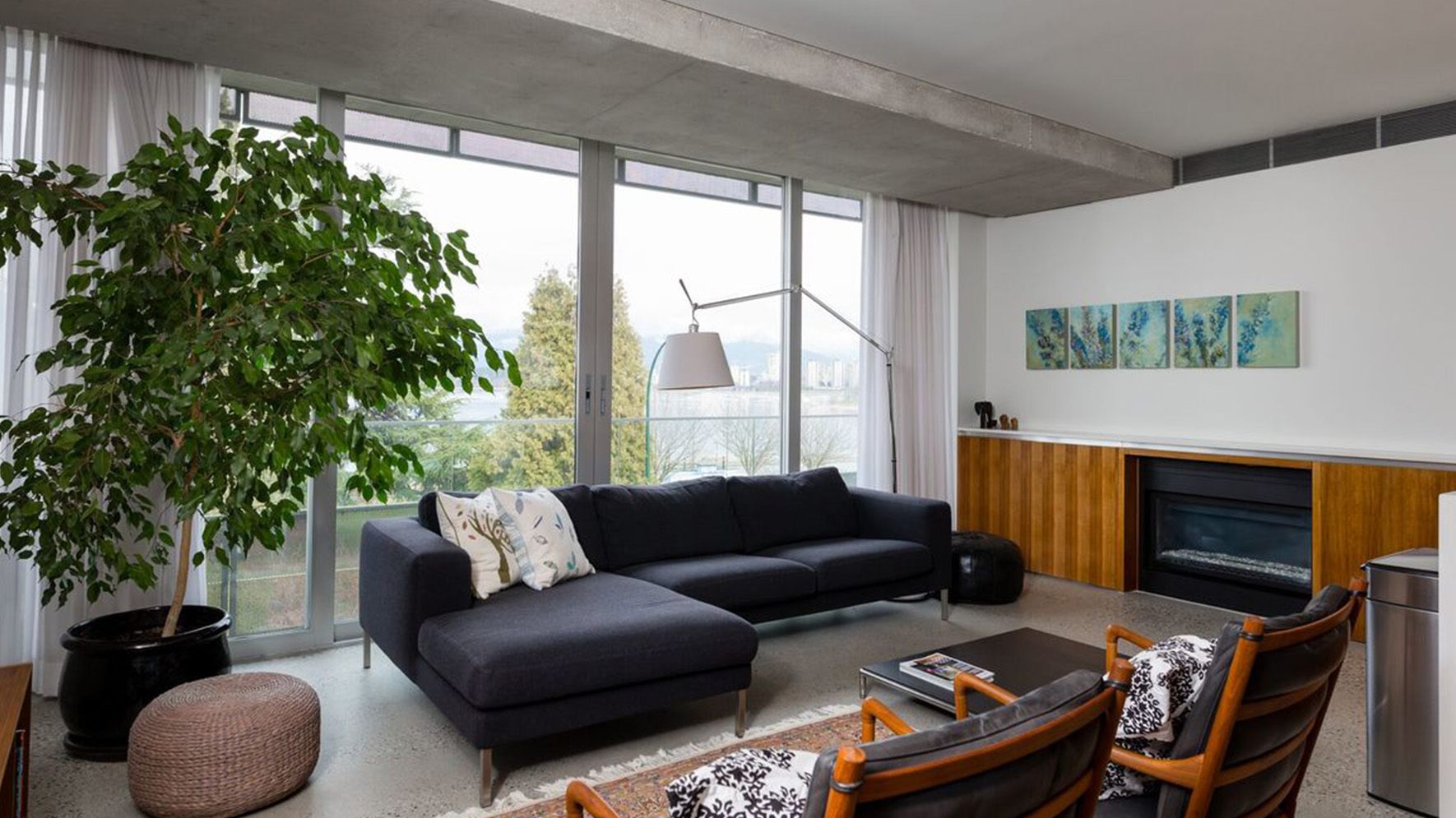 Consider low-maintenance species  
In cities like Vancouver, where summers can be extraordinarily sunny and winters perpetually overcast, your plants might be thrown for a loop. Many plants are fickle and can be highly responsive to changes in daily sunlight and water intake. But low-maintenance plants exist, too, and they were made for small spaces. Next time you decide to add to your garden, opt for plants like cacti, succulents or snake plants, which can maintain successful growing year-round, due to their resilient nature and adaptability.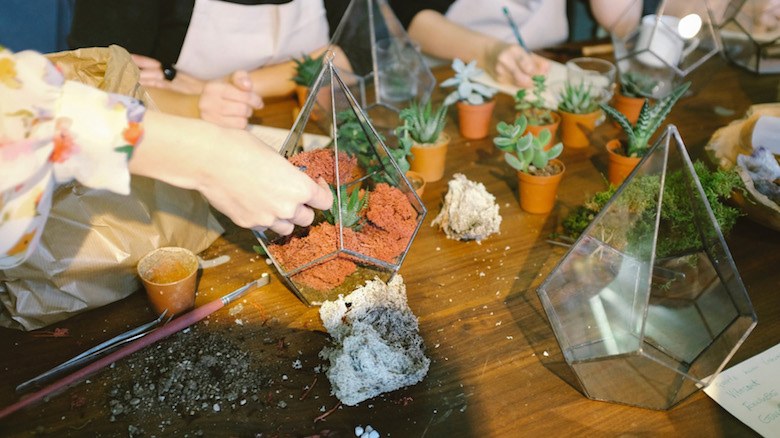 Get creative with a dash of green  
Sometimes the key to keeping your garden contained within a small space is simply not growing too many plants at once. Fortunately, there are many beautiful arrangements that still give the illusion of a blooming garden. Exercise your green thumb by taking up a creative hobby such as making terrariums, pruning bonsai trees, or practicing the Japanese cultural art of ikebana, where displays are kept neat and contained to a defined space. Plus, they are easy to change or update from season to season.  

Grow in an urban greenhouse  
If you lack a green thumb or the patience to build one, you might consider investing in an urban gardening system like the Urban Cultivator, which acts as a greenhouse and incubator (while only taking up the space of a dishwasher!). Urban greenhouses can grow anything from vegetables to herbs, and you never have to worry about getting the light or water levels perfect, as they have intuitive monitoring sensors to level each plant's individual needs. For gardeners with limited space, urban greenhouses are a sensible alternative to raised garden beds or oversized planter boxes.