Ivy on the Park by the Wall Group of Companies is to be the newest addition to the well established Wesbrook Village. Located adjacent to Binning Tower, which shares the same developer, Ivy on the Park will be immersed among some of Vancouver's most notable landmarks. Anchored by Point Grey, Pacific Spirit Park, University of British Columbia (UBC), and the Pacific Ocean, Wesbrook Village harmoniously blends nature, culture, education and community into one bustling, highly livable neighbourhood, and all just 20 minutes away from Downtown Vancouver.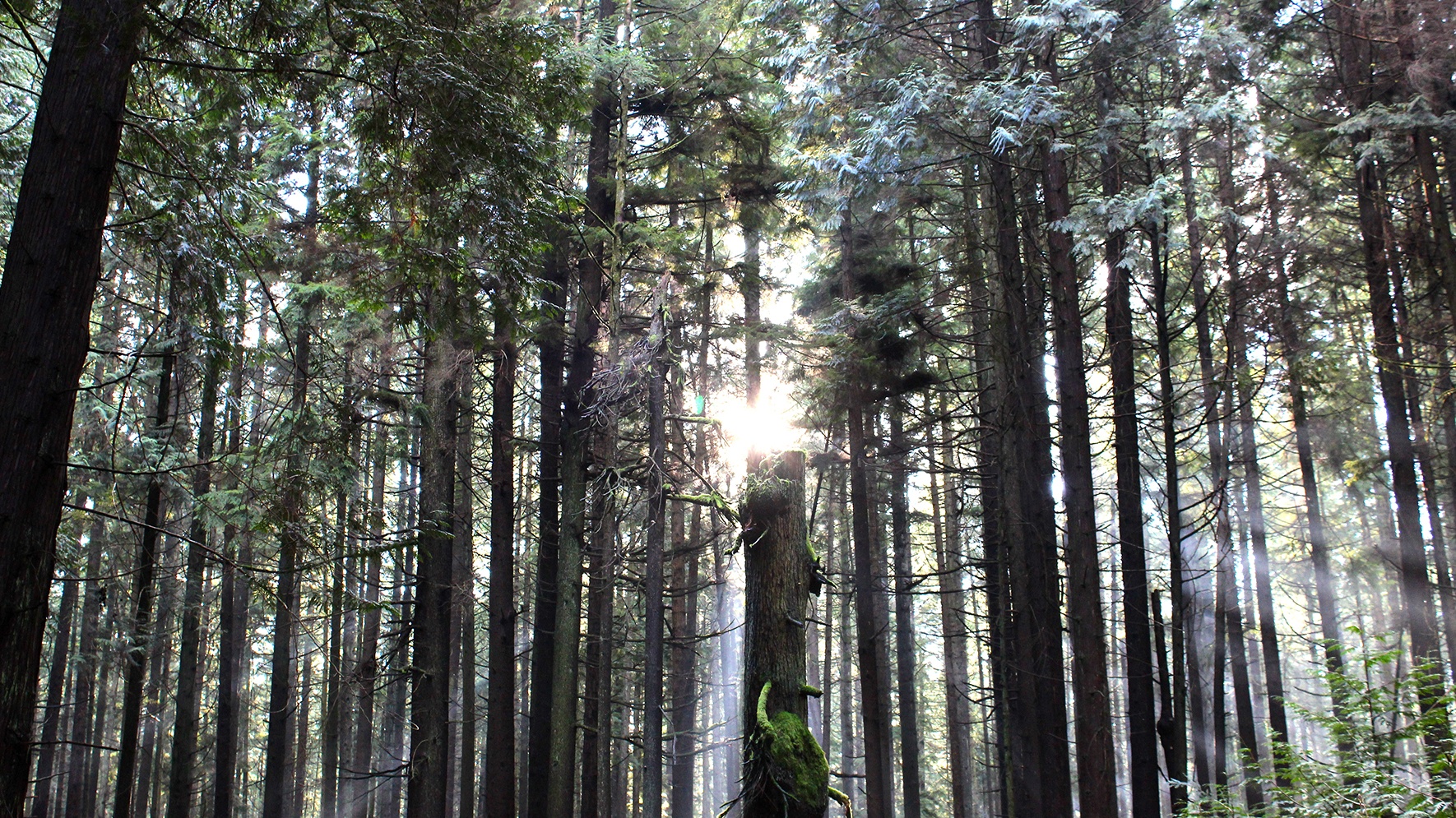 Lush nature paired with rich culture
Nature lovers rejoice –with Pacific Spirit Park as an extension of Ivy on the Park's backyard, countless trails and lush terrain are explored by joggers and walkers alike. For a slower pace, ocean views and beach time can be enjoyed from sunrise to sunset at Tower Beach, Spanish Banks, or the free-spirited Wreck Beach. Asides from natural treasures, being immersed in Wesbrook Village means many urban amenities are in close reach - be it banks, shops, and plenty of options for food. Local cafes and eateries such as Murchie's Fine Tea and Coffee, Virtuous Pie, and Doughgirls dot the neighbourhood, and perhaps most exceptional is the easy exposure to theater, opera, museums and galleries found on UBC campus.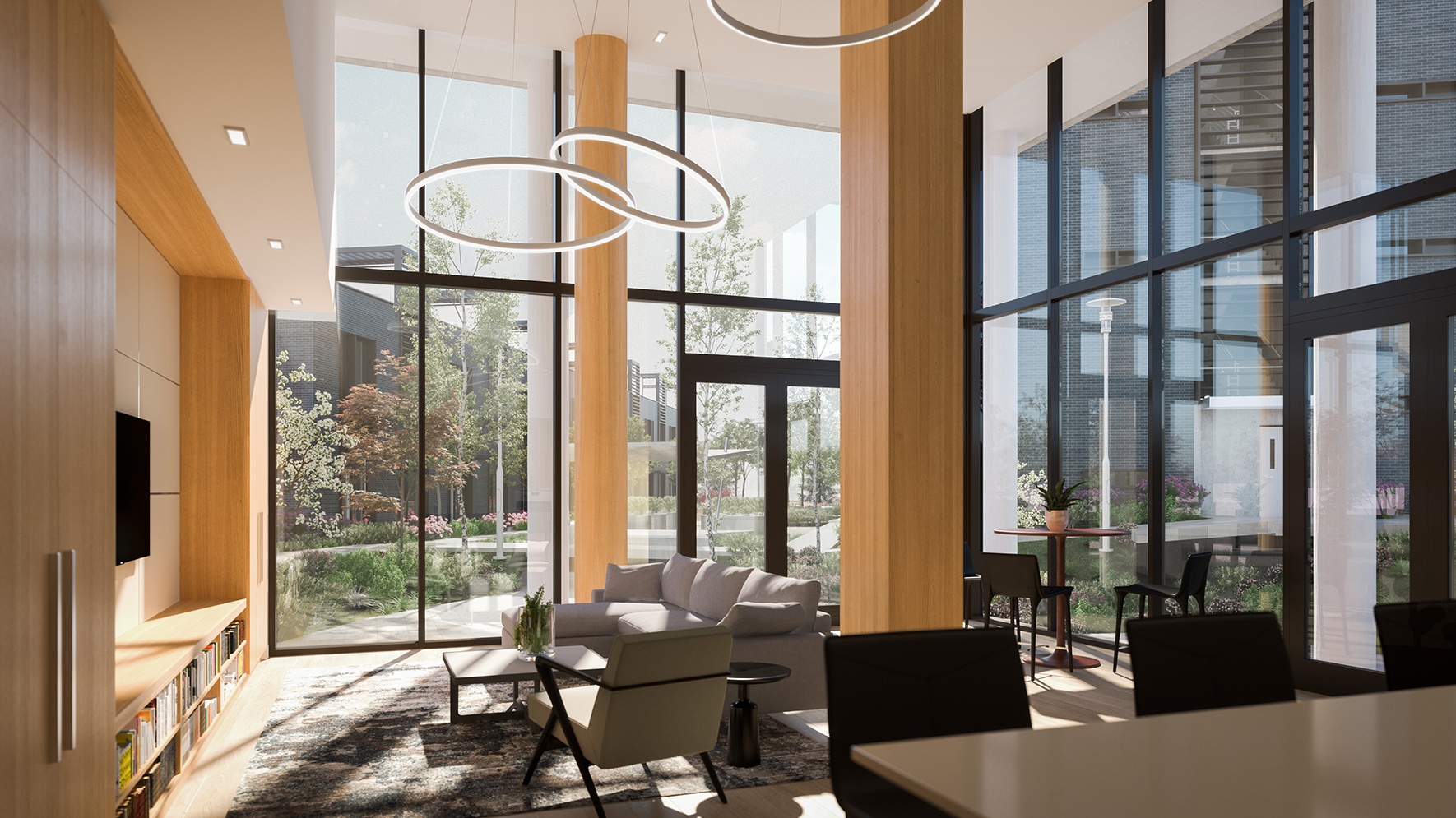 A well-connected community
Not surprisingly, a number of families have already chosen to call UBC's Wesbrook Village their home. Walking the streets here, you'll find young families pushing strollers, and kids zig-zagging the neighbourhood on scooters and bikes. It's a community that's set up for family living in a dynamic community, offering daily necessities just minutes away. Those walking through Wesbrook with unfamiliarity will still inevitably end up in the Village. Weaving a crafty web are the interconnected pathways through residences and parks, leading to a central hub offering restaurants, cafes, and a wide range of convenient services providing an energetic community of families, students, and seniors.

Educational excellence
For families who are planning to lay roots, academic options can play a top-of-mind factor when considering neighbourhoods. And while it's true that educational cost is one thing, access to education is another. According to the Fraser Institute, some of the top-ranked schools in BC are in the neighbourhood, including Crofton House all-girls school and West Point Grey Academy. Upon graduation, multi-level education is available and accessible through the University of British Columbia, a world renown campus consistently ranked top 40 universities in the world.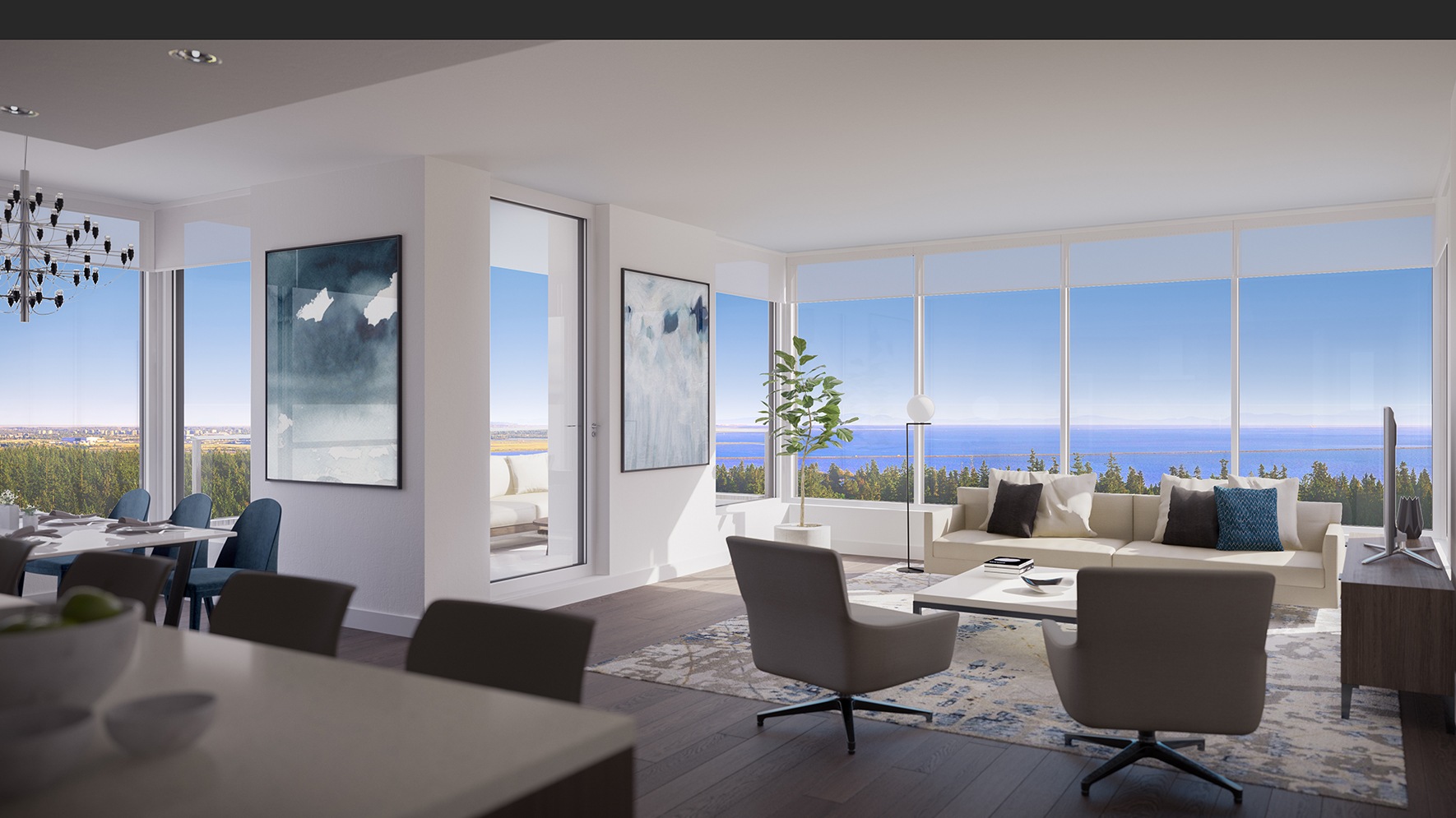 Introducing Ivy on the Park
Consisting of a 22 storey tower, Ivy on the Park will also include two mid-rise buildings and two-level townhomes. The homes within Ivy on the Park will include one, two, and three bedrooms, which will be appointed with gourmet kitchens and luxurious bathrooms. One of the most noteworthy characteristics of Ivy on the Park is its thoughtful building amenities. Residents will be able to share a large in-house fitness room and yoga studio for strengthening body and mind. There will also be an intimate library, designed for residents to unwind with a book, or invite friends over for a study session. Perhaps the most unique attribute though is access to a music lounge, fitted with a piano and a sound studio for individual practice or musical performances. For occasions that gather friends and family, a collective clubroom featuring a barbecue and harvest table for alfresco dining will serve its purpose well. The Ivy on the Park residences offers a rare combination of nature and culture in an outstanding Vancouver location, packed with community and urban conveniences.

For more information on Ivy on the Park, register now.

Looking for more pre-sale opportunities? Be sure to follow our blog for the latest project and community updates, or reach out to a rennie advisor for more information.