With record-breaking temperatures forecasted this summer, we are always looking for ways to keep cool. We did a quick survey around the office and our team had some really practical ideas to help beat the heat! Here are a few of our favourite tips:  

Turn off the lights
Lights generate plenty of heat so try to avoid using lights, especially in the daytime when there's plenty of natural light. You'll save a few bucks too.

Keep doors open
Allow airflow to move around the house naturally by keeping the doors ajar, especially during the night hours. Closing off the doors can hider air flow and make a room feel congested.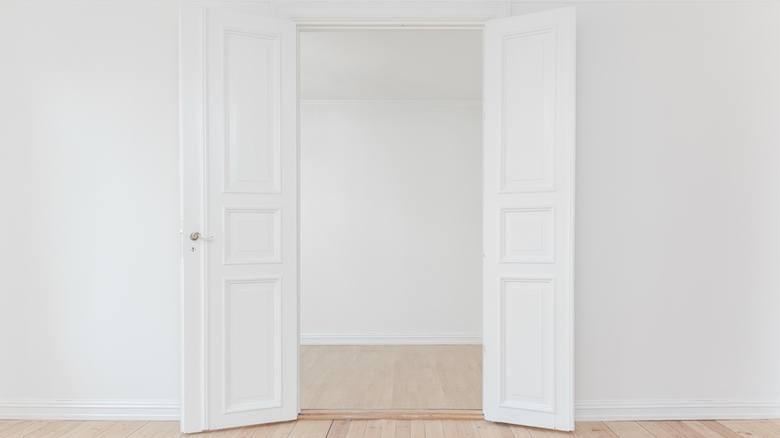 Set your ceiling fans to rotate counter-clockwise
Yes, really. Your ceiling fan should be set for the season. A ceiling fan rotating counter-clockwise at a high speed circulates the breeze more efficiently in the summer months. Conversely, a fan moving clockwise at a low speed distributes heat in the winter. If you can't find the clockwise or counter-clockwise setting, reach the base of the fan and look for a small button or switch that sets the fan to run in the opposite direction. 

Keep your blinds and curtains closed
According to Family Handyman, up to 30% of heat can come in through your windows. Closing the blinds and curtains can help keep the heat out and prevents your home from turning into a mini-greenhouse. 

Keep your body cool
Fill a spray bottle with water and store it in the fridge. A quick spritz above your head can give you a quick refresh during those dog days of summer and is a really easy way to help lower your body temperature. A quick, cold shower can instantly energize your mood and lower your body temperature too. 

Invest in an air conditioner
When all else fails and you simply can't beat the heat, a well-researched air conditioner can be a worthy investment. They can be programmed to cool your home during peak heat hours. Some portable units can be stored during colder months too.