Linea, a development coming to market this summer by Rize and is setting a new precedent for Surrey's residential architecture. Linea's exterior features generous undulating balconies capturing life's flow, paralleling in-a-sense, of the serenity one can expect from living there. The vision for Linea is progressive, modern and unquestionably unique possible only through a team of expert architects, planners, designers, and builders - each coming forth with years of experience.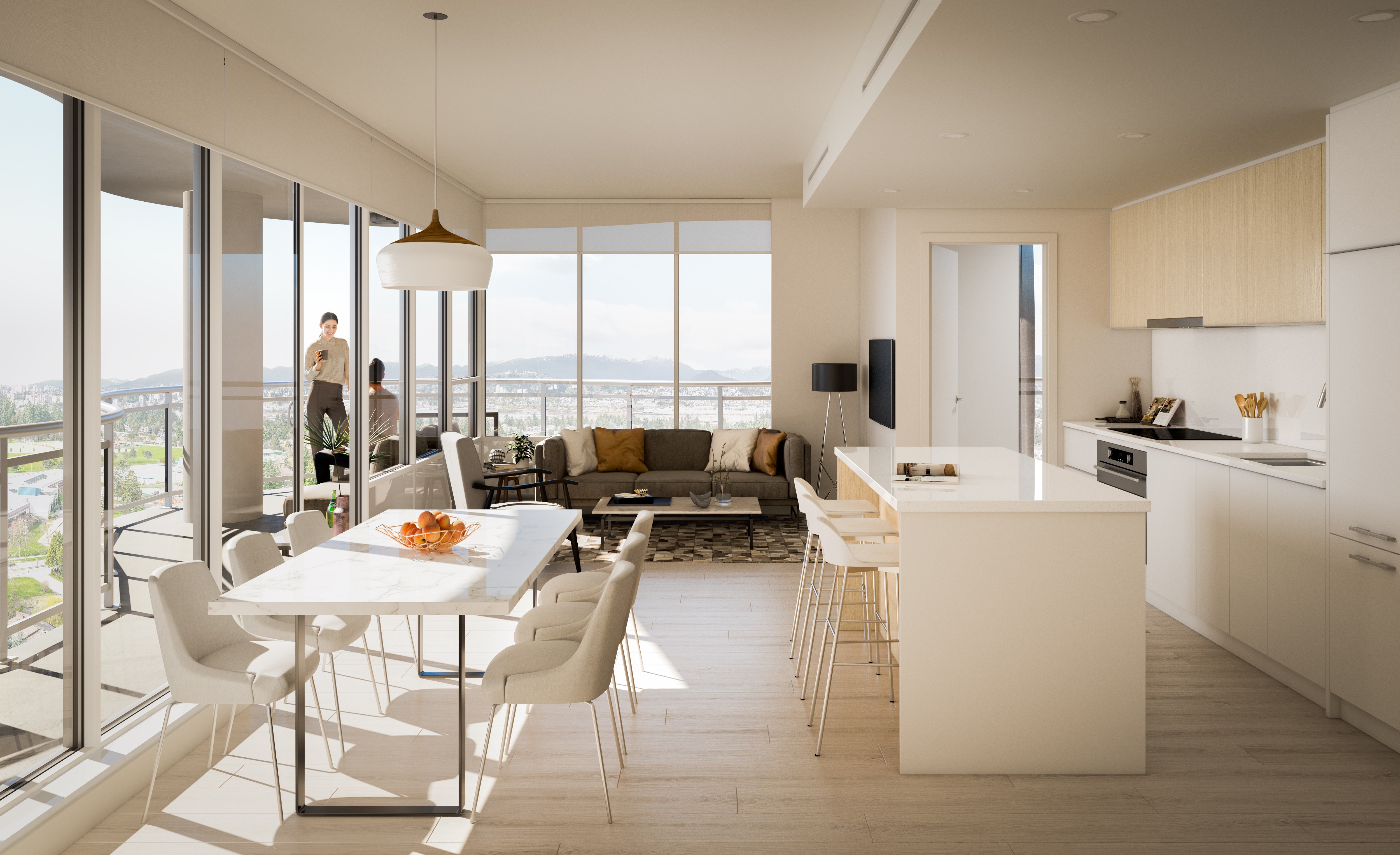 Linea will be constructed by Rize, a boutique real estate developer known to push the boundaries of location and design.  Their aim is to create better communities through their developments by offering beauty, functionality, and accessibility.

With keen eyes on the emergence of Surrey as a leader in growth, Rize has shown serious commitment through its plan to add many homes to Surrey's City Centre, propelling Surrey as a leader not just among the lower mainland, but nationally too.

Linea will offer 236 homes in a mix of one, two and three-bedroom homes.  The interior sizes will range from 474 to 1,491 square feet.  The ceiling will be generous at 8'8" increasing the overall sense of space and light, with air conditioning for keeping cool in every home.

Interior finishing's are stunning, mirroring the quality of expectations created from the building's exterior.  Caesarstone Quartz counters in the kitchens and baths.  Blomberg and Fulgor Milano appliances flank the kitchen.

The floors, clean and contemporary, are laminate wood in living spaces, with generous porcelain tiles, ranging from twelve by twenty-four-inch to twenty-four by twenty-four inch in size, running the floors to walls in powder rooms, bathrooms, and ensuites too.

The building itself has an arsenal of amenities for residents to enjoy - over 14,000 square feet of indoor and outdoor space to be exact.  An outdoor courtyard which includes a children's play area keeping kids entertained while offering a space to meet neighbours in this shared urban backyard.  A rooftop patio, yet another shared gathering place, offering views and even a break from the hustle and bustle of the city.  A two-level gym, a game and media room, and a lounge with kitchen and dining area are all available too.  Perhaps most progressive though is a room dedicated for parcel delivery, simplifying e-commerce by removing the chaos of package delivery.  Online shopping then, becomes a total breeze.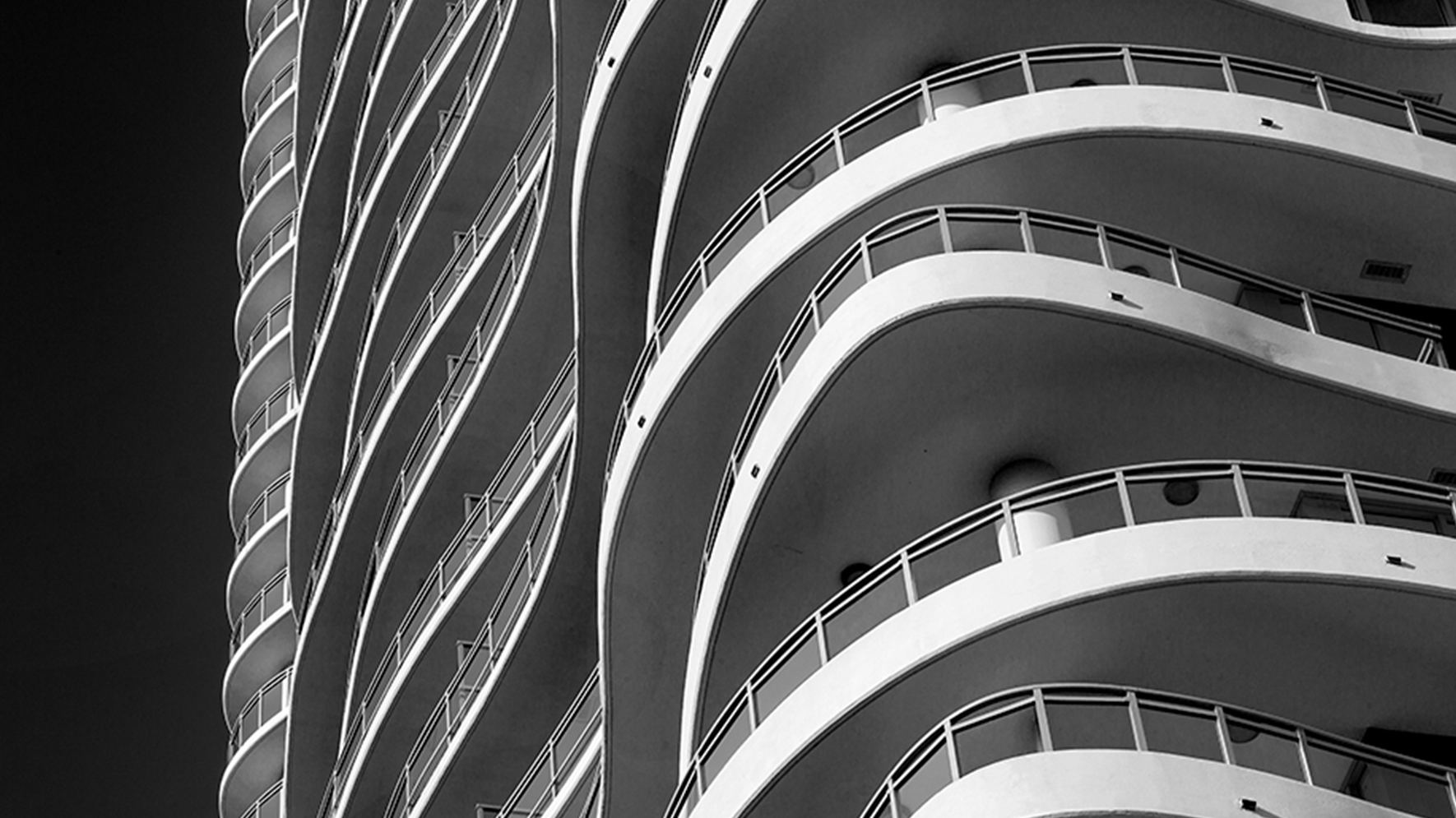 Don't miss your opportunity to live in something so elegant and thoughtful, something certain to become a landmark shaping the landscape of Surrey. Register now to receive the most up-to-date, timely, sales information.

Looking for more pre-sale opportunities? Be sure to follow our blog for the latest project and community updates, or reach out to a rennie advisor for more information.