When the plans for this emerging neighbourhood are complete, it will be a transit-oriented mixed-use area with a wide-range of housing types with both natural and urban amenities to facilitate living local. There is already a wealth of attractions and amenities nearby that residents of the area can depend on as the community plan unfolds.

Park and Tilford Shops and Gardens
Park and Tilford, a collection 35 shops and services on the edge of the North Shore Mountains, is not your average strip mall. Not only does it have stores that will help you take care of all of your errands in one place, but it also has eight themed gardens to explore. During the holiday season, Park and Tilford Gardens is decorated with a dazzling array of lights for the Hi-Light Festival, which raises funds by donation for North Vancouver firefighters.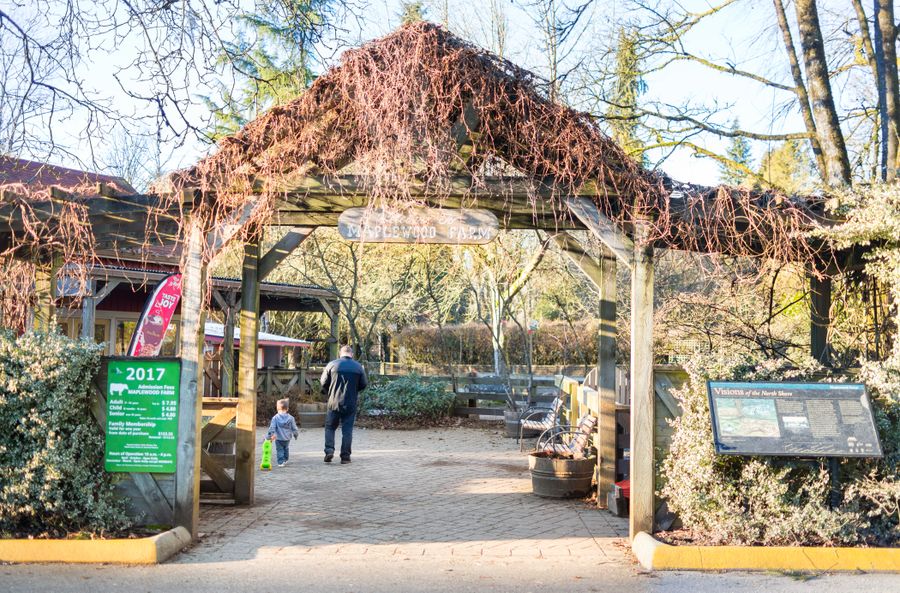 Maplewood Farm
Once a dairy, Maplewood Farm is now a five-acre heritage setting where families can come for a taste of North Vancouver's rural past. Kids are invited to feed the farm animals, which include rabbits, goats, sheep, cows, pigs, horses, ducks, geese, and chickens. Sheltered picnic areas make this a great place to bring a picnic, too.

Bridgman Park
The District of North Vancouver has plans to improve this already a great neighbourhood park, where families come to play and picnic in a forest setting along Lynn Creek. The improvements will protect the natural creek, river, and forest habitat, so that they can be enjoyed for many years to come. The park's path network will be improved to provide access to important amenities, and paths near the river will obtain fences to protect the habitat. The playground area, which currently has swings, a slide, and a climbing structure, will also be expanded and upgraded to include nature play features.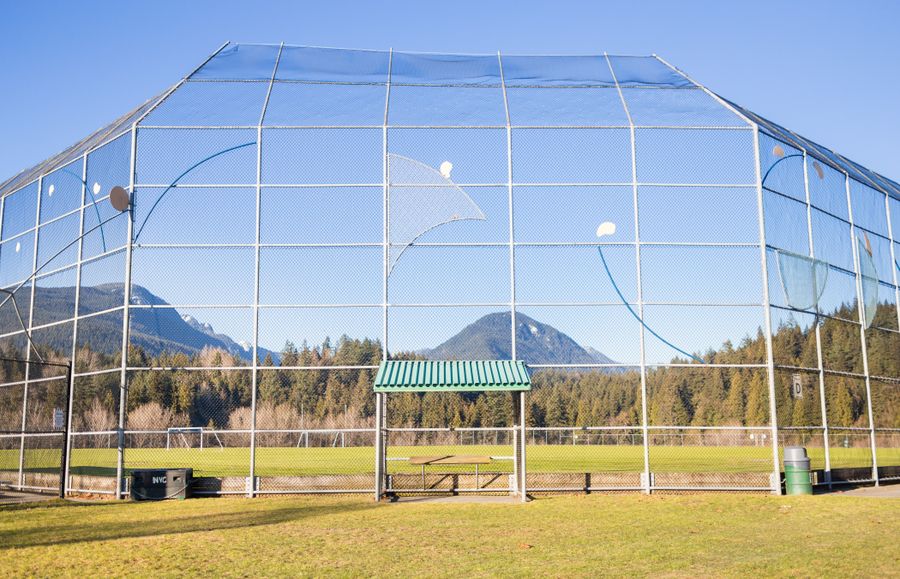 Inter-River Park
Inter-River Park has a soccer field, a softball diamond, a baseball diamond, a lacrosse box, and a BMX track, and it connects to a trail network that accesses other key natural locations, such as Lynn Creek. The District of North Vancouver is currently examining possibilities for adding more sports fields to this park with minimum impact to the environment.

Seymour Creek Golf Centre
Seymour Creek Golf Centre consists of a driving range and a mini-putt, and it's free for kids five and under. The stalls are covered and there are stunning landscape views from here, so perfecting one's swing is all-the-more pleasurable, rain or shine. Seymour Creek Golf Centre offers lessons, junior camps, and it does birthday parties, too.