Vancouver's city centre is a dream for foodies, culture lovers and entertainment seekers. But while the downtown core offers an amazing array of restaurants, galleries and venues, many of Vancouver's other neighbourhoods feature impressive streets with their own distinct atmospheres.

Here are five Vancouver streets that define the word "interesting" in their own ways: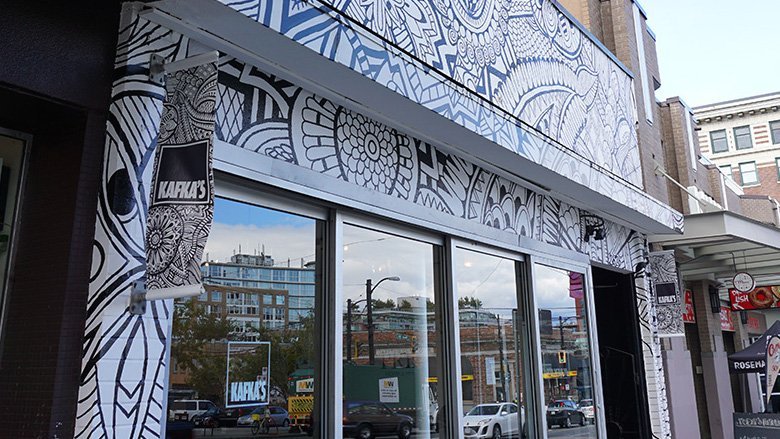 Main Street - cool from its beers to its businesses
Vancouver is known internationally as one of the coolest places to be, thanks to its popular Main Street, which was recently named one of the
15 Coolest Streets in North America
 (alongside its more famous counterparts in San Francisco and New York). With breathtaking murals lining many buildings and an array of
amazing busineses and venues
, the recognition makes sense.
Nicknamed "Brewery Creek", the area features cool breweries, bars and restaurants that will delight both young hipsters and veteran bar hoppers. Be sure to check out
Brassneck Brewery
, whose industrial-chic decor perfectly reflects Main Street's hip-yet-relaxed vibe. Main Street is also the hub of Vancouver's local fashion scene. Consignment shops, vintage wear and local designers have set up boutiques alongside charming coffee shops, making it the perfect place for a day's worth of shopping and caffeination.
Commercial Drive - a melting pot of foods and culture

Once upon a time, Commercial Drive was the heart of Little Italy and Little Portugal. More so than anywhere else in Vancouver, Commercial Drive is Vancouver's bohemian epicentre that showcases an eclectic confluence of different cultures. Its impressive diversity is evident not only in the different languages you'll hear walking down the street but also the mix of cuisines available. Mexican, Nepalese, Vietnamese, Caribbean… Commercial Drive has it all.
Take in some local talent at the quirky
Cafe Deux Soleils
, a neighbourhood favourite that hosts a variety of weekly performances ranging from slam poetry to jam sessions.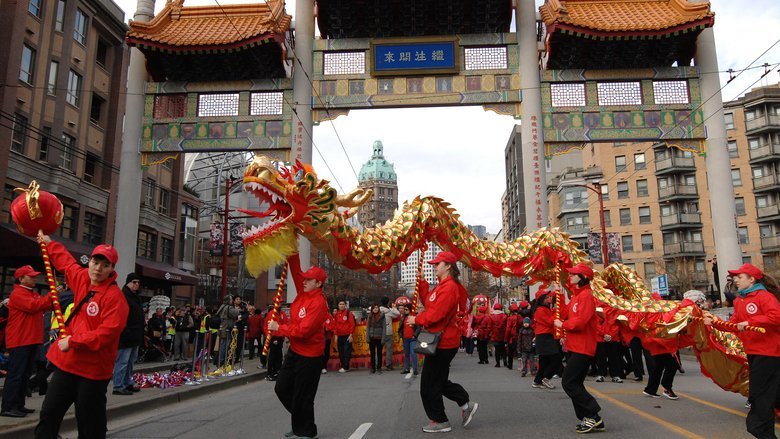 Pender Street - where east meets west
Looking for the largest Chinese New Year celebration in Canada? Or the world's narrowest office building? Step through Chinatown's historic gates on Pender Street and into another culture. Asian grocers, Chinese herbalists and tea shops offering traditional tea ceremonies line the streets along with dragon-topped lampposts.

The area has even attracted National Geographic's attention. Step back in time to the Ming Dynasty at the world famous Dr. Sun Yat Sen Classical Chinese Garden, which features amazing hundred-year-old bonsai trees. Most signs are written in Mandarin or Cantonese and shops are painted in China's brilliant reds and gold. It's like travelling across the world in your own city — just blocks away from the European architecture and cobblestone streets of historic Gastown.

While you're in the area, come get your art fix at the rennie collection in the Wing Sang building at 51 East Pender Street.

4th Avenue - a serene escape in the city
What came first, Lululemon's inaugural storefront in Kitsilano or the area's peaceful, yogi vibe? 4th Avenue is now full of health-conscious options from grocers such as Whole Foods to yoga studios and naturopaths.

It's a good thing, too, because you'll need some deep breaths after the blissful brunch on offer at Sophie's Cosmic Cafe or the delicious mix-and-match bennies at nearby Zen Cafe. Of course, Kits Beach is just a stone's throw away if you'd prefer an ocean-side siesta. 4th Avenue is also a fantastic place to vibe out to Vancouver's local music scene. Every year, the street shuts down from Macdonald to Burrard for the free Khatsalano Street Party featuring live bands on multiple stages.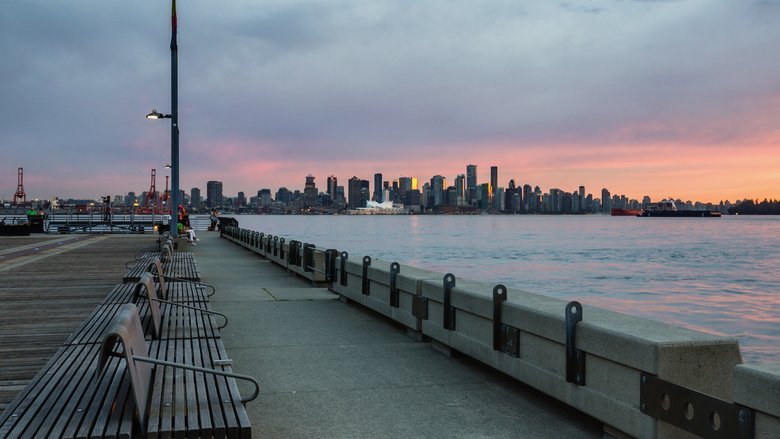 Lonsdale Avenue - a complete view of Vancouver
Fridays from May to October, stroll the dockyard boardwalk at the
Shipyards Night Market
, located just east of the seabus station. Food trucks, buskers and vendors from Vancouver and beyond bring the best wares of the area to the port. The heart of Vancouver has plenty to offer but one of these unique streets may steal yours. Who says you need to travel to change things up? The next weekend you're looking for an adventure, head on over to one of Vancouver's most interesting streets and delight in our local charm and culture.

Are you considering a move to Vancouver or a nearby community? Our rennie advisors specialize in every neighbourhood on the Lower Mainland, and can help you find the home best suited to your needs.