In the former home of a Toronto Dominion Bank—a striking heritage building with high ceilings and ample natural light filtering through the storefront's three magnificent floor-to-ceiling windows—lies the renowned Thomas Hobbs Florist, the shop that has been setting the benchmark for the Vancouver floral industry since 1975. Ask around, and you'll find that many of the city's best florists were trained here and that regular customers simply wouldn't think of picking up a bouquet anywhere else. When the store was up for sale in 2015, Helen Rivero saw it as an opportunity she couldn't pass up, and she has continued to build on Thomas Hobbs' reputation as Kerrisdale's best flower shop ever since.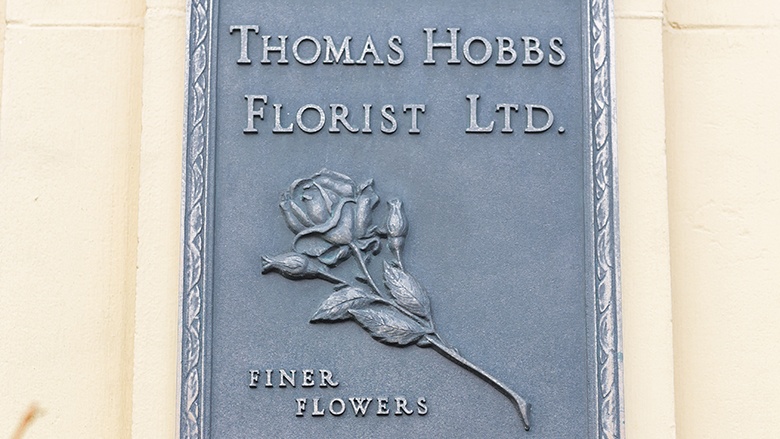 How long has Thomas Hobbs been in Kerrisdale?
Thomas Hobbs opened it over 40 years ago. He sold the store to Maureen Sullivan, who owned it for over 20 years. She also ran a floral school, where I was a student, and when she sold the store, I decided to buy it.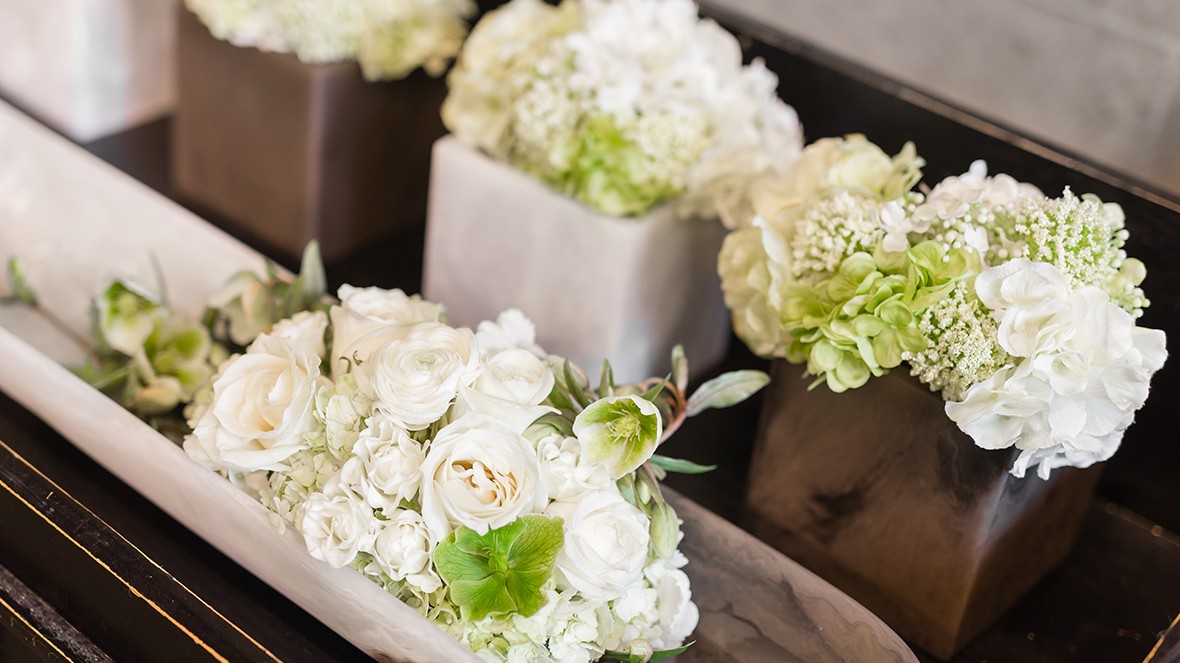 Do you live in Kerrisdale?
I do, about five minutes away. I moved here when I took over the store, and I really love this neighbourhood.

What were you doing before taking over at Thomas Hobbs?
I came to Vancouver from Venezuela 10 years ago, and I was working as a preschool teacher when I decided to take floral design for fun.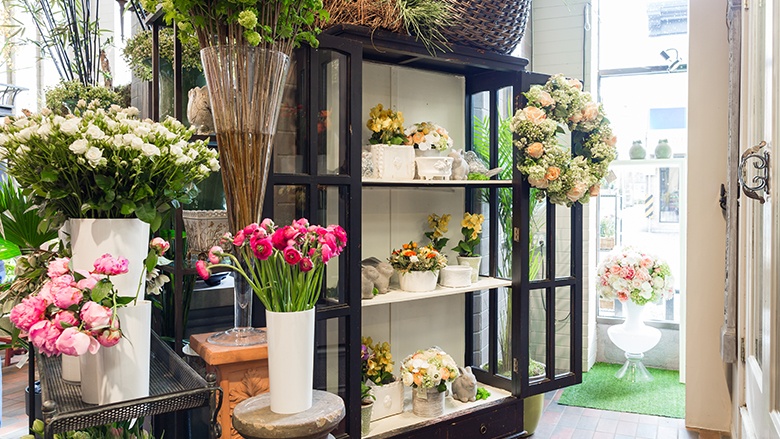 Describe one of your happiest moments in business.
Every November, we donate all the flowers for the BC Children's Hospital Foundation's Crystal Ball. I'm happy to say that last November's event raised a record 4.4 billion.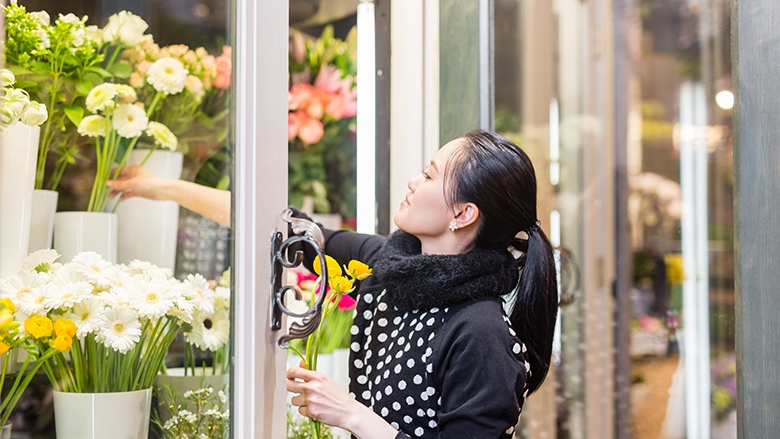 How do you think your regular customers would describe your shop? In a few words: legendary, classic, elegant, consistent quality, lush, special.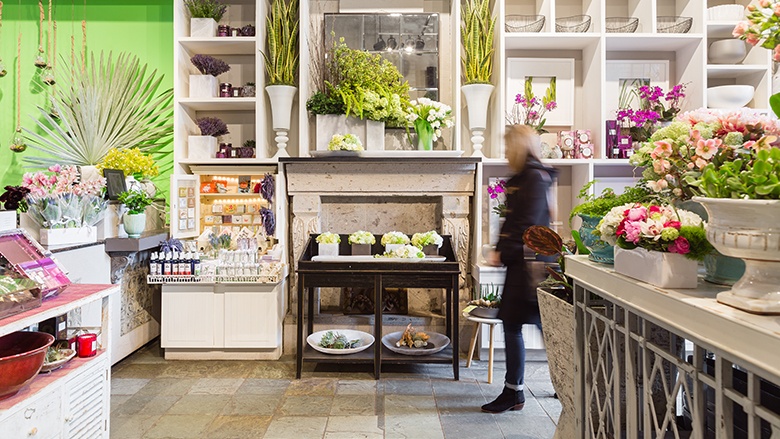 What makes Thomas Hobbs special?
Nobody else in the city carries the products we do. We've got high-end porcelain vases and unique giftware. Our flowers are also always the best quality available. And the store is so gorgeous that people often come in just to browse.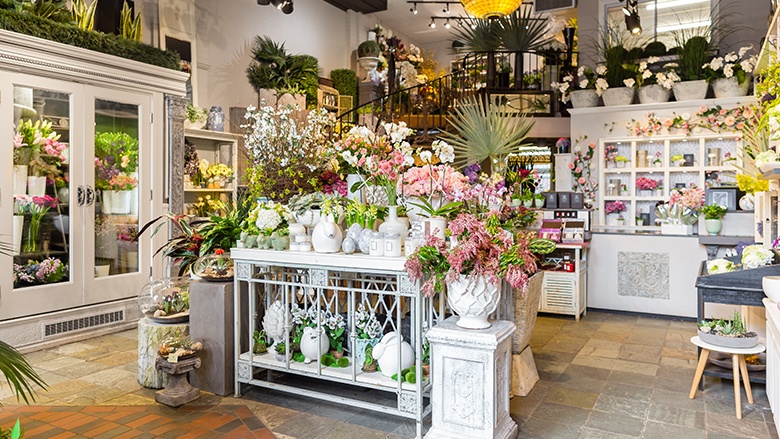 Describe one of your favourite customers.
I enjoy seeing all the familiar faces that walk in, like the ladies from the neighbourhood whose favourites we know instantly, because they've been coming twice a week for over 20 years.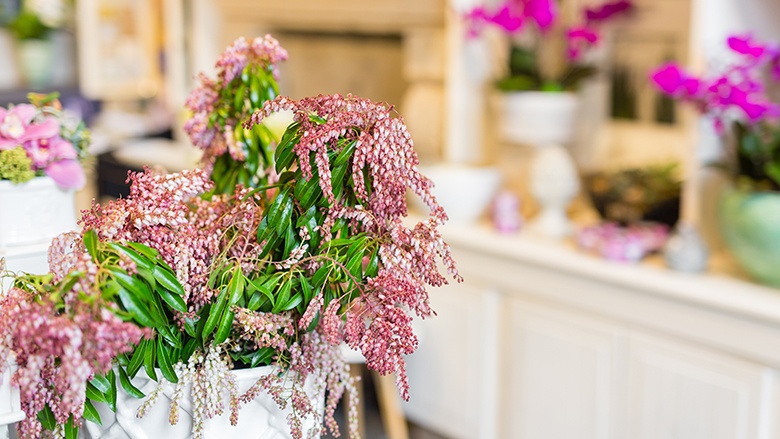 What's your other favourite local business (besides your own) and why?
Blake and Riley. It's a great clothing store owned and operated by a young, local Mum. The things they carry are unique and fashionable, and they provide excellent customer service.

What's your favourite hidden gem in Kerrisdale?
There are two places that I love here: The Secret Garden Tea Company is always a nice spot to go, and I also love Maple Grove Park. It's got a great outdoor swimming pool and it's a fun place to take kids.