After discovering the Dailey Method in San Francisco, sisters Karen and Jey Wyder knew they were onto something good, so they decided to bring the workout back to Vancouver. Success came quickly for their Dunbar studio, largely because busy women of all ages appreciate that the Dailey Method makes the most of their time, stretching and strengthening every muscle group over the course of an hour.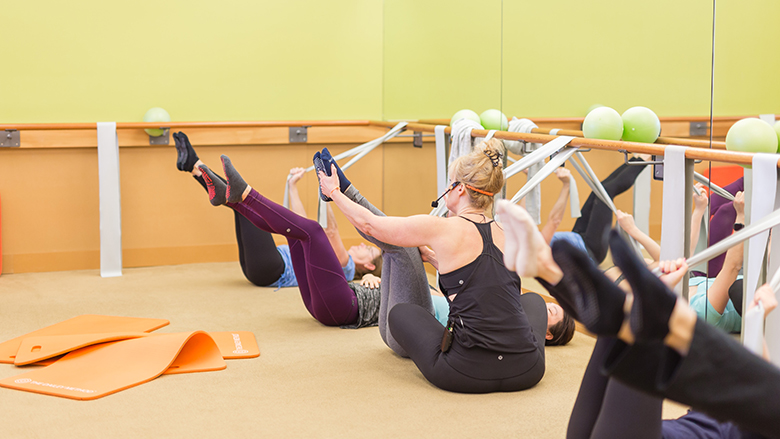 Why Dunbar? How did you decide on the location you're in?
Karen: Jey and I did a lot of research, and we were looking for an area with a high density of families. Kerrisdale has a lot of families and, luckily, we found a space here that was the perfect shape and at ground level.
Jey: We also grew up in Kerrisdale, so we know the neighbourhood, and we were pleasantly surprised when our classes filled up right away.

When did you first open? Have you seen many changes in the area since then?
Jey: We opened in August 2010, and we were a big change to the neighbourhood!

What makes The Dailey Method special?
Karen: We offer child minding, which makes it easier for busy moms, and of course the workout is so effective.

What's your background? What were you doing before starting the Dailey Method?
Karen: My background is retail operations. I was a senior manager at Lululemon, and I worked very closely with Chip Wilson for eight years. That experience was akin to earning an MBA: I was in charge of store operations, so I oversaw the expansion across the US. It was actually on a business trip for Lululemon that I found the Dailey Method.
Jey: And I was raising my three kids, running a business as a life coach, and teaching Pilates around the city. I had also been doing yoga for about 20 years.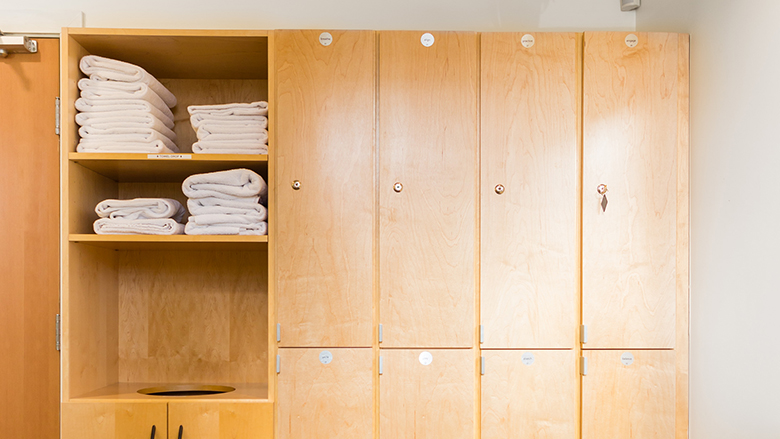 What has been one of your happiest moments in business?
Jey: The times when our whole team is together. When that happens, I see that we've created a group of people who want to serve their community.
Karen: Just the other day, one of our clients called our studio their "lifeline." The most fulfilling thing is hearing what we bring to people who walk through our door.

How do you think your regular customers would describe the Dailey Method?
Karen: Every single muscle group is lengthened, strengthened, and toned within the hour, and it goes by fast, because it's fun.
Jey: And it's a welcoming environment.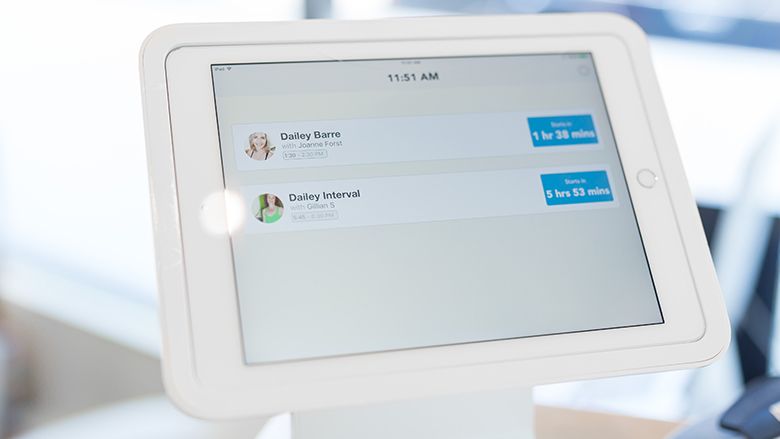 Describe one of your favourite customers.
Jey: Pam Mitchell. She's kind, loyal, dedicated, and comes in nearly every day. She gives back to the community, and she's built long-lasting friendships in the studio.

What's your favourite hidden gem in Dunbar?
Jey: We often refer people to Dunbar Physio. They have great people there.

What's you're a favourite local business besides your own?
Karen: Handi Indian cuisine. Love their butter chicken.
Jey: I like the almond milk lattes at Blaq Sheep.