Have you ever received your property assessment notice and wondered if it is an accurate representation of the value of your home? The truth is, a property assessment has some purposes, but acting as a measure of your home's current market value is not one of them. Here is what you need to know about property assessments.

Property Assessments are distributed annually and are meant to attribute a value to your property to determine the property taxes payable. In general, the assessment will be broken down into an assessment of the land value (example: $500,000) and then an assessment of the building value (example: $150,000). Both the land and the building combined, result in a total assessed value of the home (example $650,000) which is also the taxable value. While some homeowners are excited to see an increase in the value of their homes, this increase also pushes the taxes payable higher.

Consider this scenario: a representative of the government compiles your property assessment in October of this year, but their report (property assessment) is not given to you until July 1st of next year. As real estate values fluctuate (similarly to the stock market), their assessment notice may no longer be accurate – therefore not giving you a true reflection of today's market value. Depending on the pace of the market, an assessment of value can become stale in little as one week, especially in a hot market such as in Vancouver.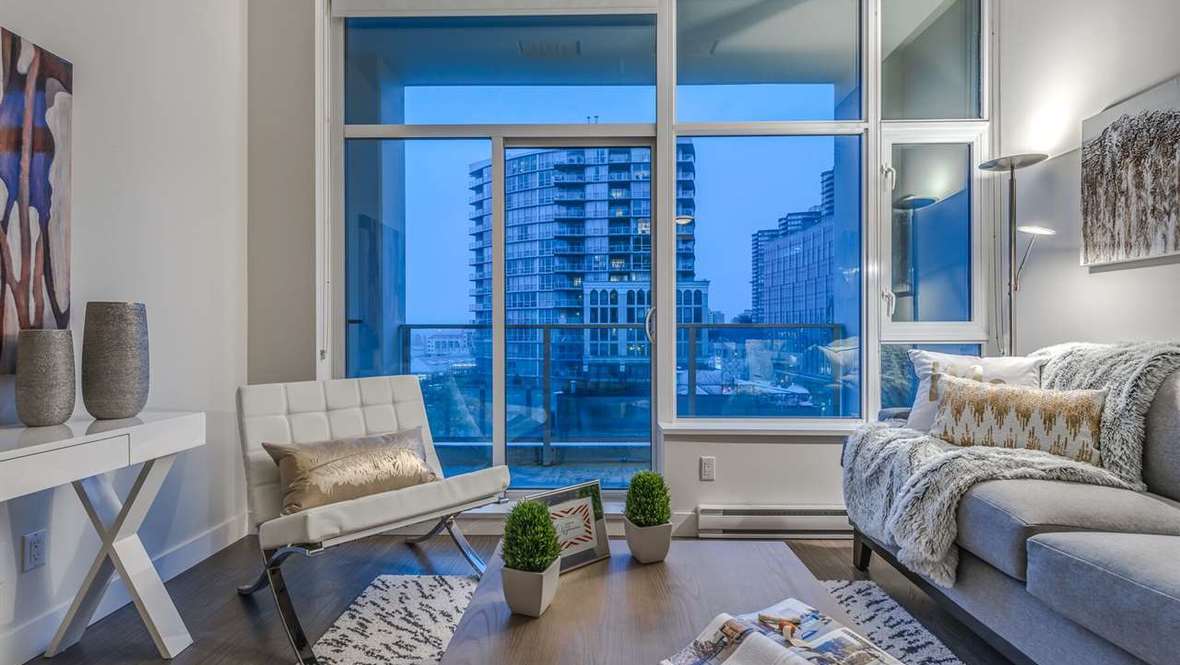 What is needed is an assessment of the current market activity. Both Realtors and appraisers can review the market activity in your neighborhood or building by conducting a comparative market analysis or, in the case of appraisers, by conducting an appraisal. While property assessments can provide a benchmark, they need to be considered with caution. While the government assessed value is the result of sales in your area, the sales number used to determine the value may be months old, not reflecting recent activity and often will not account for other important considerations. Additionally, it is important to note that property assessments often fail to account for home upgrades. Many homeowners avoid reporting upgrades, as the assessors will increase the taxable value of the home - another reason why property assessments are not the best gauge of value.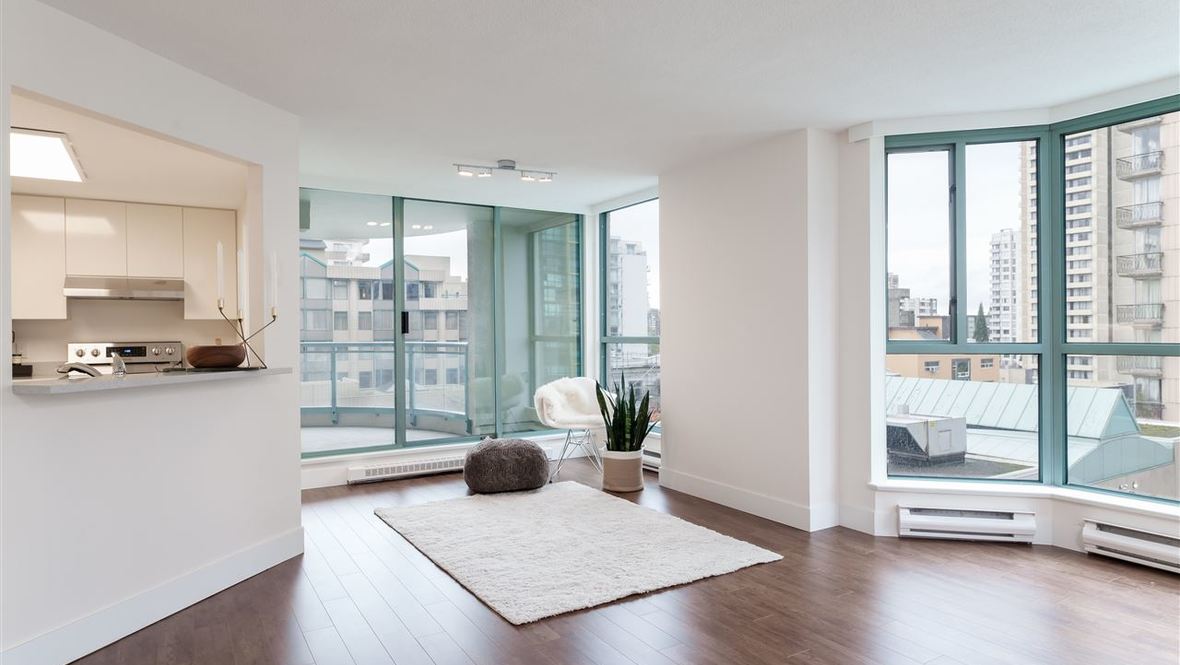 So, where a property assessment notice can be a dated snapshot, a Realtor (or appraiser) market evaluation is a better indication of the current market value. As access to real estate statistics and information is more readily available to the public, property assessments are used less and less often as a guide for a home's current value.

Looking for an accurate assessment of your home's market value? Our rennie advisors specialize in every neighbourhood across the Lower Mainland and can help you find the home best suited to your needs.