July, a mile marker for half way through the year, makes it as good a time as any to pause and reflect on the year. This exercise of reflection lets us, as an organization and brokerage acknowledge the ways we have grown and evolved. It allows us to see the road ahead more clearly, to set our intentions, and to aim even higher. Here are some of our brokerage highlights so far.
Our team of rennie advisors helped over 500 clients buy or sell a home.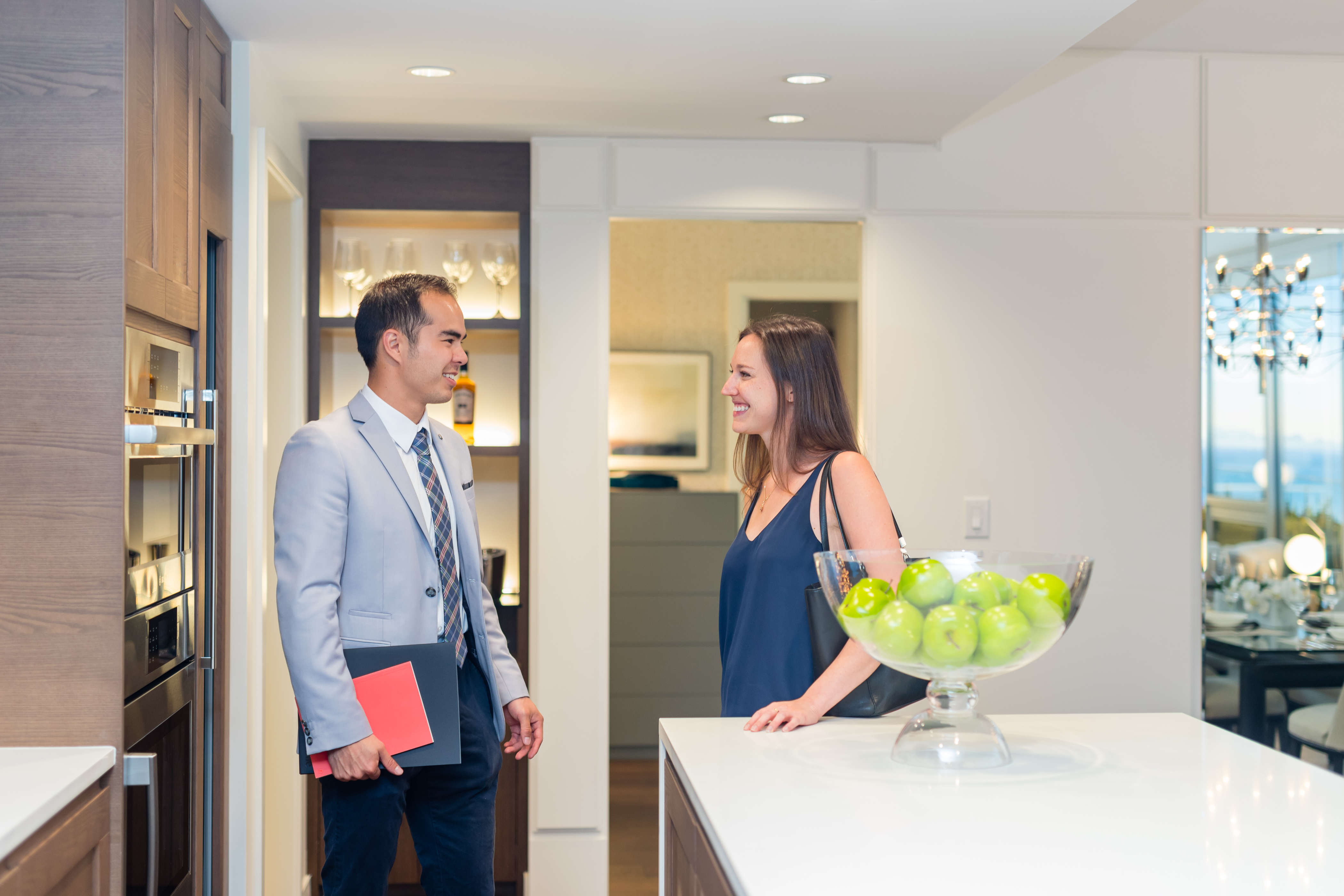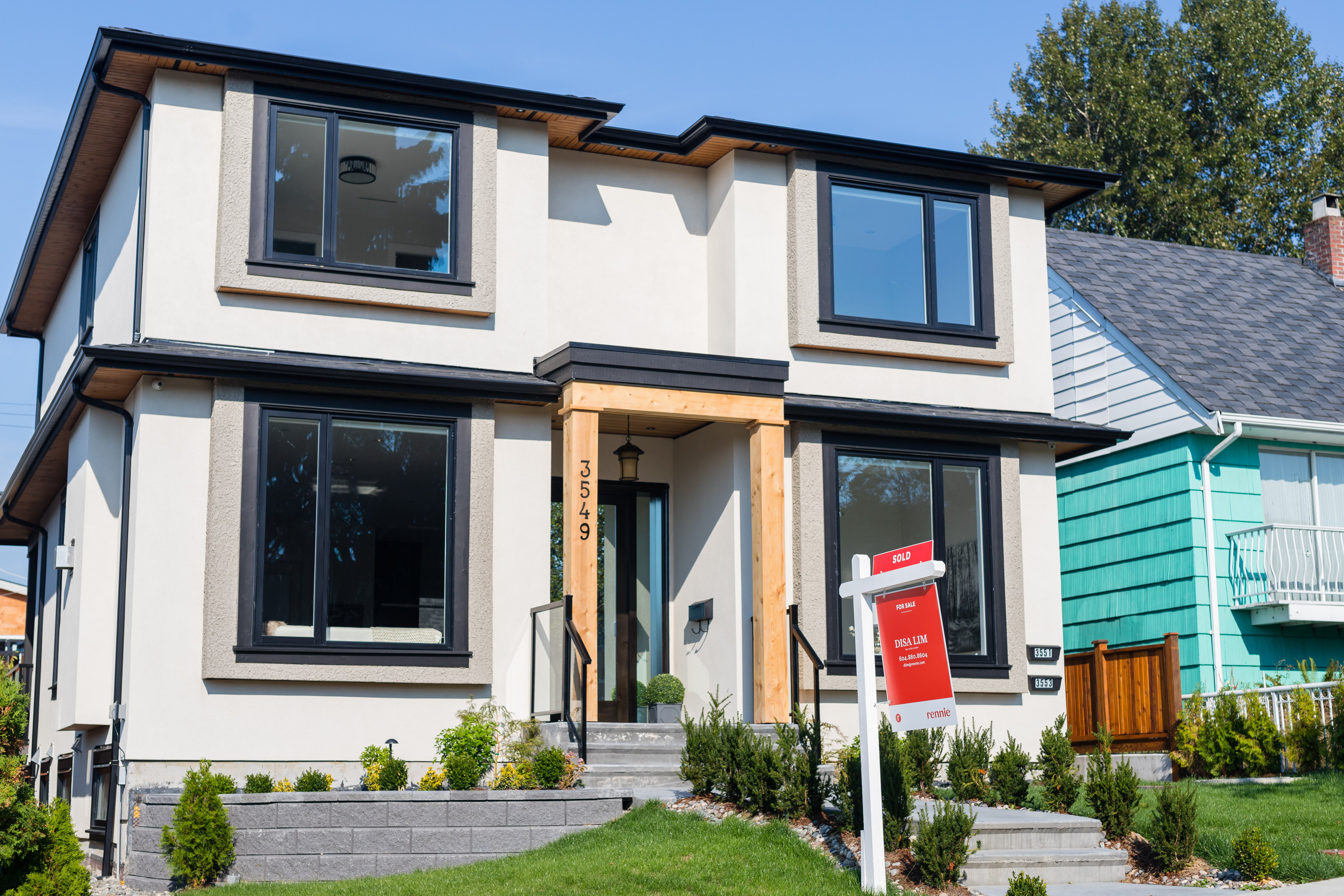 Our dedicated sales teams launched 11 new projects and handed the keys over to more than 600 new homeowners.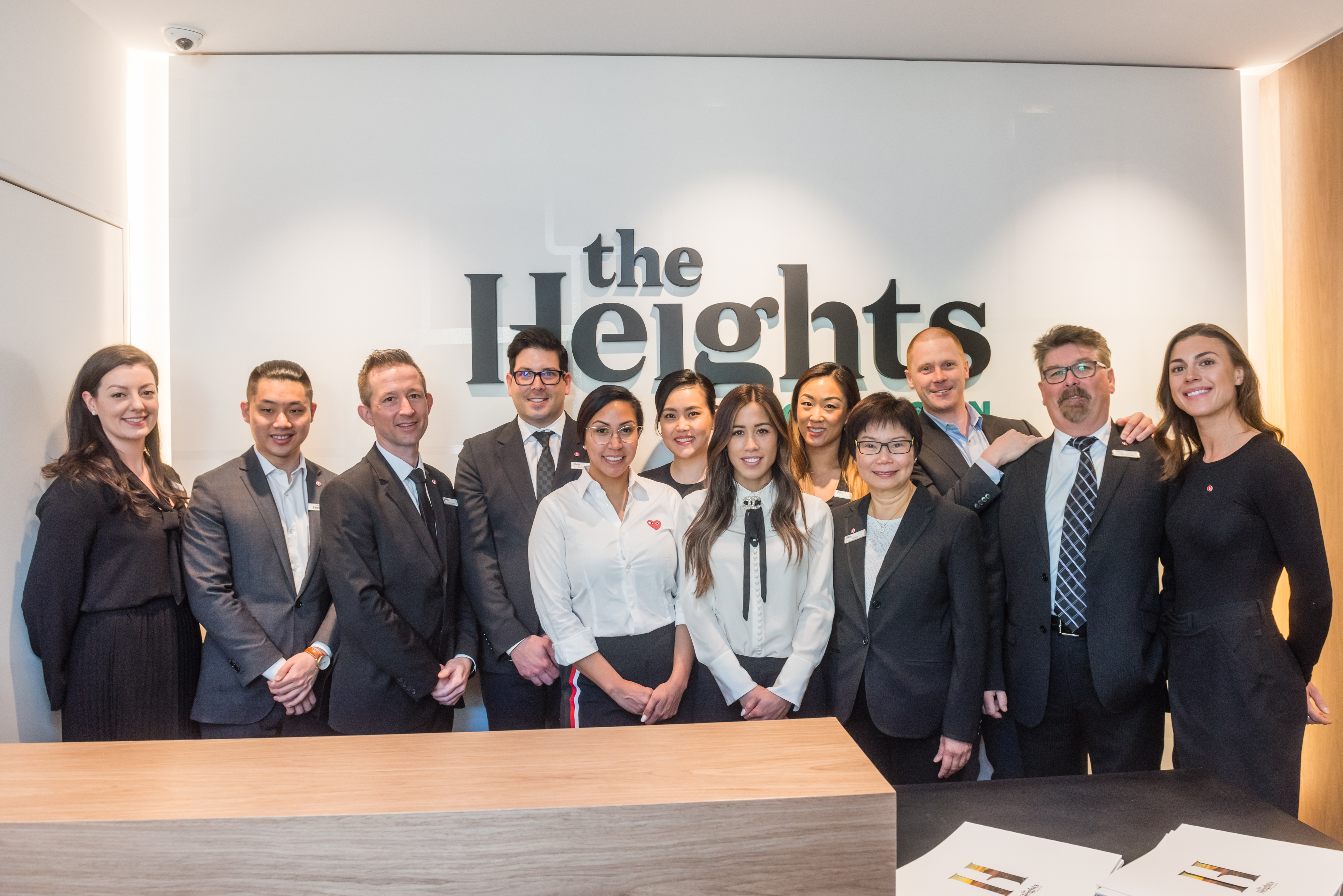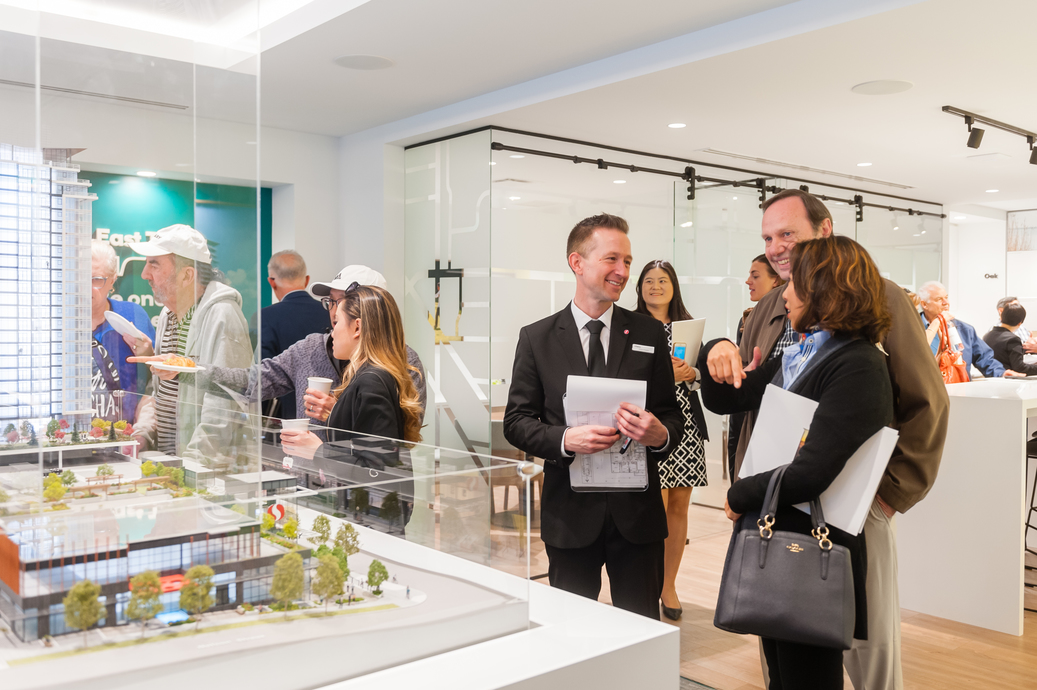 We recognized the achievements and successes of our rennie leaders at our annual celebratory dinner.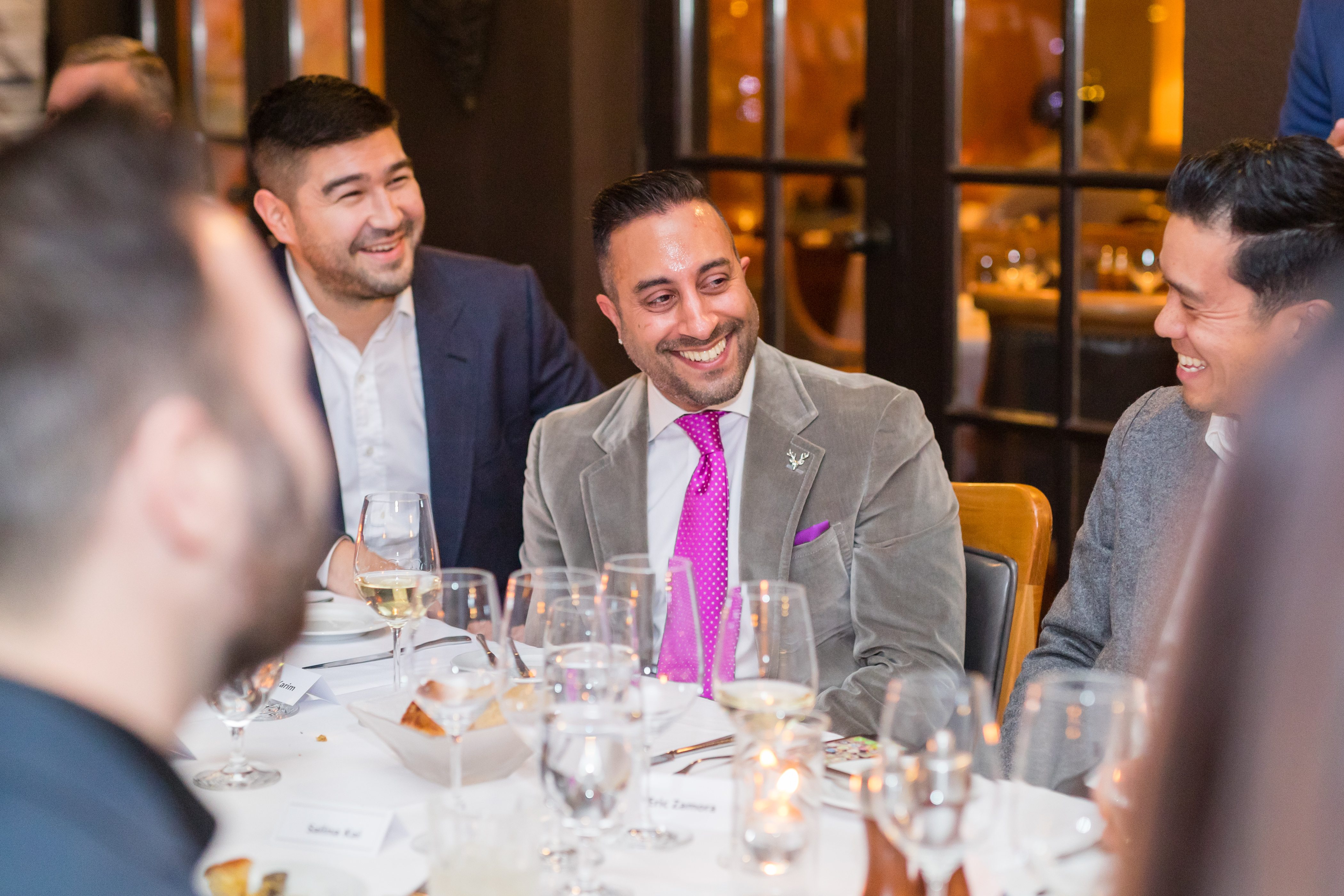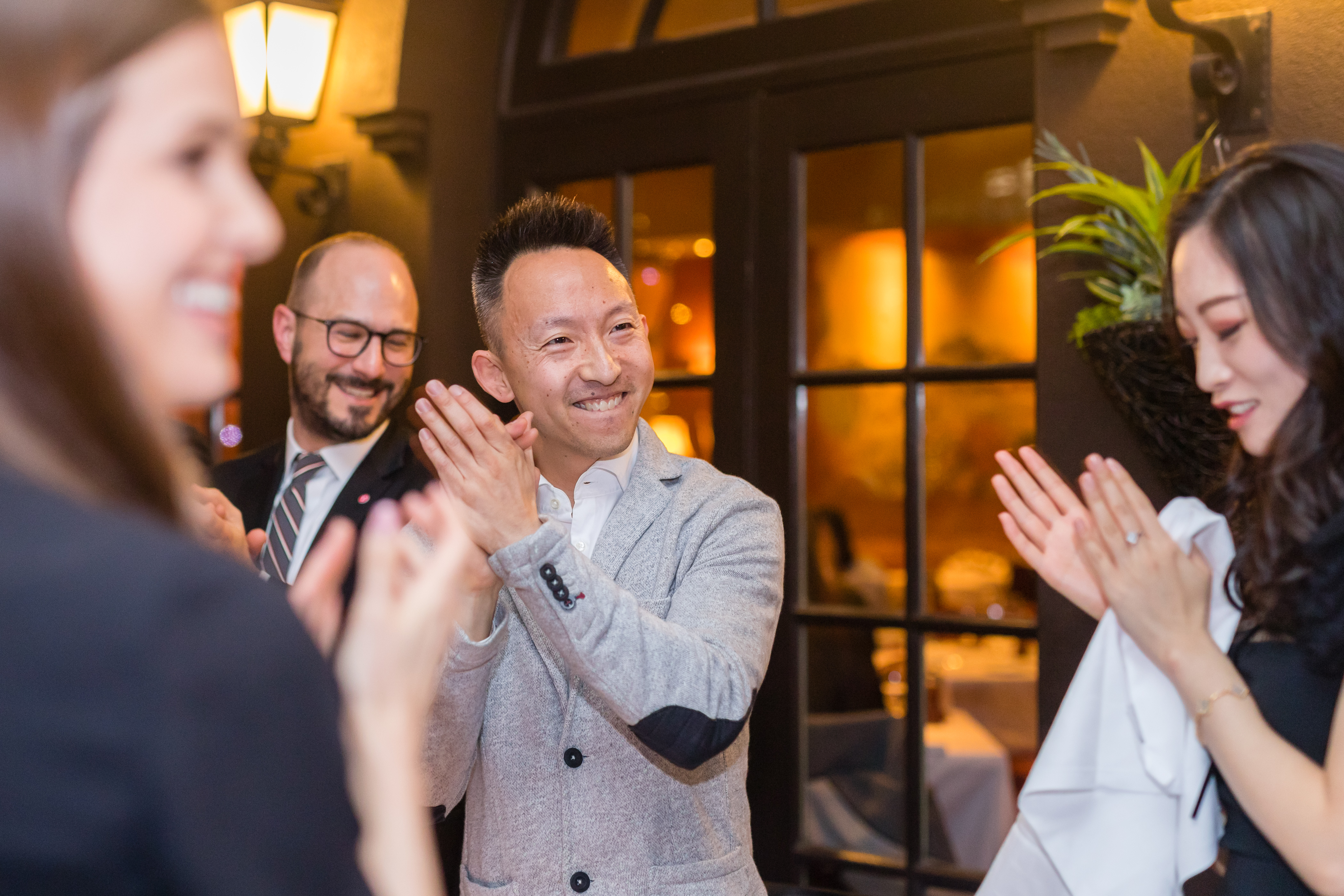 Our Super Bowl Incentive Program saw many rennie advisors qualify for a team trip to our annual Super Bowl Viewing Party in Las Vegas.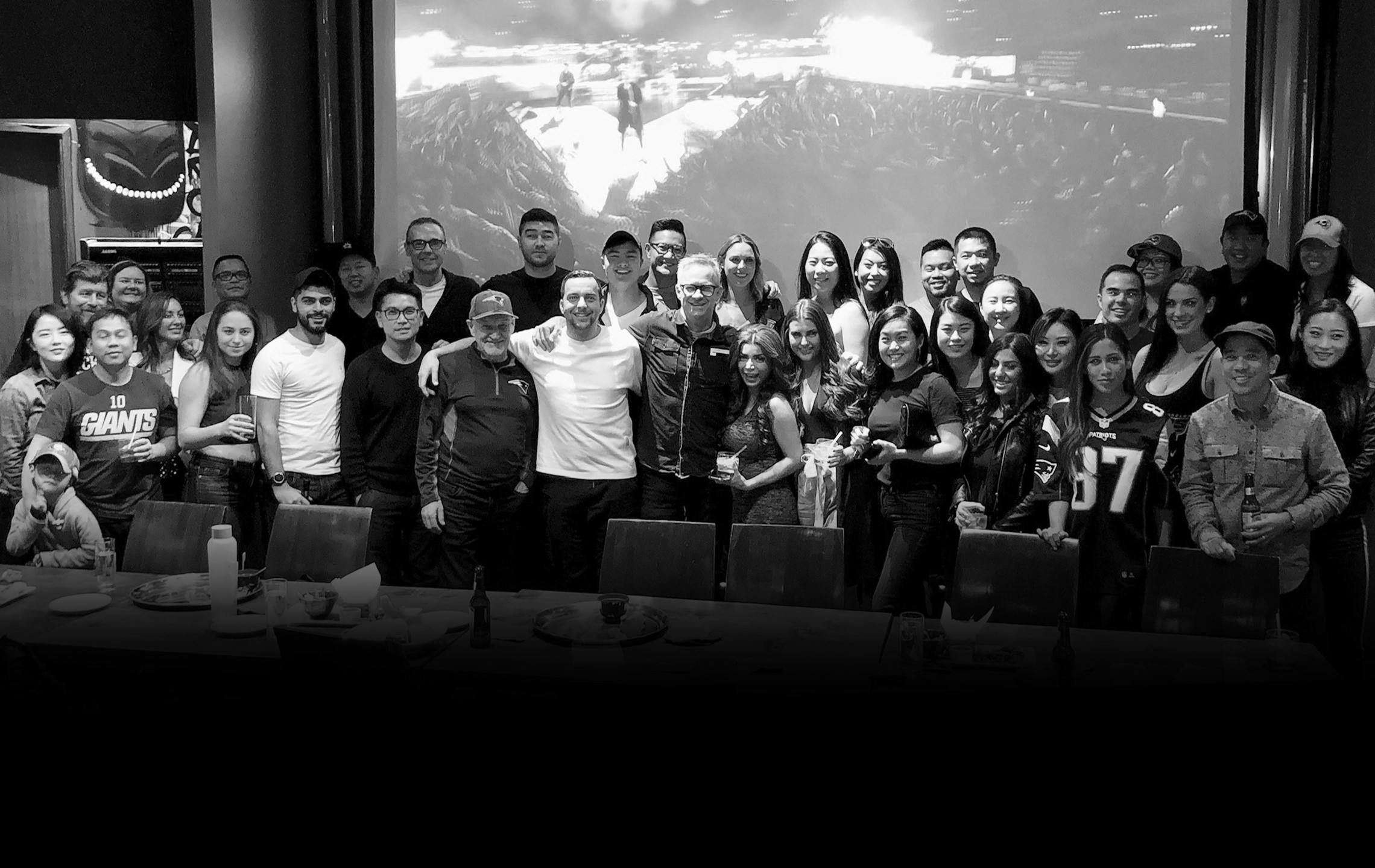 Our rennie advisors attended a number of industry events including UDI, Real Estate Forum, and NAIOP which featured members of our leadership and
intelligence
teams.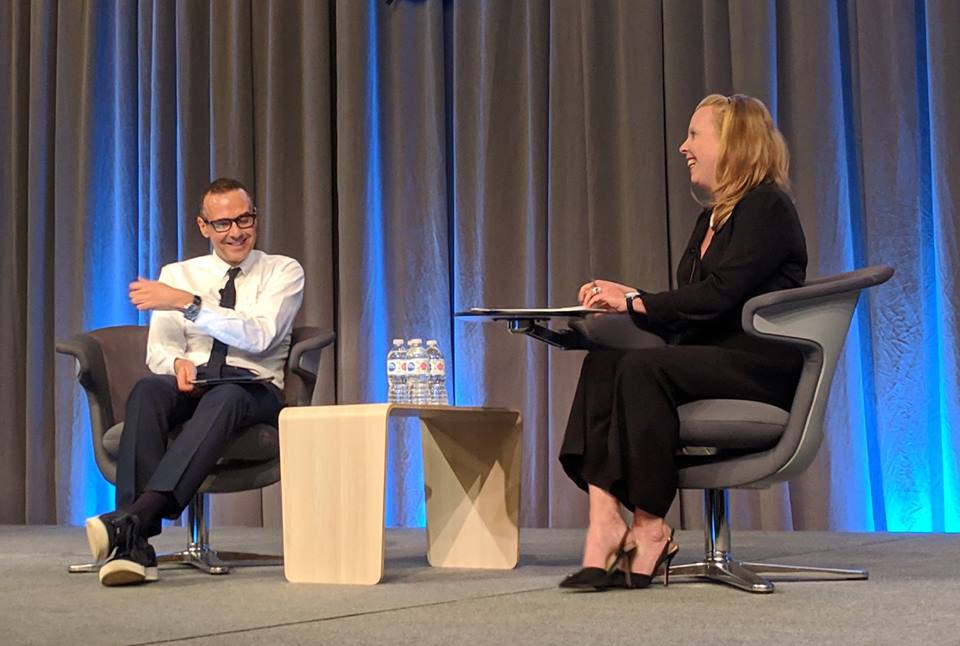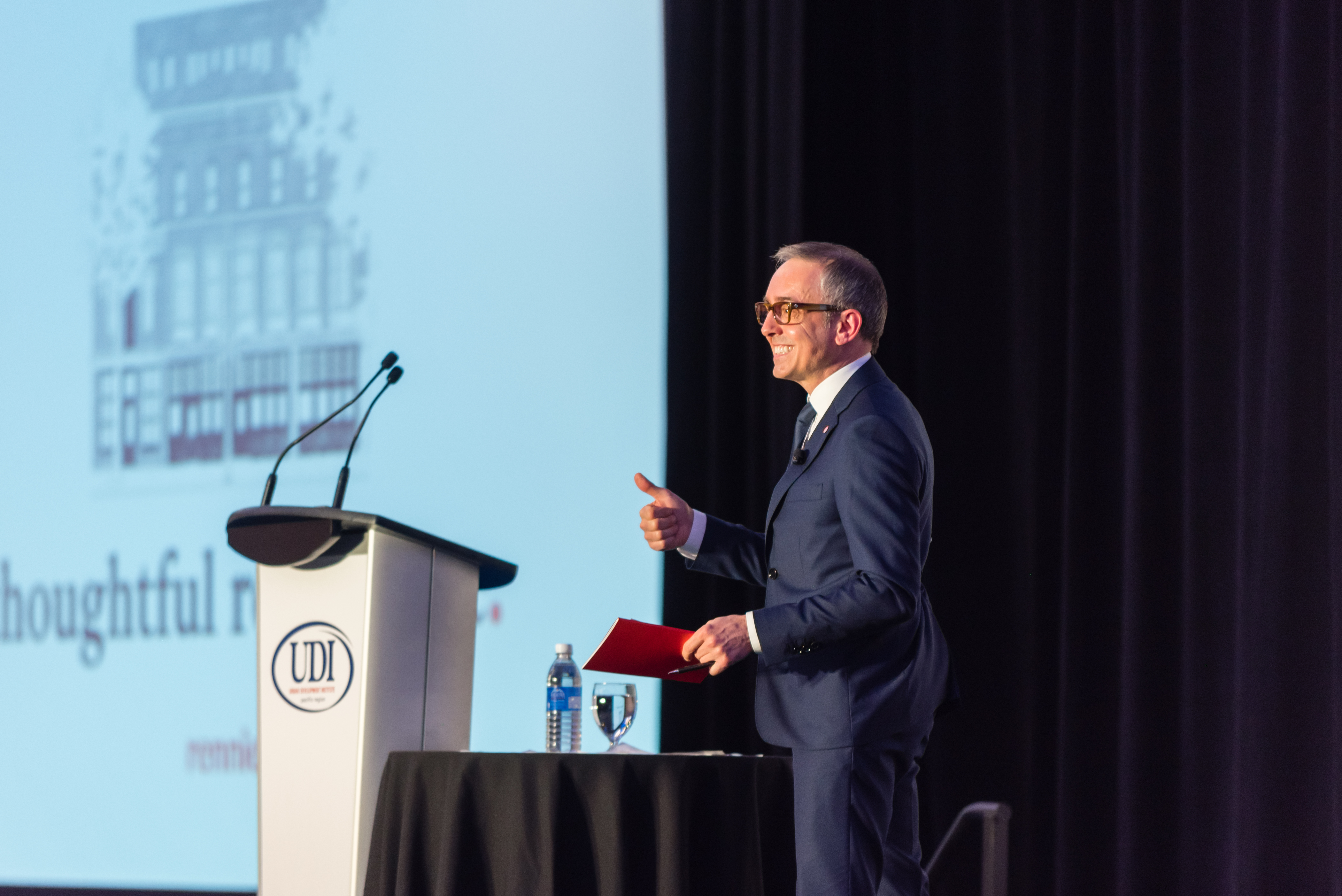 The inaugural edition of the rennie landscape was published and serves to provide key long-view insights to rennie advisors and industry professionals on a quarterly basis.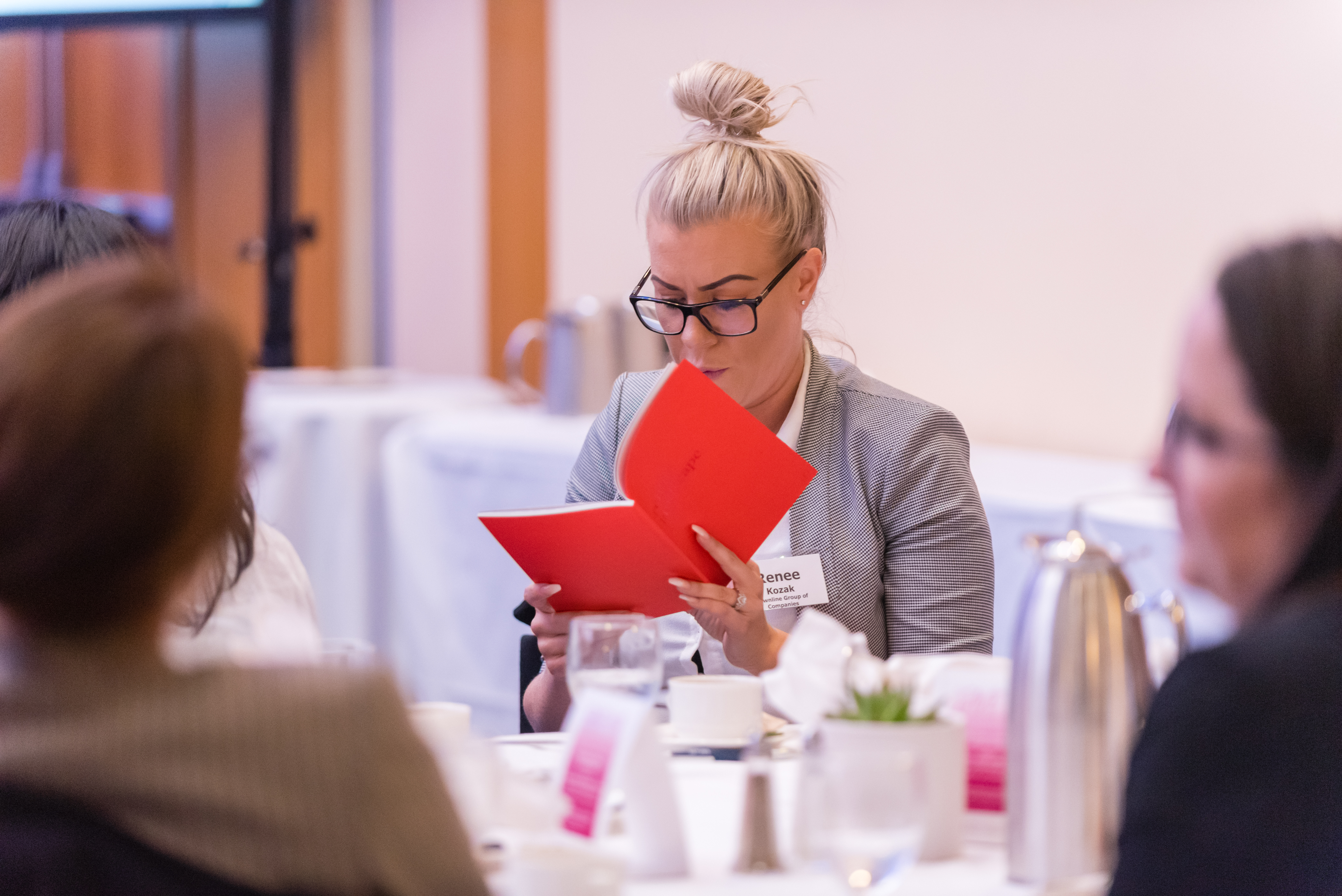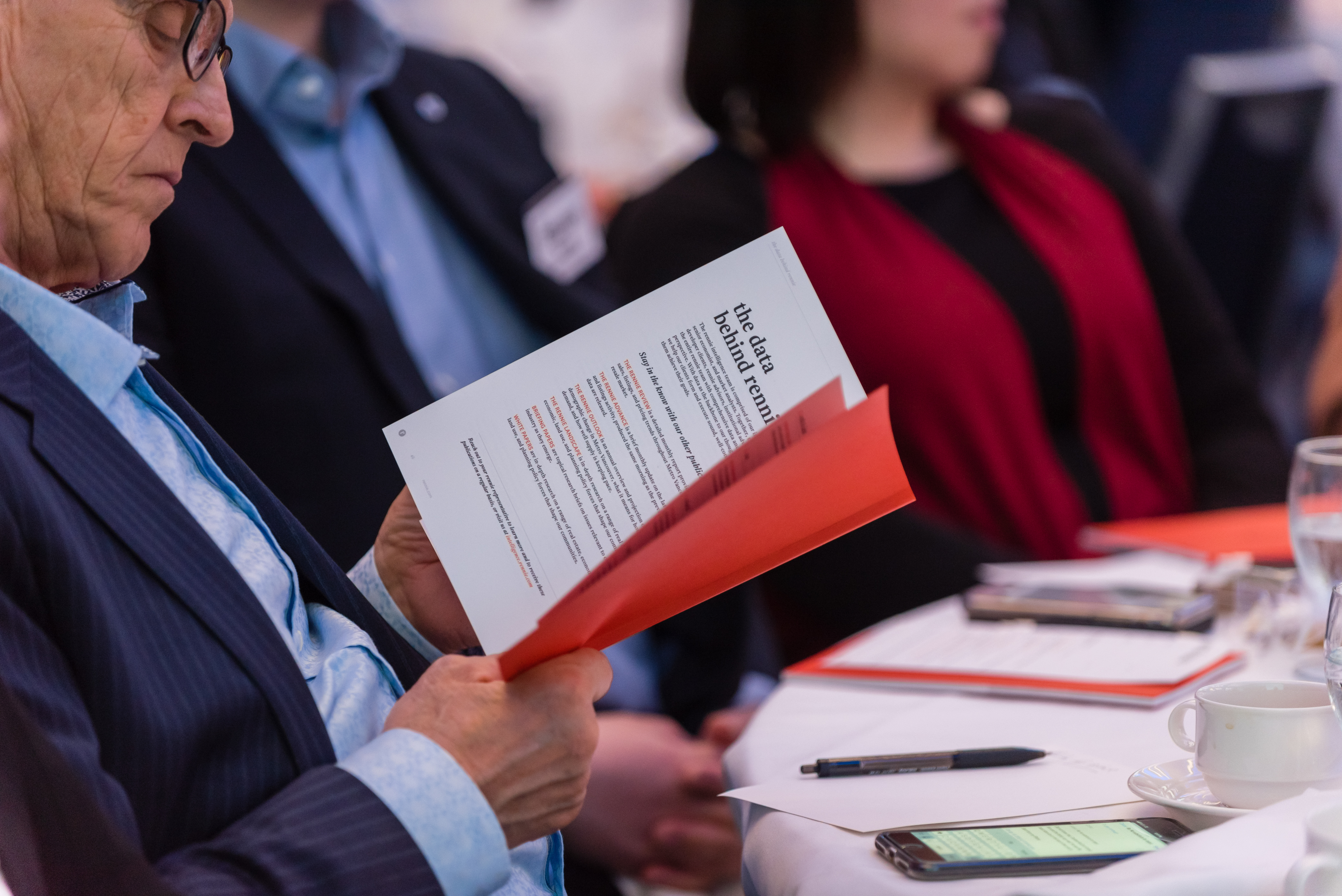 We welcomed over 20 new advisors to #teamrennie, whom we spotlight in our ongoing Team Tuesday series.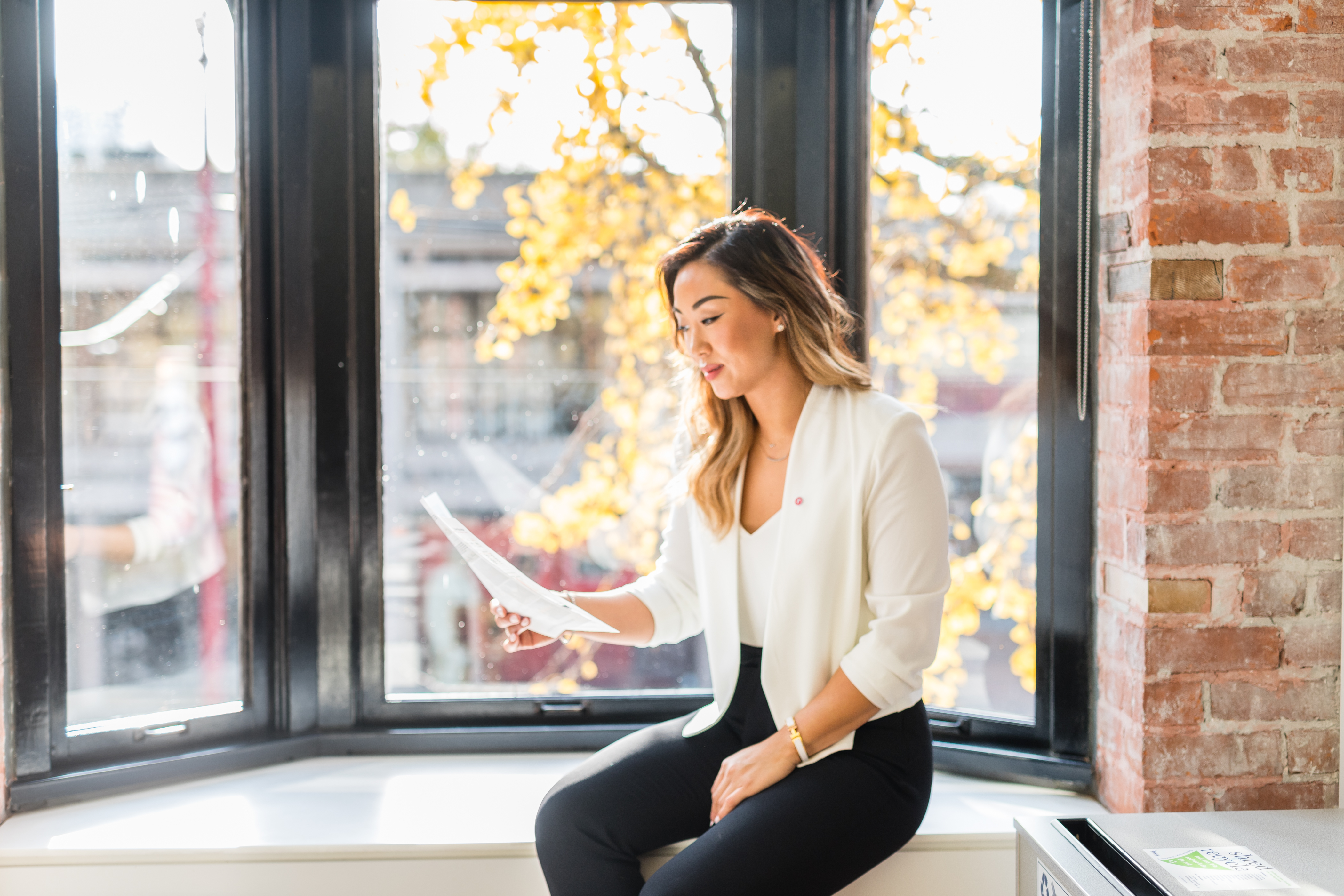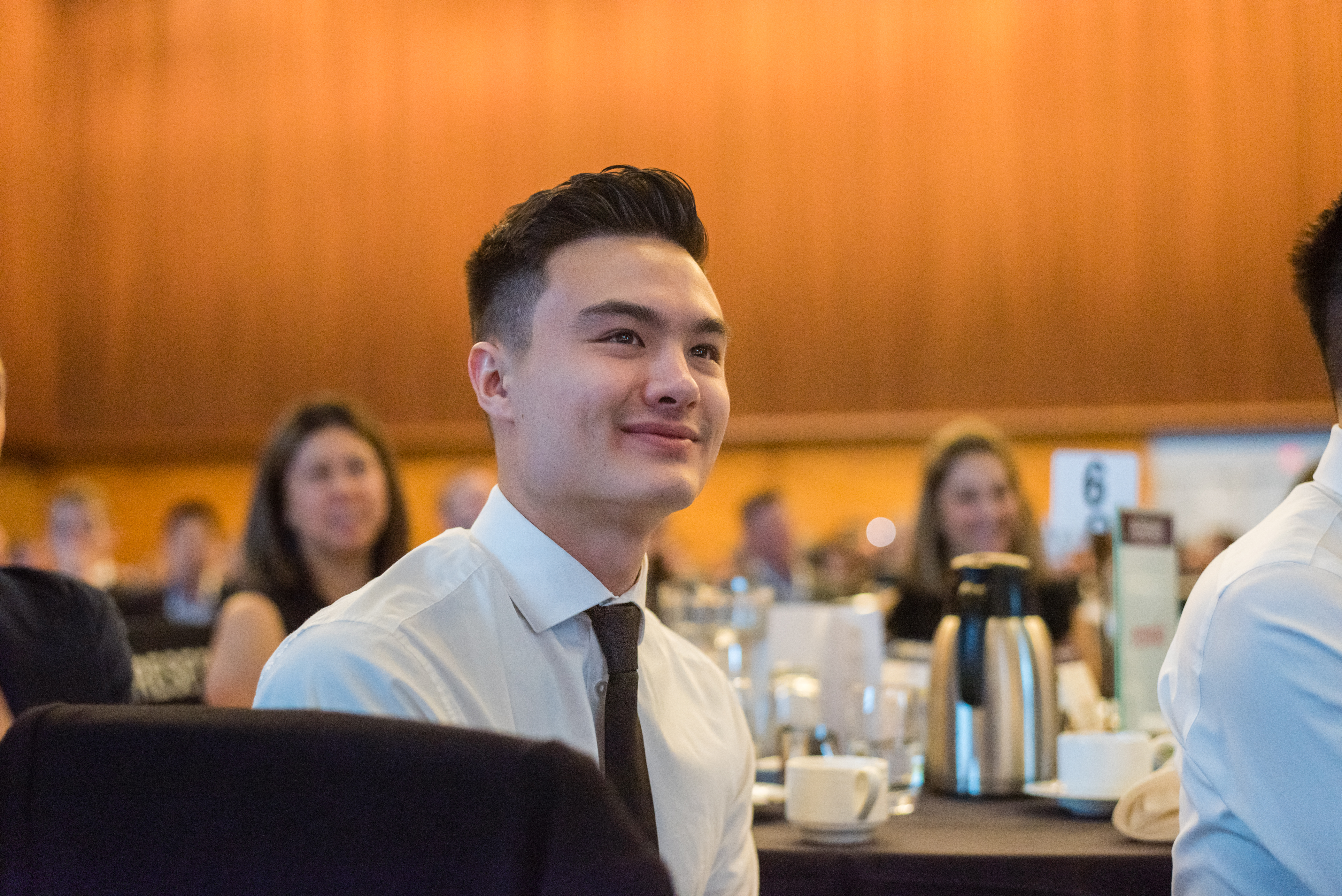 Over 50 hours of internal educational sessions were attended by rennie advisors where they gained industry-specific insights to grow their business.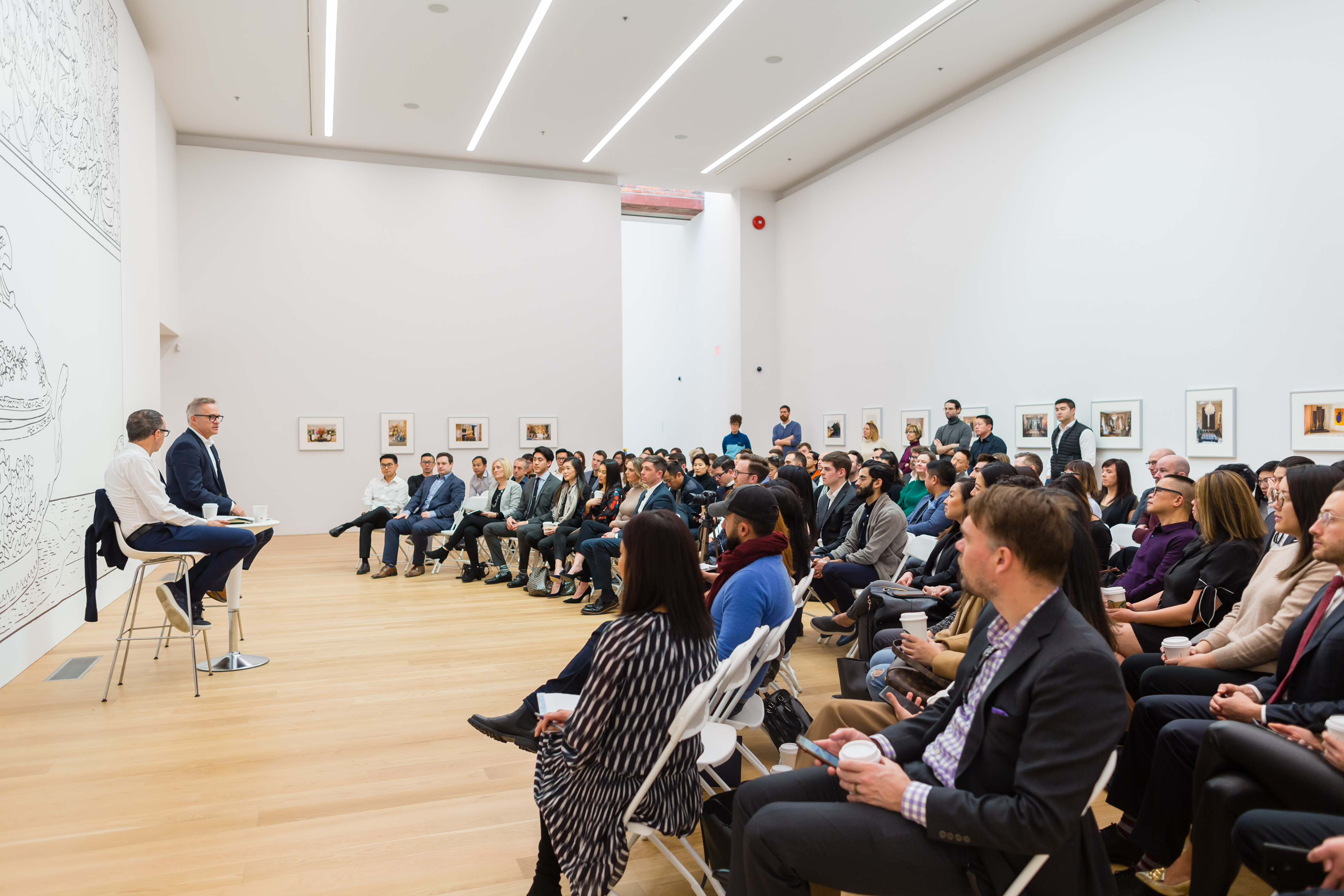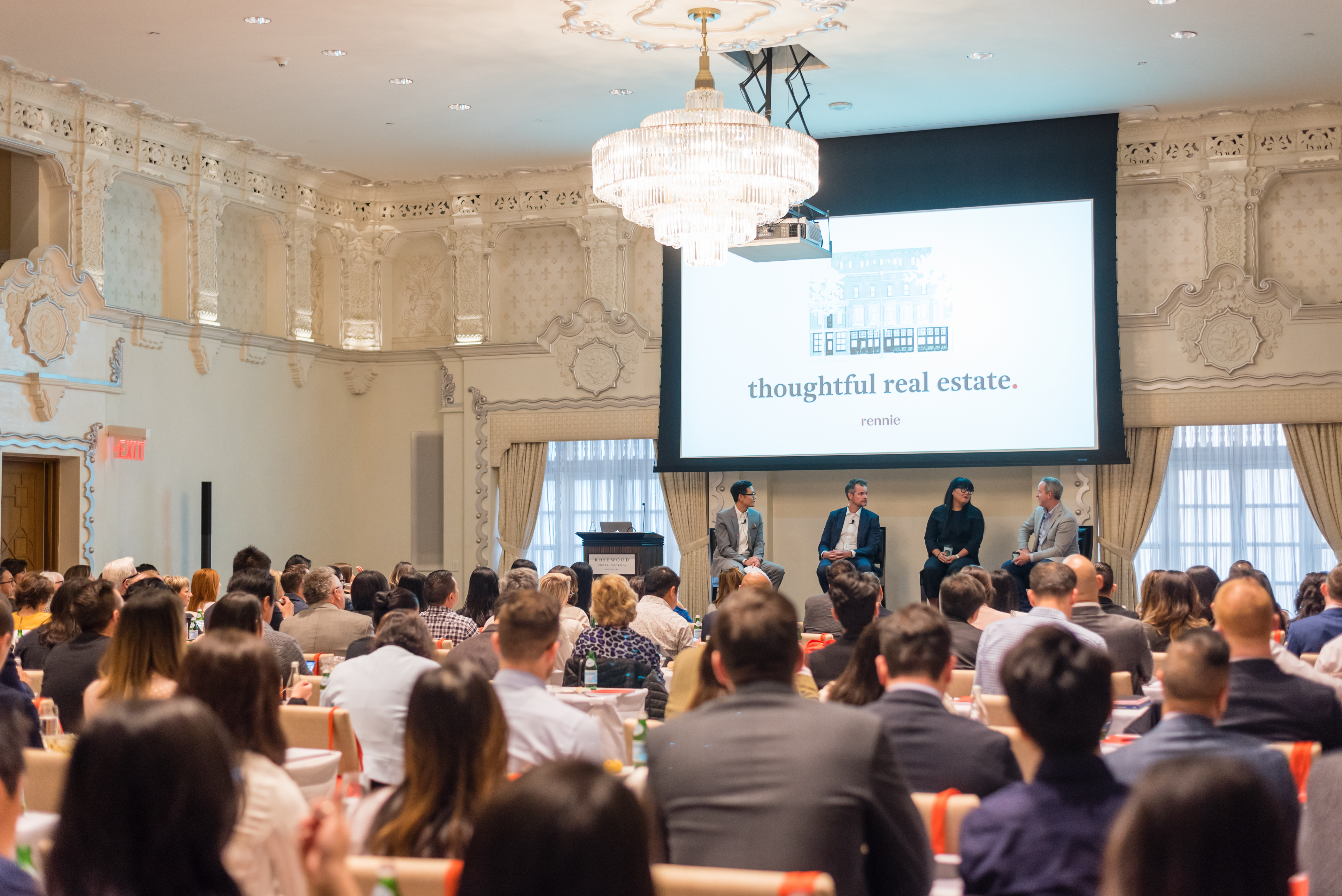 A number of new advisor tools were launched and refined to help rennie advisors do their job more efficiently.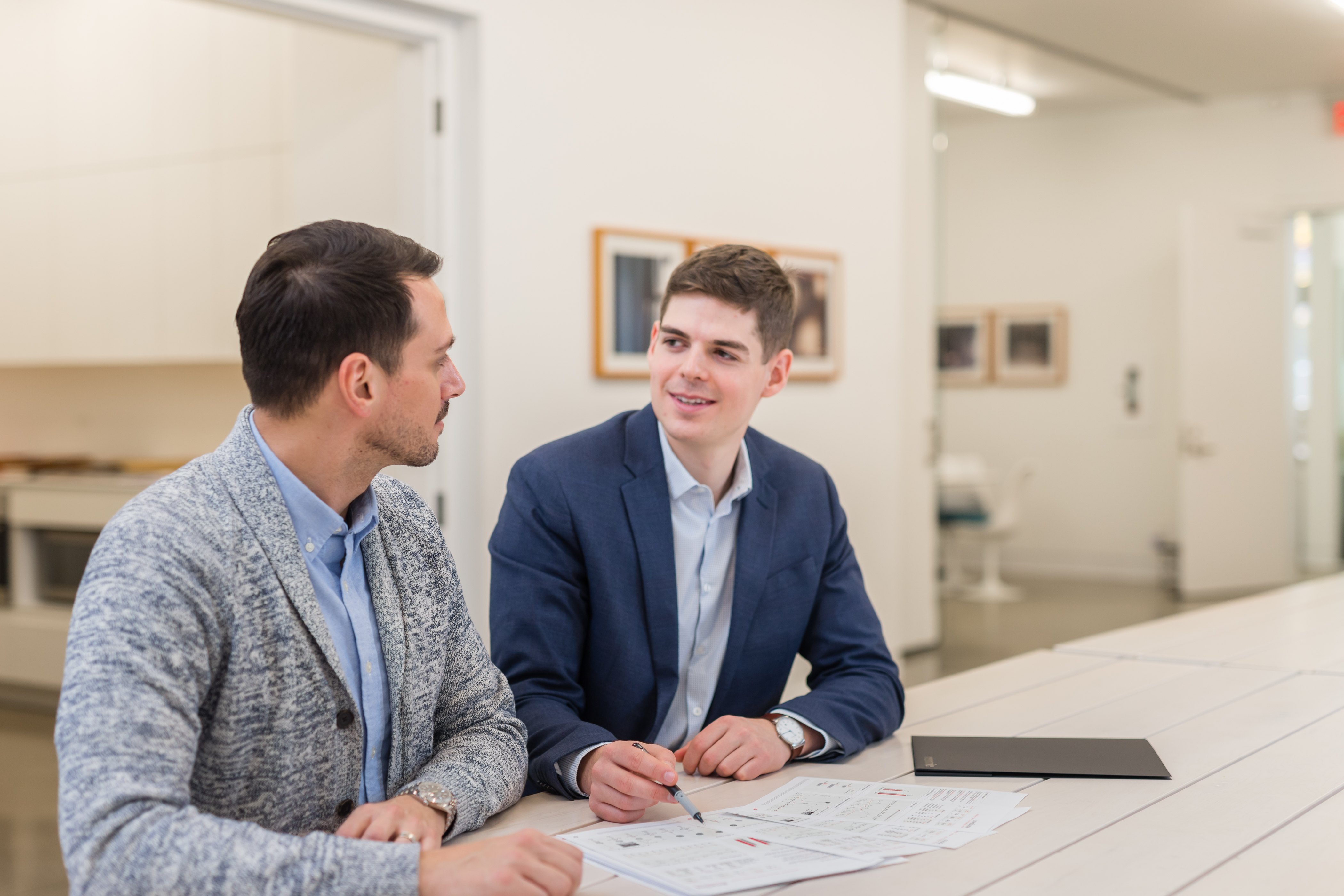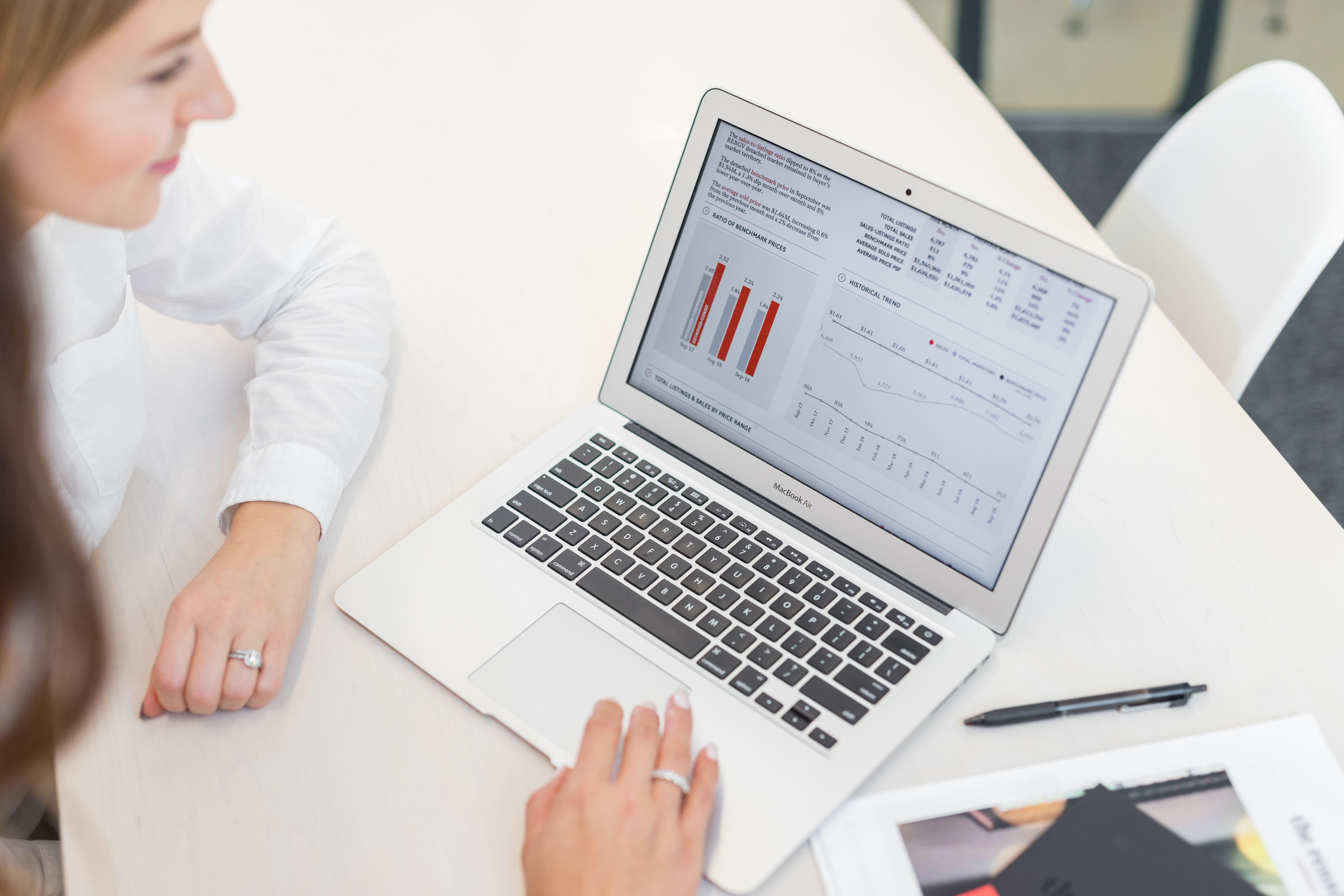 And the #renniefamily gathered to celebrate Chinese New Years, Easter, and the beginning of summer.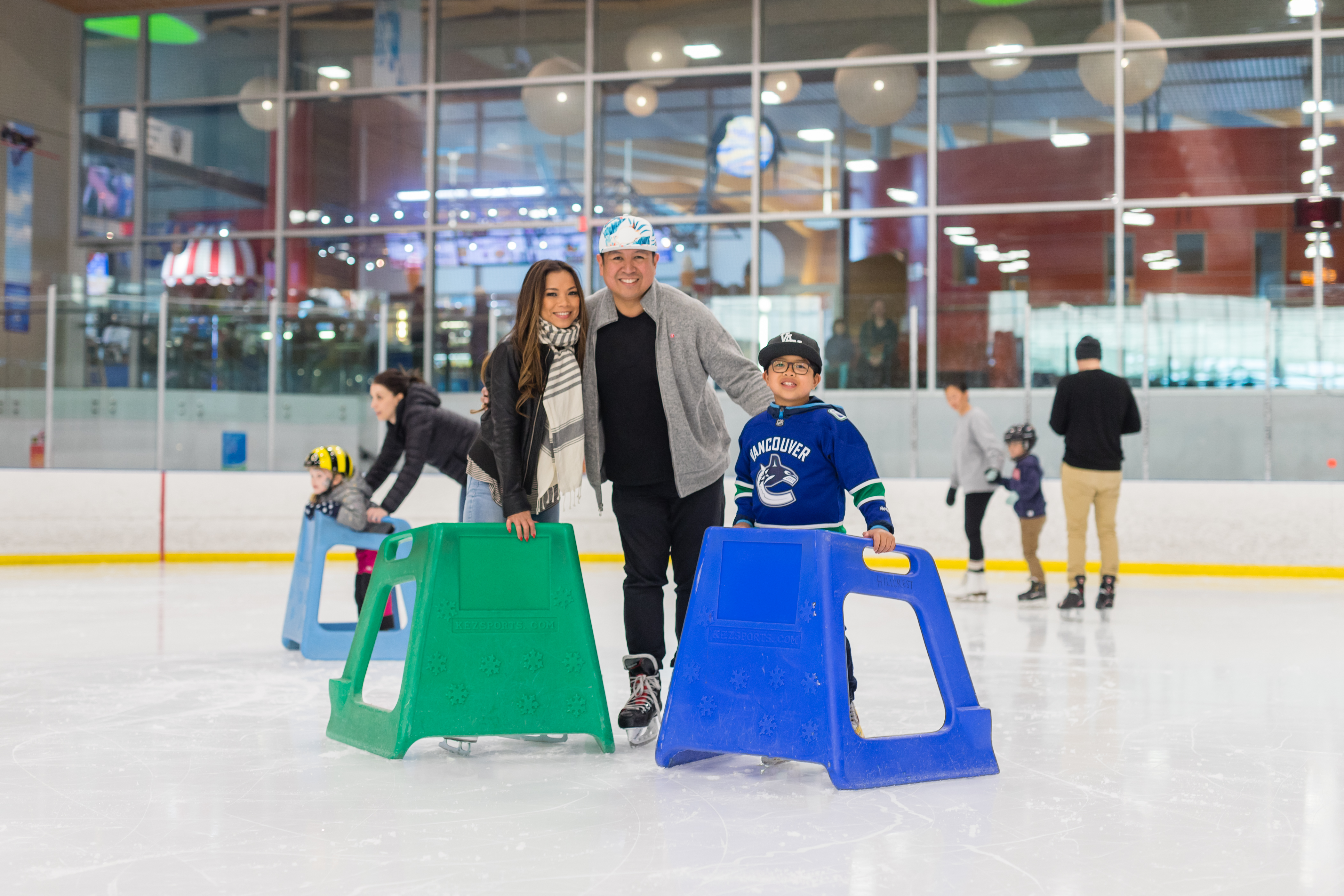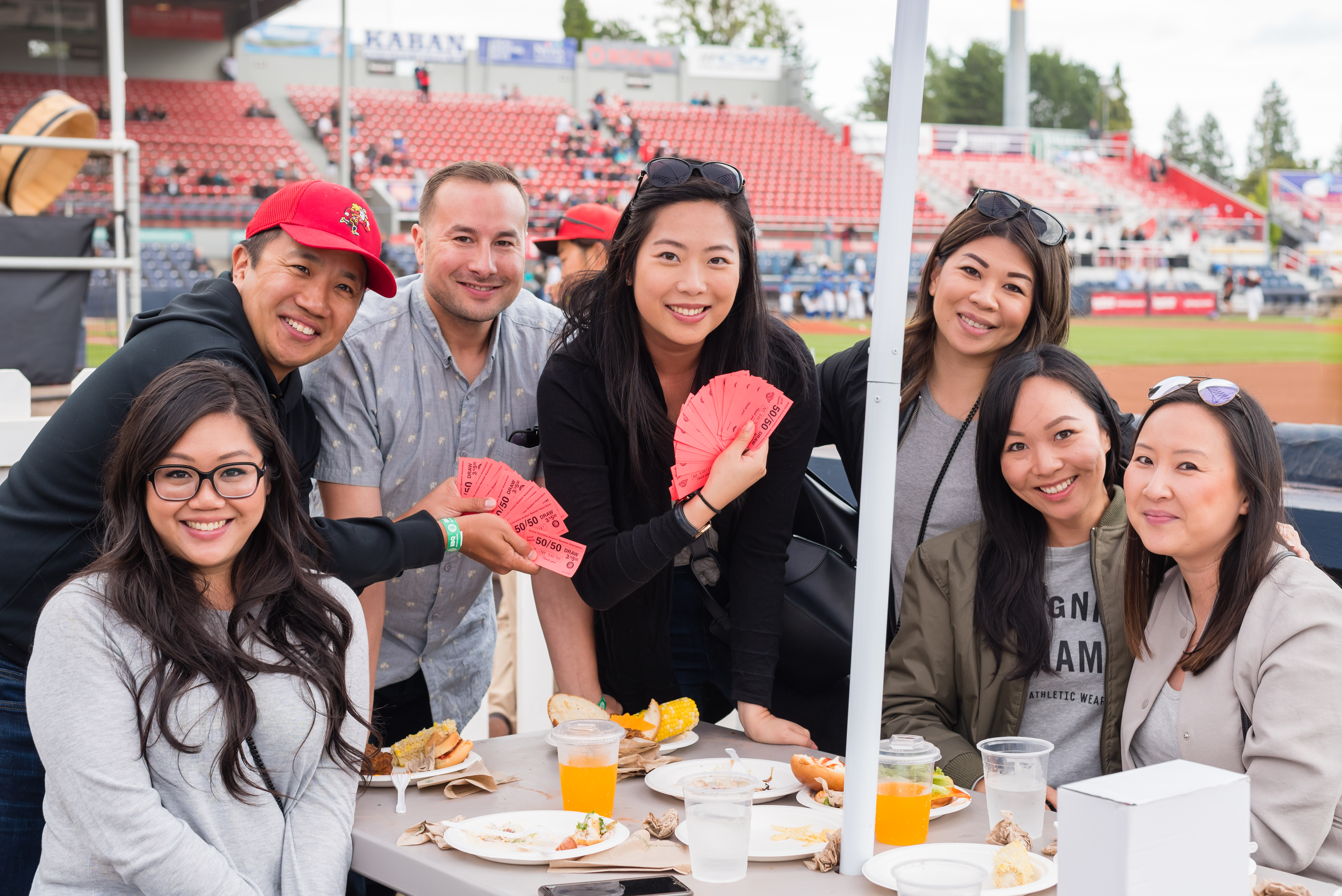 We are grateful for our incredible team of rennie advisors and managing brokers who work tirelessly daily to set themselves apart in the real estate industry. We look forward to the next half of 2019 with #teamrennie.
Our full-service brokerage will help you build your career through a supportive and collaborative environment with consistent mentorship, and the opportunity to align yourself with our reputation for real estate excellence. Learn more here.