Spring 2019: Collected Works
at
rennie museum
features work from four artists - Andrew Grassie, William E. Jones, Louise Lawler, and Catherine Opie. The group exhibition, incorporating the mediums of photography, painting, and film, runs from February 16 to June 15, 2019.  The exhibition invites visitors to explore ways to understanding people through the objects they accumulate and the ways they are displayed.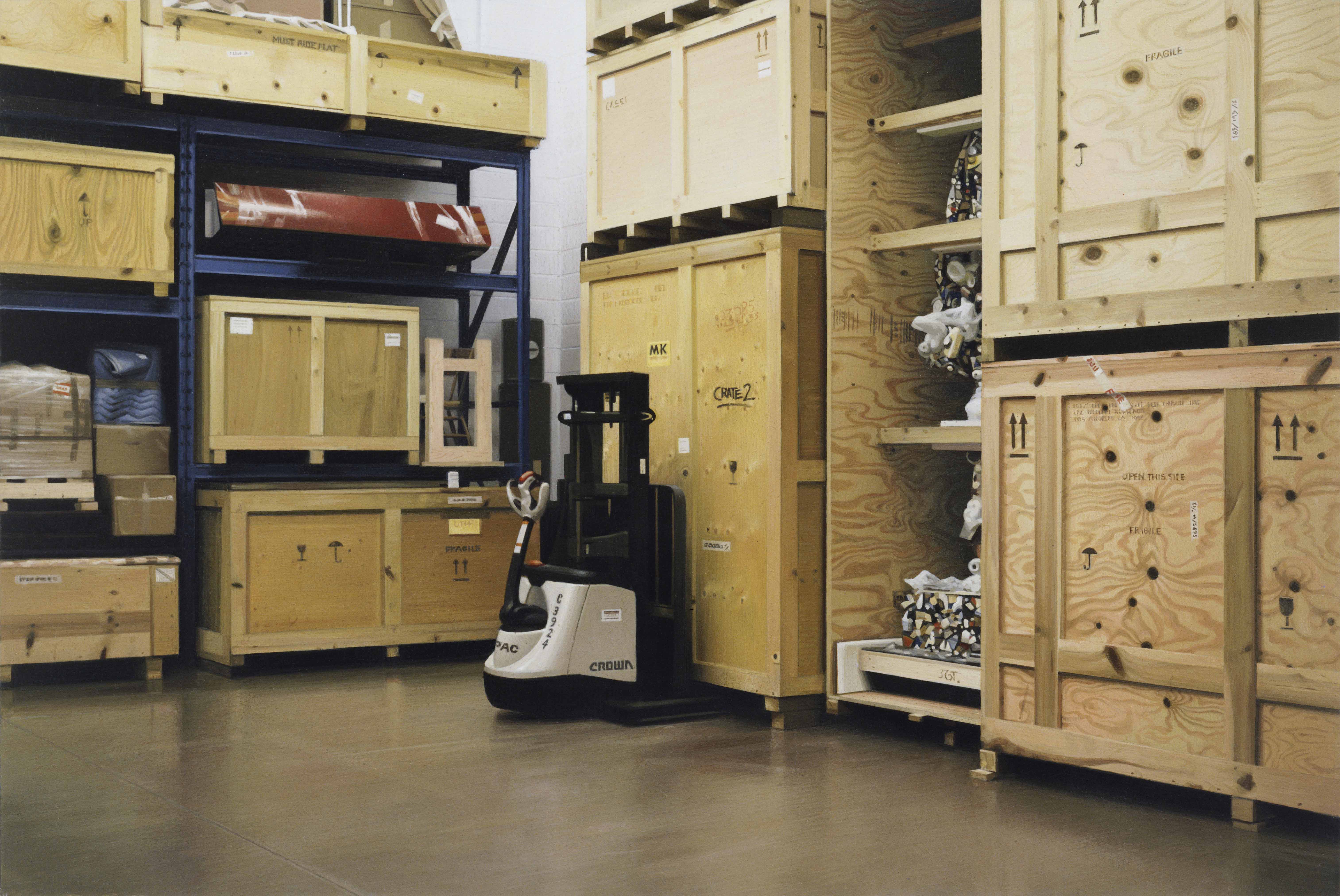 Andrew Grassie
With paintings akin to photographs, Andrew Grassie's work is known to be "
so deceptive, so flawless, they go beyond photorealism altogether
".  Displayed in the exhibition are four paintings depicting the home and private storage space of a major art collector, providing insight into a lifetime commitment to the collection of art.  As art is often relocated from public spaces like galleries to private spaces, visitors are encouraged to consider "what happens to art once it's sold?".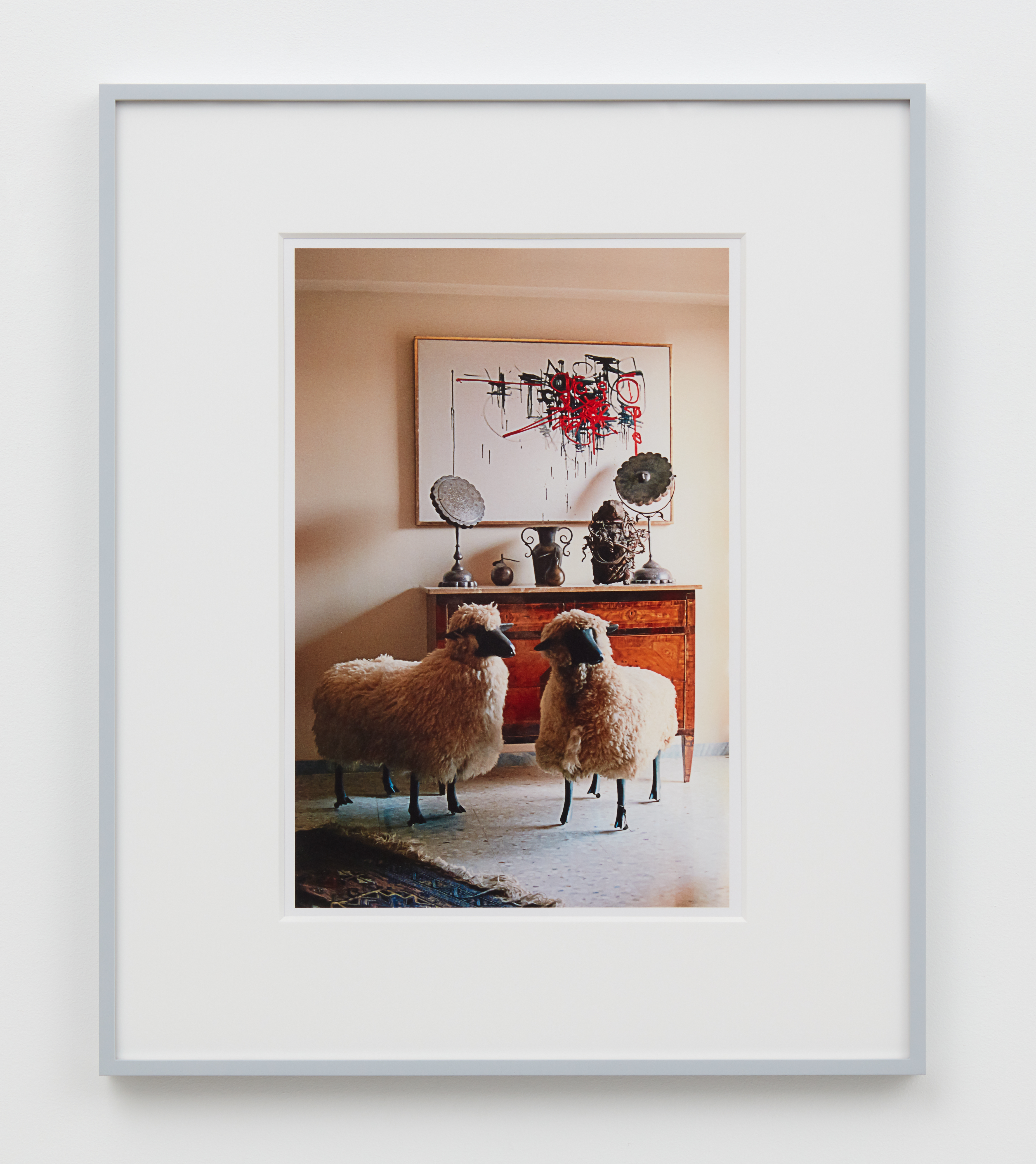 William E. Jones
In his twenty-two photograph set, "Villa Iolas" (1982/2017), American artist and filmmaker
William E. Jones
captures the Athens home of the iconic art dealer, Alexander Iolas, in two strikingly different eras.  On his first visit in 1982, Jones' photographs capture a home of privilege reflected through the art, furniture, and antiquities.  Three decades later, and following Iolas' 1989 death, Jones returned to the dealer's home to capture a dilapidated, vandalized and looted home.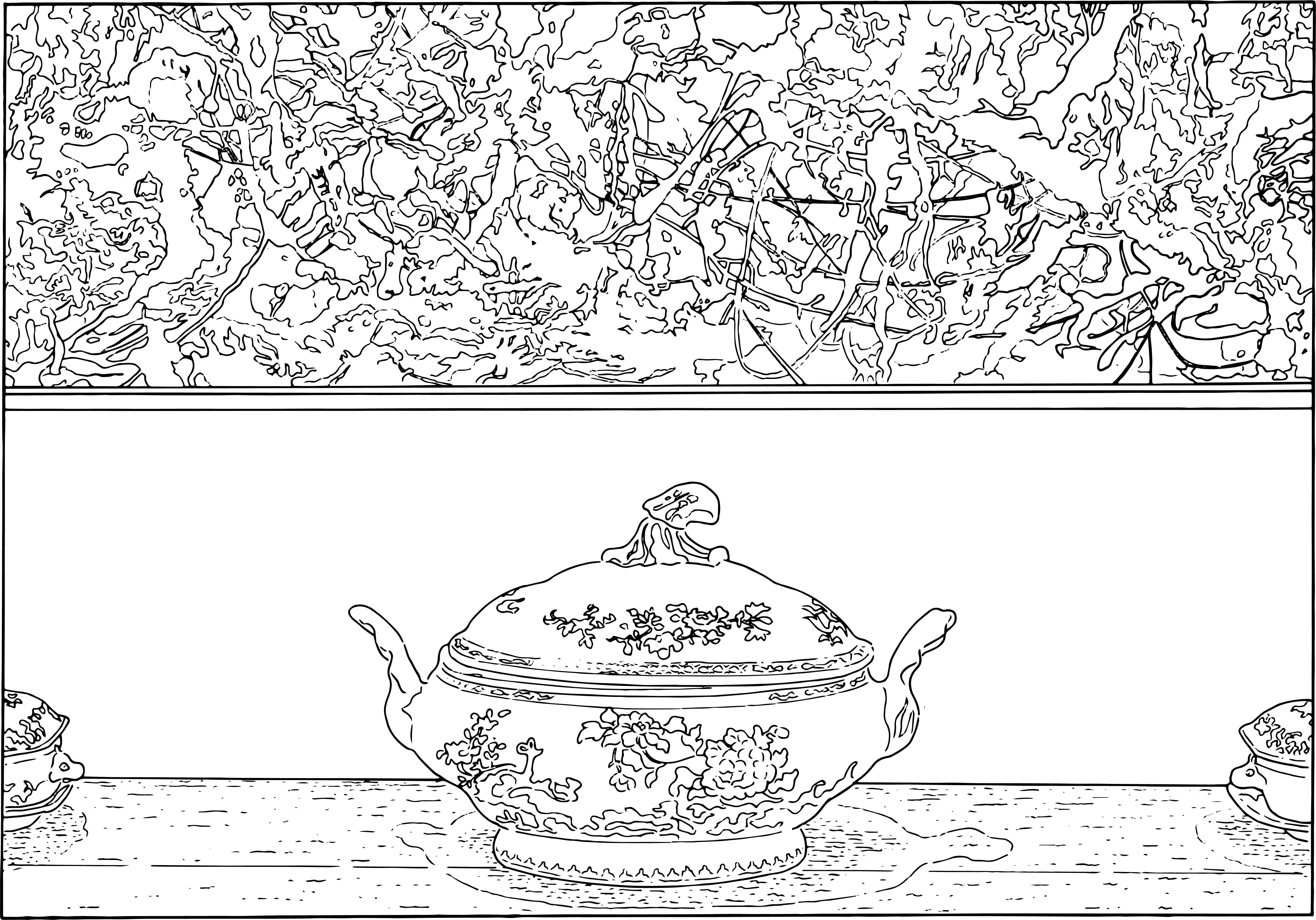 Louise Lawler
The images of the American photographer Louise Lawler depict art once it leaves the artist's studio, investigating the way art is lived with. "She is
most interested
in the juxtaposition of the works with their settings more than the individual works themselves".  Lawler's photographs of public and private art installations invite one to consider how the meaning of art transitions when the collector and collected are no longer connected.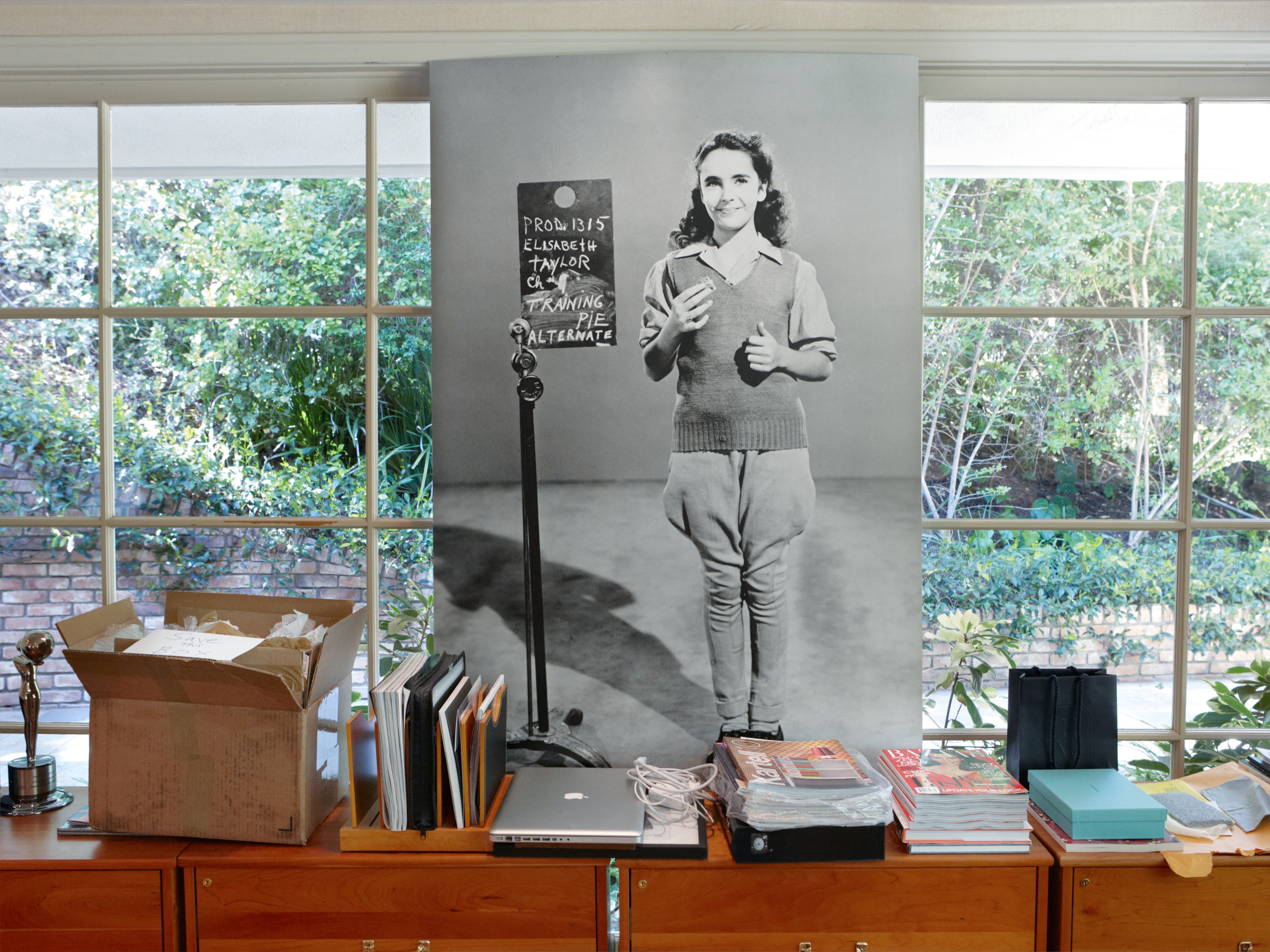 Catherine Opie
Inspired by
William Eggleston's images of Elvis Presley's Memphis estate, Graceland, American photographer, Catherine Opie, creates a portrait of Elizabeth Taylor through her personal space and mementos.  The project, "700 Nimes Road" (2010-2011), encourages viewers to look beyond the facade of fame.  The portfolio of fifty photographs contrasts glamorous images of jewels and trophies with mundane objects like a printer and a remote control.  As Taylor died in the midst of Opie's project, some photos depict her mementos being taken to auction, which begs the question, "once the collections that help to define someone are disbursed, will our image of that person lose focus?".
The exhibition opens February 16 and runs through June 15, 2019. It is available on view at
rennie museum
through free public guided tours and can be booked through
www.renniemuseum.org
.
Art credit: Andrew Grassie, Warehouse at 8828, 2007; William E. Jones, Villa Iolas, 1982/2017; Louise Lawler, Pollock and Tureen (traced), 1984/2013; Catherine Opie, 700 Nimes Road, 2010-2011