Meet Allison Lafrenier, rennie advisor.

Why do you work with rennie?
rennie offers a broader experience to their advisors and clients. For clients, the company offers comprehensive market intelligence, giving clients everything necessary to make informed decisions. For the advisors, rennie offers the opportunity to be part of Vancouver's ever-changing landscape. The entire team, including management, staff and colleagues, all work toward a common goal and enjoy collaborating. A very unique and exceptional work environment.

What makes you passionate about real estate?
Purchasing a home can be your single most important purchase. I honor the importance of this and truly enjoy working with clients through the entire process, from the initial search to possession. Truly gratifying career.

What do you value most in your friends?
Loyalty. Many of my friends have been with me for 20-30 years. I know I can always count on them.

What do you most value in your colleagues?
Integrity, ethics and professionalism.

If you had one extra hour every day, what would you do with it?
Probably exercise. I love to be outdoors hiking, biking, etc. and don't find enough time to do it. If you were travelling abroad for one week, and could only bring one item, what would it be and why? iPad, loaded with books. Life is busy – what better time to catch up on the latest great reads.

Name one or two of your favorite gems.
Barra on 41st. Great little wine bar in my neighbourhood.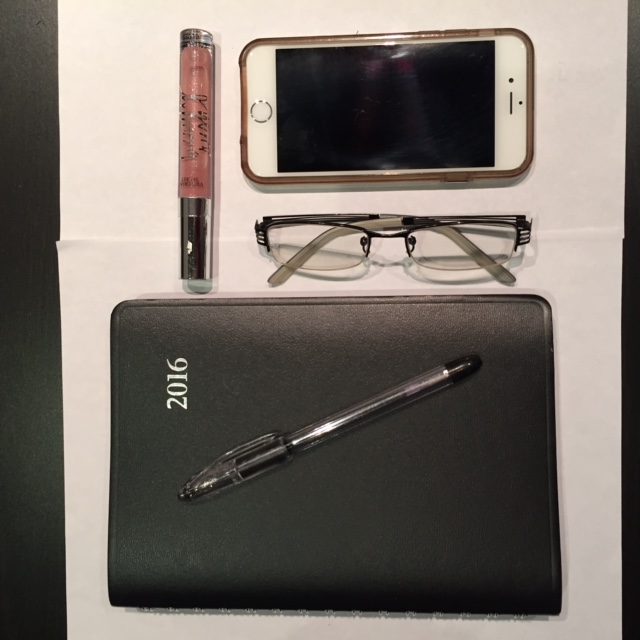 Tell us about your everyday essentials.
My smartphone, self explanatory. My daytimer, could not go through the day without it. Glasses, just to make sure all I's and T's are dotted and crossed. Lip gloss, for always looking your best.

Thanks Allison!