Meet Andrew Wong, Advisor at rennie. 

Why do you work with rennie?
After testing the company cultural waters by working as a Sales Coordinator for almost two years, I can confirm my day one instincts to be true: rennie is a unique and amazing company, and I am thankful to be here.

What makes you passionate about real estate?
I love helping others, especially through analyzing data and communicating well in an industry that teaches me something new about our world every day.

What do you value most in your friends?
Their creativity and intelligence. Every time we hang out, we learn something new or develop old ideas.

What do you most value in your colleagues?
Honesty and respect.

If you had one extra hour every day, what would you do with it?
Sweat more - likely by playing basketball or finding a nice tree to climb.

If you were travelling abroad for one week, and could only bring one item, what would it be and why?
I think something versatile like a notebook and writing utensil because I love writing / drawing my experiences. It could also come in handy to get me out of most tough situations.

If you could live in any neighbourhood in Vancouver, where would it be and why?
False Creek. Walks never get old in such a beautiful place.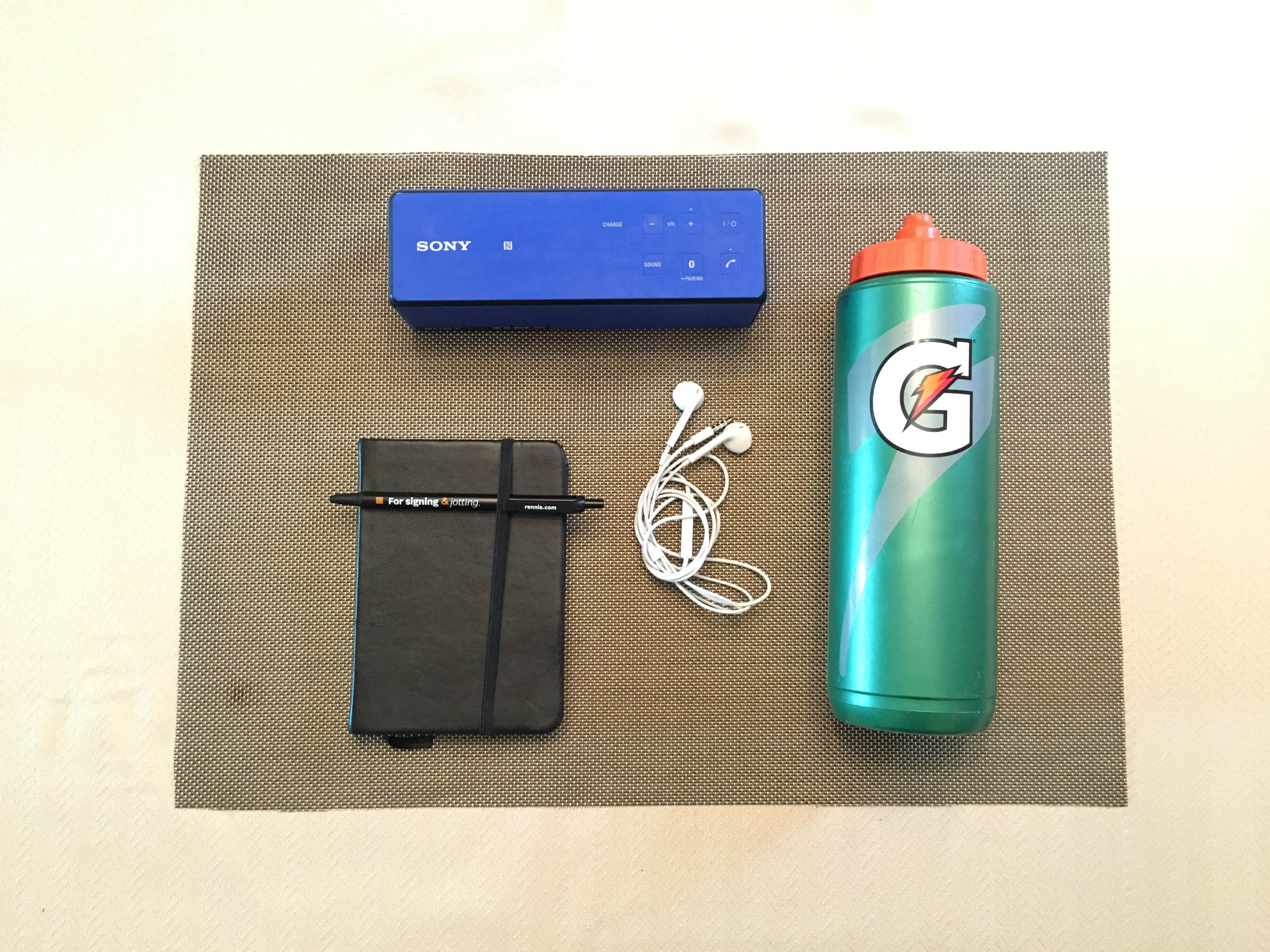 Tell us about your everyday essentials.
My water bottle goes everywhere with me – I've made it my mission to keep my circle hydrated, always. My headphones and Bluetooth speaker because music not only connects people, but it also decorates time and makes everything better. Finally, a notebook and pen for jotting my amazing thoughts!

Thanks Andrew!