Meet
Anne-Mari
, a new member of our growing
advisor team
. Learn 15 fun things about Anne-Mari including her current read, her industry idols, and the movie she can sing word for word.  

Where did you grow up?

I'm born and raised in Kitimat, B.C., and I spent my teen years in Quesnel. My family is originally from Finland.

Best outdoor space in the city and why?

The hiking trails and lakes in the Abbotsford and Chilliwack areas.

Movie you can quote word for word?

Mamma Mia....maybe not word for word, but I know all of the song lyrics.


Something most people don't know about you?
I have a wide range of expertise - I am a yoga instructor, author, aromatherapist, Reiki practitioner, and I am also trained in holistic health modalities. Plus, I am a mom of four sons.
The most underrated restaurant?
Shandar Hut
, my favourite Indian restaurant in Chilliwack.
Favourite thing to splurge on?
Self care, including massage and manicures.
Something you collect?
I have a collection of stones and crystals. My favourite is my 25 pound Quartz crystal cluster.
Best outdoor space in Vancouver?
The hiking trails and lakes in the Abbotsford and Chilliwack areas.
A personal mantra you live by?
Do what you love!
Your industry idol(s) and why?
Clarke
and
Kim Mallory
are my industry mentors. I have learned so much from them and they are fabulous to work with. We are Team Camden!
Current bedside book?
The Healing Code
by Alexander Loyd
The condiment you can't live without?
Ketchup of course, a must have with fries.
Favourite travel destination?
Cruising to Mexico. I love to cruise and I love the sun.
Most memorable concert you've been to?
Pink Floyd
Favourite fresh baked cookie at rennie?
This is a tough one... all the cookies and muffins at rennie are irresistible.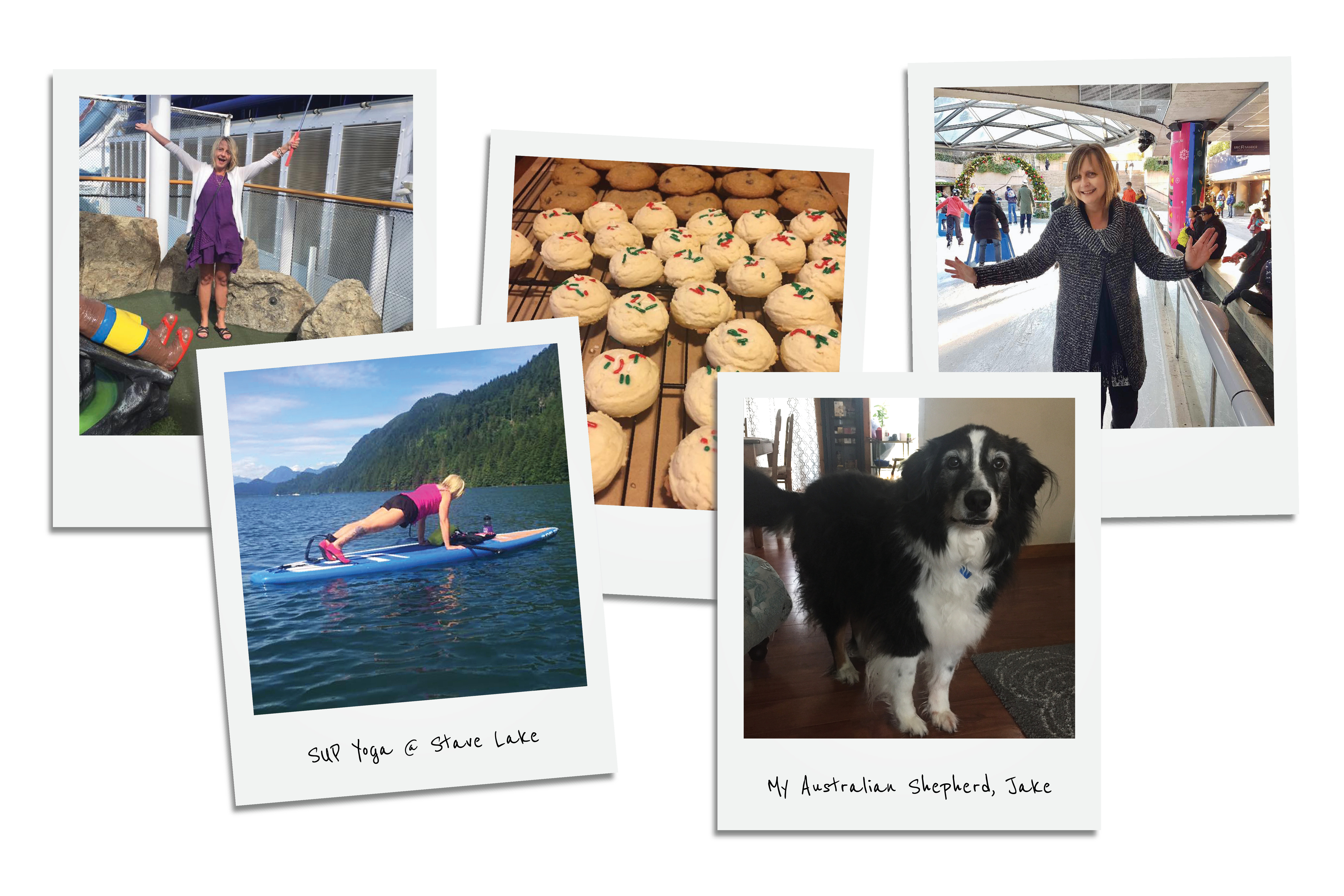 Thank you,
Anne-Mari
. Welcome to
#teamrennie
!