Meet Brigitta Kreiner, rennie advisor.

Why do you work with rennie?
It is [rennie advisor] Brandan Price who is responsible for me switching my license over to rennie – it felt like a good match. I like the dynamic, professional workplace and absolutely love the location and the building.

What makes you passionate about real estate?
Matching people's desires with the right place and making sense of lifestyle changes.

What do you value most in your friends?
Loyalty and humor.

What do you most value in your colleagues?
Reliability and straightforwardness.

If you had one extra hour every day, what would you do with it?
Take longer walks or read more.

If you were travelling abroad for one week, and could only bring one item, what would it be and why?
My camera to capture the moments and to share it.

Name one or two of your favorite gems.
Genghis Khan and Angkor Thom in Cambodia.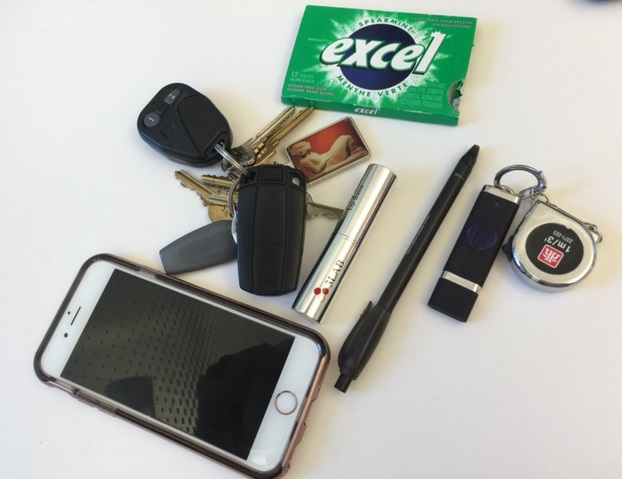 Tell us about your everyday essentials.
iPhone to keep me connected, car keys to take me to where I need to go, data stick to bring my office with me, measuring tape so I don`t have to guess and a lip shine because it feels good!

Thanks Brigitta!