Meet Brittany, a new member of our growing advisor team. Learn 9 fun things about Brittany including the personal mantra she lives by, the condiment she can't live without, and her favourite travel destination.

Inspiration for joining rennie?
As a third generation Chinese Canadian born and raised in Vancouver, I am so honoured to live in a multicultural city and experience its diverse community. The rennie community encompasses what Vancouver is -- a place where everyone brings a different perspective, but together we are one big team that supports each others goals and values.

What led to a career in real estate? 
Location, location, location. Vancouver is a city surrounded by water and mountains. It is an ideal location to build a family and grow old. I want to help my clients find a home that meets their needs and lifestyle. 

Go to after work spot and drink?
A milk tea and a pineapple bun from New Town Bakery, or a cocktail from Yew at the Four Seasons. And of course, anywhere with a great happy hour selection.

Best outdoor space in the city and why?
I love how Vancouver has over 240 parks, including Vancouver's jewel, Stanley Park, where you can walk or bike the seawall and take in the fresh sea and mountain air. I also love hiking the numerous trails our city has to offer to enjoy the unparalleled city views when I reach the top.

Something most people don't know about you?
I love baking because of the smell of fresh baked cookies at home and sharing those treats with my family, friends, and clients. Inquire within...

Favourite thing to splurge on?
Food. New experiences can always be centred around food, from cooking a simple meal at home to heading out to a new restaurant.

A personal mantra you live by?
Being kind does not mean weakness.

The condiment you can't live without?
I like how fish sauce can enhance the flavour of exotic dishes.

Favourite travel destination?
My family lives in San Francisco and I have always been fascinated by the Bay area and their architecture. Every time I visit my family, I explore new neighbourhoods and wine routes in Napa Valley.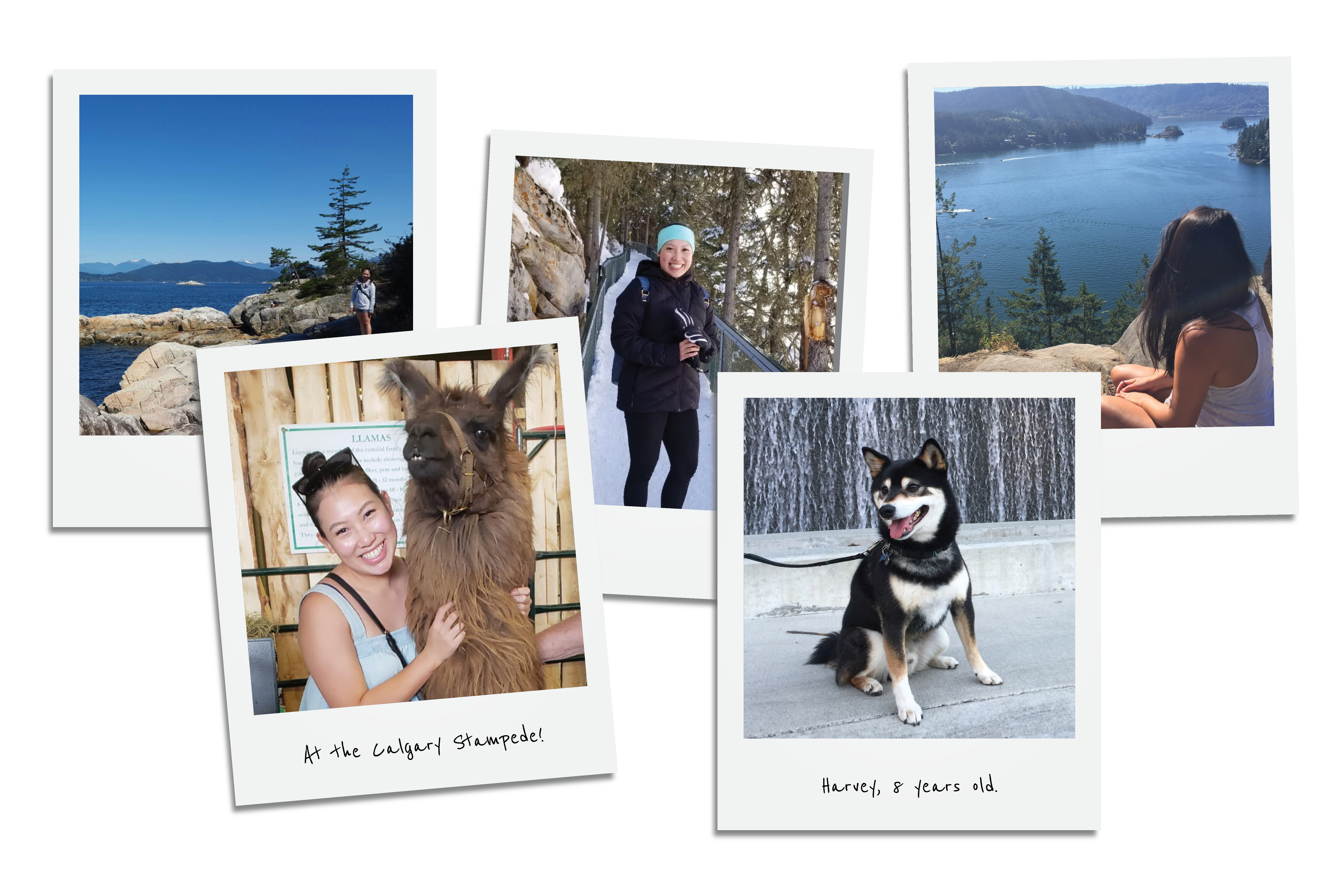 Thank you, Brittany. Welcome to #teamrennie! 

Our full-service brokerage will help you build your career through a supportive and collaborative environment with consistent mentorship, and the opportunity to align yourself with our reputation for real estate excellence. Learn more here.