Meet Cameron Davis, rennie advisor.

Why do you work with rennie?
It starts at the top for me: Bob Rennie. I think Vancouver is lucky to have someone as engaged as Bob.

What makes you passionate about real estate?
Agency. That relationship I share with my clients where my job is to look after their best interests and they rely on me to do that. That's a huge responsibility that I take it very seriously.

What do you most value in your friends?
Their sense of humour. I like to laugh with (and at) my friends.

What do you most value in your colleagues?
Their passion for real estate. We have a very energetic and hard working group at rennie.

What are the biggest time wasters in your life? What do you do to manage them?
Social media. Working on it :)

Name one or two of your favourite gems (ie. A place, thing, etc.)
Well, my kids for sure…one is off to university and the other is in high school. I'm really proud of them and love watching them grow up.

Why do you love living in Vancouver?
Lifestyle. I need to live near the ocean…so I do.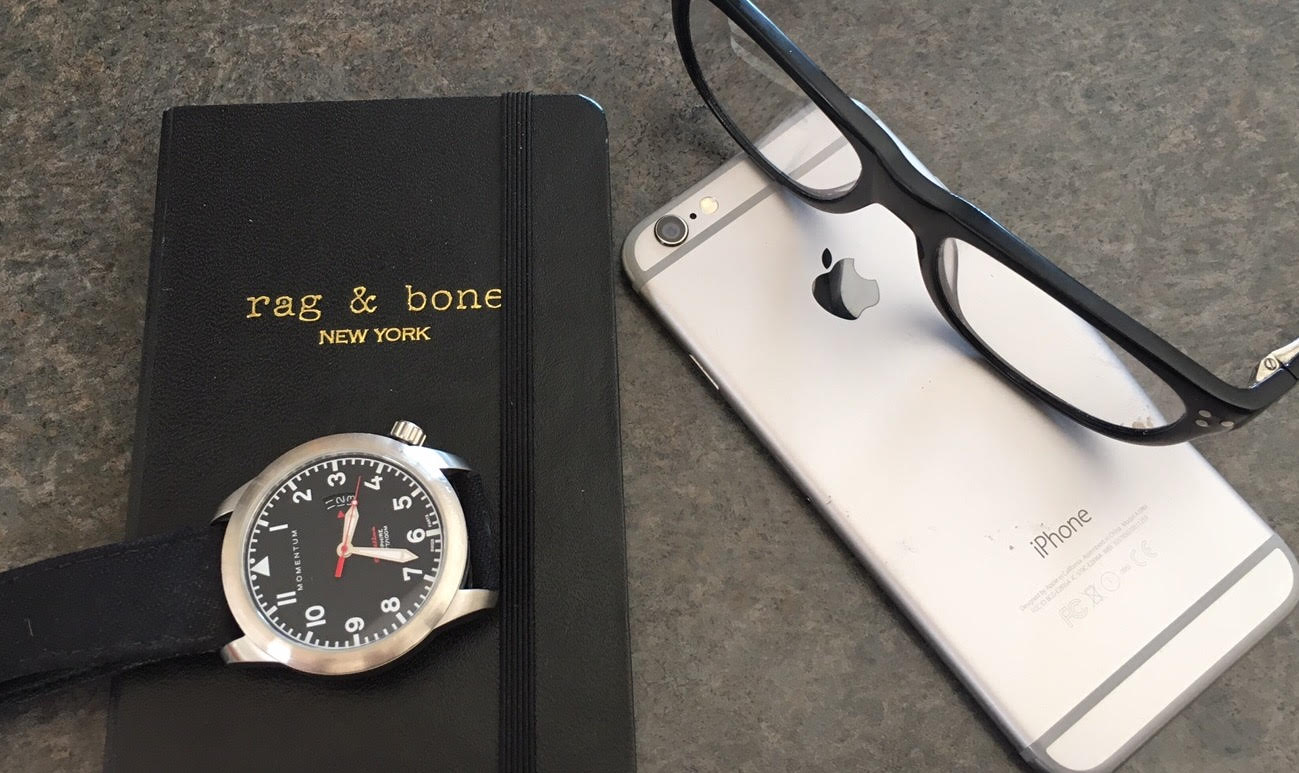 Tell us about your everyday essentials.
I'm pretty simple: iPhone, notebook, pen, car key, watch, good attitude.

Thanks Cameron!