Meet Candice Ko, new member of our growing Advisor team.

What inspired you to join rennie?
In my case, it was more "who" inspired me to join rennie? It was my mentor who plays a huge part in my career in real estate, her confidence in me shined through me.

What got you into the real estate industry?
From a young age, I loved attending open houses with my family and I always ended up being the one asking Realtors questions. One time, there was a contractor working on renovations at a home we were viewing, he overheard my curiosity and asked: "Why don't you become a Realtor yourself so that you can help your clients renovate in the future too!". That encounter spurred me to register for the real estate course the same night.

What do you most look forward to about coming into the rennie office?
To absorb the overflow of good energy and sweeten my day with some addictive cookies.

What is the most rewarding/favourite part of the job?
The privilege of being a part of someone's biggest decision in life. The part I value most is building a client relationship that turns into a friendship.

What qualities do you most value in the people you surround yourself with?
Integrity, generosity, positivity, and most importantly, gratitude.

What's one thing most people don't know about you?
I have an identical twin sister who many people view as a sister. We are complete polar opposites which make us a perfect pairing.

How do you start your day?
Music, kickboxing, a smoothie, and a big healthy breakfast. These things contribute to my daily dose of happiness.

What makes a home feel like a home?
A home feels like a home when love is in the air. It's a place where family and friends come together to share an abundance of love and happiness.

What's the most memorable place you have travelled to?
The most memorable moments in life always come unexpectedly and for me, that happened in Cancun Mexico. What made it so special was the fact that I had no idea I was going to meet great friends there. The cherry on top was witnessing a major meteor shower followed by the most beautiful sunrise. A group of us were just taking a casual walk along the beach and laying on the cabanas listening to the waves crash around us when we were suddenly surprised by a meteor shower. It was by far one of the most romantic moments of my life and the best quality time spent with my travel buddies.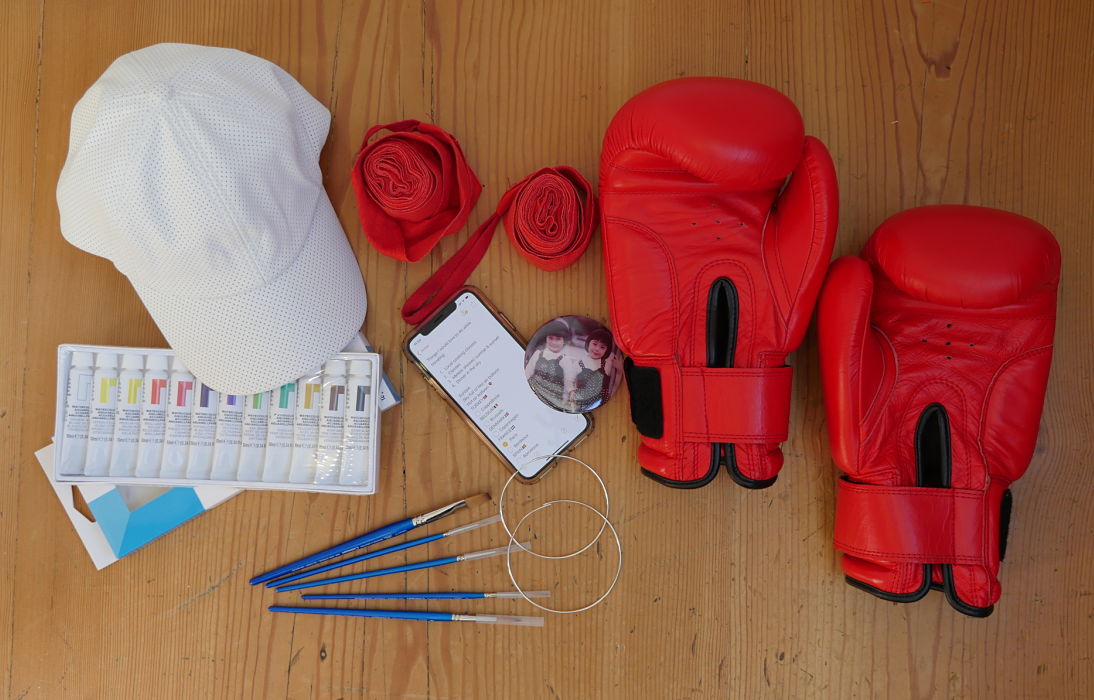 Tell us about your everyday essentials
Kickboxing plays a huge role in my daily routine as it allows me to build my focus, determination, and reassurance in life. It also helps me set a positive mindset before the rest of the day unfolds. Dancing brings out the best in me, and it's where I discover confidence in life. I always carry a baby photo of my twin sister and myself, as a constant reminder of how blessed I am to be born with a best friend and a lifetime supporter. Painting and art is my way to capture my inspiration and release my creativity.  

Thank you, Candice. Welcome to #teamrennie!