Meet member of our growing rennie advisor team, Charlie Kim.

Why do you work with rennie?
I feel that rennie has a great brand reputation for success as an industry leader. People in the industry treat us with respect due to a very high level of respect for Bob. It's very collaborative at rennie, and everyone works together as family and friends.

What makes you passionate about real estate?
I am passionate about real estate as this industry requires us to be more creative and analytical in dealing with lots of information in this changing market. Real estate investment is one of the safest and solid ways to increase the wealth but also it depends on what choices we are making.

What do you most value in your friends?
Honesty, Support and loyalty.

What do you most value in your colleagues?
Work ethic and teamwork!

What are the biggest time wasters in your life? What do you do to manage them?
I spend too much time on the trivial that is nothing to do with my self-development. I am trying to read a book per every two weeks with my sons.

Name one or two of your favourite gems (ie. A place, thing, etc.)
Patio at The Beachhouse restaurant in Dundarave and Ko Olina Lagoons in Ohau.

Why do you love living in Vancouver?
I love living in Vancouver as this city has a wonderful balance between city and nature surrounded by mountains & ocean. Also, we have great restaurants for multicultural food from all over the world.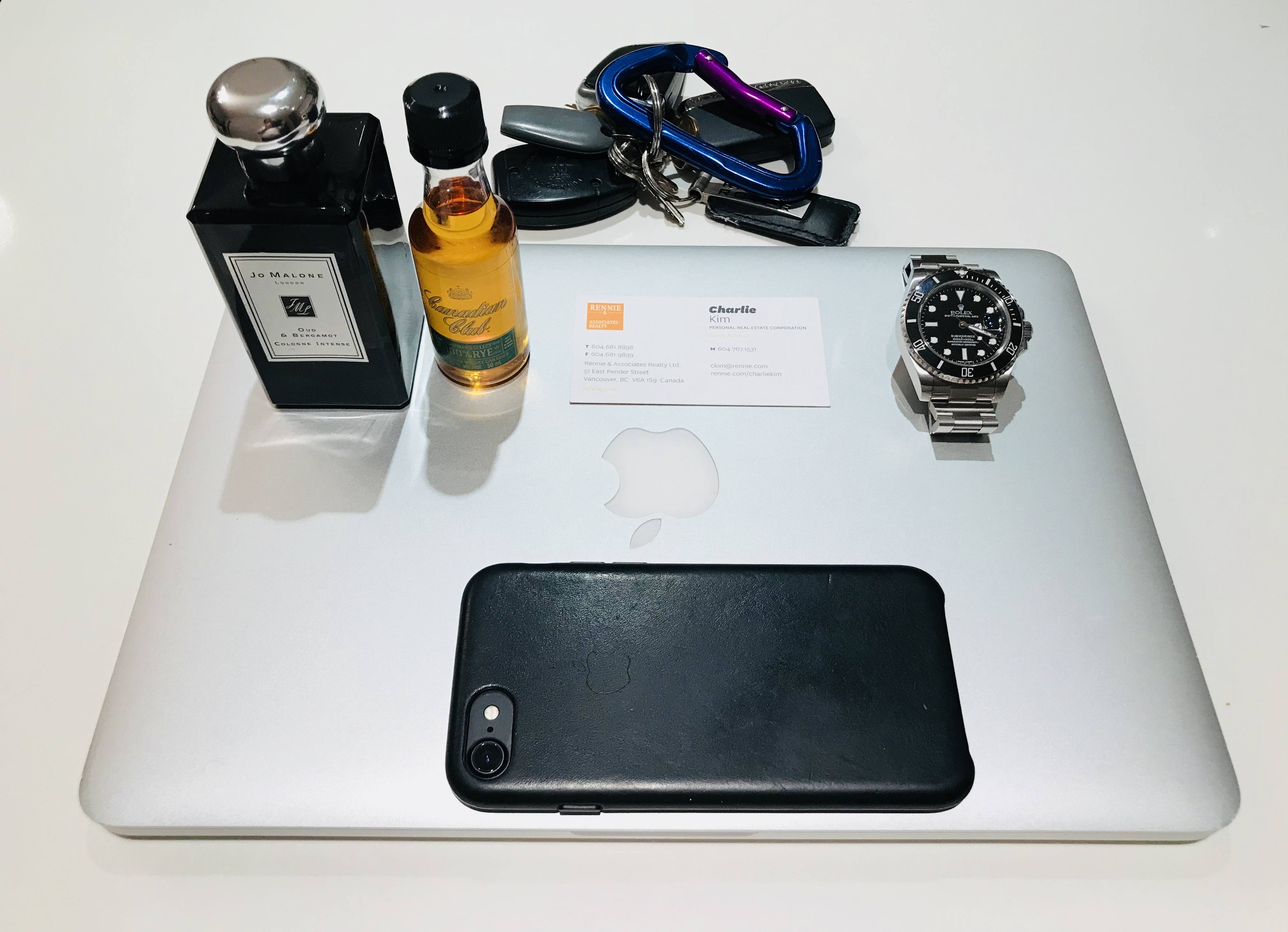 Tell us about your everyday essentials.
These are essential items to my daily life possible - Keys, iPhone and Wallet.
Thanks Charlie. Welcome to #teamrennie.