Meet new member of our rennie Advisor team, Chrys Li.  

Why do you work with rennie?
After a few meetings with rennie members, I was very impressed with rennie culture. rennie's people are friendly and cheerful to work with. They also support each other in different business aspects.

What makes you passionate about real estate?
Every home is unique. It's impossible to find two homes that are identical. It is the "extraordinary" part of the job.

What do you most value in your friends?
Reliable and fun to be around. I have too many jokes in my pockets to share!

What do you most value in your colleagues?
Positive, passionate and motivative, I have good energy in teamwork.

What are the biggest time wasters in your life? What do you do to manage them?
Caffeine...I rely too much on coffee :P I try to drink more green tea instead.

Name one or two of your favourite gems (ie. A place, thing, etc.)
My favourite gems in life are Hot Pots and snowboarding.

Why do you love living in Vancouver?
The best part of Vancouver, snowboarding and cherry blooms are in one day! Plus, we have the best food and all cultures blends very well.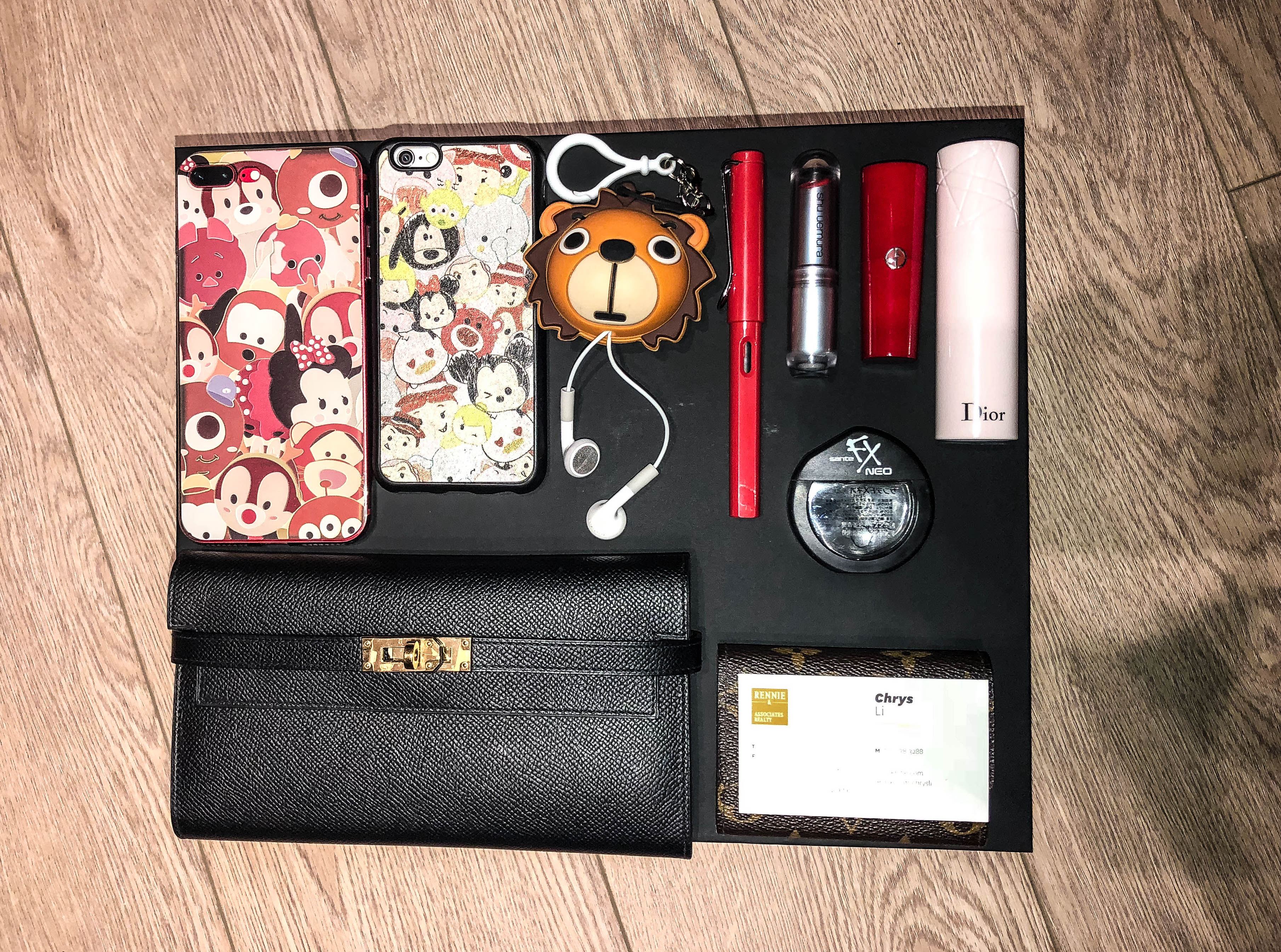 Tell us about your everyday essentials.
My phones keep me busy, while my lipstick and perfume are my business gear.
Thanks
Chrys
! Welcome to #teamrennie